An Astronaut Told Us What It Was Like To Live In Space For Over 9 Months
"Nothing really beats going for a walk out in space."
by
,
This is Peggy Whitson, and she said her favorite thing about being an astronaut is getting to be a part of something so much bigger than just her.
When she was 9 years old, she saw Neil Armstrong and "Buzz" Aldrin walk on the moon.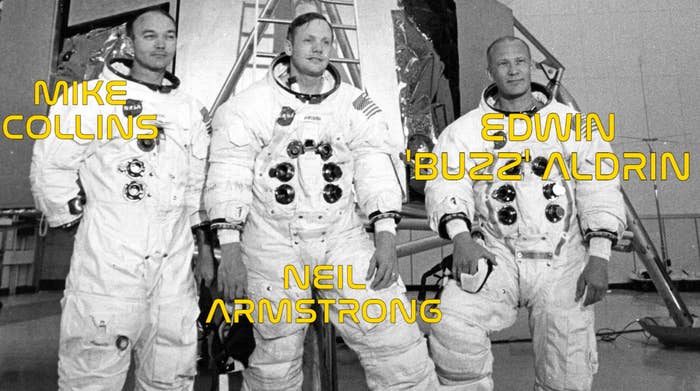 She joined NASA in 1986 after applying for 10 years following her PhD.
Not only was going on the mission super special in and of itself, but she also got to do four more spacewalks!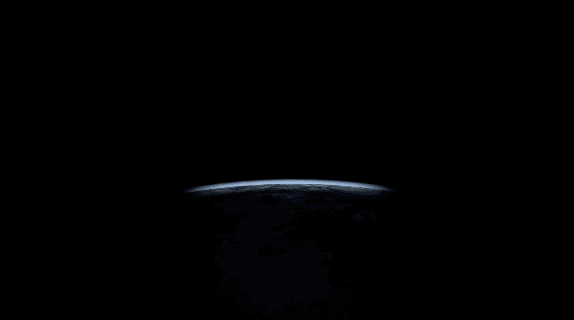 Peggy said that on a typical day on the space shuttle, they would wake up and exercise to maintain their muscle strength.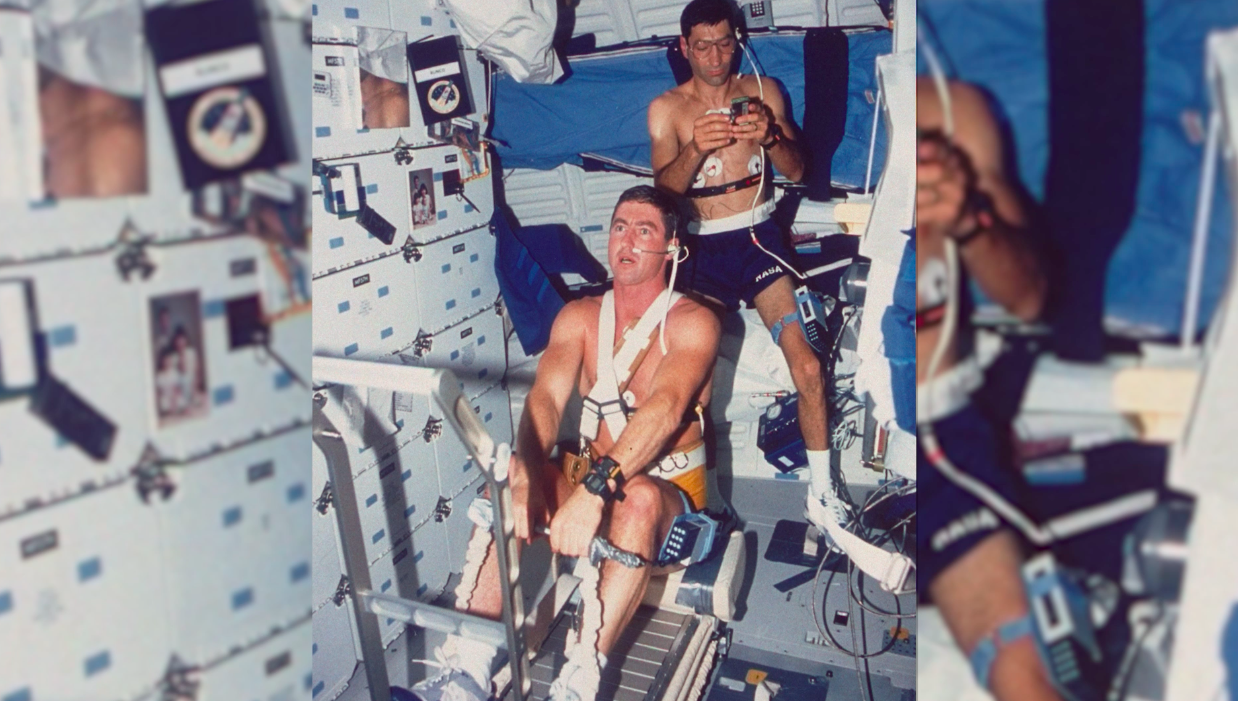 Every day was a little different when she was out in space, but what Peggy said made it really special was that it became home.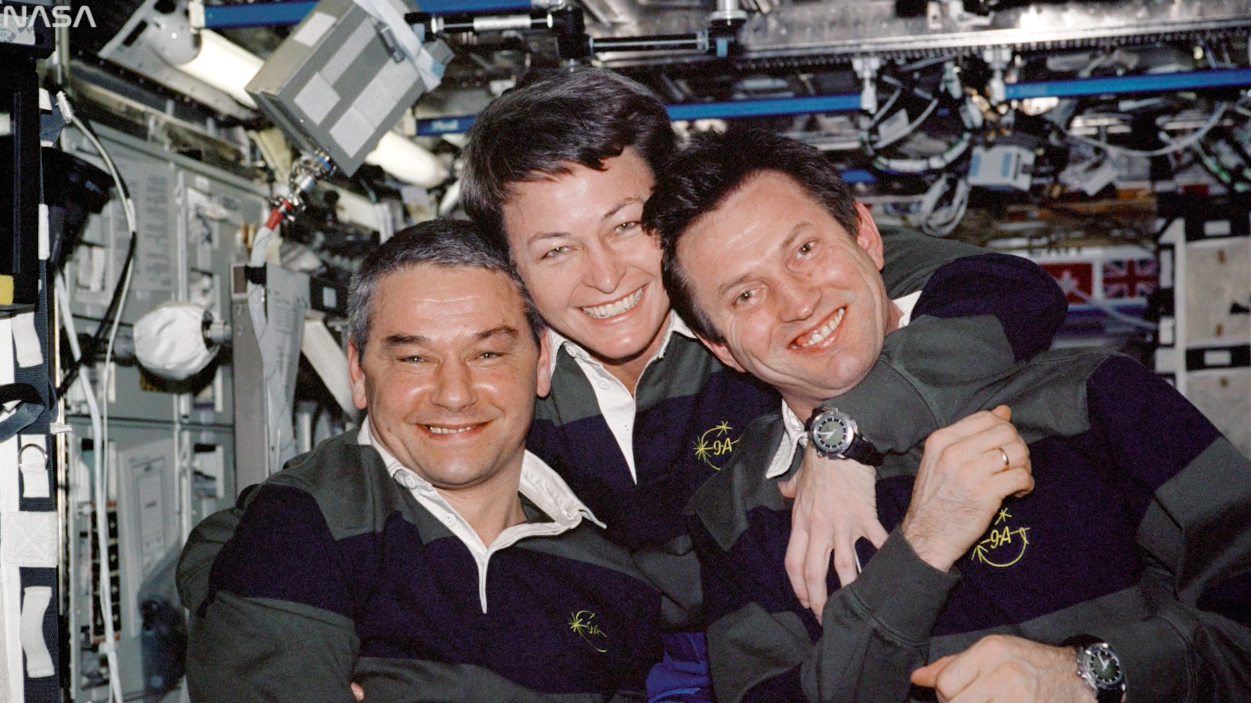 She remembered numerous women who went to meet her at the space station during her first and second missions. How cool!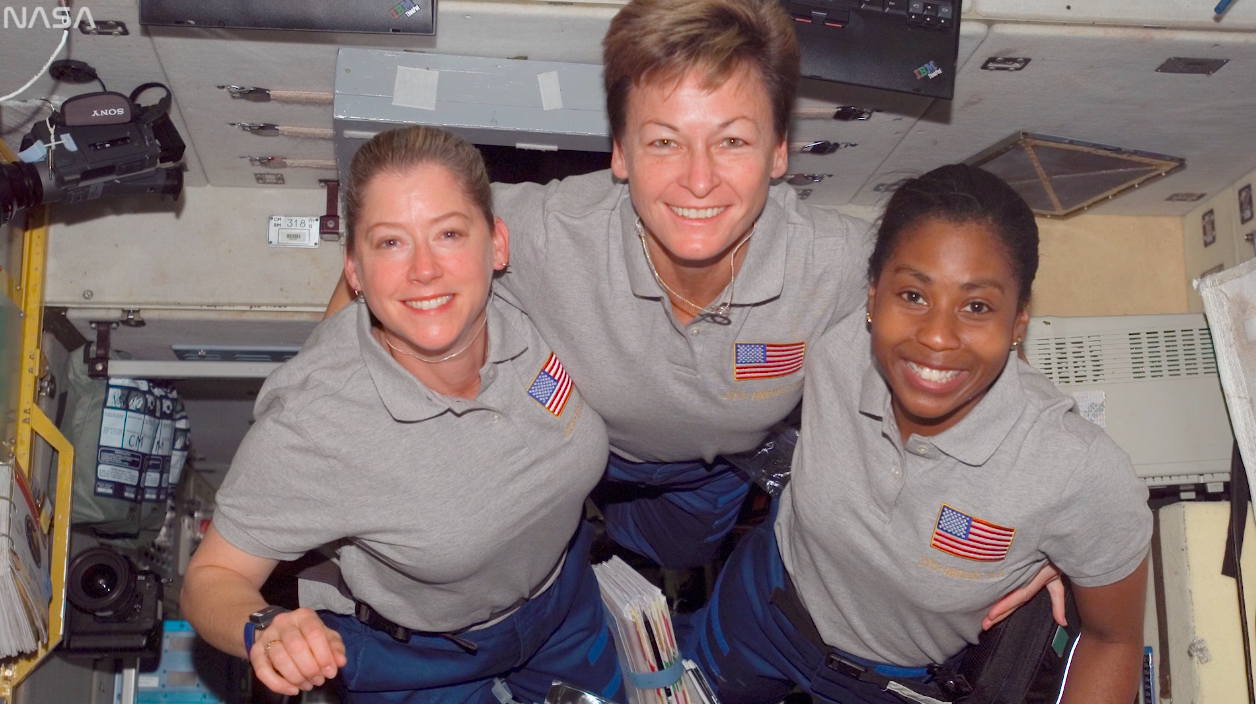 Peggy said that if she's able to inspire even just one or two kids to do something they never thought they could — it's all been totally worth it.