Which Pink top would you wear on Wednesday!

On Wednesdays we wear pink!! Whitch pink top would you wear??

Which unicorn snack would you eat after school?

What do you do at the weekend?

Spending time with your family

What group would you be in?

You wore sweatpants 2 days in a row and got kicked out of the plastics so what group would you go in...

Sexually active band geeks

The greatest people you will ever meet

Where would you want to go on holiday?

What is your favourite animal?
Which Mean Girl Are You?
"If your from Africa... Why are you so white" You are rich but clueless! You come from a wealthy family and are part of the plastics. You are the friendliest member of your group but have a strange romantic interest in your cousin!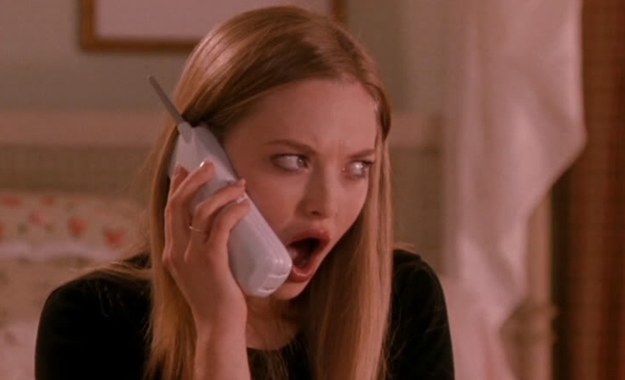 "Why are you so obsessed with me" Your mean but pretty! You are controlling and the leader of the plastics. You are capable of doing anything in your power to get what you want.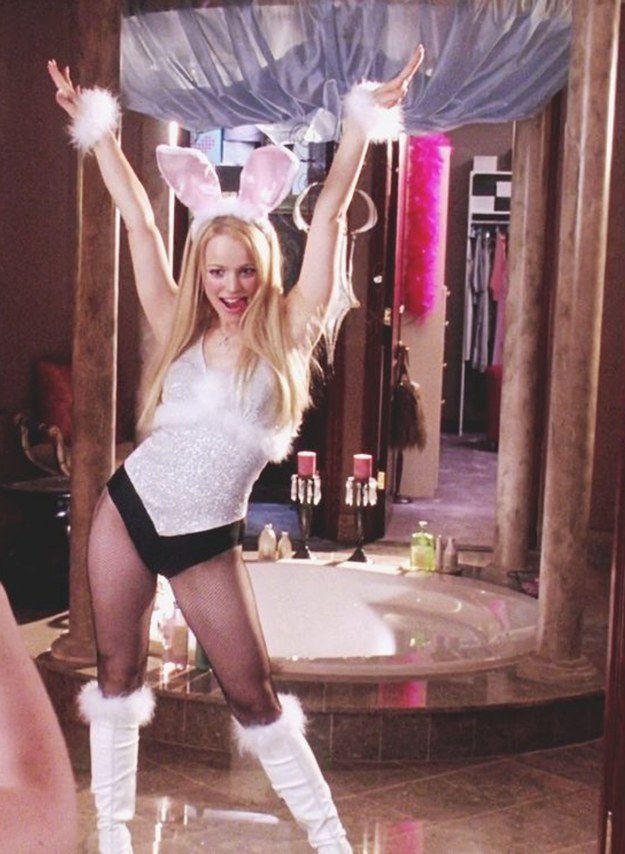 You got:

Gretchen wieners
"That's so fetch" You are rich but a gossip. You are member of the plastic but is known as one of the nicer ones. You family is extremely rich because your dad invented toaster strudel! You are the 'gossip girl' of the group and can't help spreading new gossip you hear around school.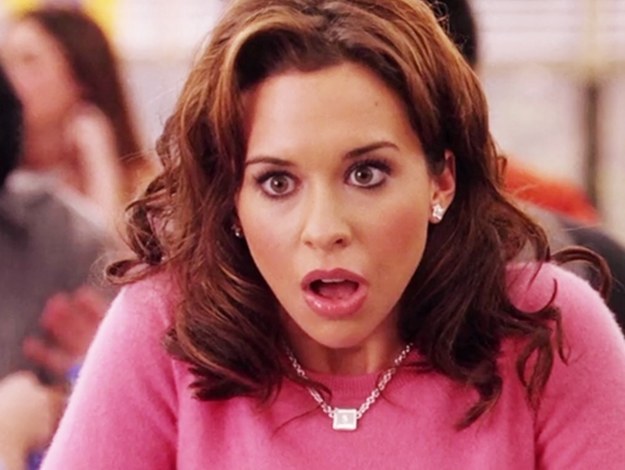 "I'm new. I just moved here from Africa" You are the new girl that moved from Africa. You are quick to make friends but even quicker to lose them. You was the nice girl that got changed by the plastics but soon turned back to the family loving girl.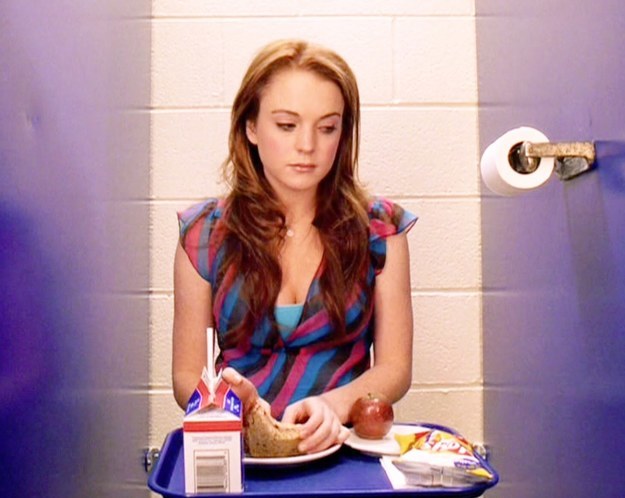 This post was created by a member of BuzzFeed Community, where anyone can post awesome lists and creations.
Learn more
or
post your buzz!