Who is your favourite kardashion?

What do you do when you are in a argument???

Start yelling and get defensive

Who's your favourite kardashion baby???

Who is your dream hubby???

What's your favourite food???

which gloss suits you the most???

Which emoji describes you the best???

What top would you wear from DASH???

Which colour hair suits kylie the most???
Which Kardashion Are You?
You got:

Khloé kardashion
You are the crazy kardashion that everyone loves! You never miss a gym session and you are the funny aunt to your 5 nieces and nephews.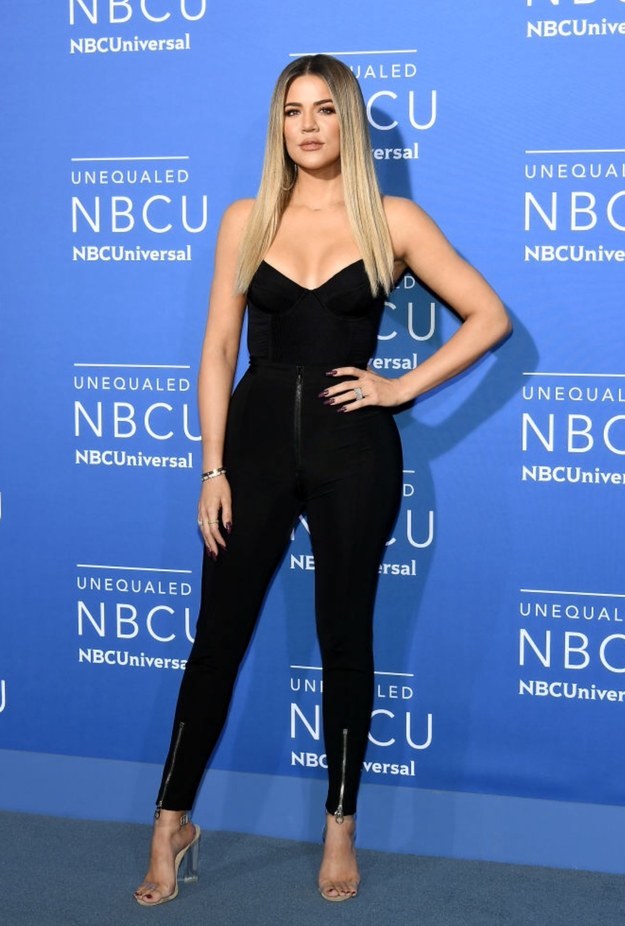 You are everyone's favourite kardashion ! you are the leader of your friendship group and always have gossip you can't wait to tell your sisters!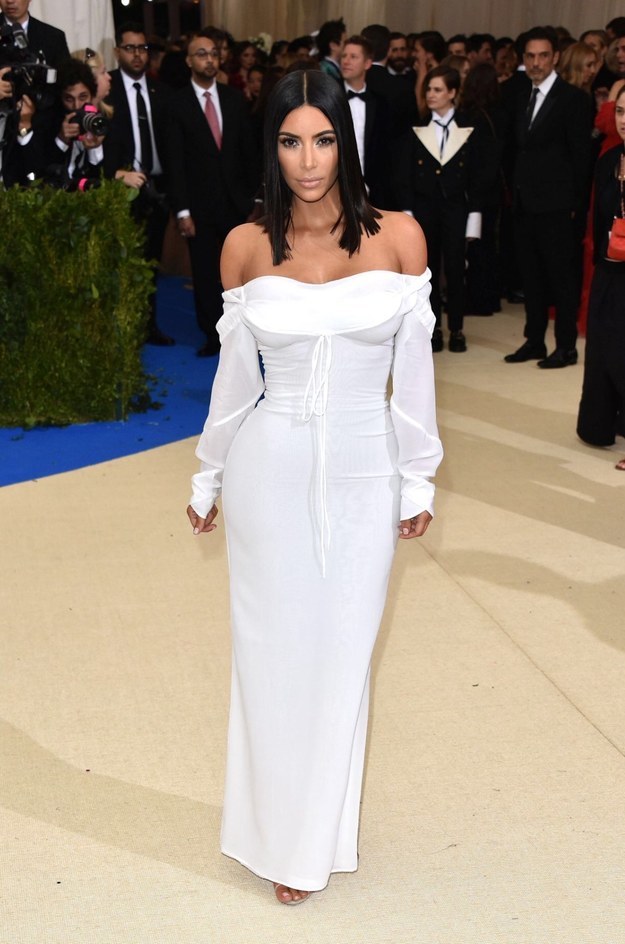 You got:

Kourtney kardashion
You are the mum of your friendship group! You are always up for a party but always looks out for your sisters. Despite you awful love life you have 3 cute kardashion baby's!!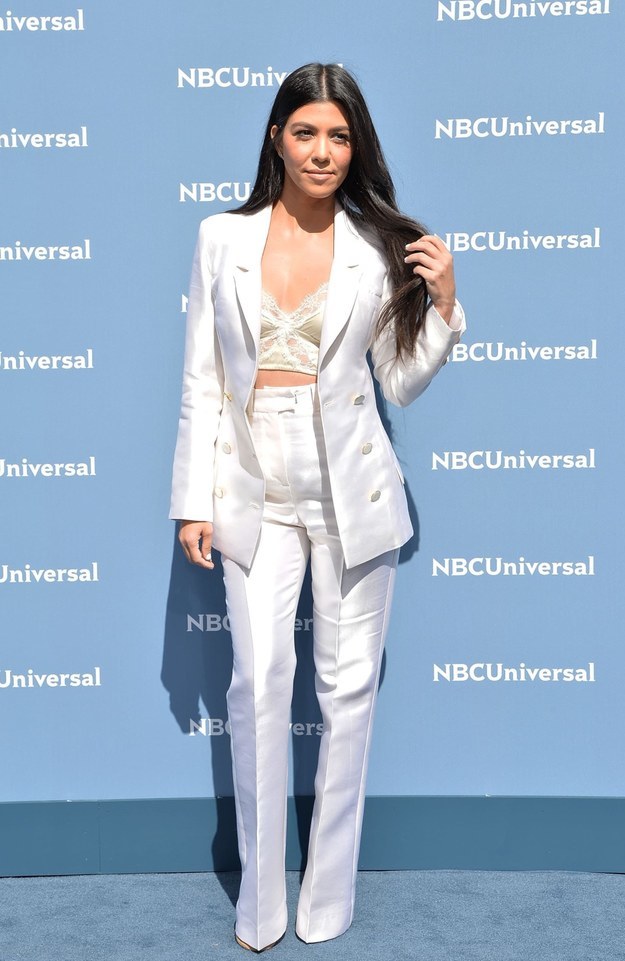 You are the quite but cute sister! You have loads of celebrity friends and never fail to shock the media with your new boyfriends. You are the sister everyone wants to be!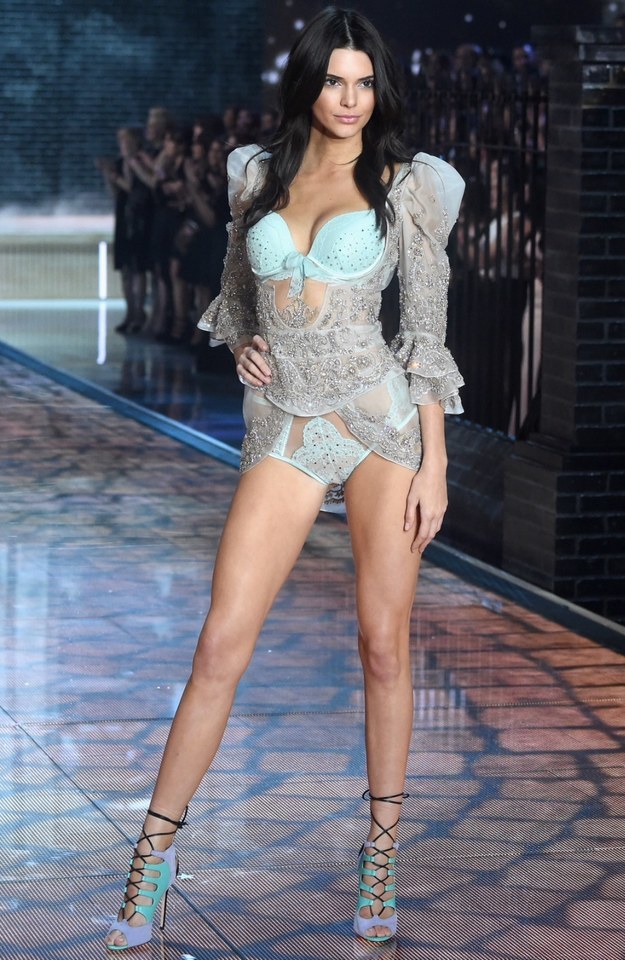 You are the Suprising sister! You never stop shocking the media with your new fashion Senses and new hair. You are the youngest sister but act the oldest!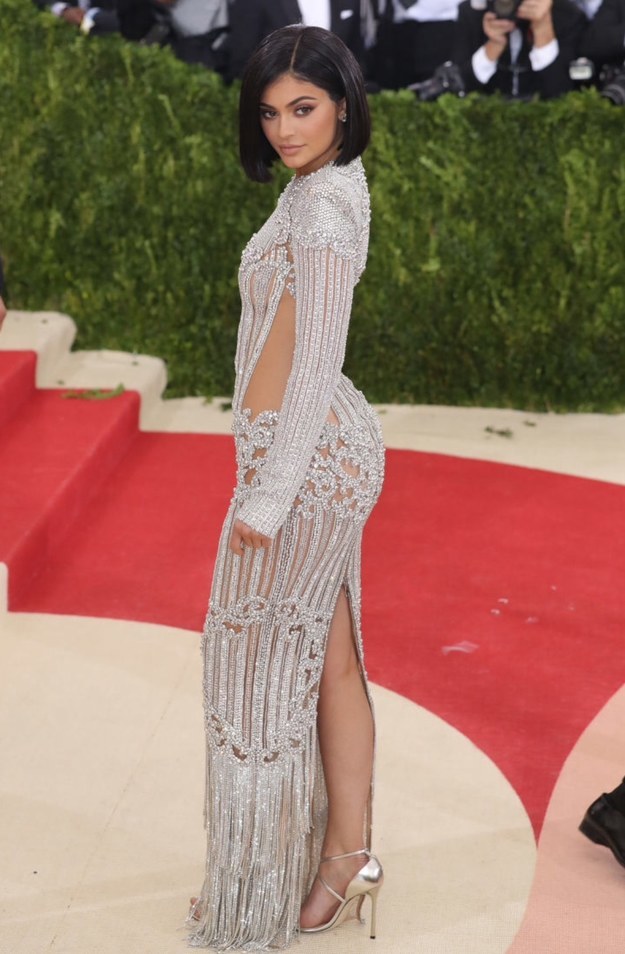 This post was created by a member of BuzzFeed Community, where anyone can post awesome lists and creations.
Learn more
or
post your buzz!