What's your favorite type of tea?

What animal is your patronus?

Via Disney World

Via Disney World

Via Playbuzz

Via Playbuzz

Via The Verge

Via The Verge

Via Disney Wiki

Via Disney Wiki

Via Disney Clip Art

Via Disney Clip Art

Via Oh My Cosplay

Via Oh My Cosplay

Via Writeups.org

Via BuzzFeed

Via BuzzFeed

Who is your literary twin?

Via ritaLOVEStoWRITE

Beth March (Little Women)

Via ritaLOVEStoWRITE

Via Word Press

Ginny Weasley (Harry Potter)

Via Word Press

Via Blogspot

Lizzy Bennett (Pride and Prejudice)

Via Blogspot

Via Simply Sutton

Via Simply Sutton

Via Go! Girls Go

Via Go! Girls Go

Via Pinterest

Via Pinterest

Via Pinterest

Via Pinterest

Via Paste Magazine

Via Paste Magazine

What is your typecast archetype?

Via BBC

Via BBC

Via Giphy

Via Giphy

Via Disney Wiki

The Witch (Into The Woods)

Via Disney Wiki

Via Den of Geek

Via Den of Geek

Via Revealed In Time

Via Revealed In Time

Via Pinterest

Via Pinterest

Via Playbill.com

Via Pinterest

Via Pinterest

What TV show would you most like to star in?

Via Amazon

Via Amazon

Via Downton Abbey

Via Downton Abbey

Via doctorwhotv.co.uk

Via Pinterest

Via Pinterest

Via Wordpress

Via Wordpress

Via Merlin-Arthur

Via Merlin-Arthur

Via Netflix

A Series of Unfortunate Events

Via Netflix

Via Kotaku

Avatar the Last Airbender

Via Kotaku
Which LACS Shakespeare Company Director Are You?
You got:

Noa Shapata-Tamata
In one word - zest. There is much life within you, young one. Bursting with the energy and protein of quinoa, you should be proud to have received this result, because it marks you as a genuinely kind person. You will laugh at anybody's jokes, but when the mood needs to be serious, not even british television could break your character. You are probably excellent at acting drunk, although you should make sure people understand the "acting" part, because you can put yourself in anybody's shoes so convincingly that it's hard to believe. A master with small children, you can quiet a room with a single word, and you have such presence that crowds will part as you walk through. When you enter a room, you bring the light in with you. Keep up the good work - for you are a chia mango smoothie in a world of porridge.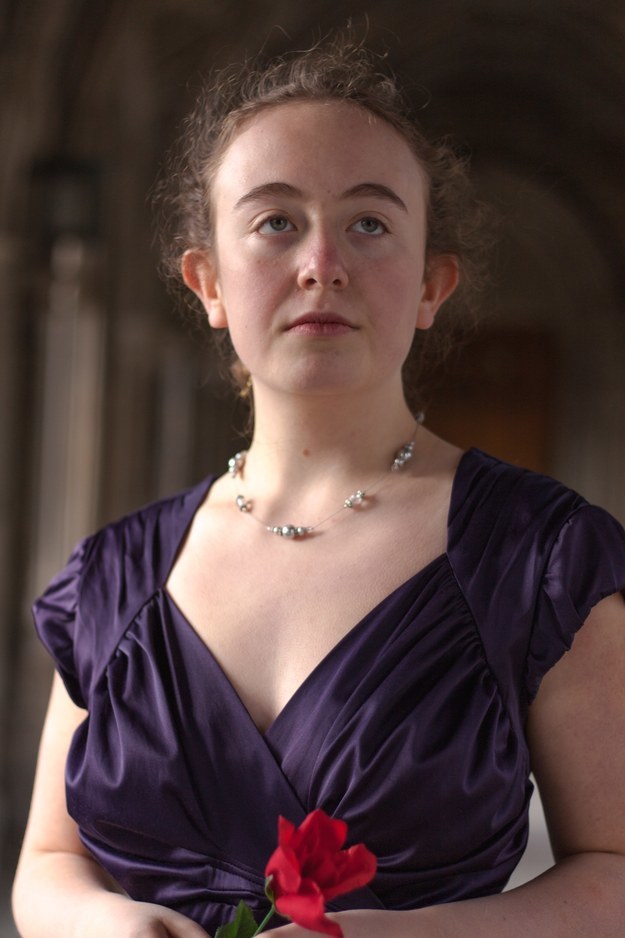 You got:

Frances/Francisco/Franicles/Frandleight
You are the backbone of the group. If it weren't for you, everyone else would fall apart - and they do when you're not around! Mature beyond your years, you are a force of nature in all things, whether it be slaying on the stage, slaying on the derby track, or slaying on classrooms that float. A fierce advocate for the climate, you care about the state of the world, and you care even more deeply about the feelings of people you care about.
If you got this result, props to you! It means you are either trying to impersonate an un-impersonable human being, or are truly incredible! You are kind, funny, an excellent meme-maker, and a proud vegan (or ova-vegetarian, depending on the day). You survive with little internet, but are one of the most well-read and socially aware people in Ithaca, New York. You like bunnies and Downton Abbey, but you REALLY like cows and have a passion for making people smile, which you downgrade in your self-deprecating, slouchy way. You need to sit up straight more. You memorize useless random facts and are a piano prodigy just waiting for Juilliard to scoop you up, if the Royal Shakespeare Company doesn't do it first! Congratulations. You have achieved a feat.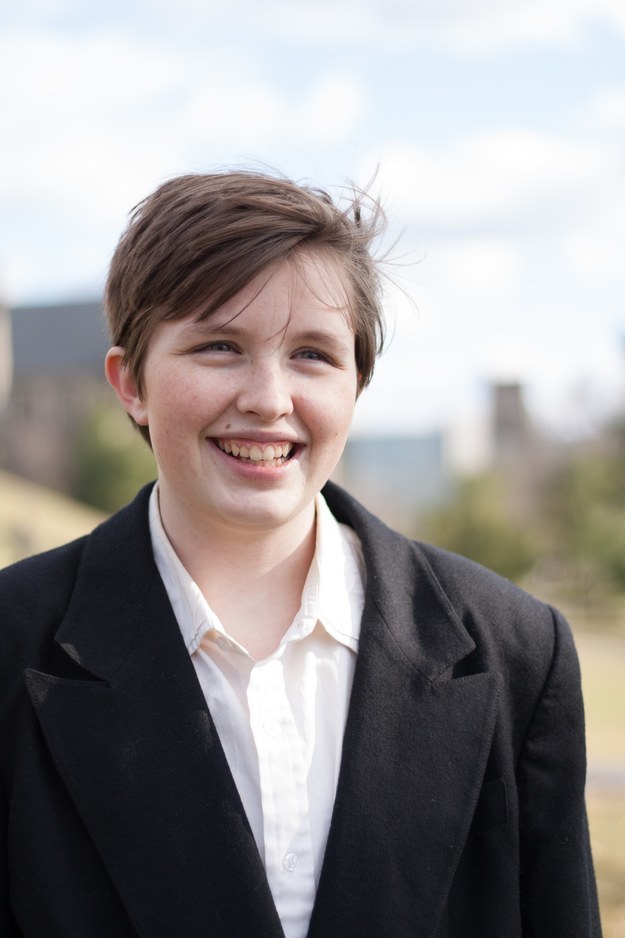 Congratulations, if you got this result — only the sweetest, most conscientious and talented people can dare to live up to Alana's magnificence. Onstage and off, you are unfailingly kind, intelligent and have a killer fashion sense, and are up to playing any character from a fiery Ophelia to a sweet (and super-gay) Sebastian. You love all things Les Mis and Yuri on Ice, happily chatting about French revolutionaries and figure skaters until the wee hours of the morning; somehow, we suspect you still manage to get more sleep than the rest of the production team combined. Your deep commitment to caring for others can sometimes lead you to apologize too much but then again, nobody's perfect — if you got this result, however, you're pretty darn close.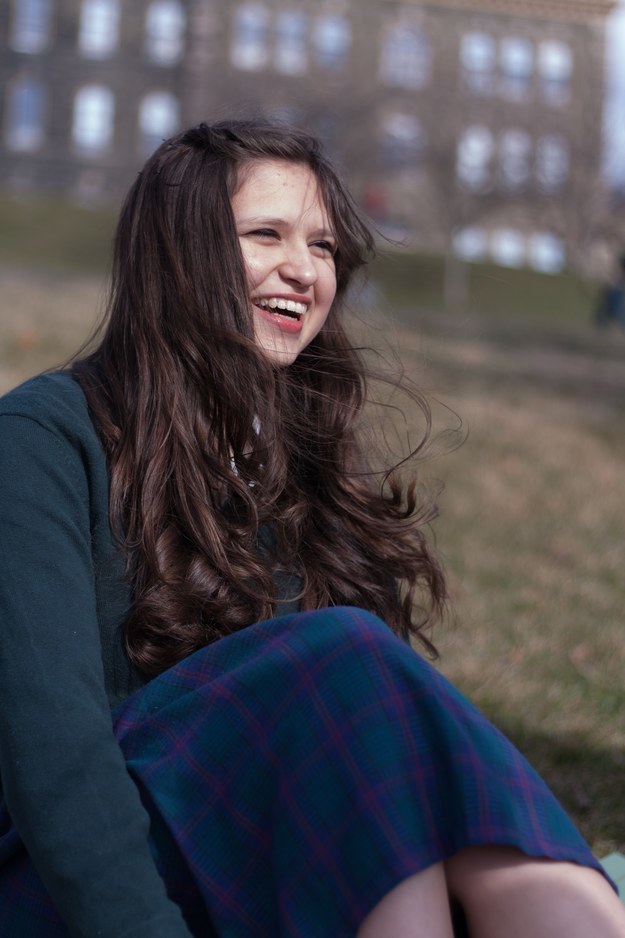 Ever with a witty comment or a Shakespearean insight for us all, our founding mama and saving grace has no match. If you got this result, it means you are brilliant, an amazing listener, love the good things in life (tea, Shakespeare, shoes, and quality British television) and have little patience for the useless crap that several adults put you through because OBVIOUSLY a seventeen-year-old can't be trusted with several theater programs AND to have a life. You are someone everyone wants to have as their friend, and after watching Stephen Pasquale for several hours a day, will be content to take a good nap. You also are an incredible performer, and use your quality acting skills to deny the compliments you receive from your adoring fans.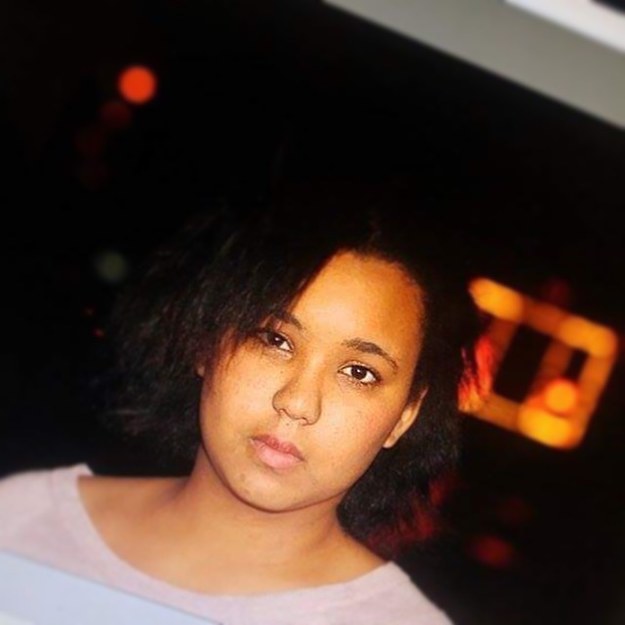 You got:

Clio (Alexander) Hamilton
Well, if you were writing this blurb about yourself it would extend on several scrolls of vegan parchment, as your capacity for eloquence and brilliance goes to Semester school and back. You have had many-an-experience with goats and cabins in Maine, and knit up a storm when anyone's back is turned.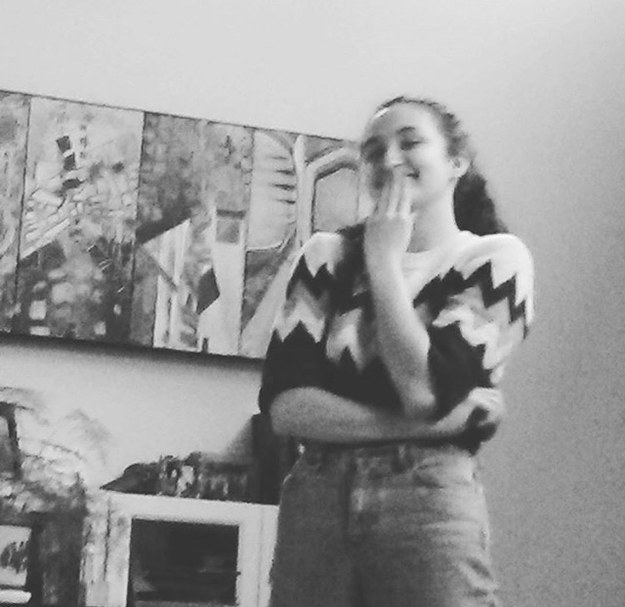 You got:

Niskua, the soon-to-be All Powerful
You're a badass, understated, yet very wise human being - congratulations! If you got this result, it means you portray a peculiar pattern of behavior in which you creep up behind peoples' backs and do one of two things 1) Rub their necks creepily (onstage) or 2) GET STUFF DONE (offstage). You have a sharp and experienced eye for what looks good onstage, and you have been with the company, in actuality or in spirit, for many years - showing your true devotion to the Bard! You like children, have magnificent hair, and can kill people with your majestic glare, as captured by Izzy Levy. You can be found with a book, a friend, or a cat on most days, and are extraordinarily kind and loving! Put down that cuppa tea you're holding and pat yourself on the back for getting this result!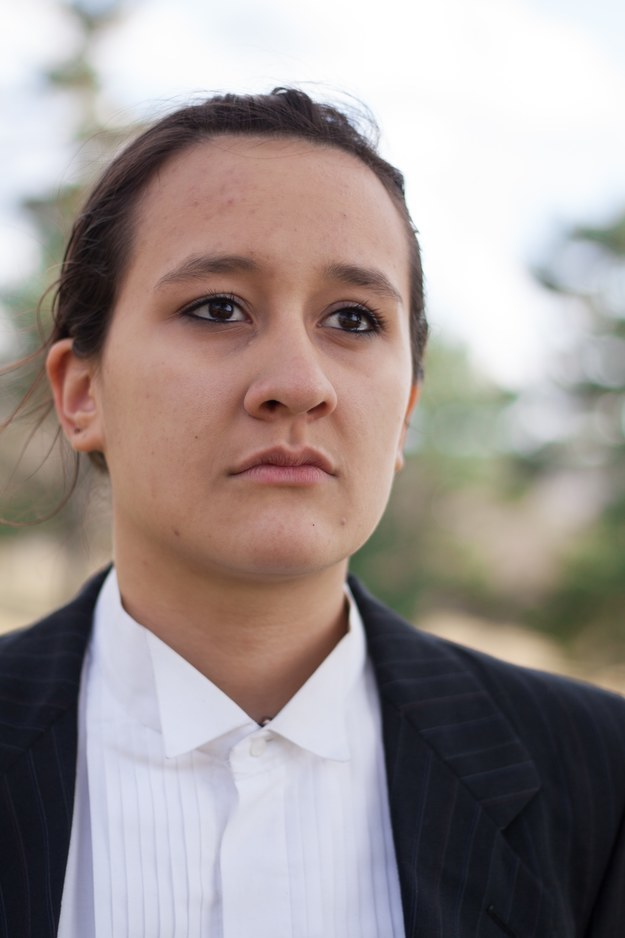 You got:

Irene, the badass
You must be pretty darn cool! If you got this result, you're probably dashing, beautifully sarcastic, and very chill indeed. You may sometimes seem a little bit distant, but once you get to know people they will find out that you are a super fun person to be around! You love to act, costuming, and curling up with some cocoa. Your eye and commitment to making people less naked onstage is admirable! And you're pretty darn good at it! Beautiful things flow out of your fingertips, and when people drift by saying "who made those earrings?" or "Where did you get that crafty individualized pen?" you can smile to yourself knowing you created something. Loyal, trustworthy, and kind, you are an ideal friend, and an understated leader.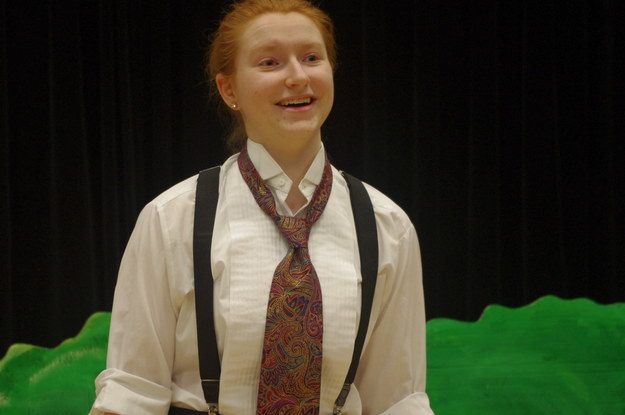 This post was created by a member of BuzzFeed Community, where anyone can post awesome lists and creations.
Learn more
or
post your buzz!