1.
You don't just see Boost as a juice bar found in every damn food court... 2.
...because to you it's a place where all of your liquid fruit and veg dreams can come true. 3.
You've tried almost everything on the menu but obviously have a favourite.
4.
Sometimes it's hard to justify spending $10 on juice. 5.
But you always manage to find an excuse. 6.
You've probably tried to make your own at home but it just never tastes the same.
7.
So you pray for your name to be picked during the name game because FREE SHIT, DUH. 8.
And luckily for your wallet you have a loyalty card because it means more sweet freebies. 9.
And if your mates don't have a card, you're always asking if you can put their points onto yours. 10.
The day your birthday rolls around is extra special because you get a free drink. 11.
You always feel healthy AF when you choose something from the green range. 12.
But you also know the smoothies and crushes taste 100% better because they have that yoghurt and sorbet factor. 13.
Sometimes when you're feeling like an extra treat, you'll also grab some banana bread. 14.
But nothing pisses you off more than when the toaster is broken and they can't heat the damn thing.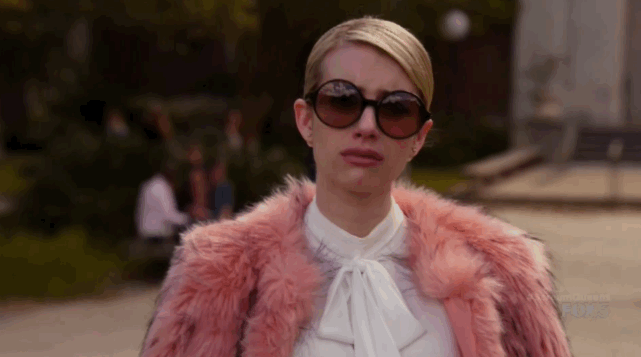 15.
You're also a sucker for those cheeky li'l protein balls. 16.
Your life was forever changed when you discovered the secret smoothie range. 17.
And right now you're probably thinking, "fuck, I could go a Boost".