These Traditional Spirit Stories Will Keep You Up At Night
From the Poinciana Woman to Devil Highway, we have some legends for you.
Shadow Trackers is a documentary series from NITV that investigates spirit stories and urban legends from Indigenous Australia.
To find out more about the traditional stories, we spoke to one of the show's spirit chasers, actor Hunter Page-Lochard.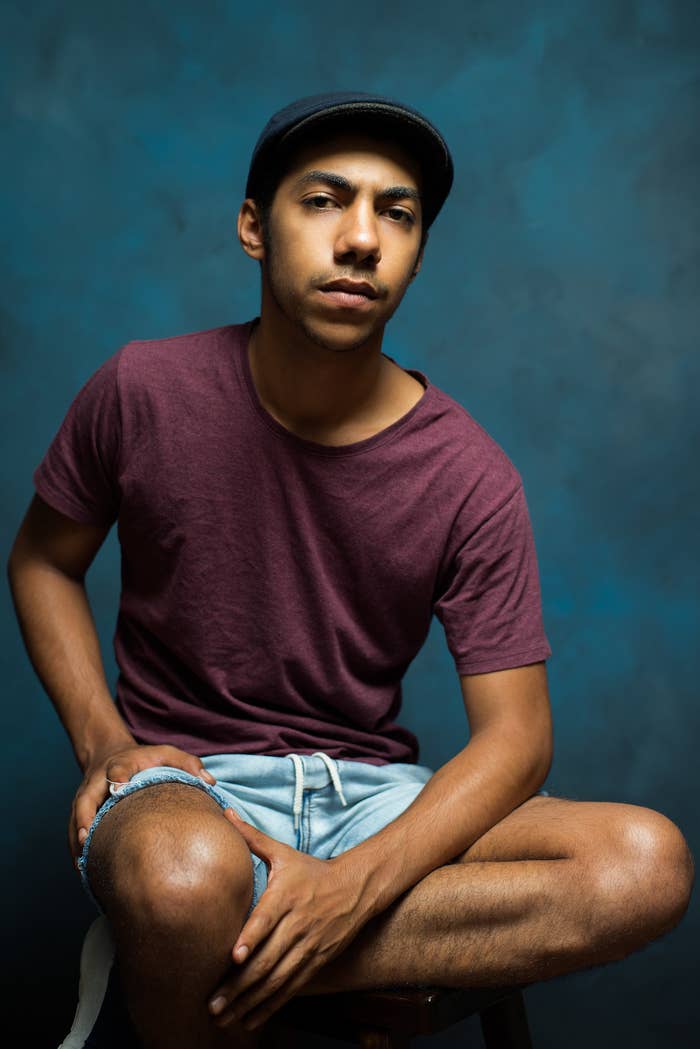 1.
The Bunyip.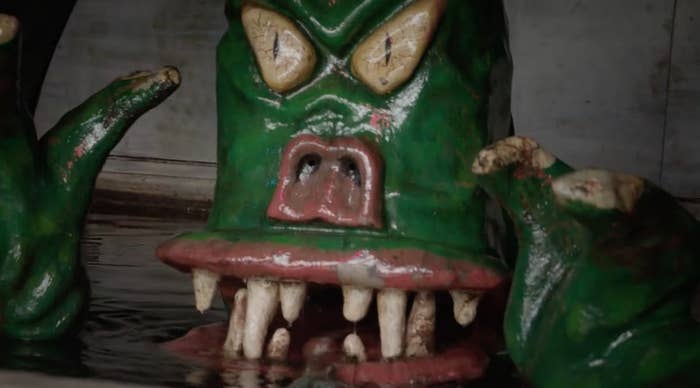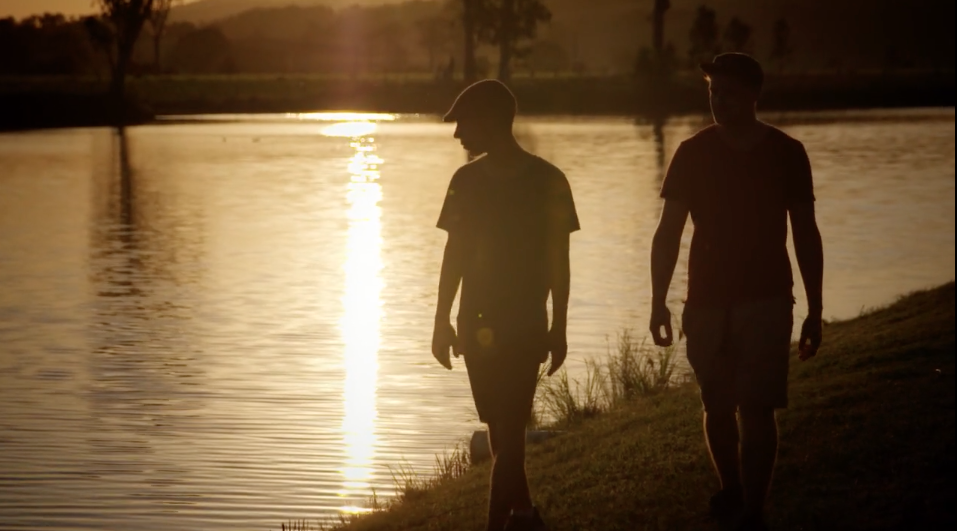 2.
Devil Highway.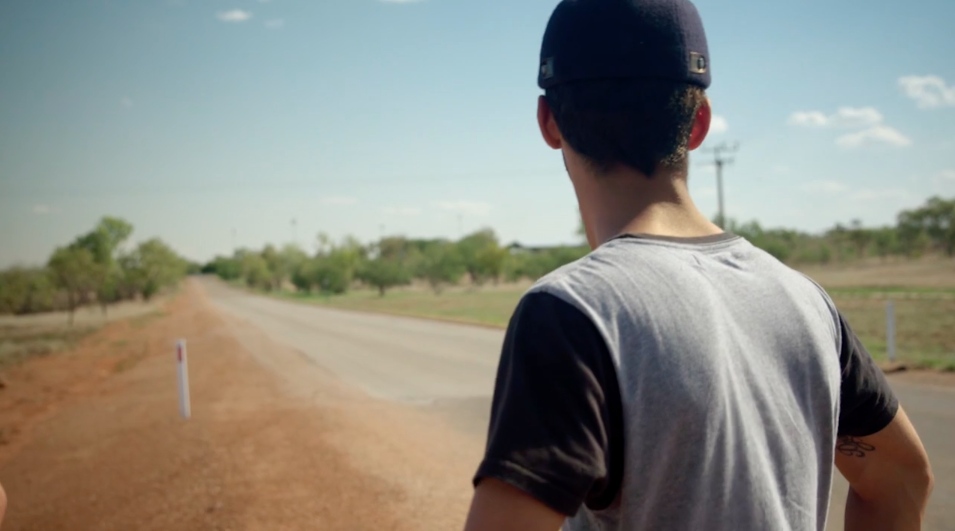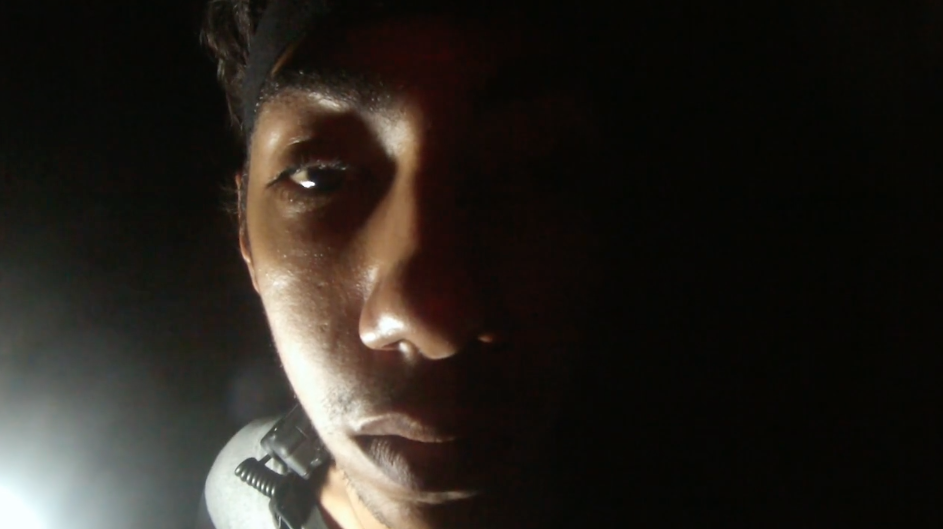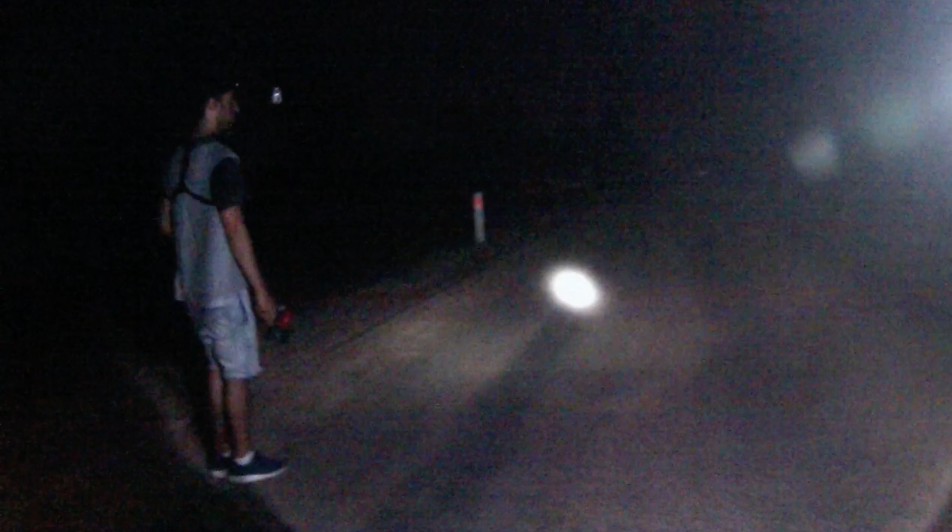 3.
The Muldjewangk.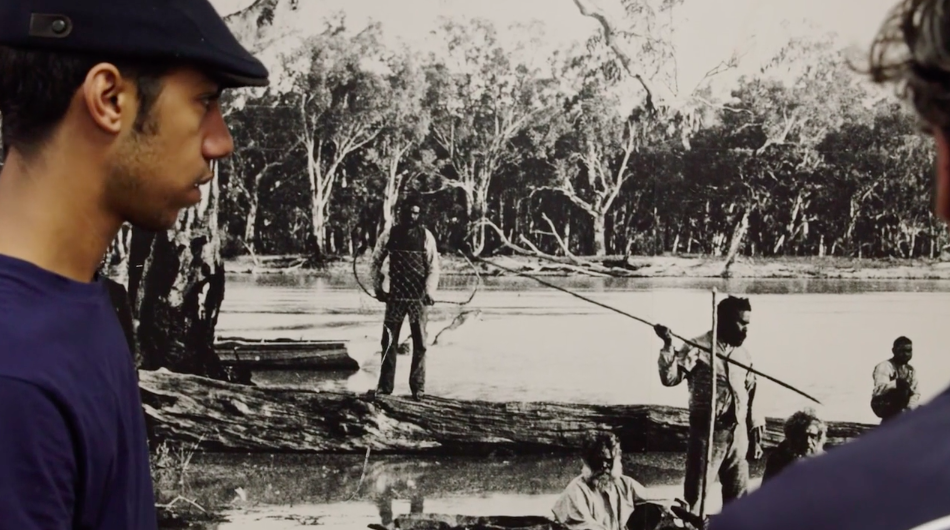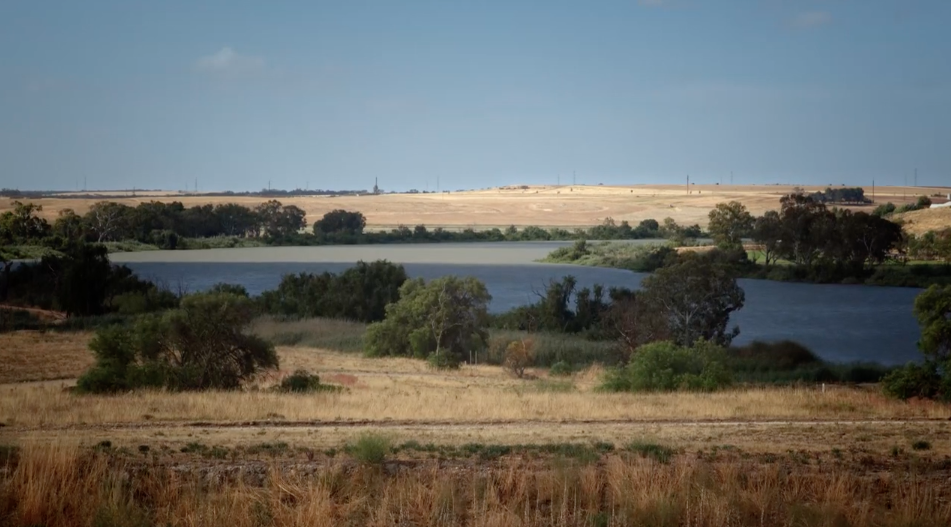 4.
The Poinciana Woman.