Just in case you aren't aware, Salt Bae is the latest meme spreading across the internet. It was inspired by Turkish chef Nusret Gökçe, who caused a stir when he beautifully sprinkled salt on some meat.
People are now using the image as a way to describe how extra they are.
And because the world is a crazy place filled with meme-loving people, 24-year-old Jayden Davies from Melbourne decided to get a massive Salt Bae tattoo.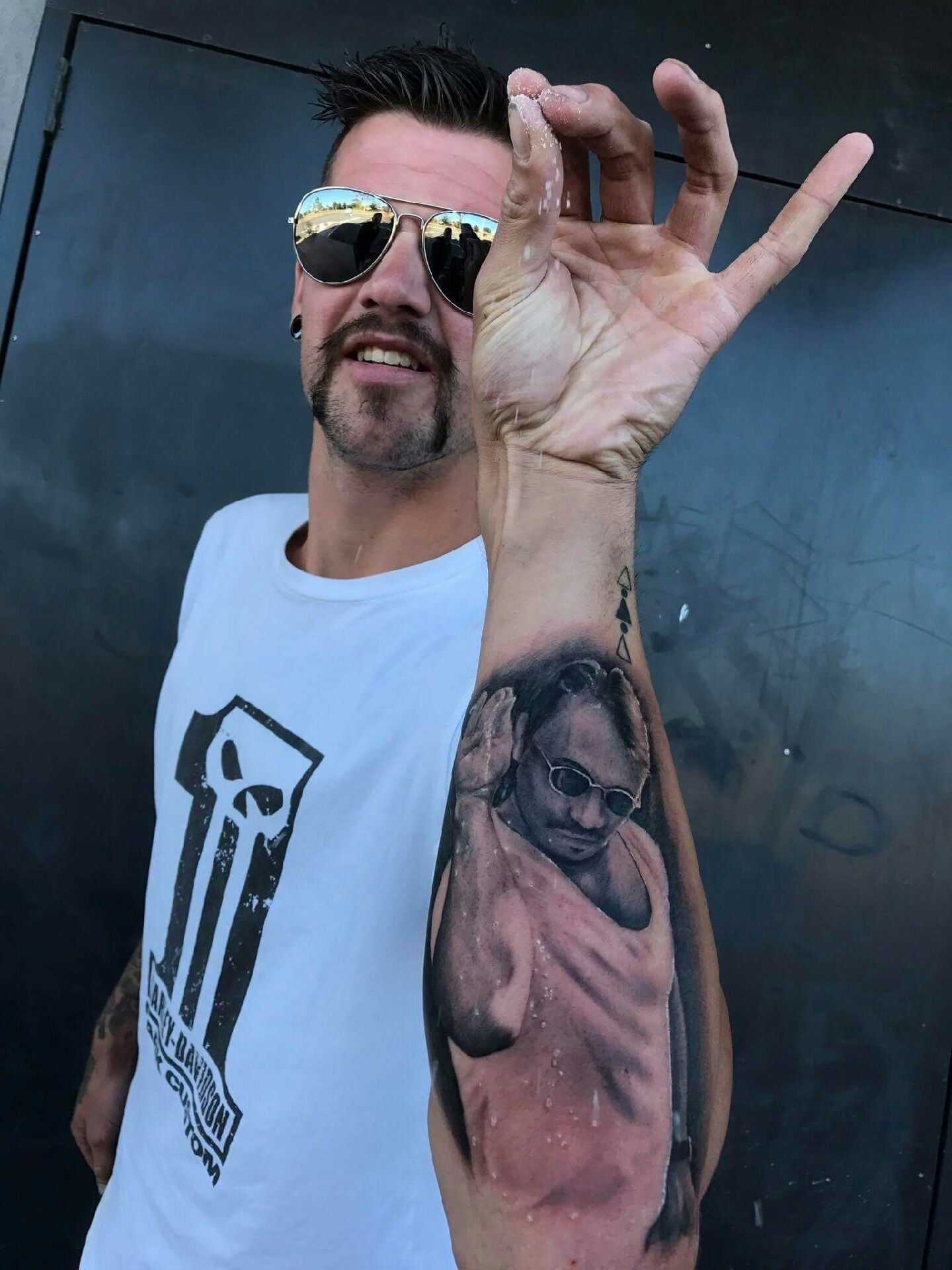 Davies told BuzzFeed the idea started when tattoo artist Mika Ryan posted a Facebook status asking if anyone would want Salt Bae on them: "So typical me, who does silly things, I messaged him and said 'yes, I'll do it'."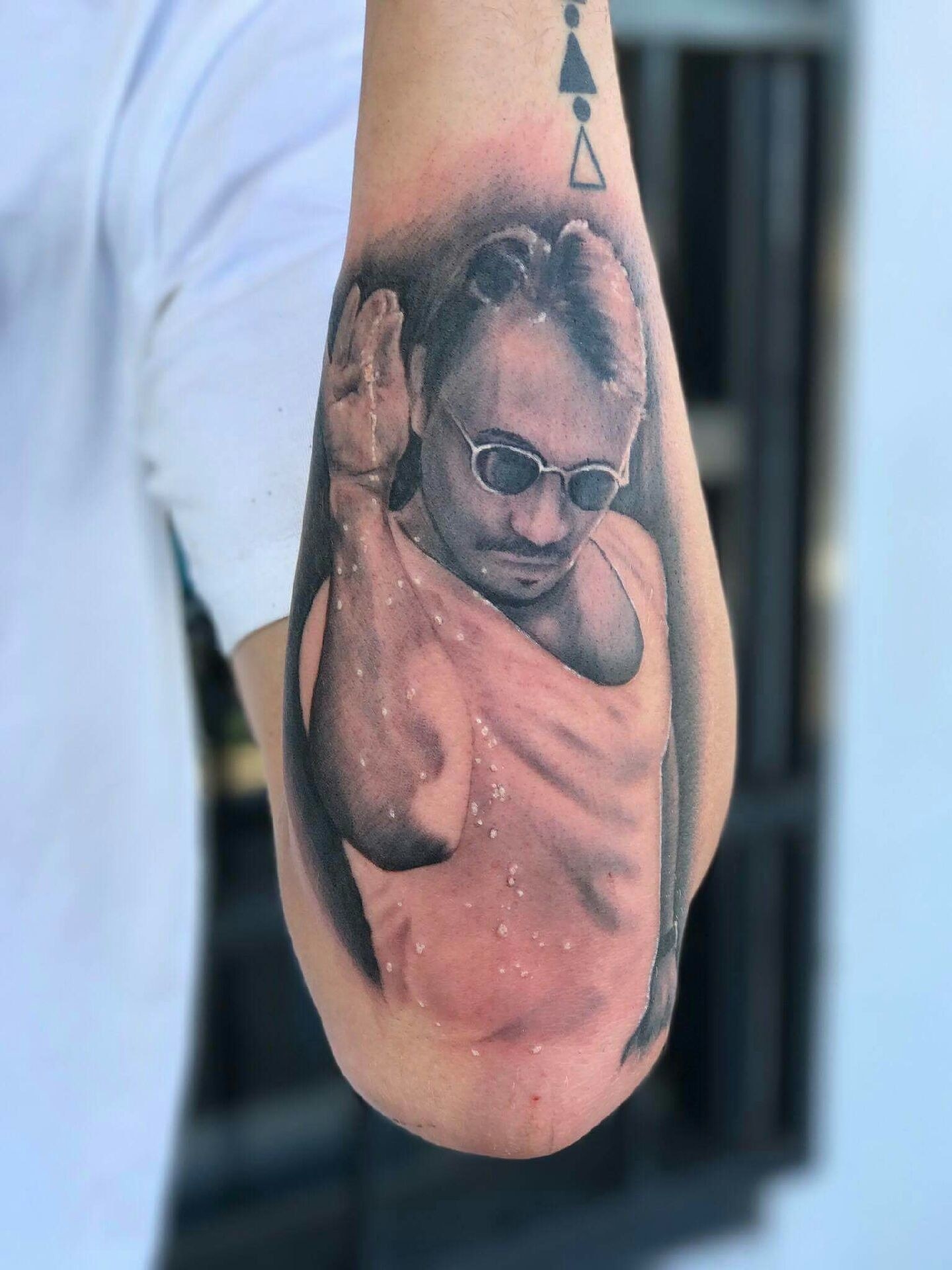 He says reactions to the tattoo so far have been funny: "This morning I was at the servo and some guy yells, 'yo Salt Bae tattoo'. It's a great story to tell in time to come, it's all for a bit of a laugh."
Salt Bae forever.