1.
When she stepped out in this magnificent cape at the MTV Movie Awards.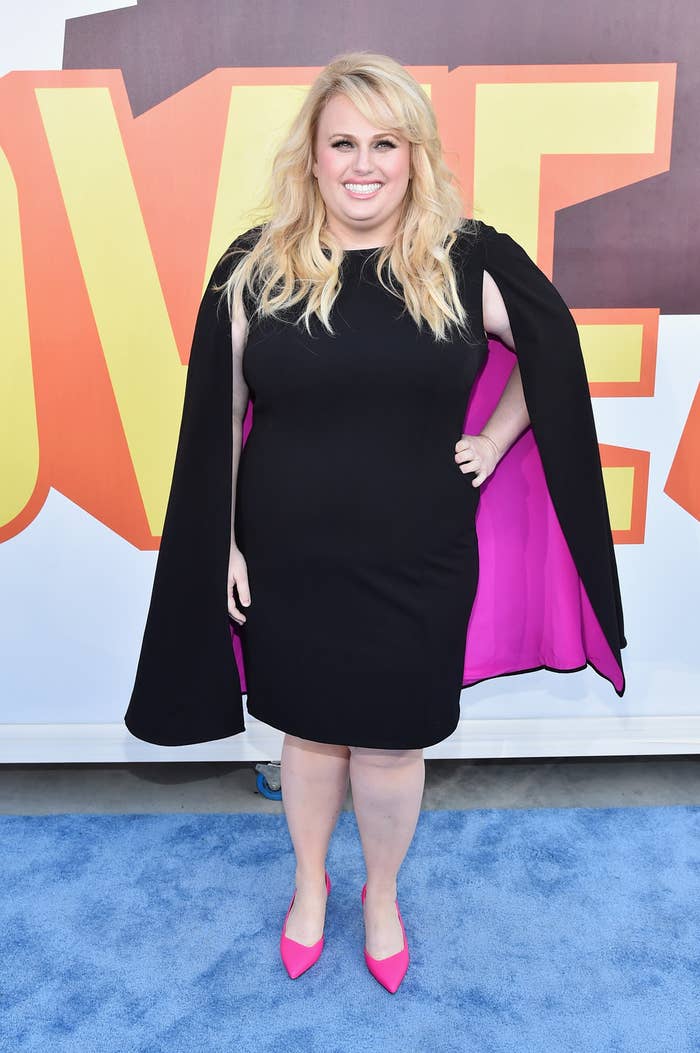 And she 100% made you want to purchase your own.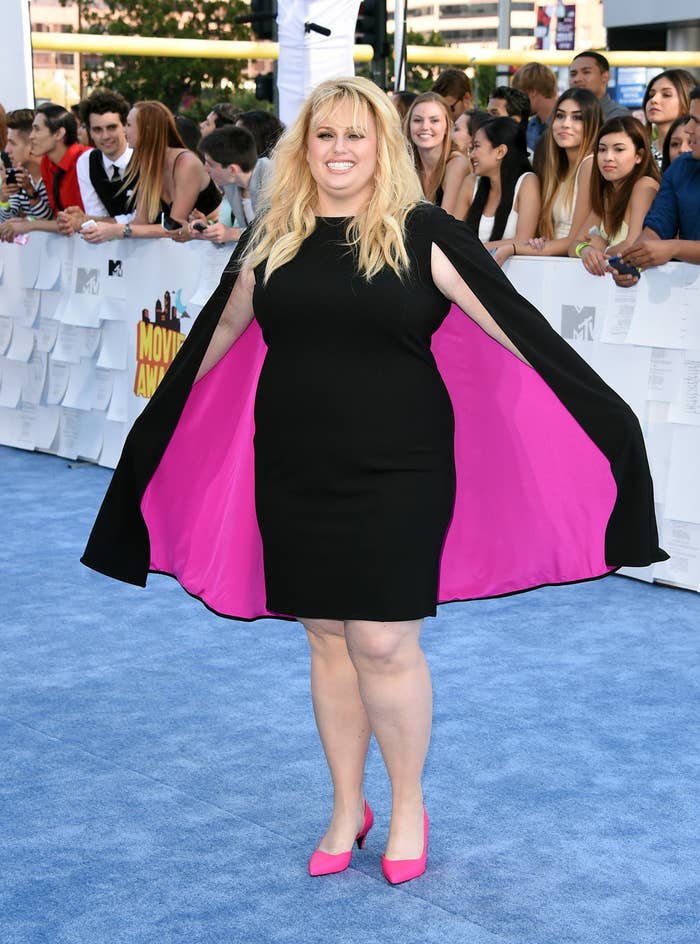 2.
When she looked like a beautiful rainbow on the red carpet.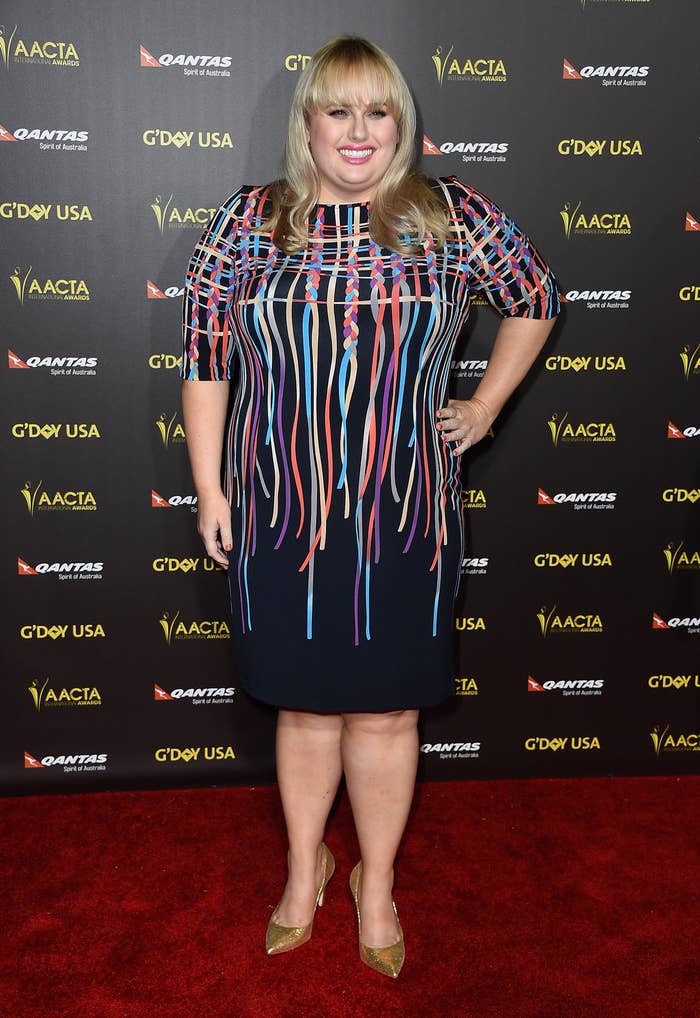 3.
When she was chilling in a summer frock with Vin Diesel and he couldn't take his eyes off her.
4.
When she wore this dazzling pink number on the cover of Entertainment Weekly and damn girl.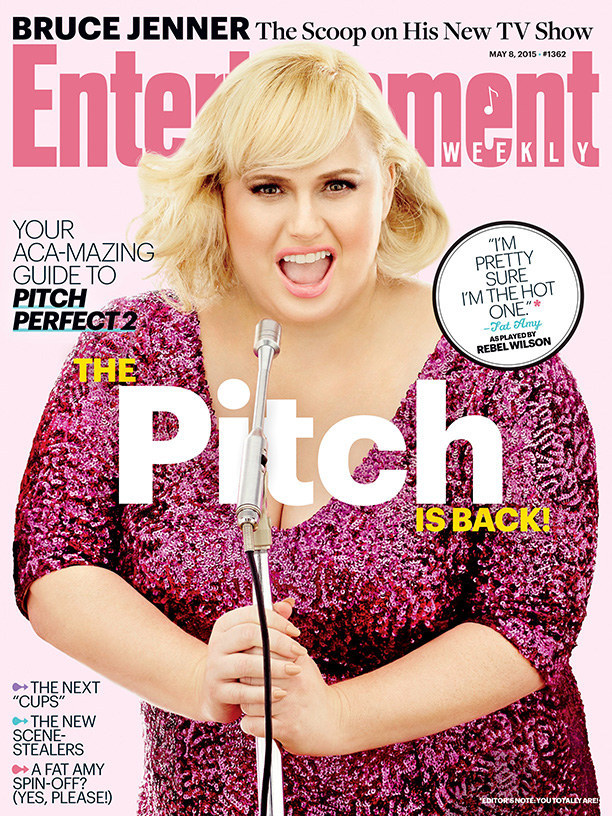 6.
When she attended the Elle Style Awards and proved why she is a fashion queen in red.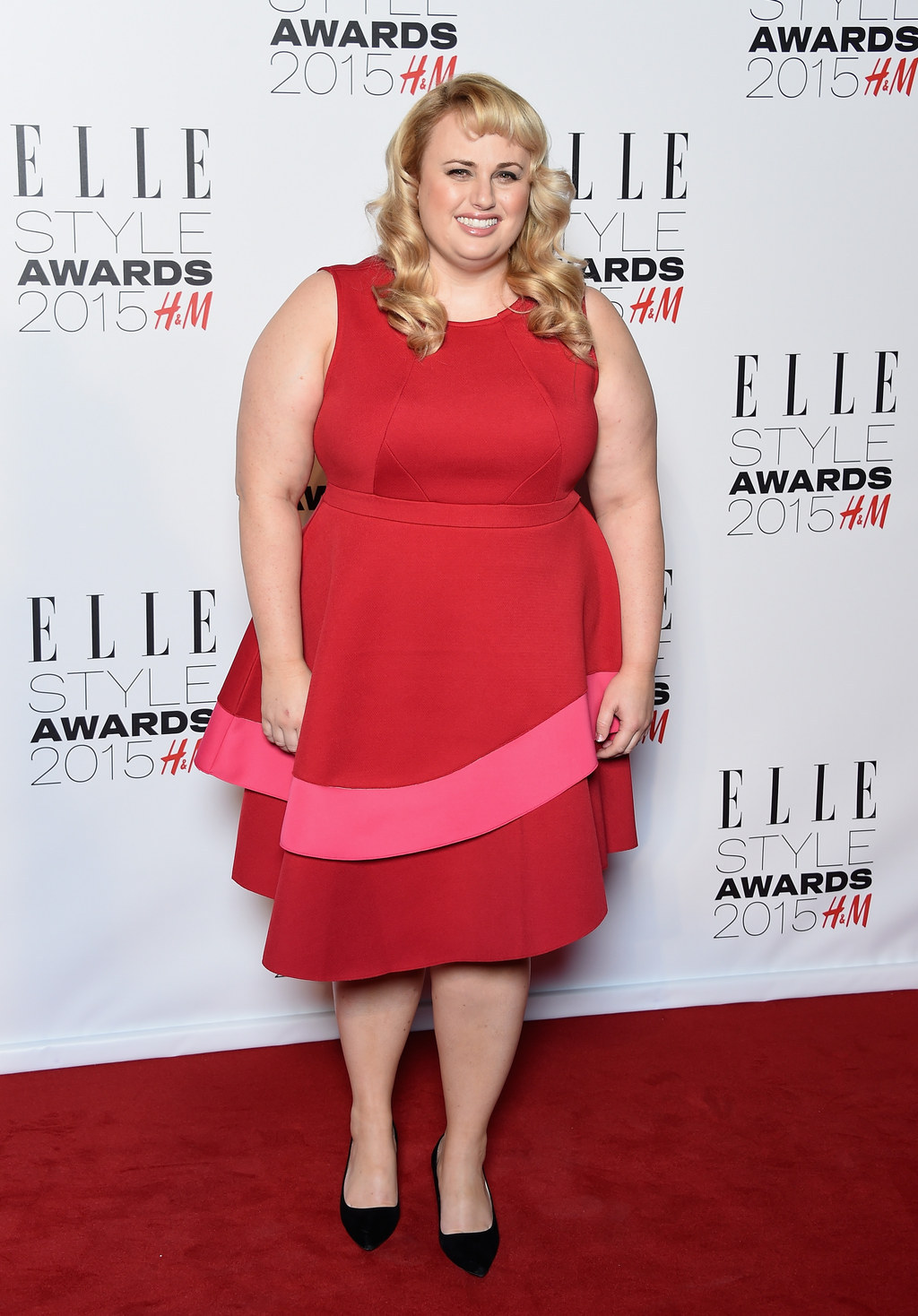 7.
When she nailed that movie promotion by carrying around a clutch with "#pitch" on it.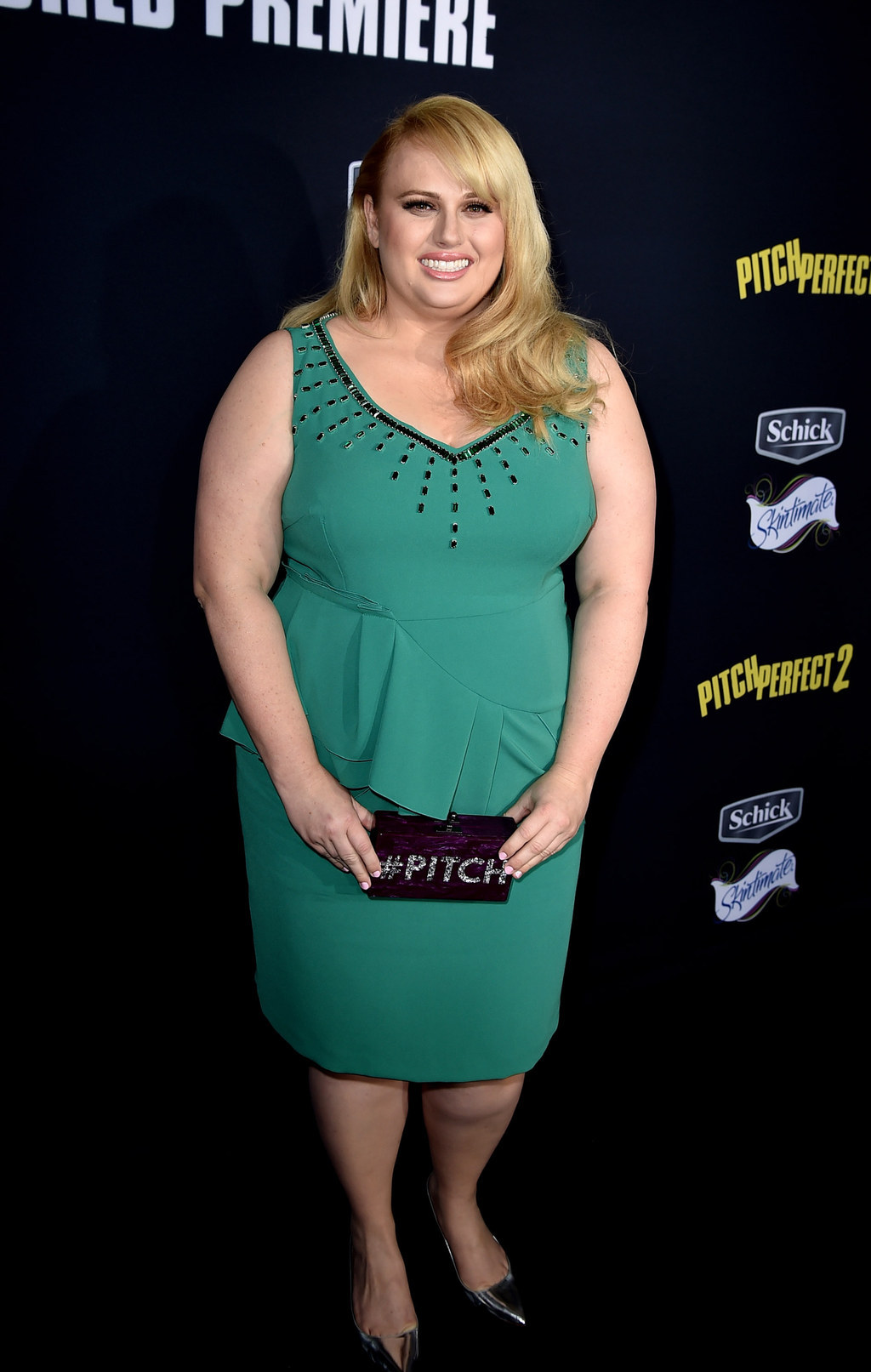 8.
When she was front and centre in an adorable tee in one of the best celebrity photos of all time.
9.
When she was serving some sexy outer-space vibes in silver.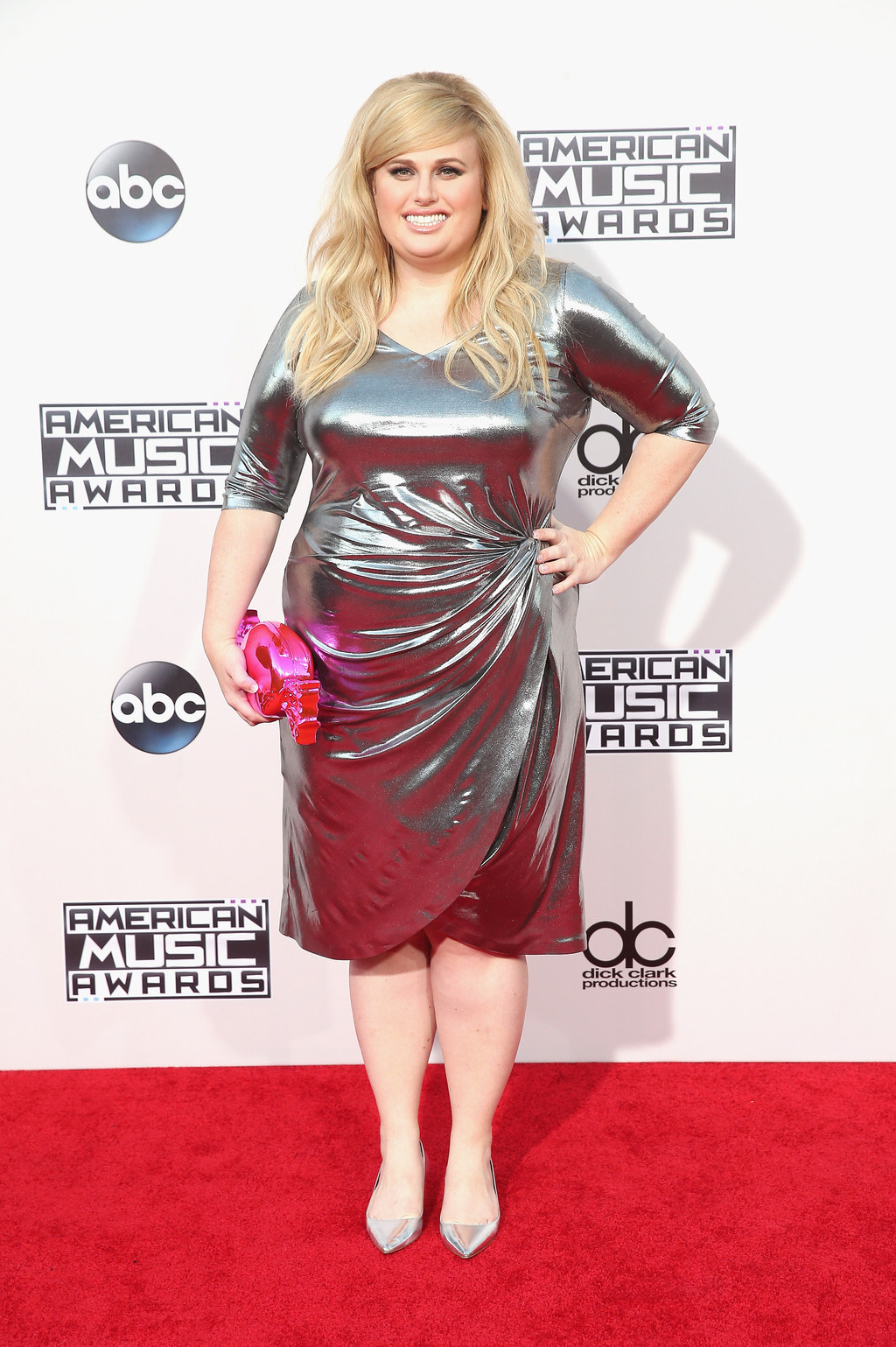 10.
And her purse was basically a giant candy which is GREAT.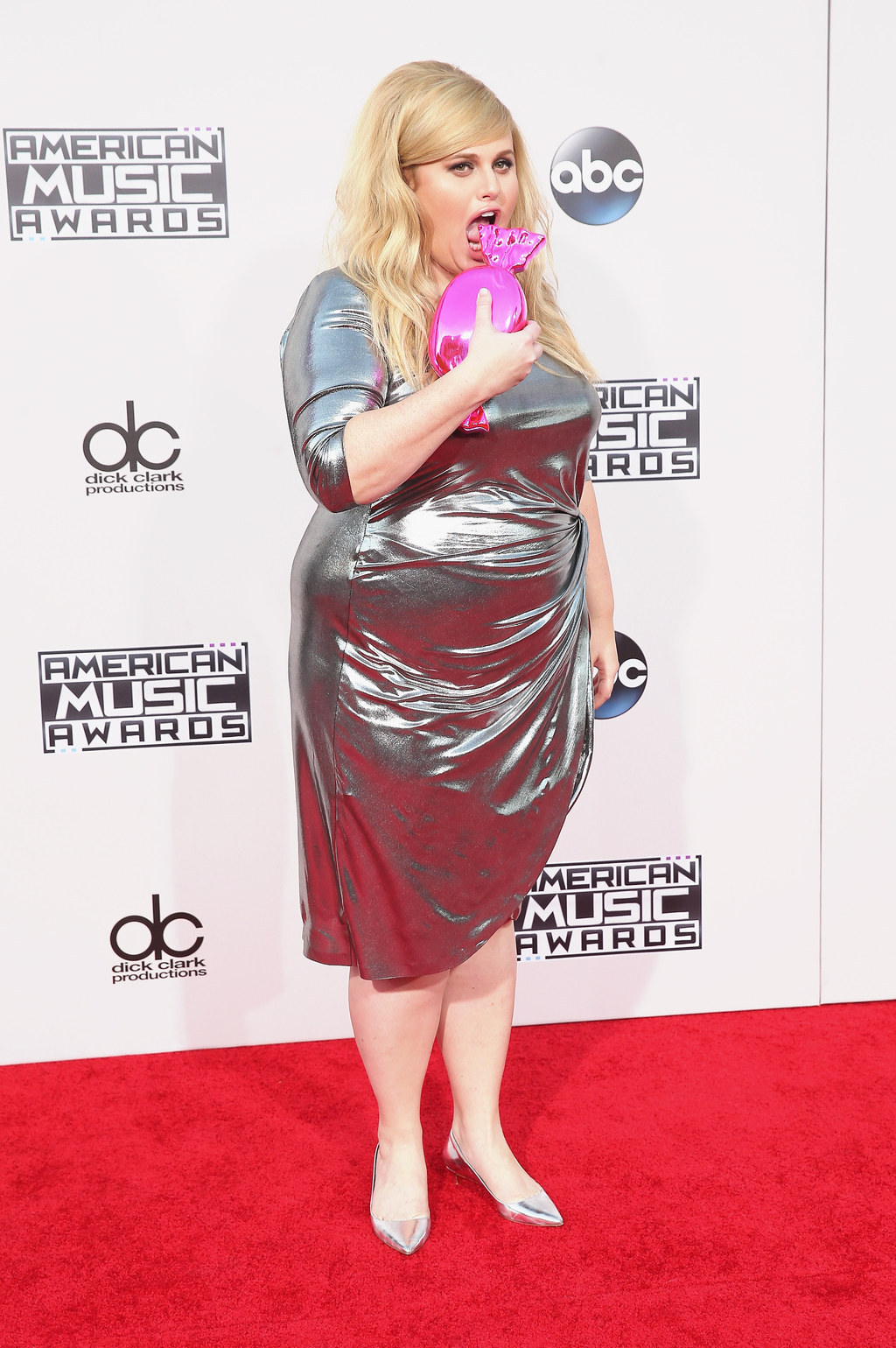 11.
When she slipped into a suave li'l blazer on the cover of Who magazine.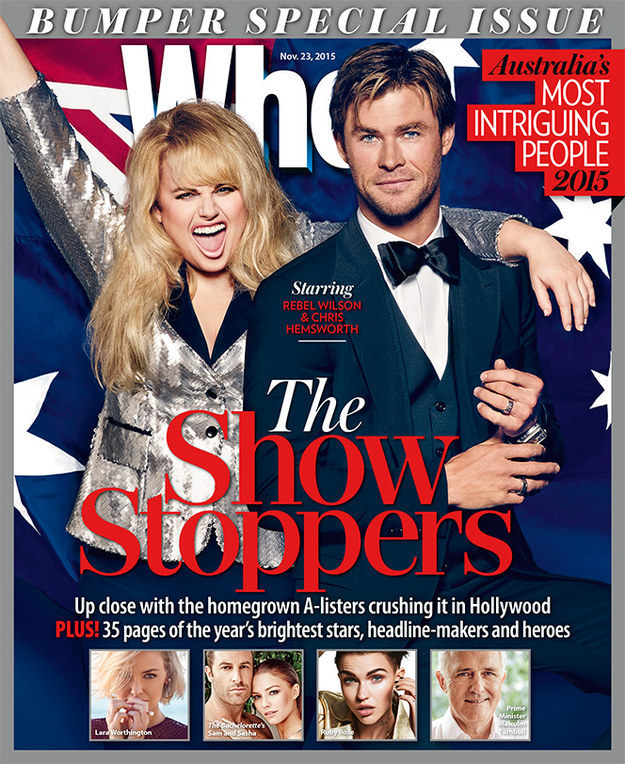 12.
When she rocked a perfect quiff like no other.
13.
When she whipped out her little black dress and made us all jealous.
14.
When she launched her own clothing range, Rebel Wilson for Torrid, and looked flawless.
15.
And when she modeled some of the pieces and absolutely nailed it.
16.
When she decided not to wear pants at the MTV Video Music Awards.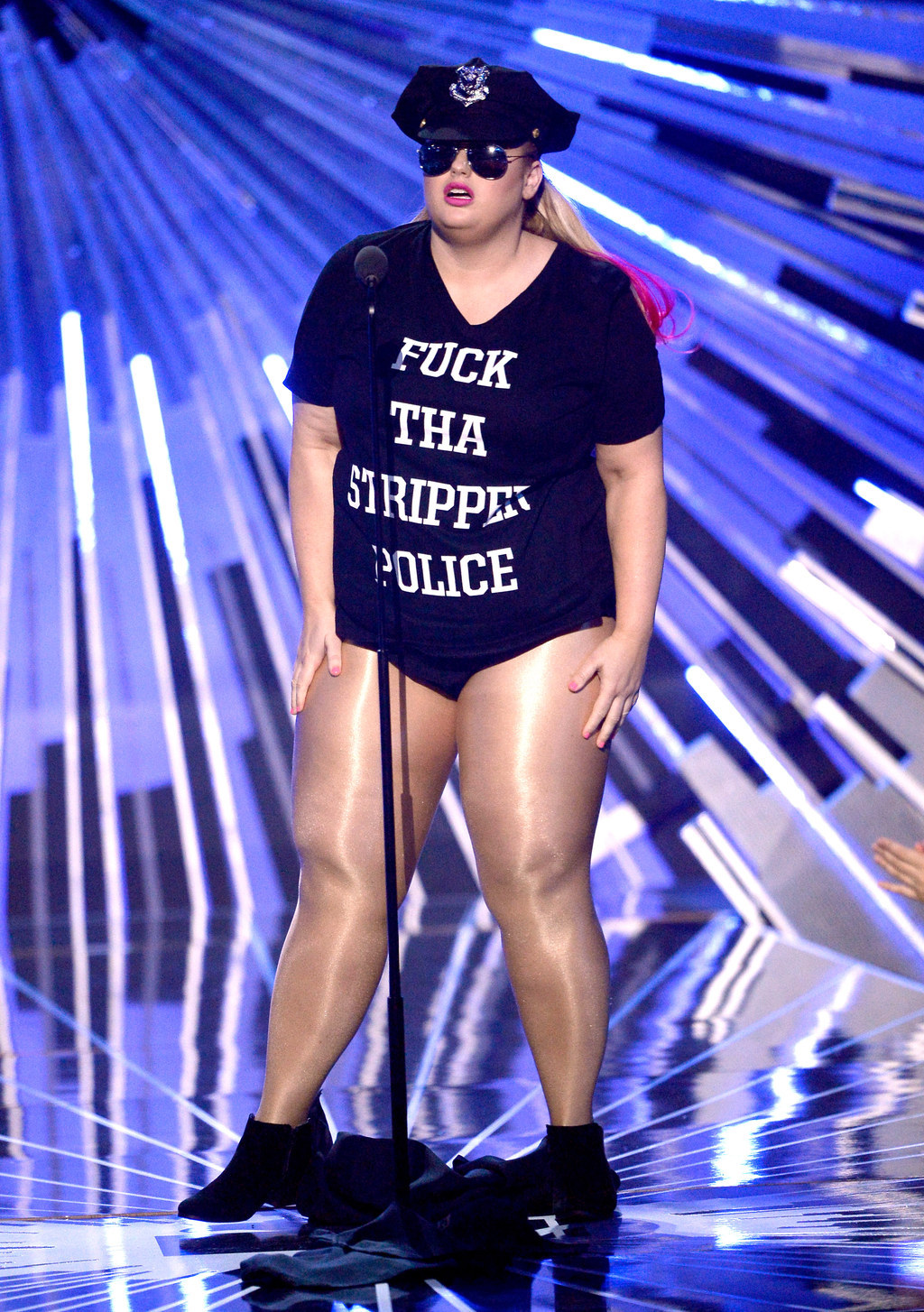 And Nicki Minaj was really feeling it.
17.
And when she was literally an angel sent to bless us all with her wardrobe.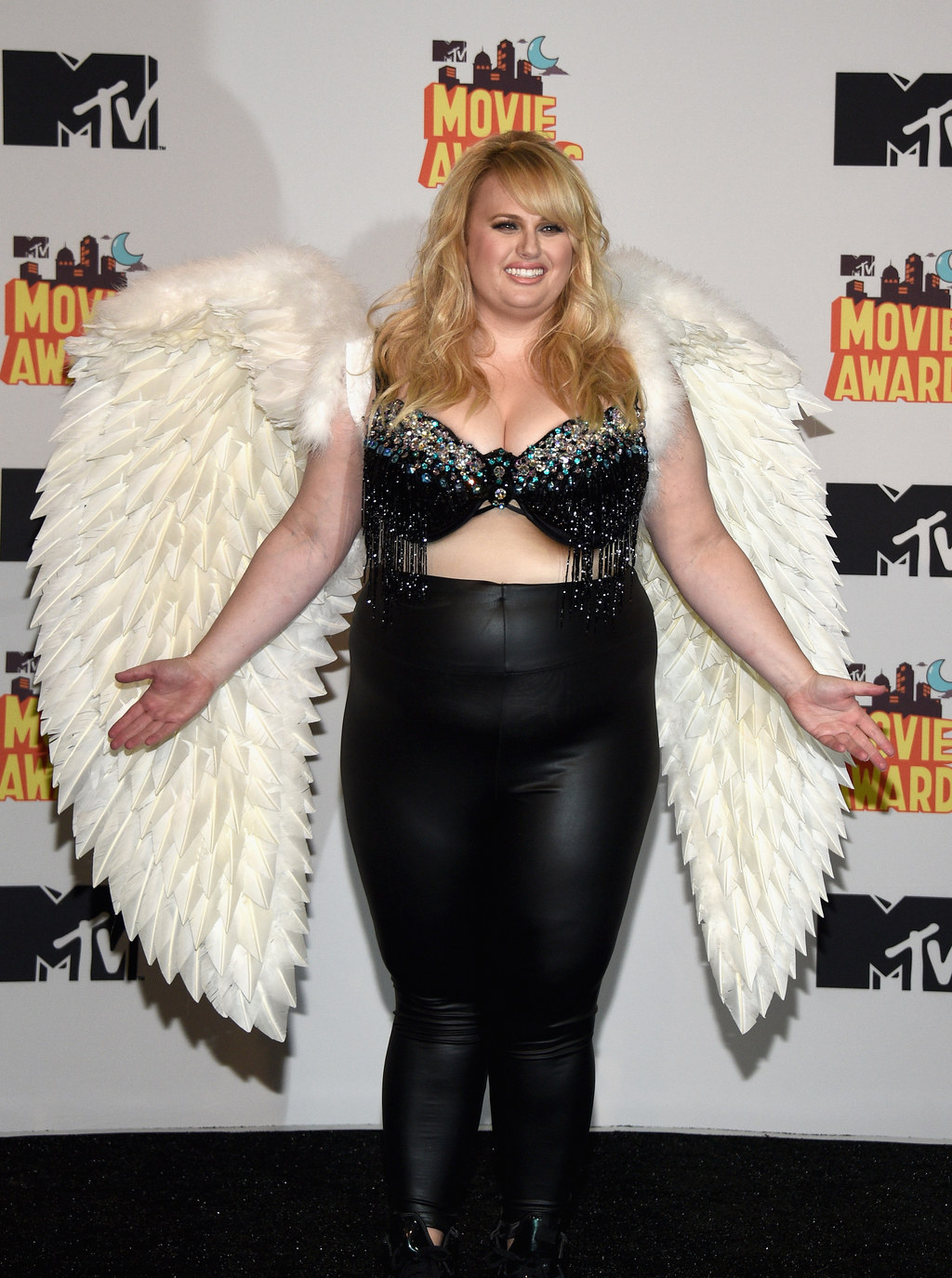 Like BuzzFeed Australia on Facebook