Everyone remembers the iconic 1999 masterpiece, Cruel Intentions.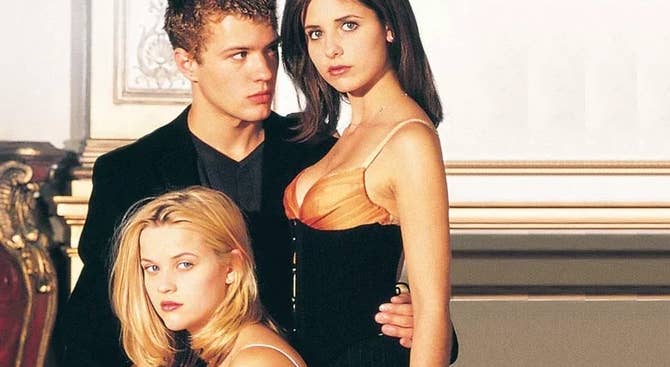 It featured an absolutely stellar performance from queen Sarah Michelle Gellar...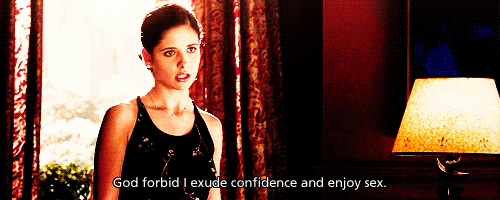 ...Ryan Phillippe's butt...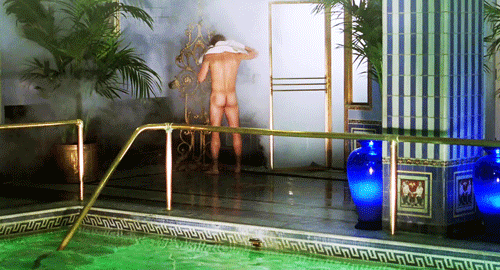 ...and of course, THAT kiss.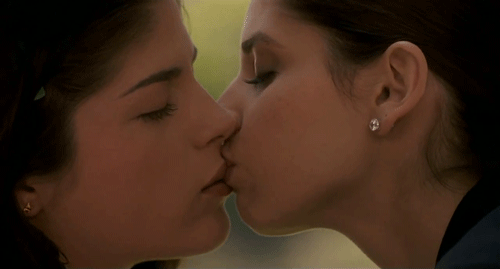 And in news that is a true blessing to us all, a Cruel Intentions TV series might be on its way.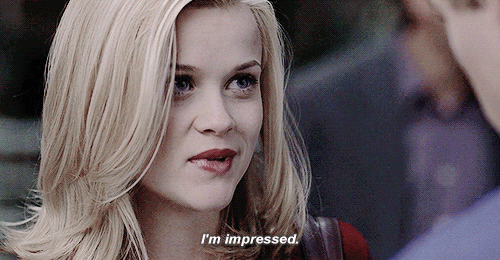 An NBC spokesperson confirmed to BuzzFeed that a script has been bought from the producers, and revealed that the series would "pick up where the hit 1999 movie left us."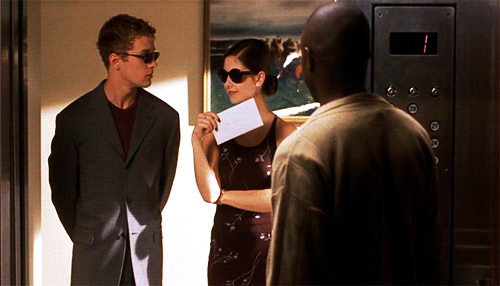 We follow the rags-to-riches story of 16-year-old Bash Casey, the son of the late Sebastian Valmont and Annette Hargrove (played in the film by Phillippe and Witherspoon). Upon finding his late father's journal, Bash learns of the family legacy he didn't know existed. In search of answers, he trades his small-town Kansas upbringing for a scholarship to the prestigious Brighton Preparatory Academy in San Francisco and soon finds himself in a world of sex, money, power, and corruption he never could have imagined.
While there's no series order or casting news (yet), there's a strong chance we could have a beautiful Cruel Intentions show in the future.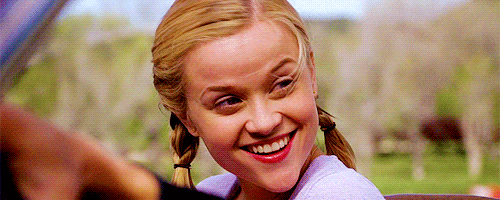 Oops. Something went wrong. Please try again later
Looks like we are having a problem on the server.
So what do you think, would you love to the see Cruel Intentions series happen?
Are you kidding? OF COURSE!

The film was so perfect, a show would just ruin it.

I'd have to wait and see how the series turned out.

The sequels were TERRIBLE, they should just leave it alone.