On the latest edition of The Tonight Show, Rebel Wilson surprised Jimmy Fallon with "koala poop".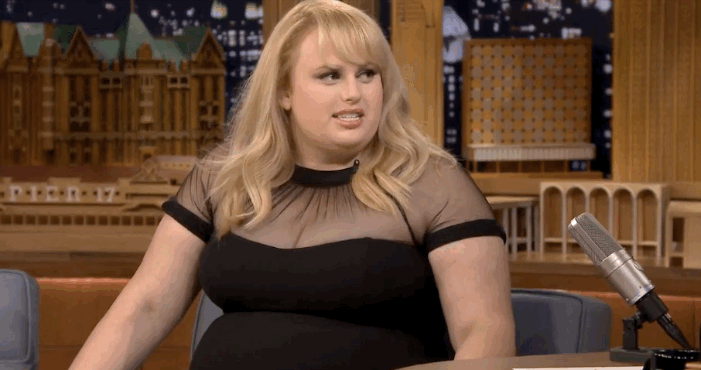 When asked where she found the "poop," Rebel explained that she casually has a couple of koalas in her backpack.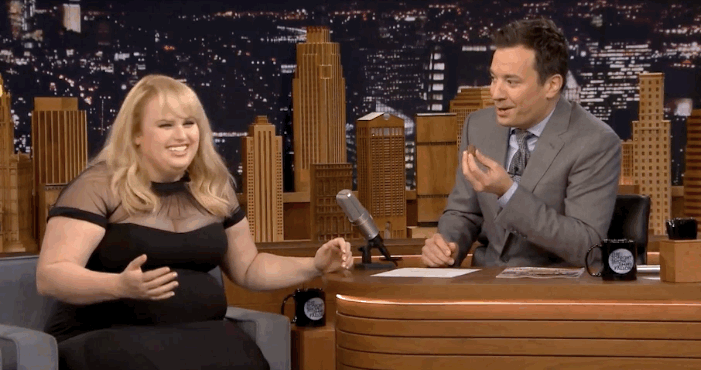 Although Rebel admitted the "poop" was just a chocolate bar, you can actually find edible koala do-do in Australia.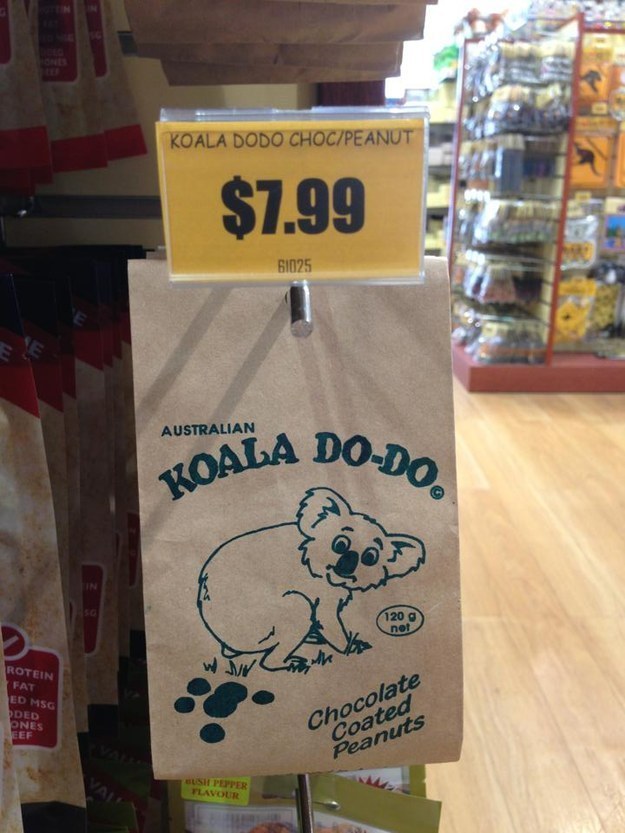 Jimmy might be getting used to Aussie-themed food, as he tried Vegemite for the first time earlier this week.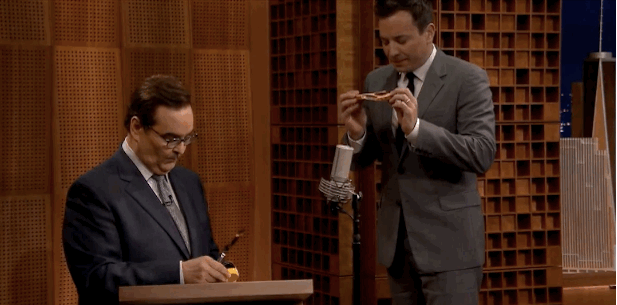 You can watch the whole koala poop segment here.