Jimmy Fallon Was Just Fed "Koala Poop" By Rebel Wilson
What, you haven't tried it?
On the latest edition of The Tonight Show, Rebel Wilson surprised Jimmy Fallon with "koala poop".
Like a polite host, Jimmy was very appreciative of the faeces-themed gift.
When asked where she found the "poop," Rebel explained that she casually has a couple of koalas in her backpack.
Jimmy eventually tried the brown treat and actually seemed to like it.
Although Rebel admitted the "poop" was just a chocolate bar, you can actually find edible koala do-do in Australia.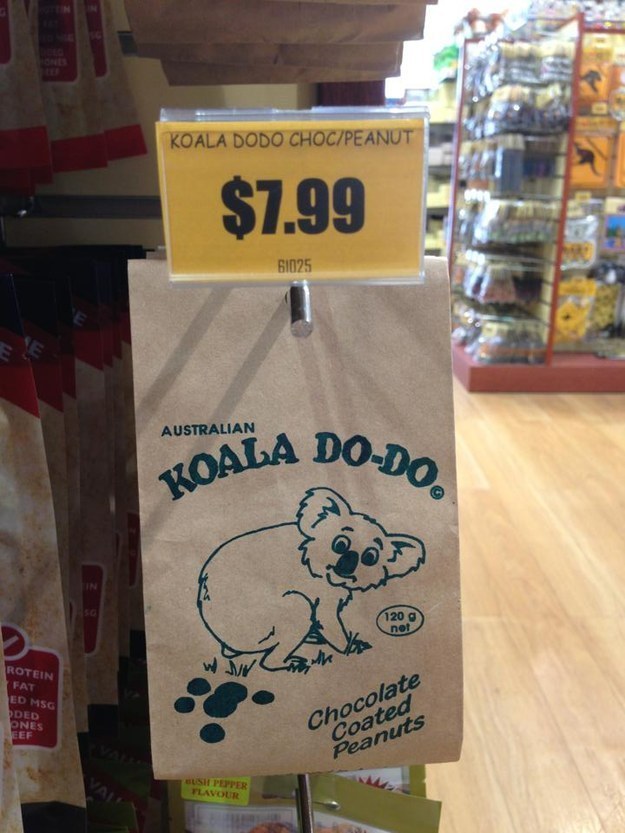 Jimmy might be getting used to Aussie-themed food, as he tried Vegemite for the first time earlier this week.
At least he's willing to give things a go.
Like BuzzFeed Oz on Facebook