Sam Frost Has Hit Back At People Who Body Shamed Her On Instagram
"The comments that I received were absolutely appalling."
Users commented on the image, calling the 26-year-old gross and a bad role model because of her body shape. Frost deleted the comments and blocked users who body shamed her.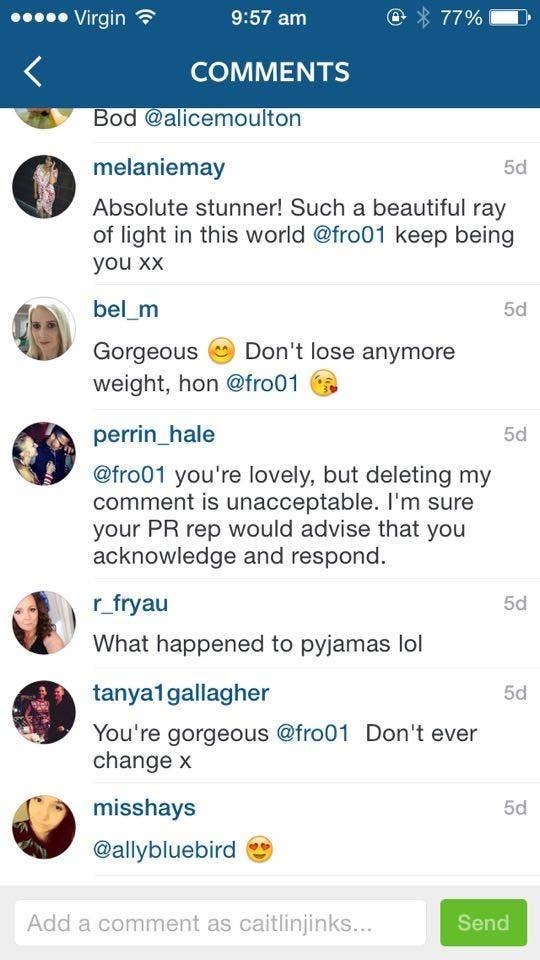 During hosting duties on 2DayFM on Tuesday morning, Frost opened up about the comments and their impact.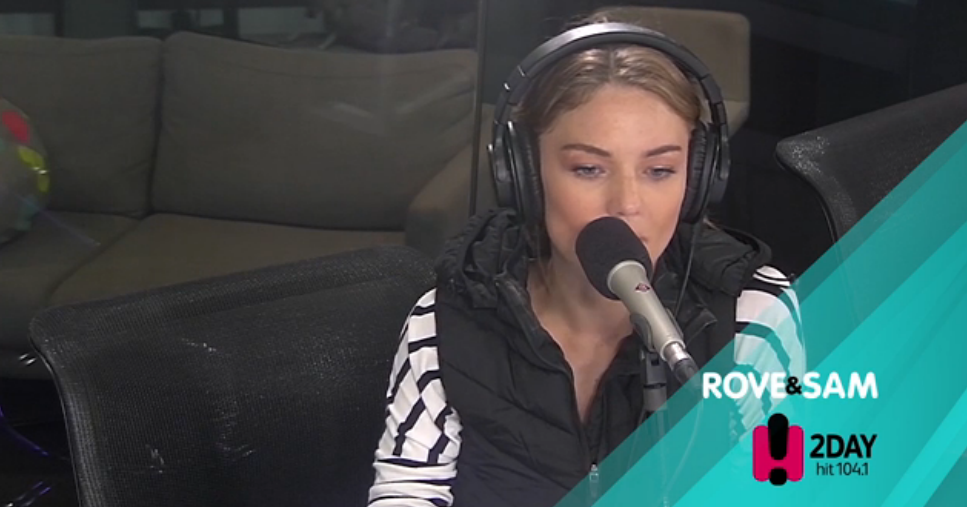 She added that the comments could also be harmful for her young fans.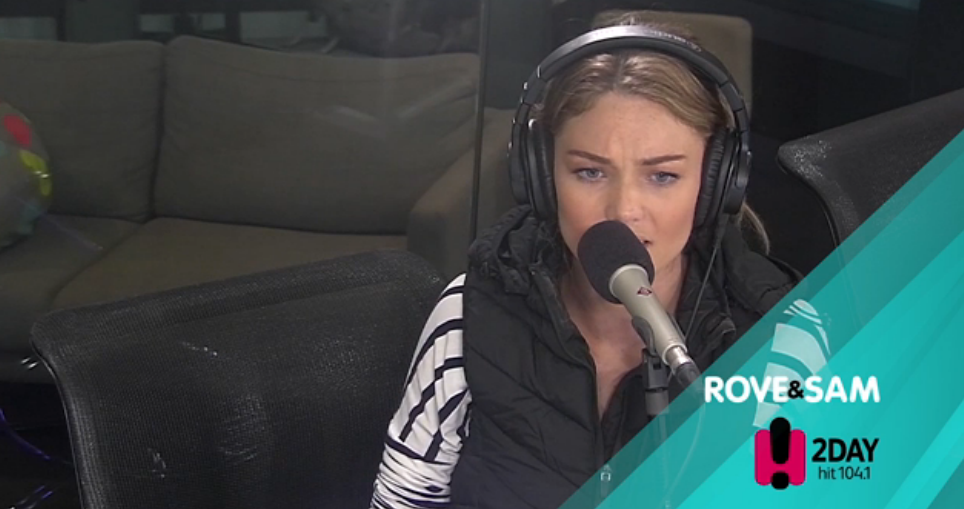 The Bachelorette Australia star is constantly encouraging people, particularly young girls, to love themselves. Last year she shared this makeup-free photo with no edits and no filter.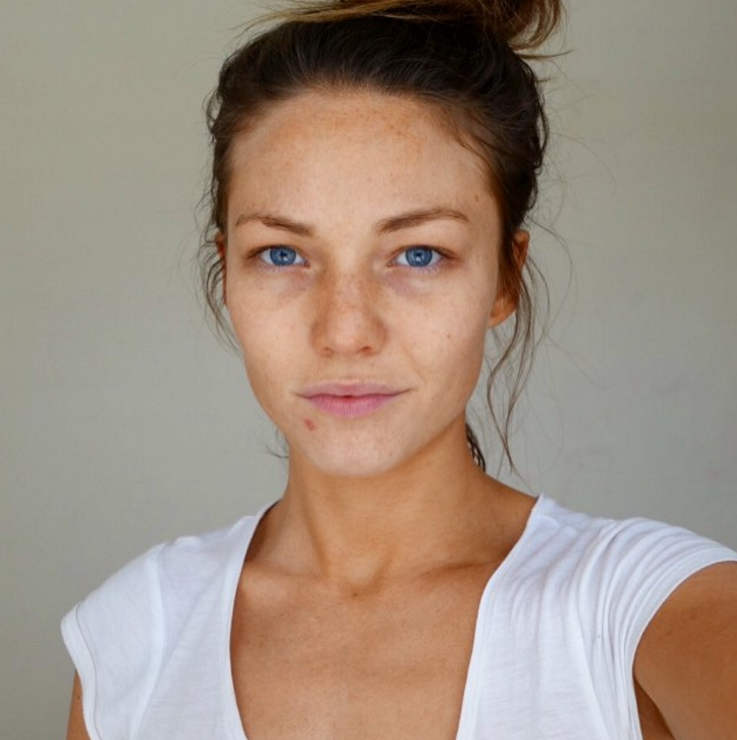 Never stop fighting the good fight, Sam.