If you're an Australian who lived through the '00s, then chances are you remember Russell Coight's All Aussie Adventures.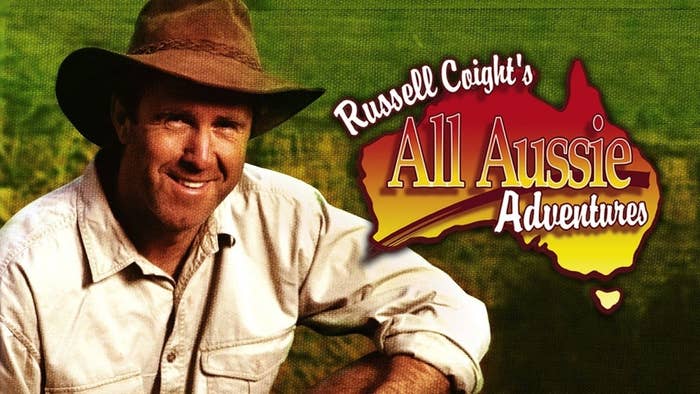 Long story short, it was iconic. Glenn Robbins played Russell, a survival and wildlife "expert" who travelled around Australia dishing out lessons on the outback.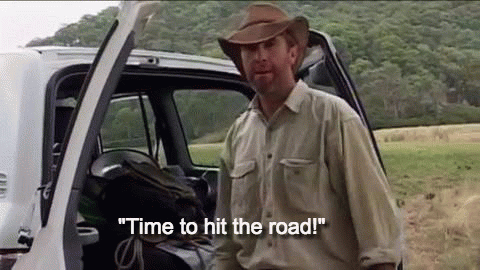 The show only ran from 2001 until 2002, and earlier this year, thousands of people signed a petition to bring it back.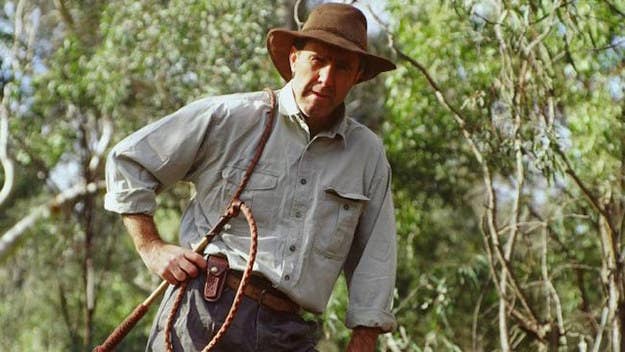 And our prayers have finally been answered! Network Ten chief content officer Beverley McGarvey told Mumbrella new episodes of the show will air in 2017.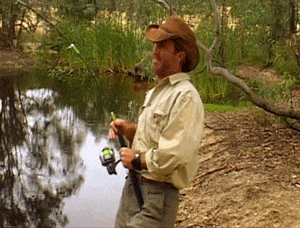 That's right, your boy is coming back! So remember to never give up on your dreams, or your old TV shows.