Ruby Rose Thinks Jaden Smith Is A Role Model For His Gender-Neutral Fashion
"It's great to have role models like Jaden Smith."
In an interview with Refinery29, Ruby Rose has opened up about gender fluidity, dubbing Jaden Smith a role model for his neutral style.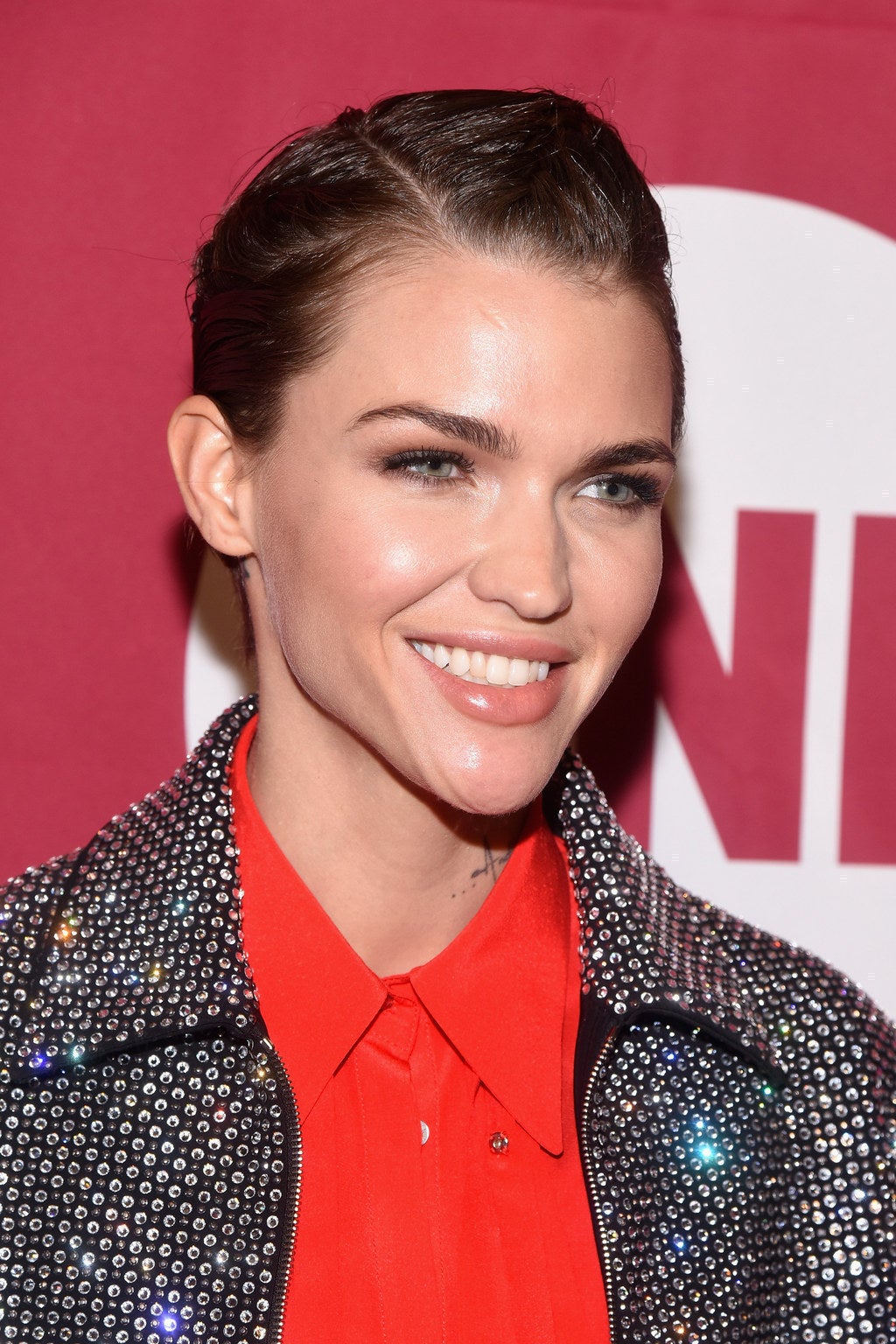 "If a boy wants to wear dresses and doesn't understand why he wants to do that, it's great to have role models like Jaden Smith doing that," she said. "Being comfortable doing that, and looking good doing it. "
The actor also told the site she thinks gender fluidity should be more mainstream.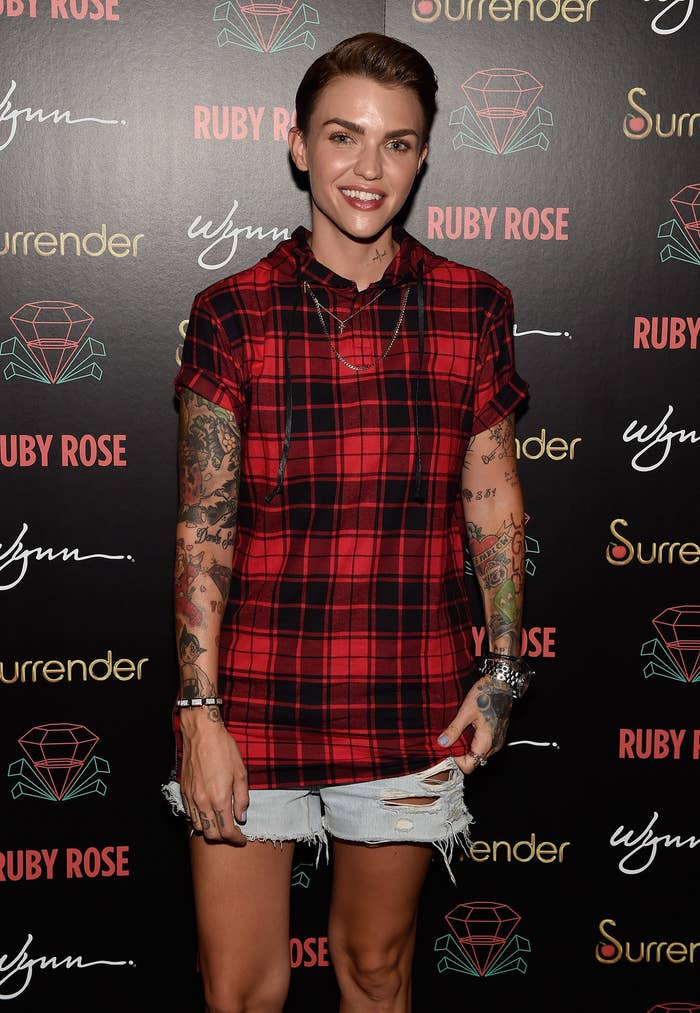 We have girls that want to dress like boys: What does that mean? They can feel confused and heartbroken, and on top of that, be bullied for what they're wearing. The more we make [gender fluidity] mainstream, and the more this conversation continues and happens everywhere, that's how a younger generation can be whomever they want to be. It's freeing.
Jaden Smith has modelled dresses and skirts for Vogue Korea and Louis Vuitton in the last two years.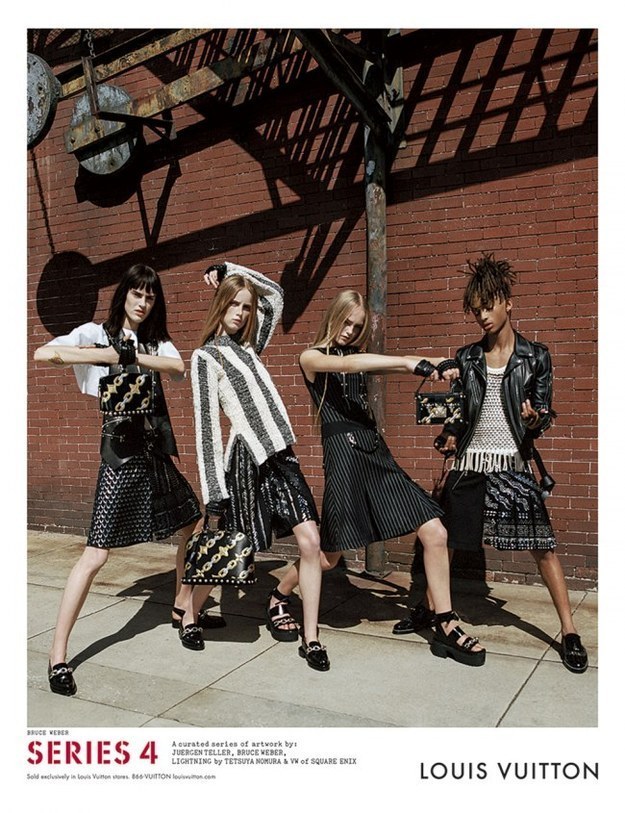 The 17-year-old also often wears skirts outside of the modeling world and is famous for his gender-neutral style.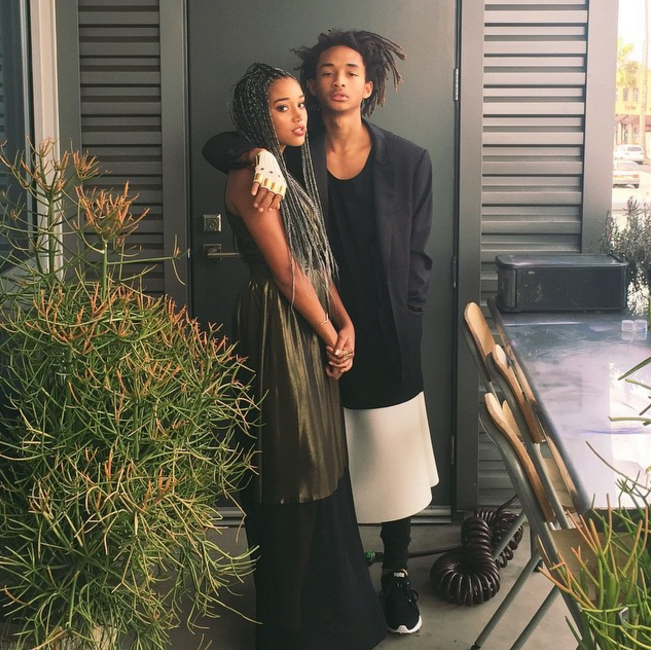 Speaking about his son's style, Will Smith told News.com.au last month that Jaden feels confident in who he is.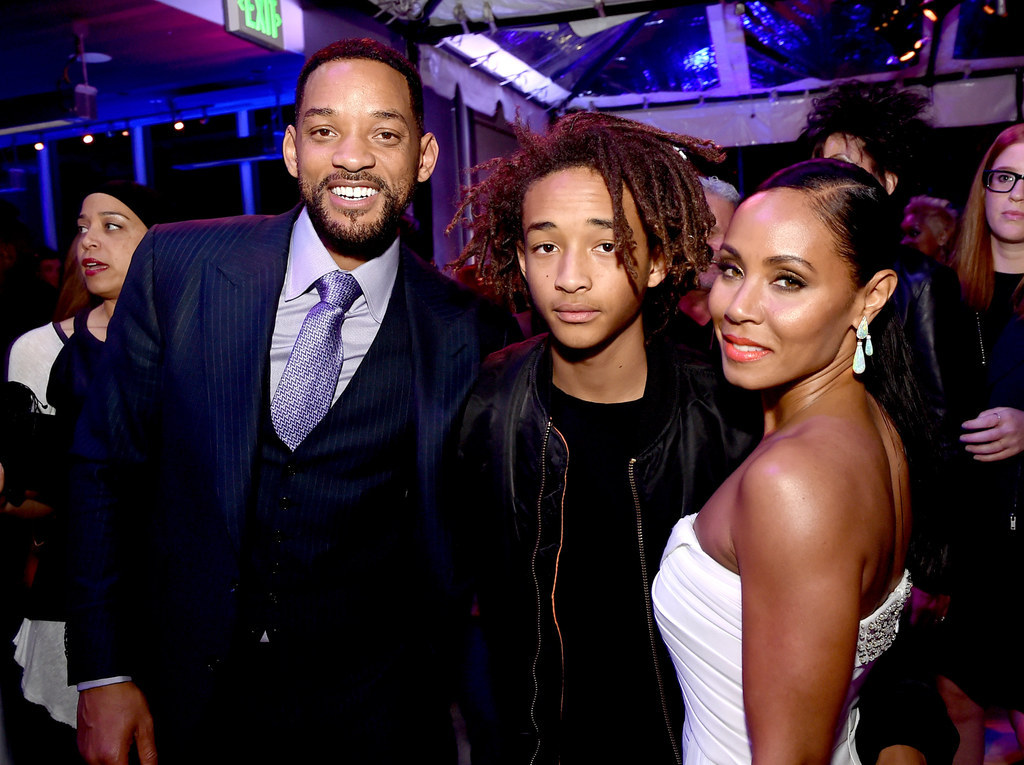 "I was like, 'OK. You cannot wear a skirt,'" Smith told the site. "He said to me, 'Dad, it's fine. It's going to be so hot all the kids will be wearing it.'"