Rebel Wilson Sent Kendall And Kylie Jenner Flowers After Refusing To Work With Them
"I'd be very happy to debate the Kardashians anywhere / anytime."
While speaking to radio hosts Kyle and Jackie O last week, Rebel Wilson revealed why she turned down an offer to work with Kendall and Kylie Jenner.
I got asked to present with Kendall and Kylie at the recent VMAs and said 'no'. It's not that you hate any of them individually, but it's just that everything they stand for is against everything I stand for. And they're not famous for talent. I worked really hard to get where I've gotten to.
And the whole thing made headlines everywhere.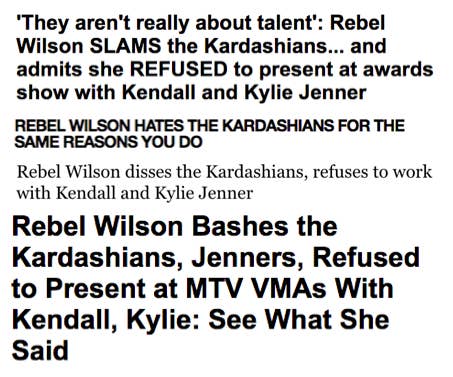 Hell, even Oprah Winfrey gave her two cents.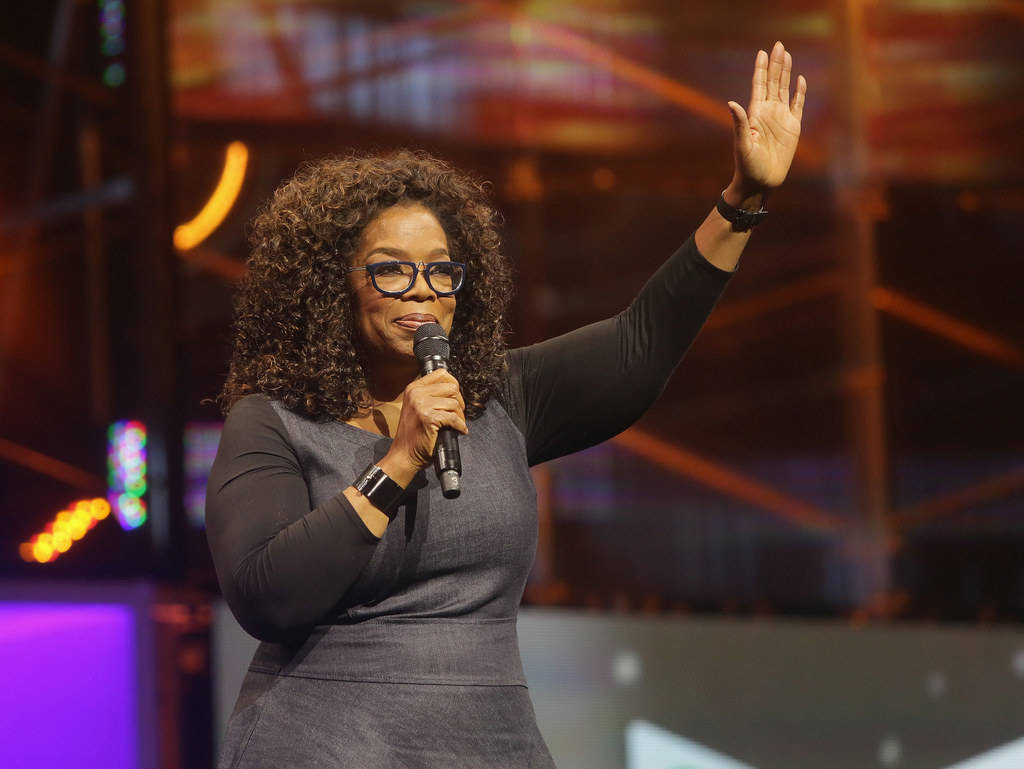 And now Rebel has tweeted about the situation, saying she's happy to debate the topic.
She said she even sent the Kardashians flowers.
Here's hoping all is well on both sides. 💖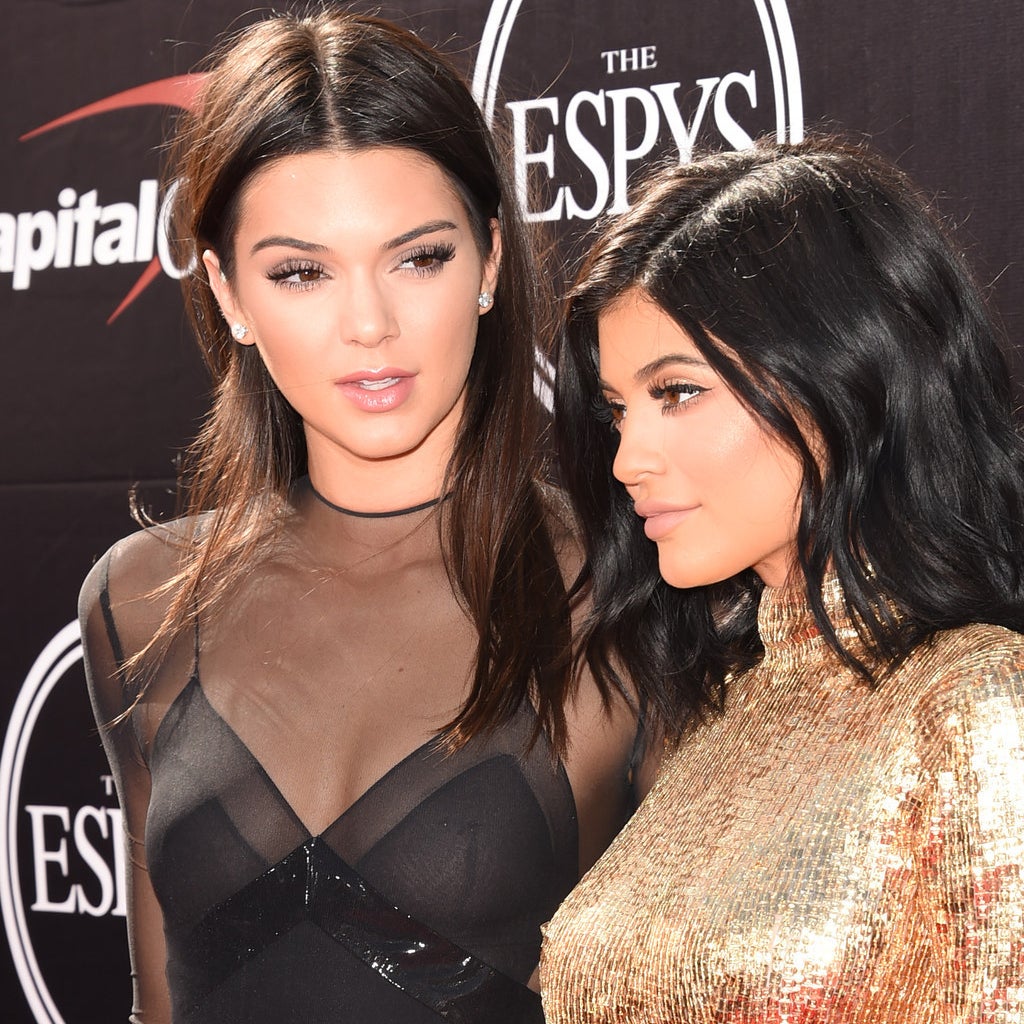 BuzzFeed News reached out to Wilson's publicist who declined to comment.
Like BuzzFeed Australia on Facebook