Aussie girl Brooke, 18, has one of the most amazing Goosebumps collections you've ever seen.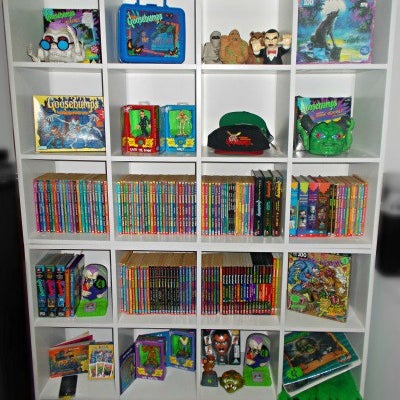 Brooke told BuzzFeed her collection began with the iconic books: "Around the end of primary school some friends had a clean out and gave my brother and me a stack of their old Goosebumps books. I remember a year or so later I found a Goosebumps bedding set and from then on I started collecting".
And while she still has plenty of the books, the bulk of her collection consists of hard-to-find items.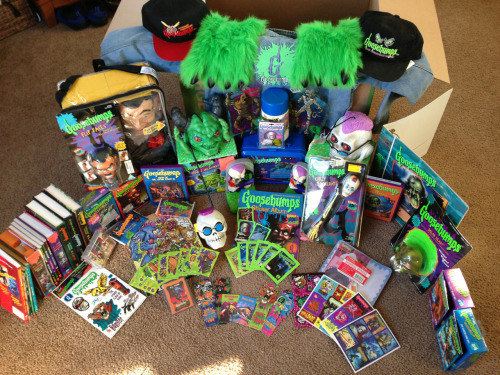 Among her haul is a lunch box complete with water bottle.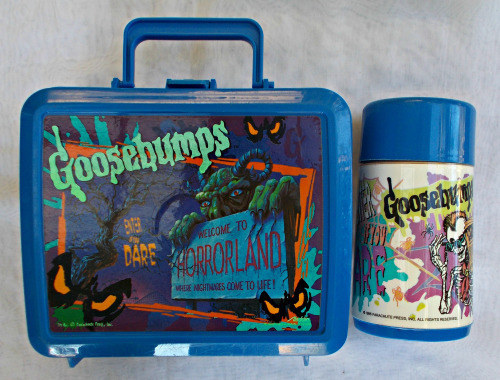 A Curly the Skeleton pillow.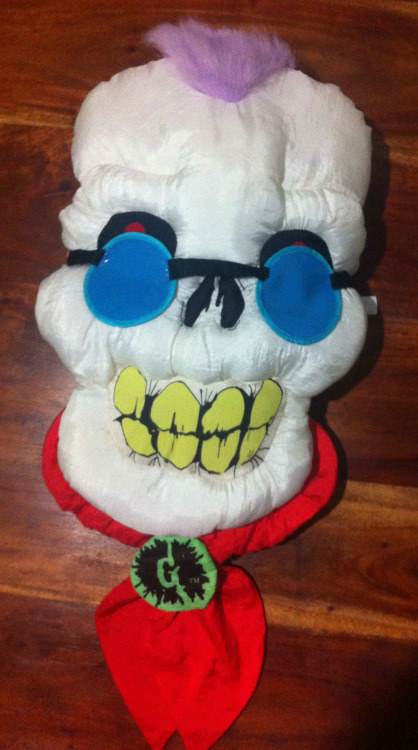 A "Werewolf of Fever Swamp" puzzle and board games.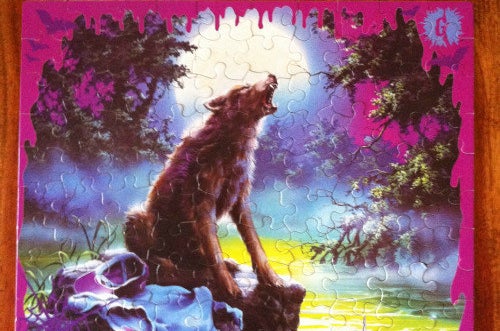 Plenty of stickers.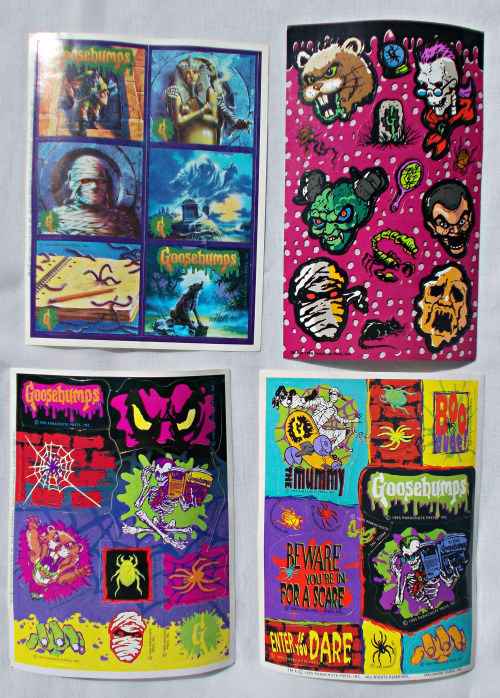 Old school hats and vintage pins.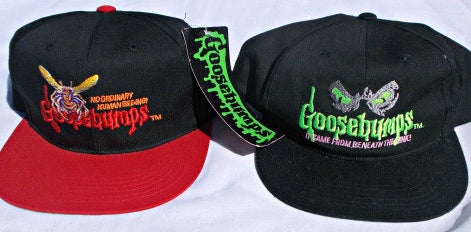 A digital alarm clock which doubles as a book holder.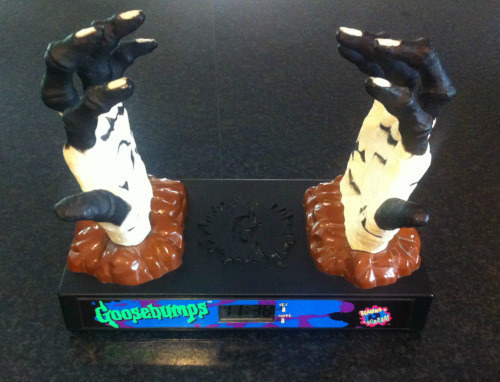 A damn beautiful bed spread.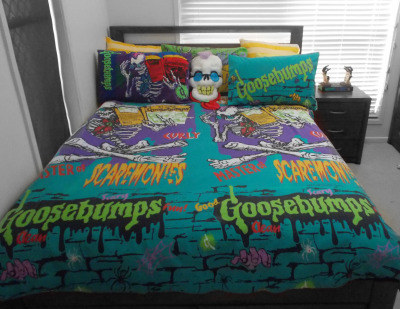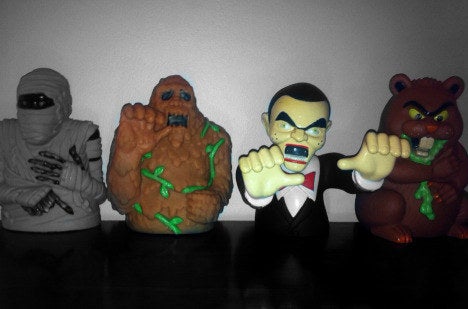 Classic VHS tapes.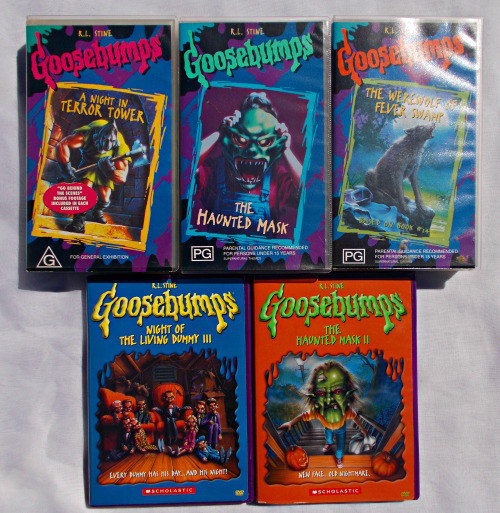 A Slappy toy along with Slappy the Dummy himself.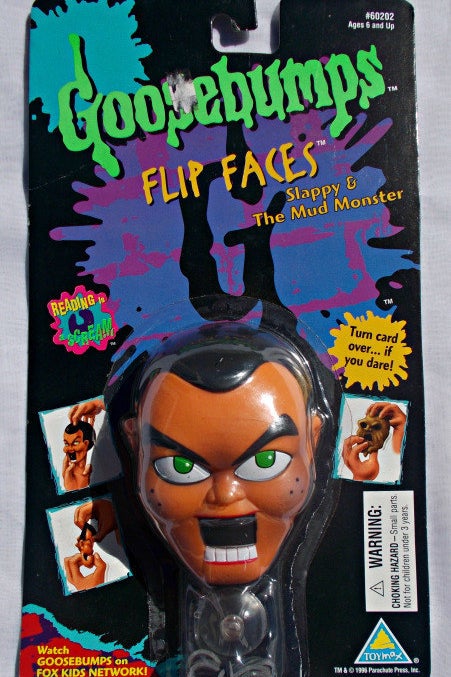 There are also beautiful bookmarks.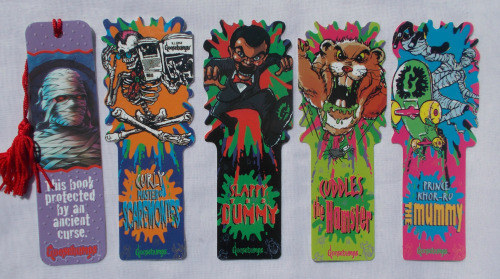 A range of action figures.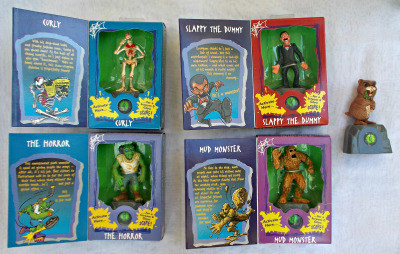 A perfectly packaged necklace.
And this glorious denim jacket.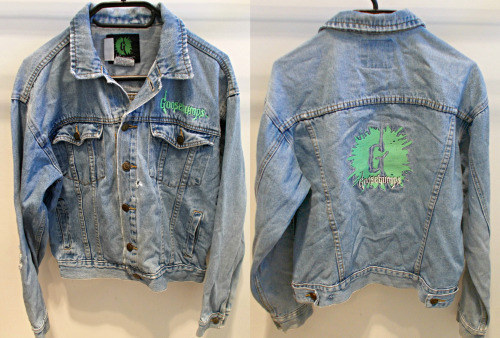 A+ collecting skills, Brooke!