People Really, Really Want Margot Robbie To Be The Next Bond Girl
"I don't even wanna breathe until I see Margot Bond".
There have been reports that Margot Robbie is a favourite to play a Bond girl in the next 007 installment.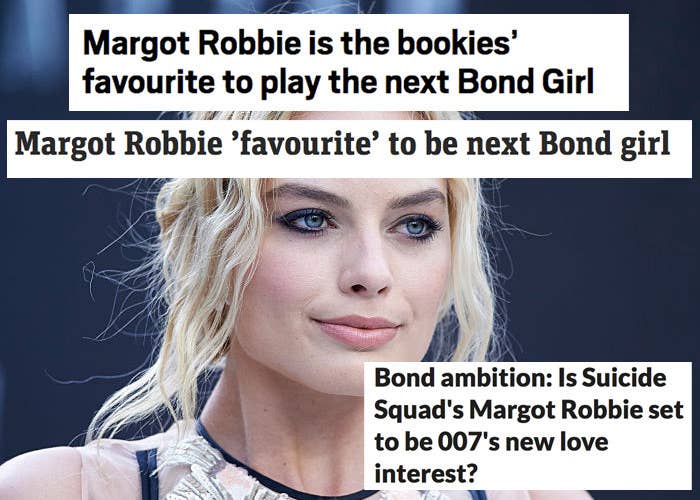 Although no official James Bond casting news has been released, people are still VERY on board with the idea.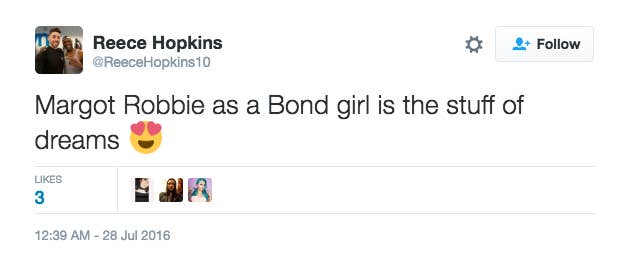 The idea is actually making fans pretty damn happy.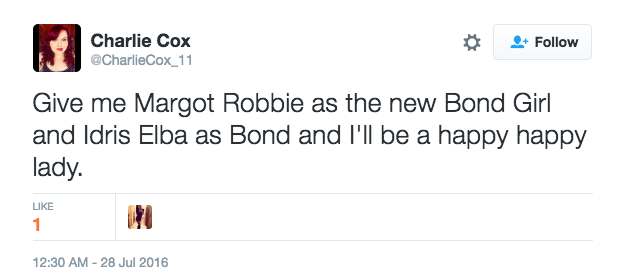 But there are some who aren't exactly excited about the possibility.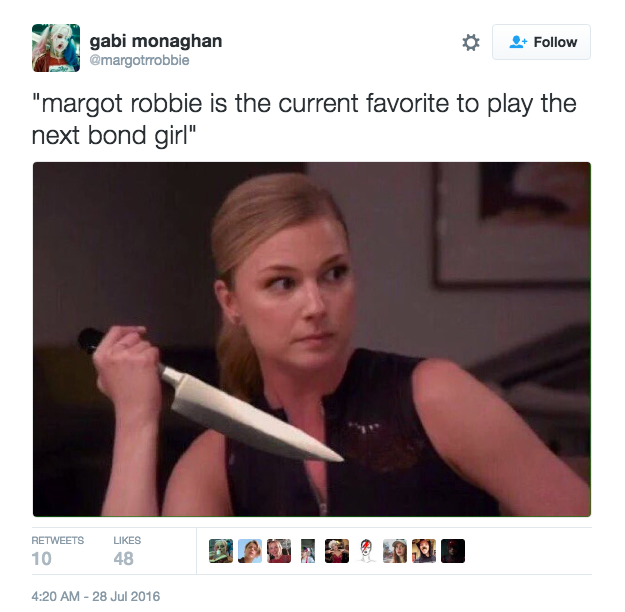 And some people think she should just play James Bond instead.

But something tells us that whatever happens, Margot will be just fine.