People Are Pissed At Kendall Jenner For Charging Fans To Read Her Website
"You seriously charge for fans to read about you?"
You've probably heard of Kendall Jenner. She's very famous and really, really, ridiculously good looking.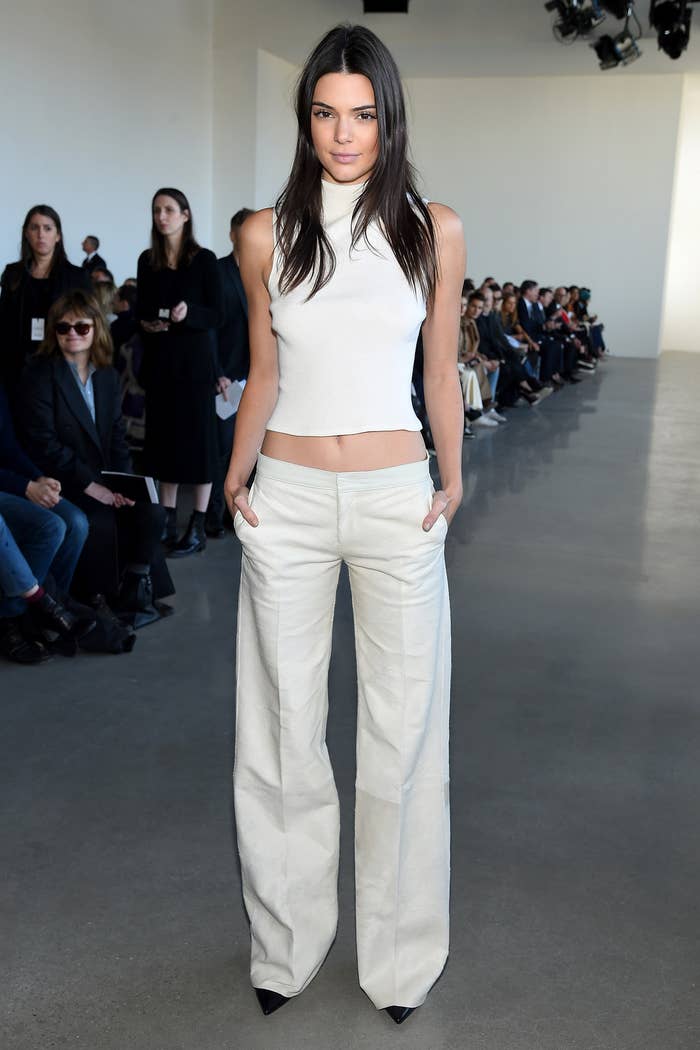 Yesterday she uploaded a link to her official website via her Facebook page.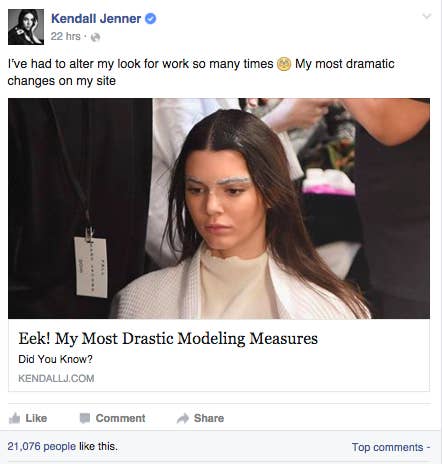 But if you click on the link, it takes you to a page asking you to unlock her world... for a fee.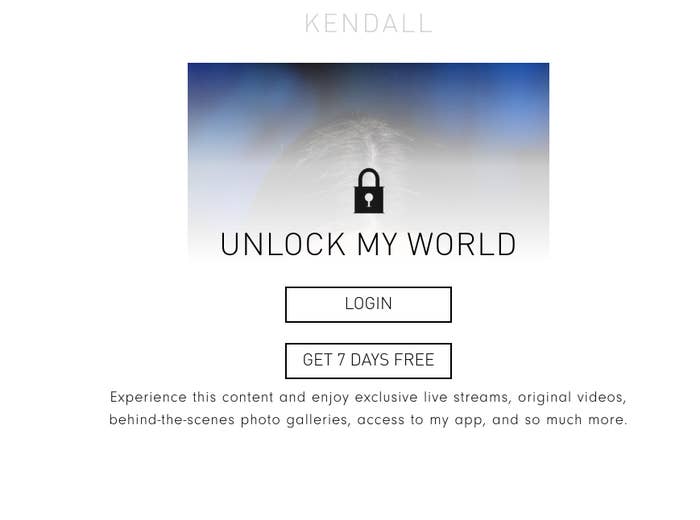 If you do choose to sign up to Kendall's site, you're told that it'll cost $2.99 per month. But the fine print states that it's subject to change.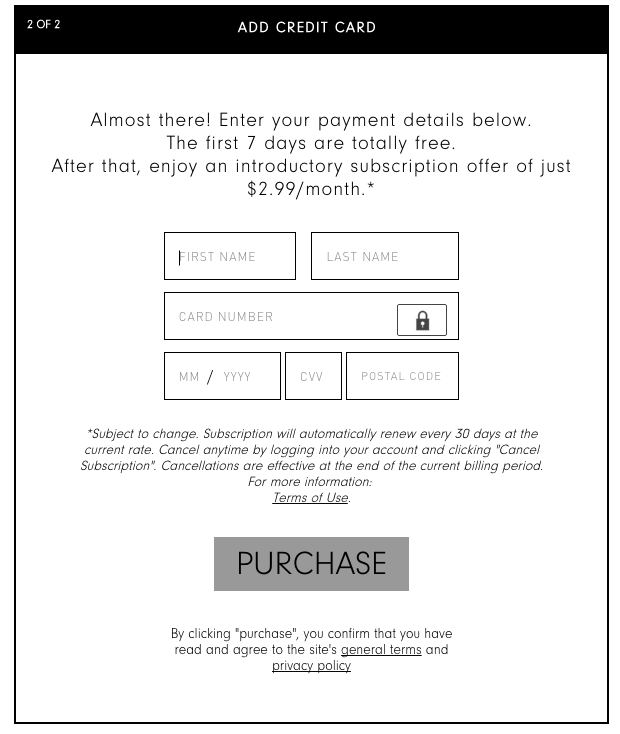 Because they're businesswomen, most of the Kardashian/Jenner clan charge a fee for their sites.
So if you want Kendall content for good, you'll have to pay that fee or move on.