You've probably heard of Kendall Jenner. She's very famous and really, really, ridiculously good looking.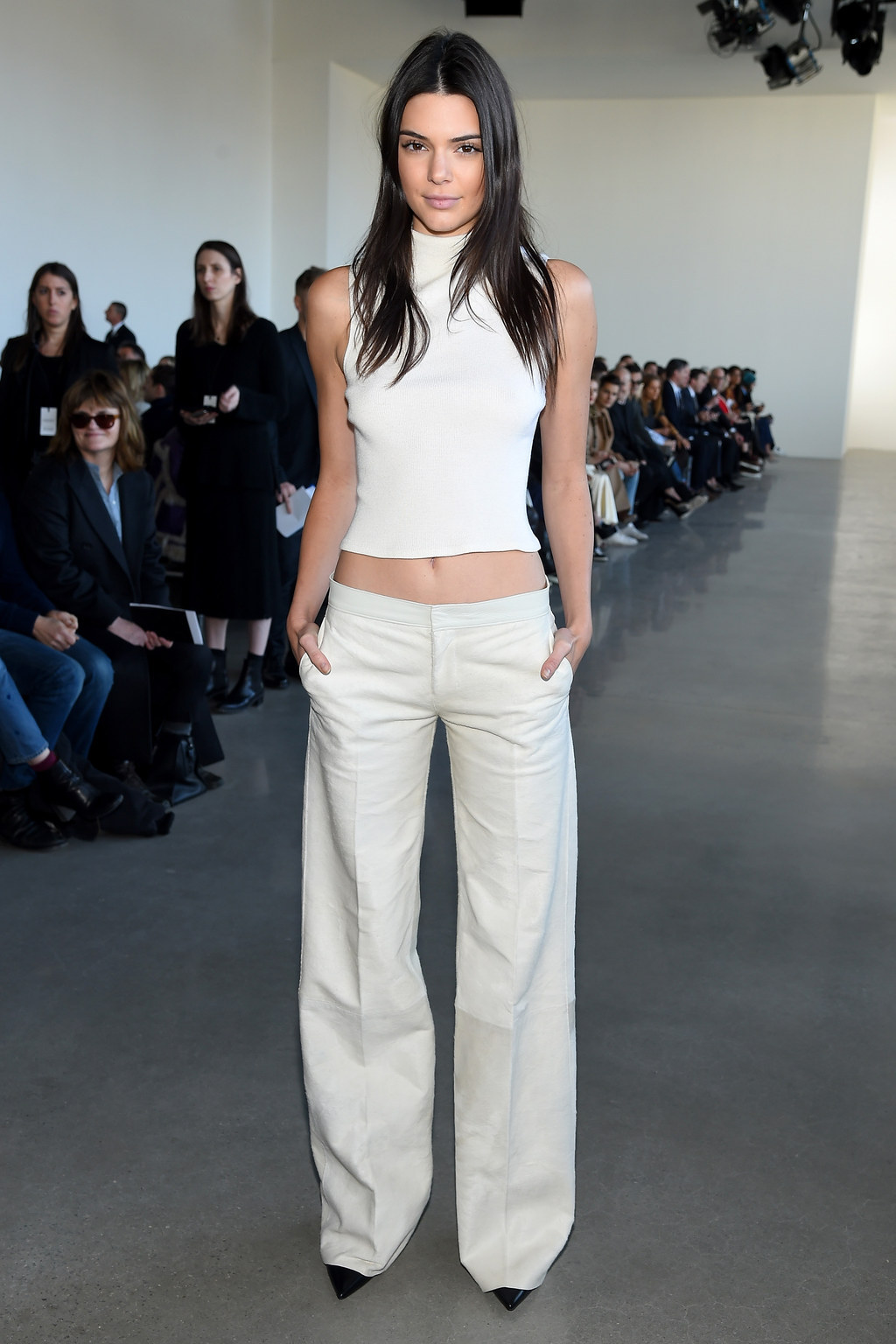 Yesterday she uploaded a link to her official website via her Facebook page.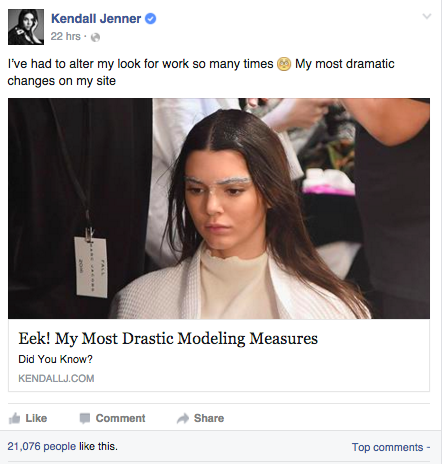 But if you click on the link, it takes you to a page asking you to unlock her world... for a fee.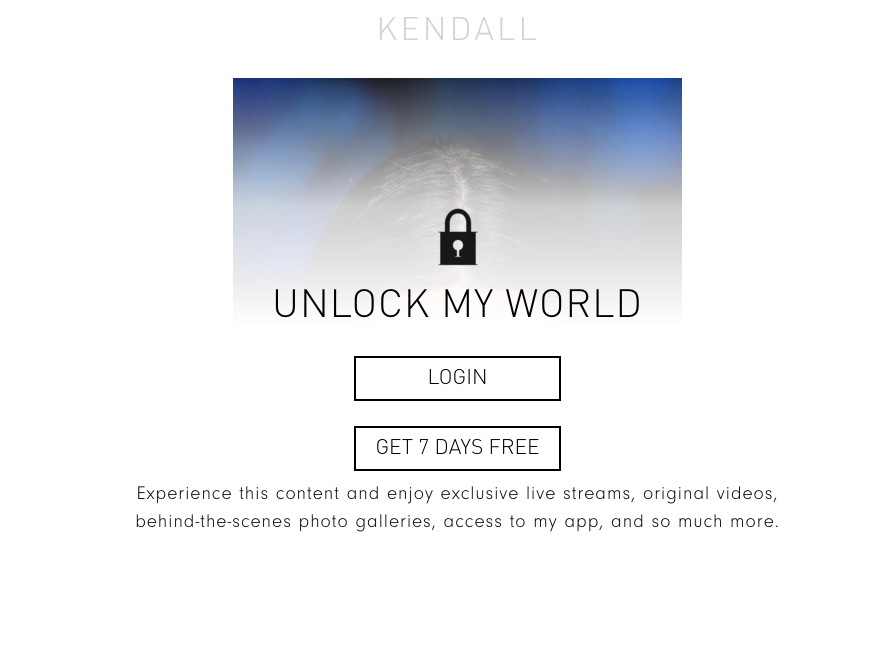 And people were not happy.

Some thought charging a fee for fans was OTT.

Some called it crazy...

...while others unliked her page.
If you do choose to sign up to Kendall's site, you're told that it'll cost $2.99 per month. But the fine print states that it's subject to change.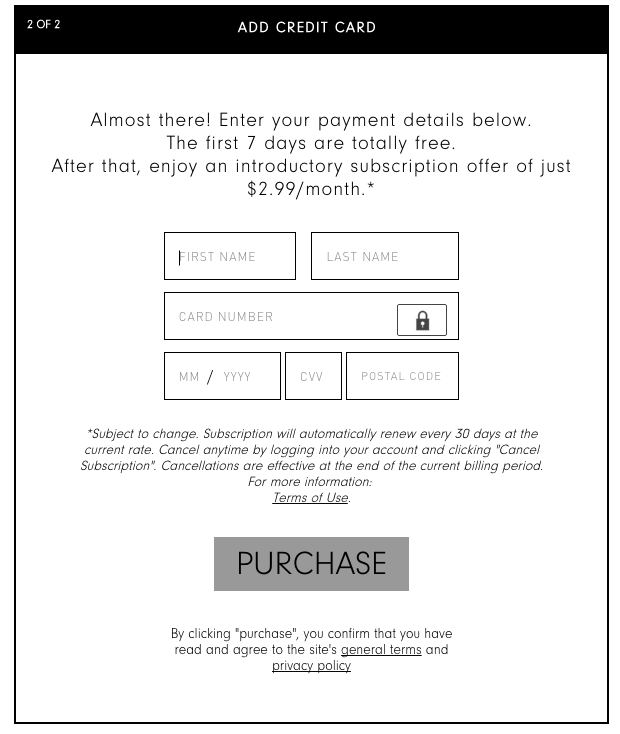 Because they're businesswomen, most of the Kardashian/Jenner clan charge a fee for their sites.