Naomi Watts And Liev Schreiber Have Broken Up, Love Really Is Dead
First Brad and Angelina, now this.
In a joint statement given to BuzzFeed News, Naomi Watts and Liev Schreiber have confirmed that their 11-year relationship has ended.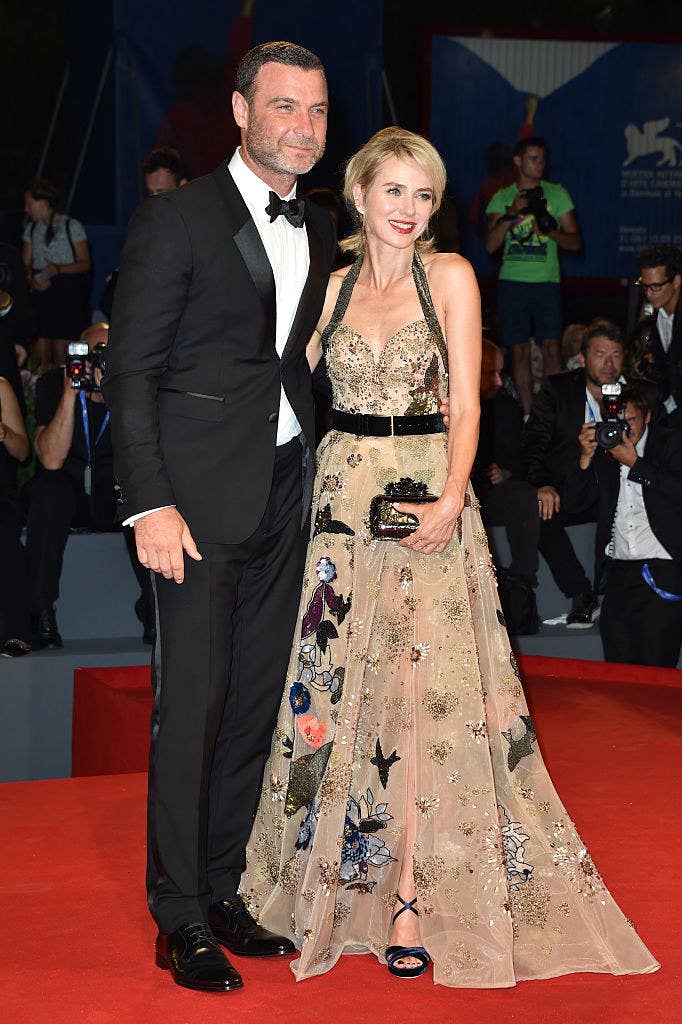 "We've come to the conclusion that the best way forward for us as a family is to separate as a couple," the statement reads.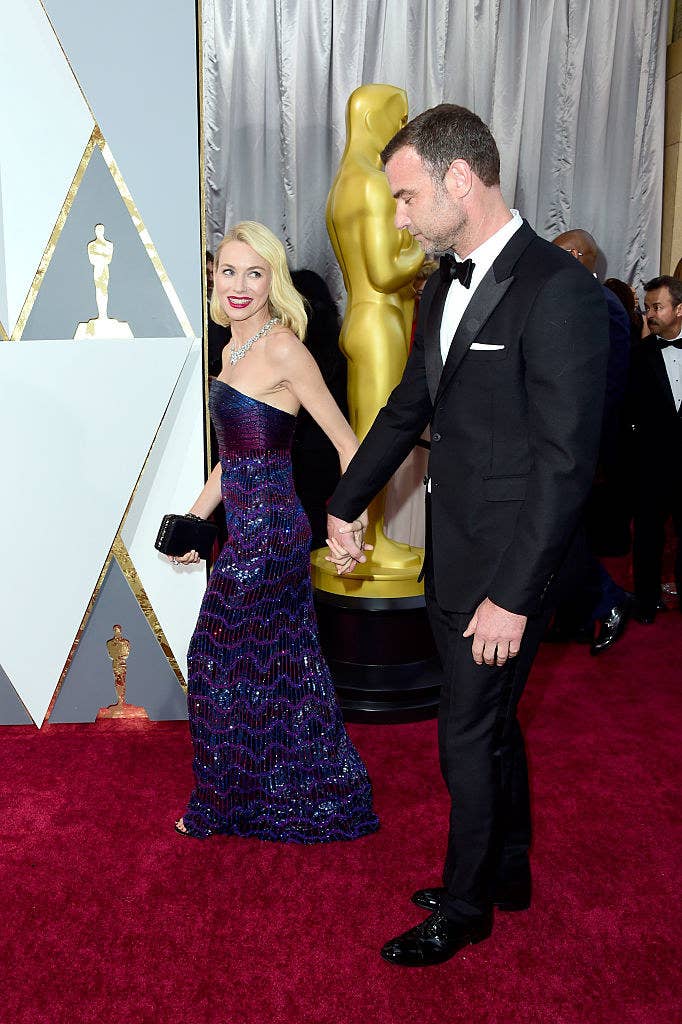 The pair have been together since 2005 after they first met at the Met Gala in New York. They never married.
The couple also have two kids together and are asking the press to be mindful of their "children and respect their right to privacy."
The news comes just days after it was announced that Angelina Jolie has filed for divorce from Brad Pitt.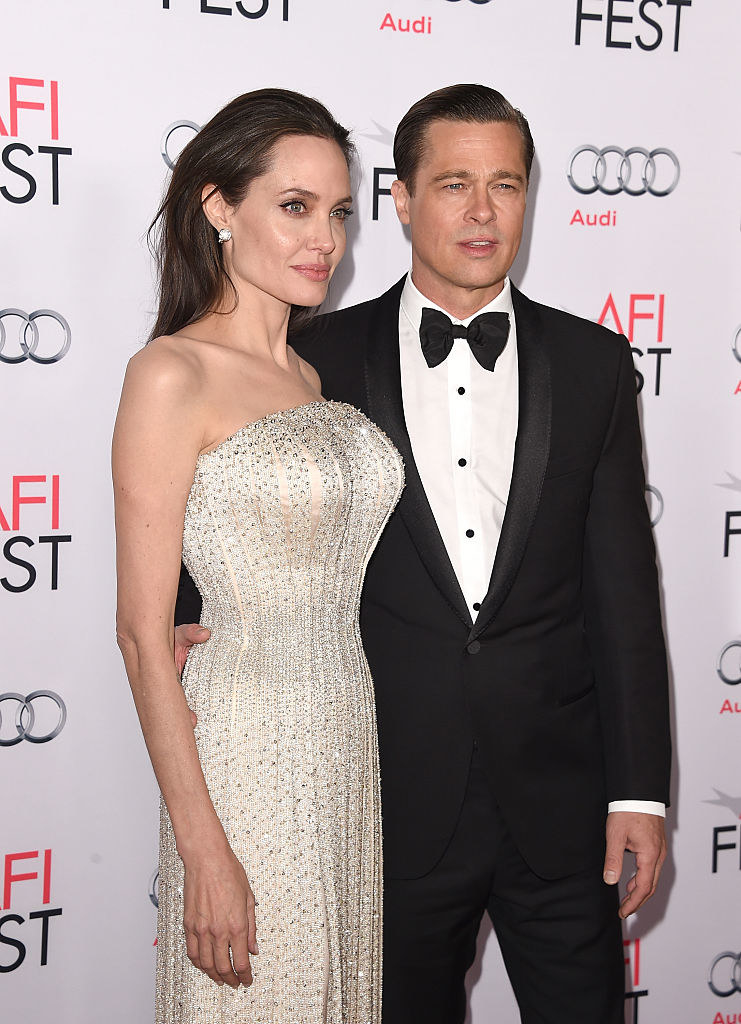 Does true love not exist anymore?