Because we live in a beautiful world, Miley Cyrus and Liam Hemsworth have been spotted holding hands in Los Angeles.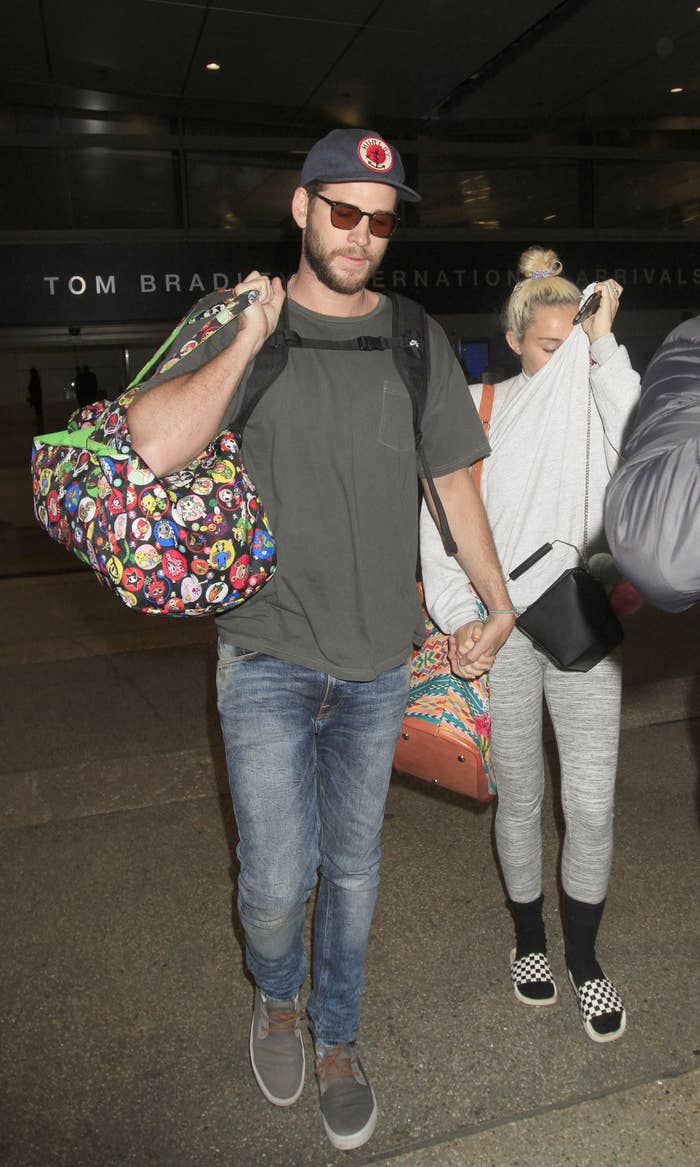 LOOK AT THAT HAND HOLDING ACTION.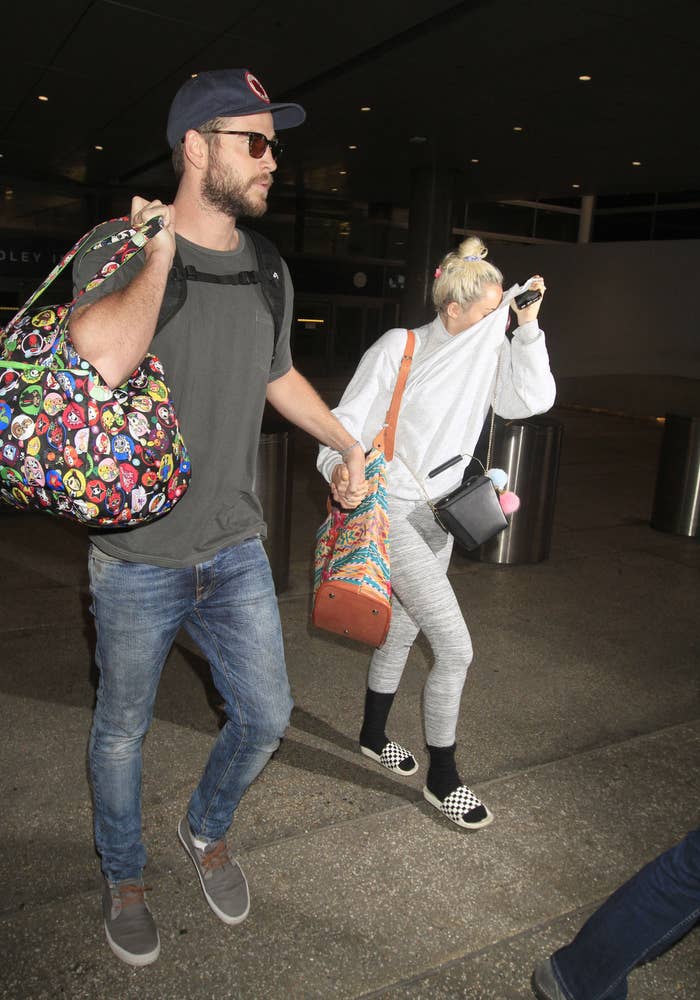 Understandably, people are pretty damn excited about the whole thing.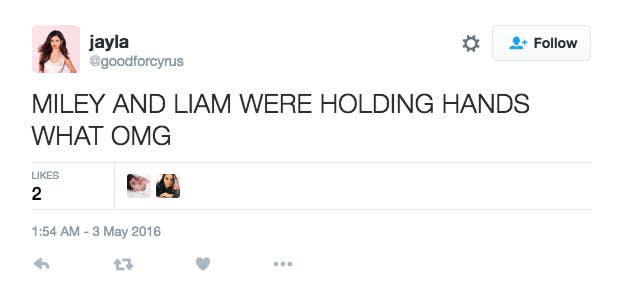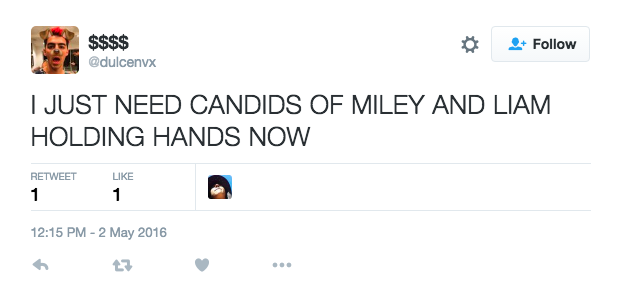 And honestly, who can blame them?!
Over the last few months, there has been a lot of speculation over the relationship status of Miley and Liam.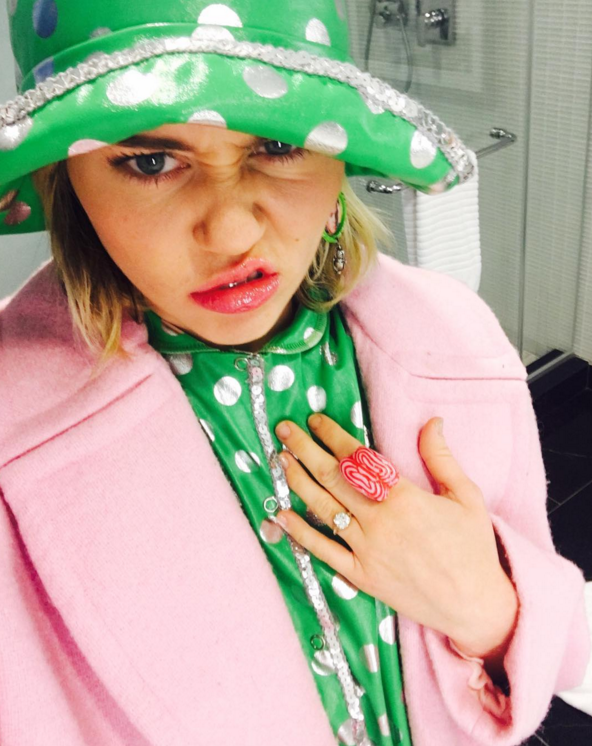 In an interview with Entertainment Tonight back in March, Dolly Parton addressed engagement rumours between Liam and Miley, who is her goddaughter.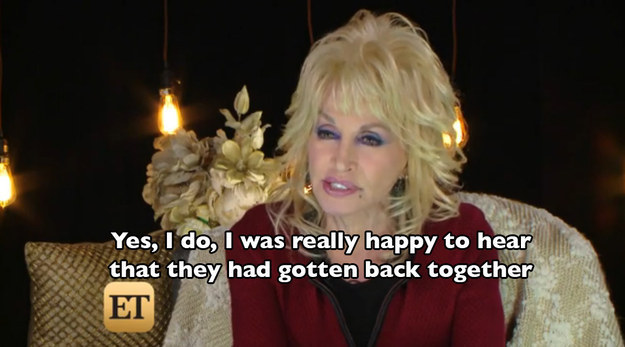 Either way, we're glad it feels a little like 2012 all over again.