Miley Cyrus and Liam Hemsworth have been adorable on social media lately.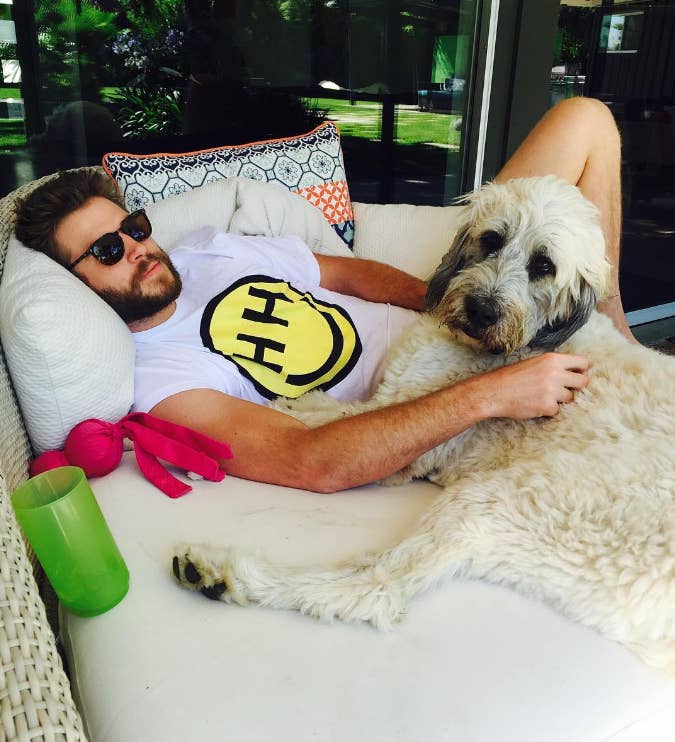 And on Tuesday, Miley uploaded a video of her and Liam singing along to Justin Bieber's "Love Yourself."
It's just TOO CUTE. Liam also appears to try to scare Miley, which obviously didn't impress her too much.
The whole thing is very reminiscent of the car scene in The Last Song, the 2010 movie that brought the pair together.
We're so here for this.