Margot Robbie Was Partying With Prince Harry But She Thought It Was Ed Sheeran
"He's not wearing a crown though, I don't know it's a prince."
During the show, Jimmy decided to bring out a party photo from late last year. Looks pretty normal, right?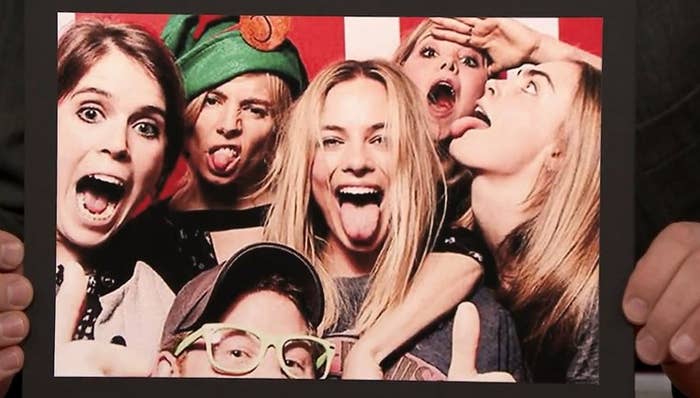 WRONG. That chap down the bottom there is none other than Prince Harry, someone you've probably heard of.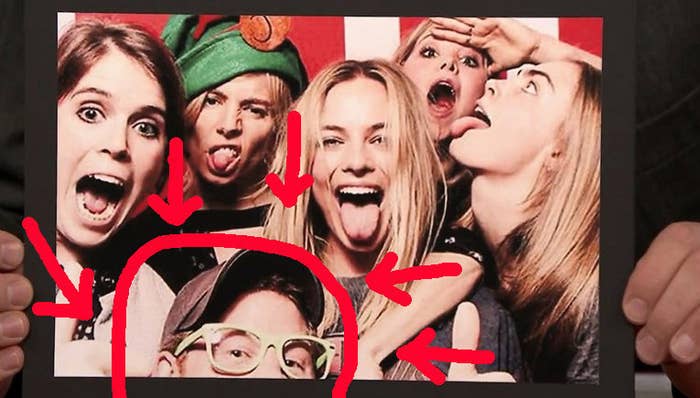 But it turns out Margot had no idea she was partying with the prince.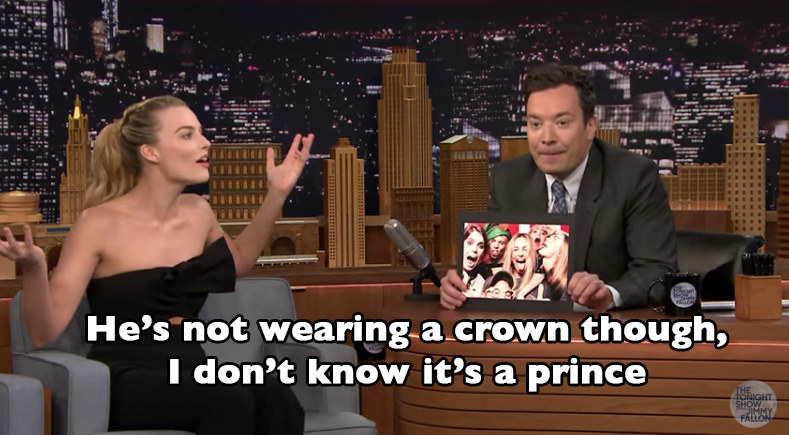 And what's worse is that she mistook Prince Harry for Ed Sheeran.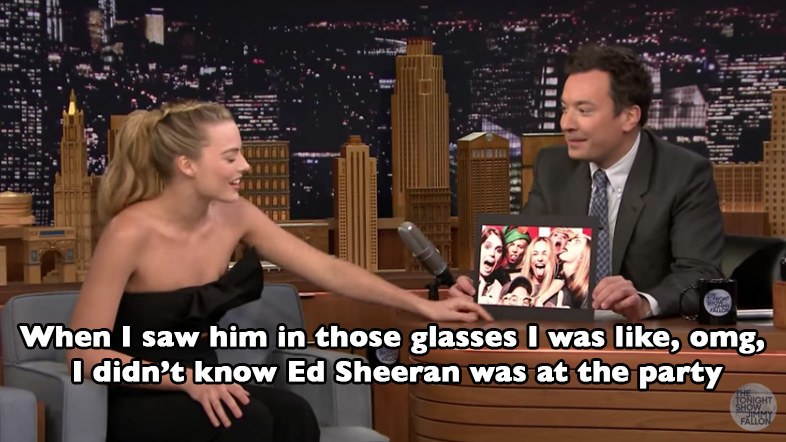 And for obvious reasons, Prince Harry wasn't too chuffed about it.
For the record, this is Prince Harry. He's royalty.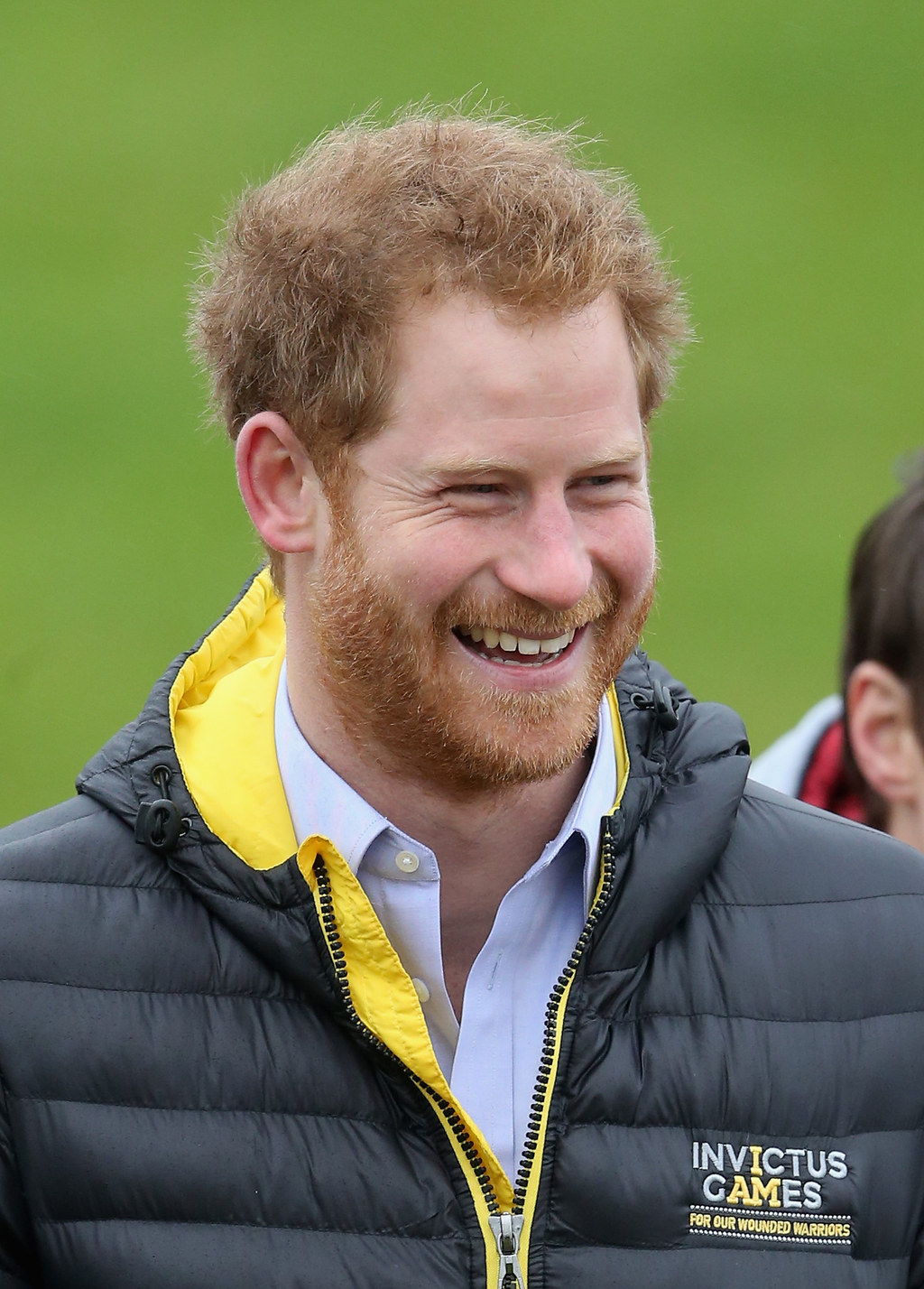 And this is Ed Sheeran. He sings.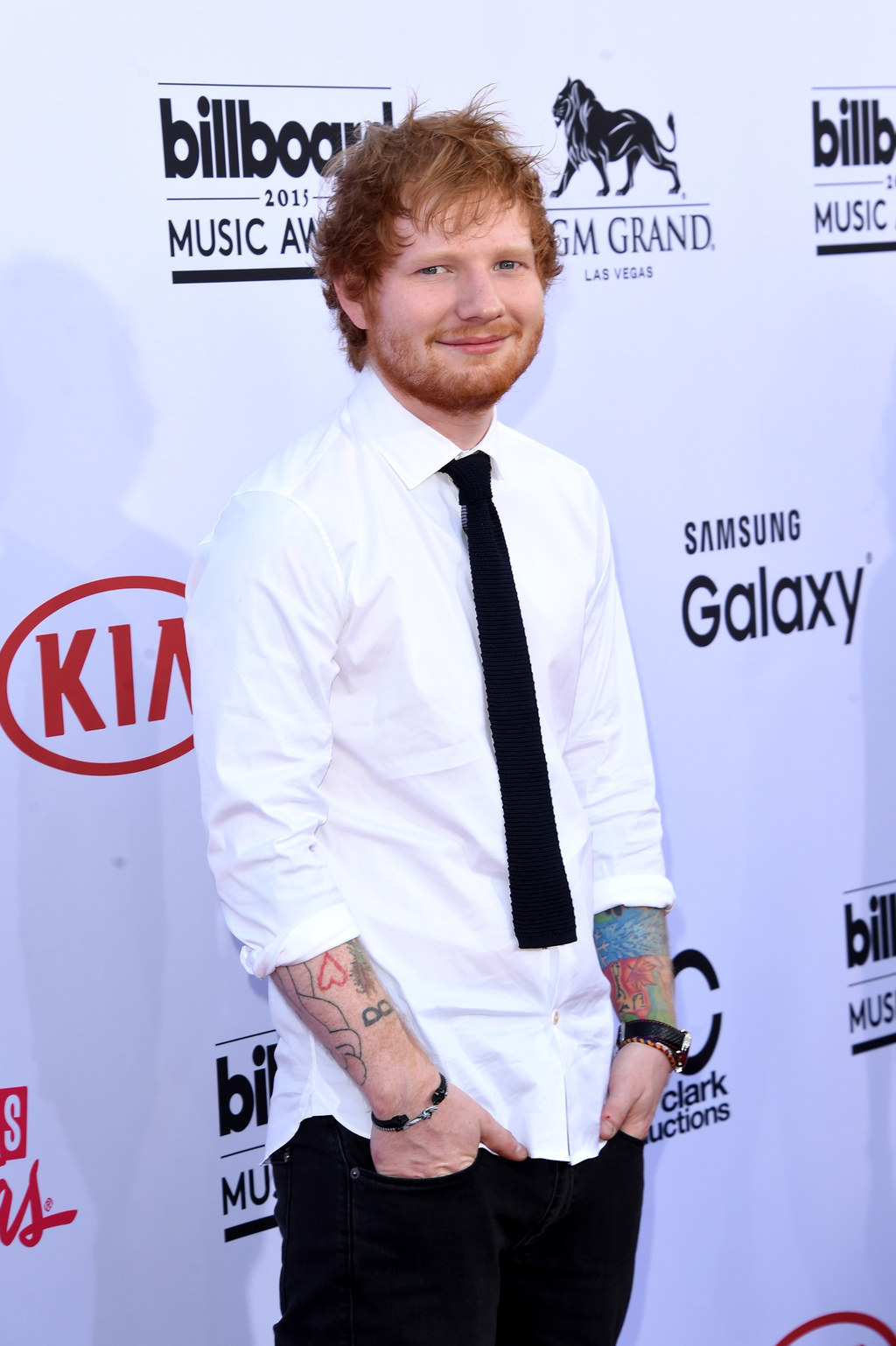 They're actually very, very different people.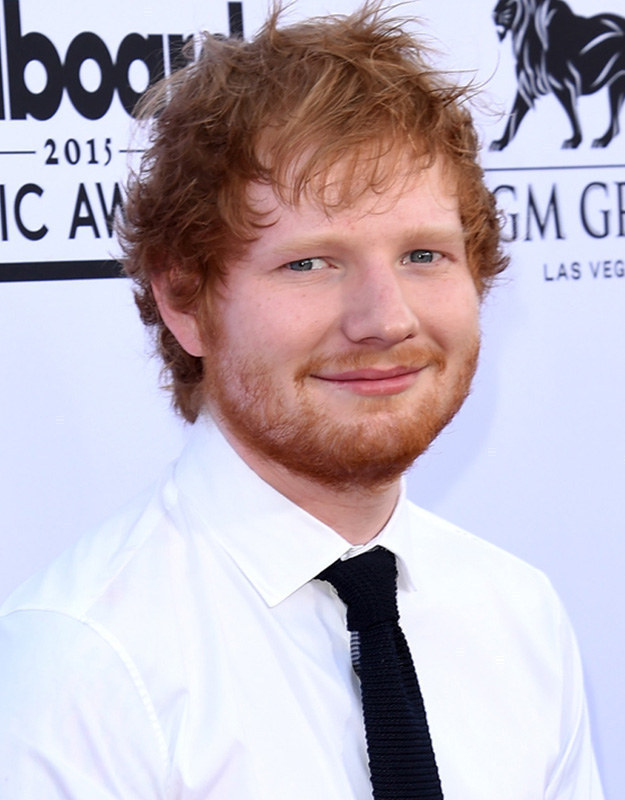 Better luck next time, Margot.