The Mad Max Museum is tucked away in Silverton, New South Wales, which is just outside outback town Broken Hill.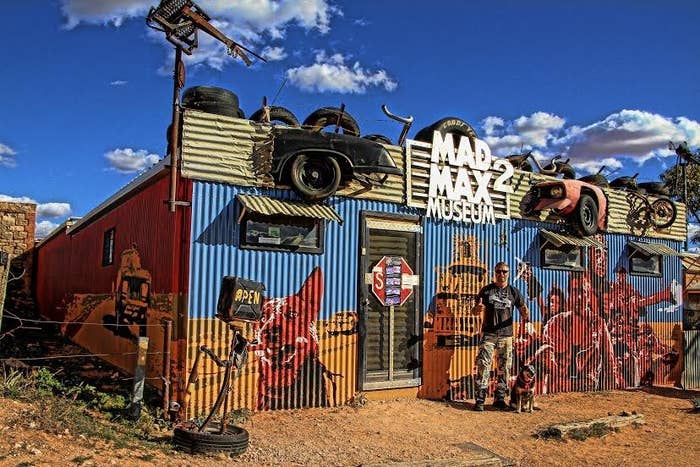 1.
It's full of hidden gems from the post-apocalyptic franchise, including an array of vehicles.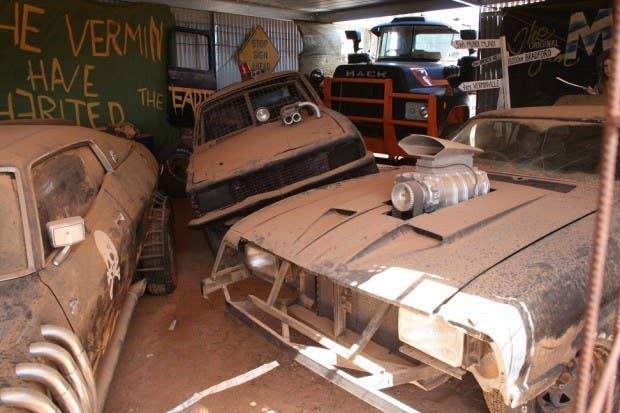 3.
You can even get up close and personal.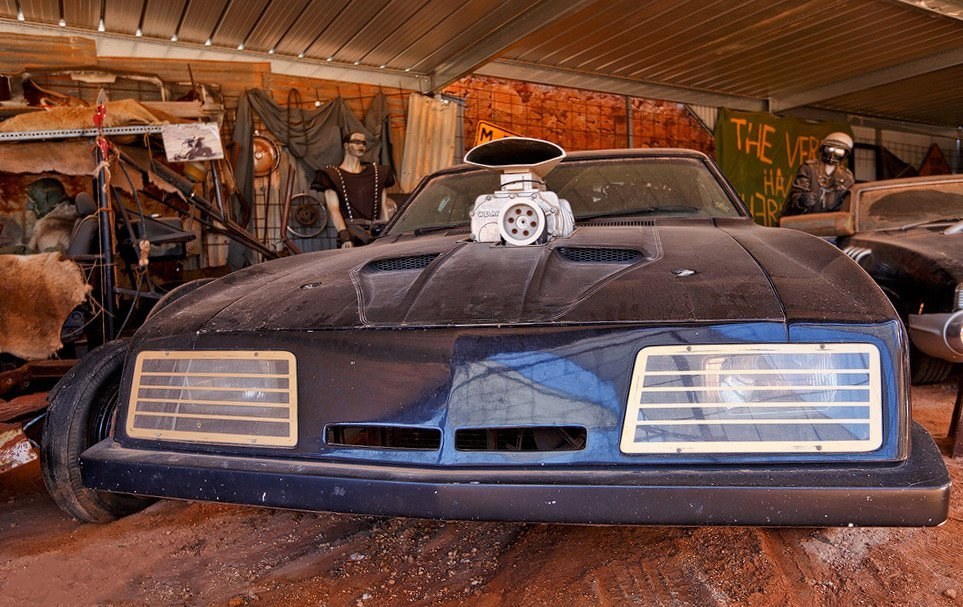 4.
There's also a bunch of original costumes.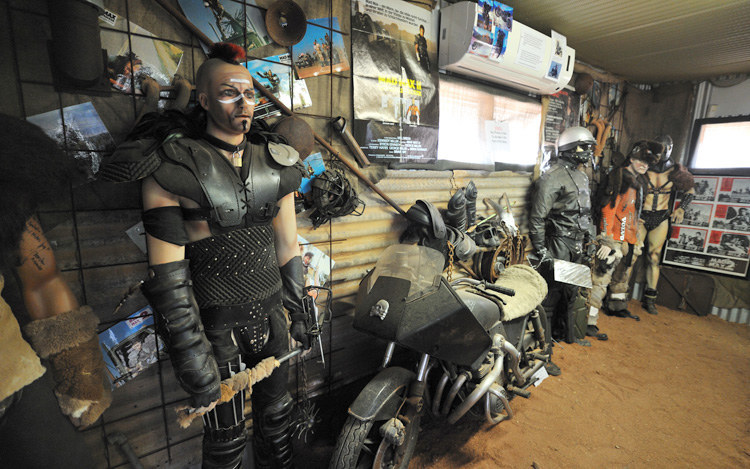 5.
Complete with fur.
6.
There's props, like this propeller from the Gyrocopter.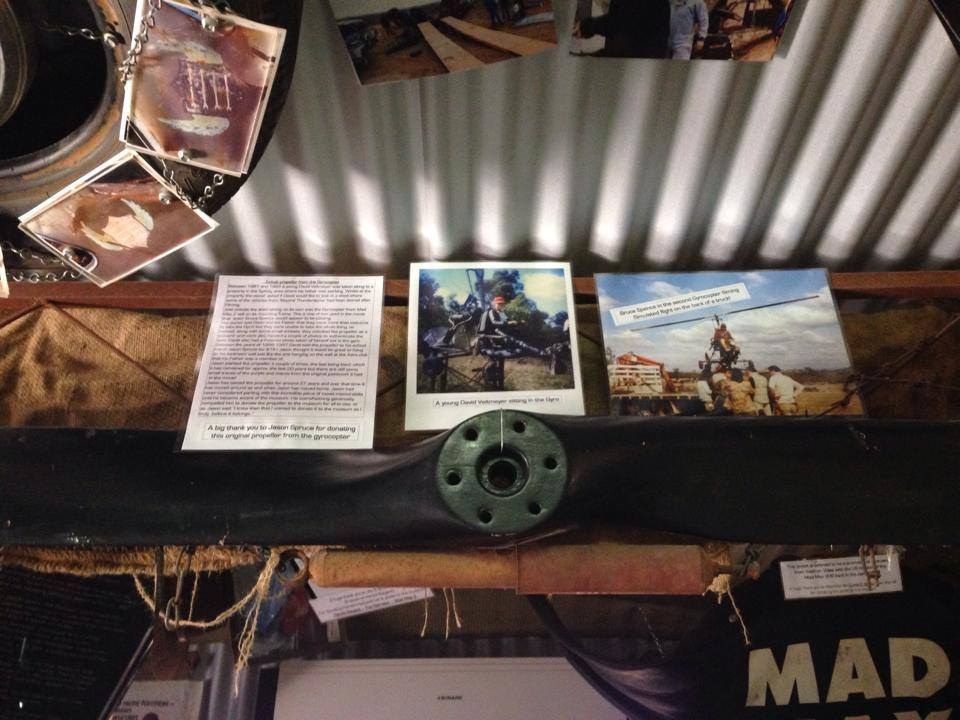 7.
And this boomerang and music box from the "feral kid".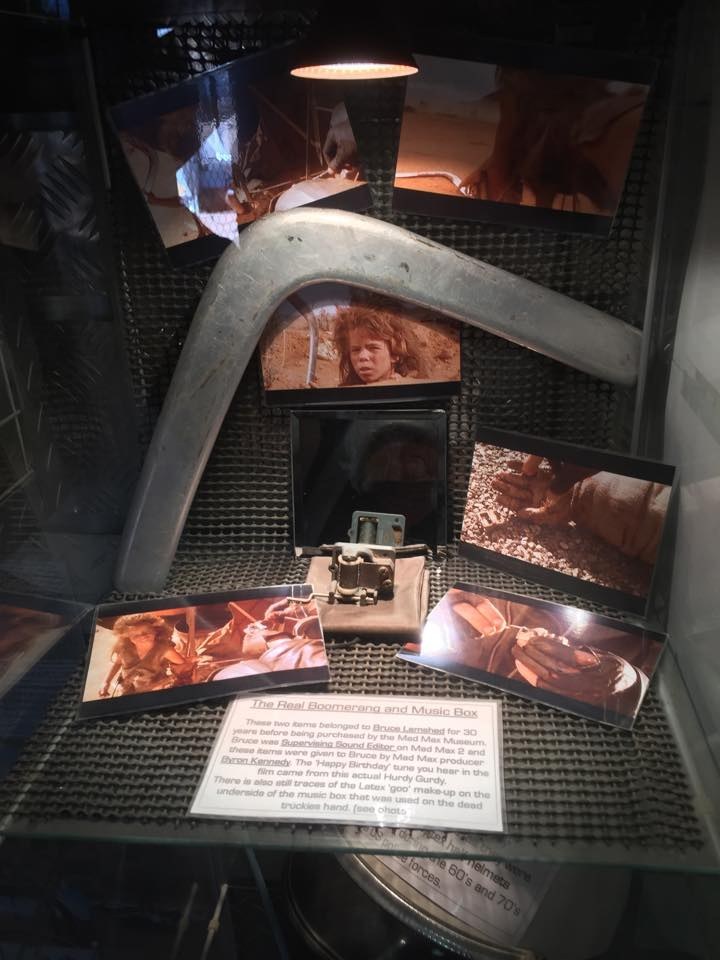 8.
Plus a huge range of behind the scenes photographs along the walls.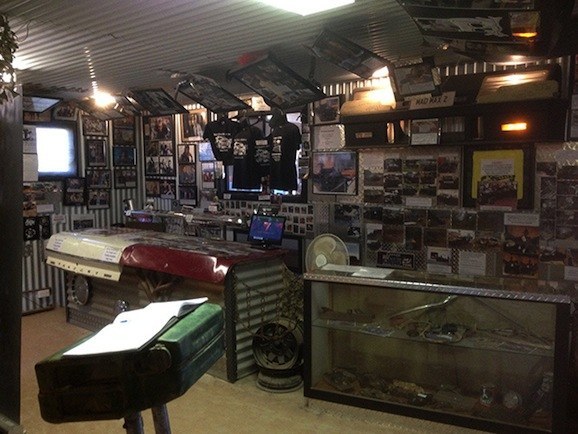 9.
There's amazing artwork.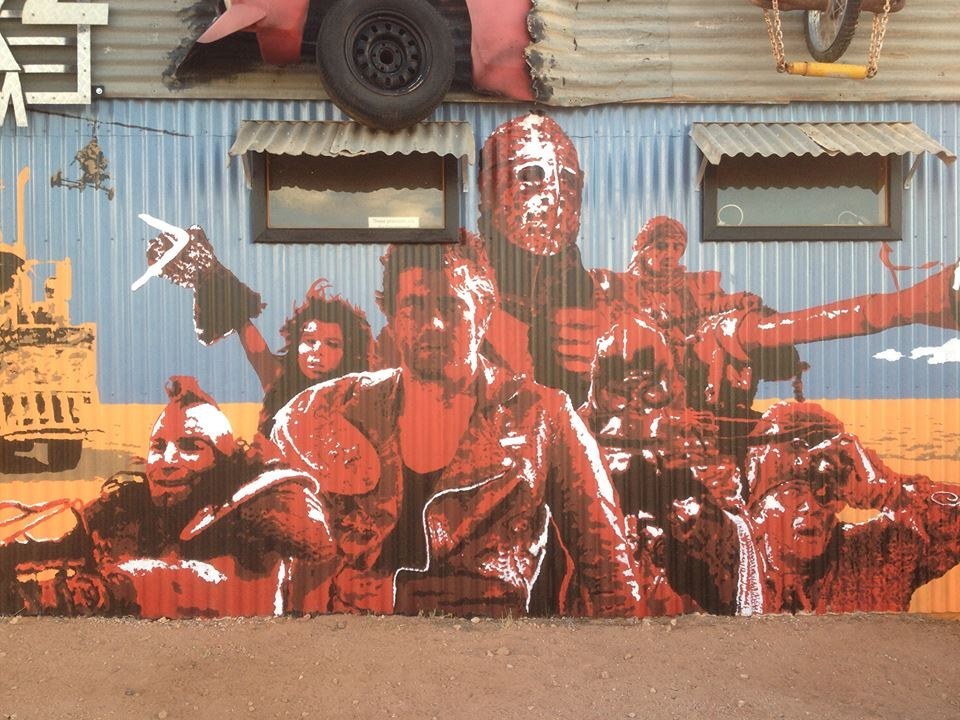 10.
Like this piece.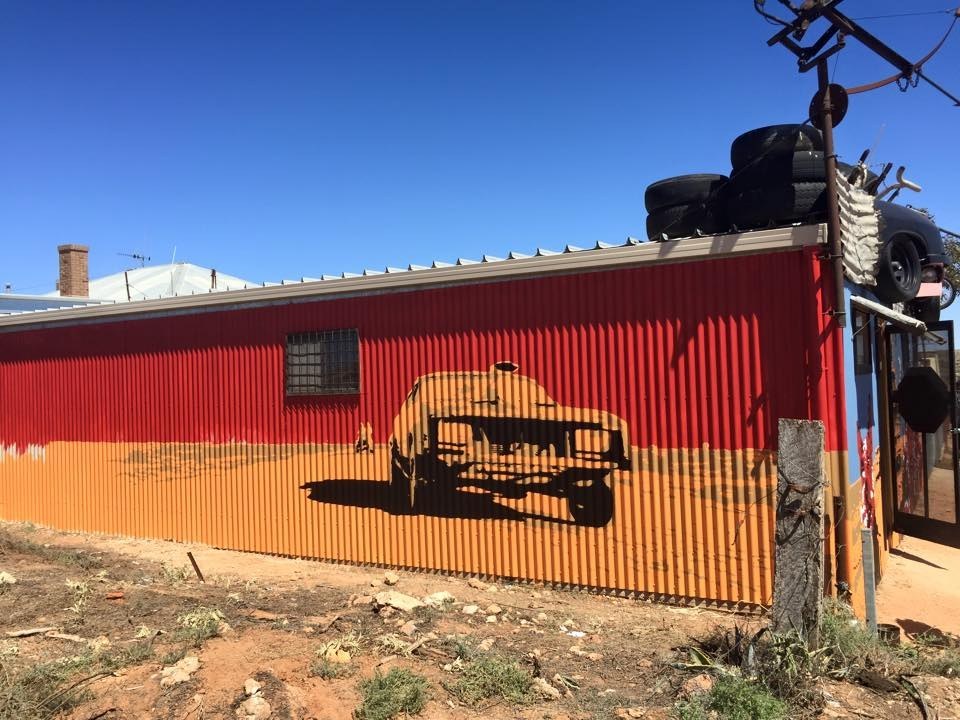 11.
And this one.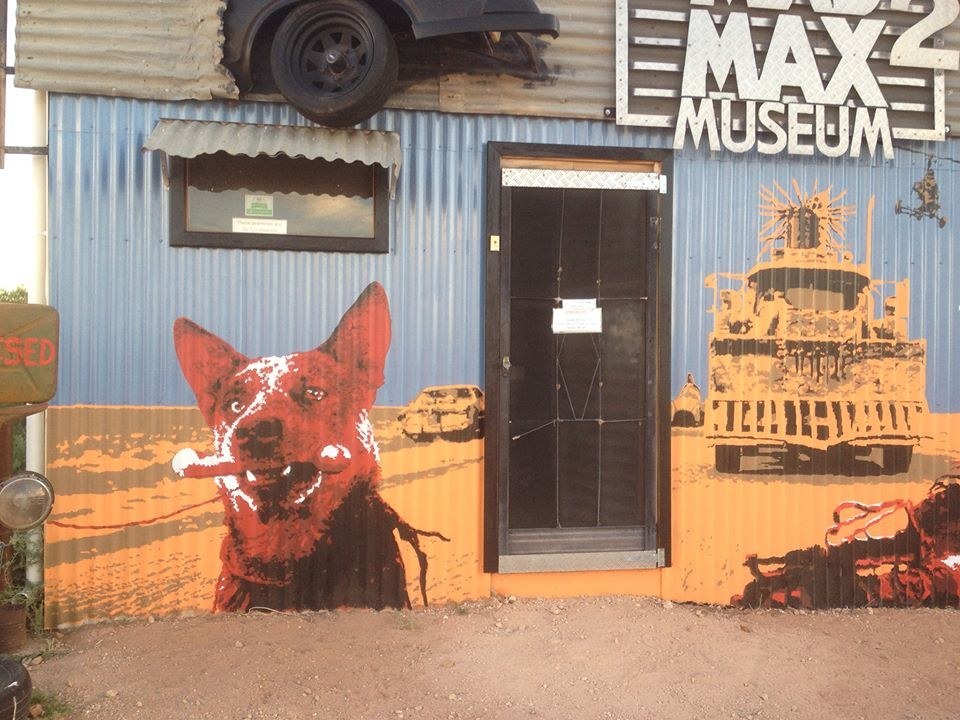 12.
You can even grab a souvenir.
14.
If you're lucky, you'll even find a breathtaking blue sky.
So what are you waiting for?