20 Times Lorde Was The Goddamn Ruler Of The World In 2015
Good Lorde what a year.
by
,
1.
When she gave off stunning mermaid vibes at the Met Gala.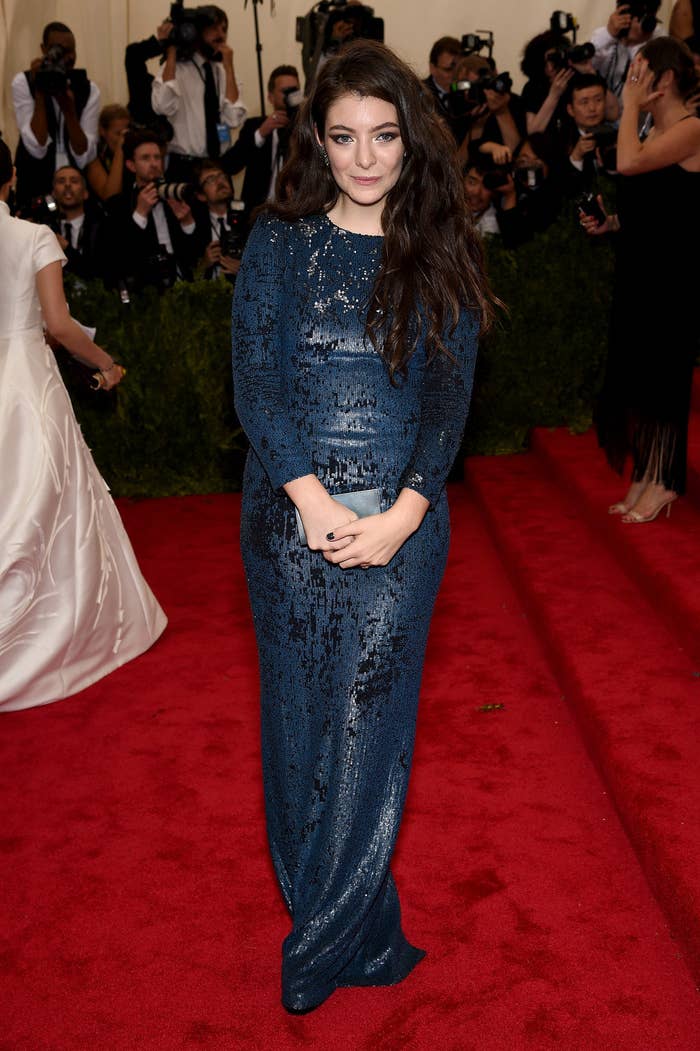 2.
When she blew you away with her breathtaking Vogue Australia cover.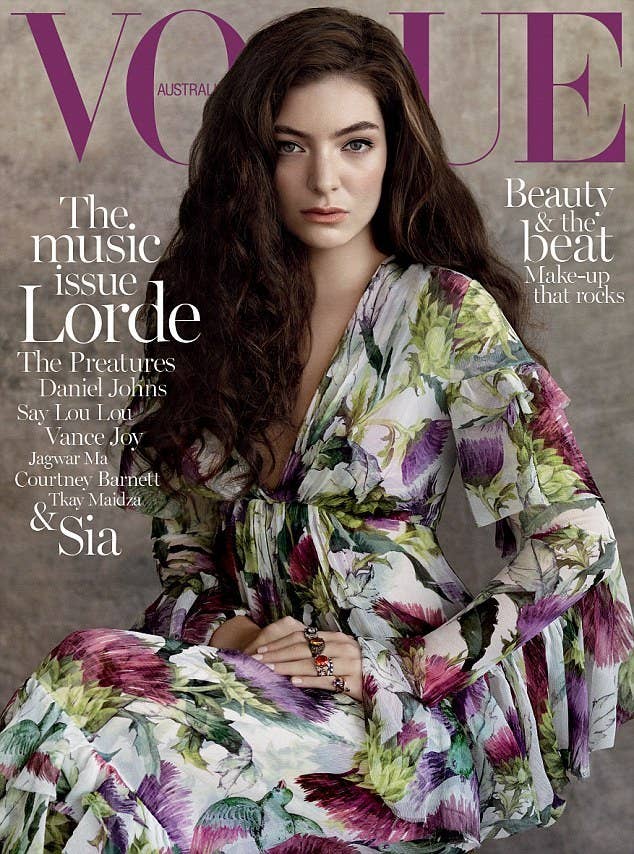 3.
When she became your new couple goals after sharing adorable snaps with boyfriend James Lowe.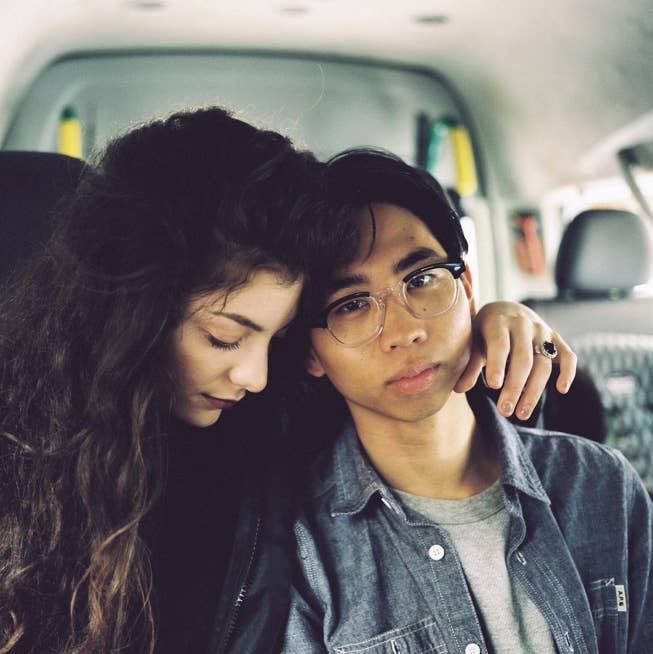 4.
When she made your heart melt by saying her "life would be so much duller without" her mother.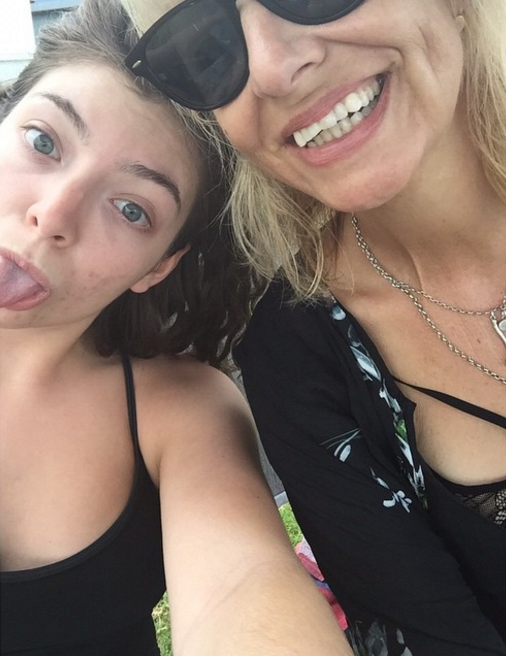 5.
And when the duo looked like they were having a damn ball together.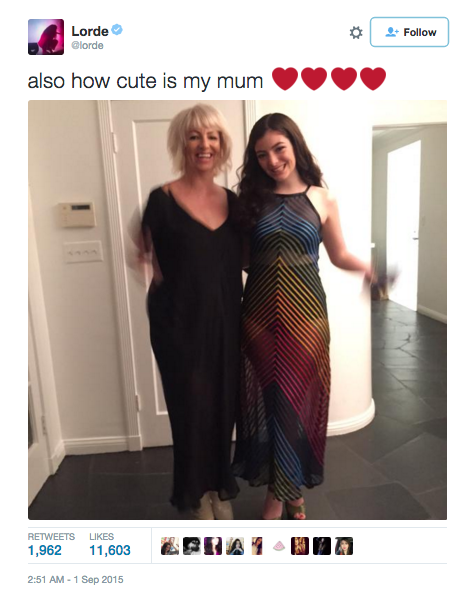 6.
When she was blessed with a ridiculously perfect wax figure thanks to Madame Tussauds.
7.
When she headed home for the New Zealand Music Awards and scooped up some trophies, obviously.
8.
And when she showed gratitude towards her local fans.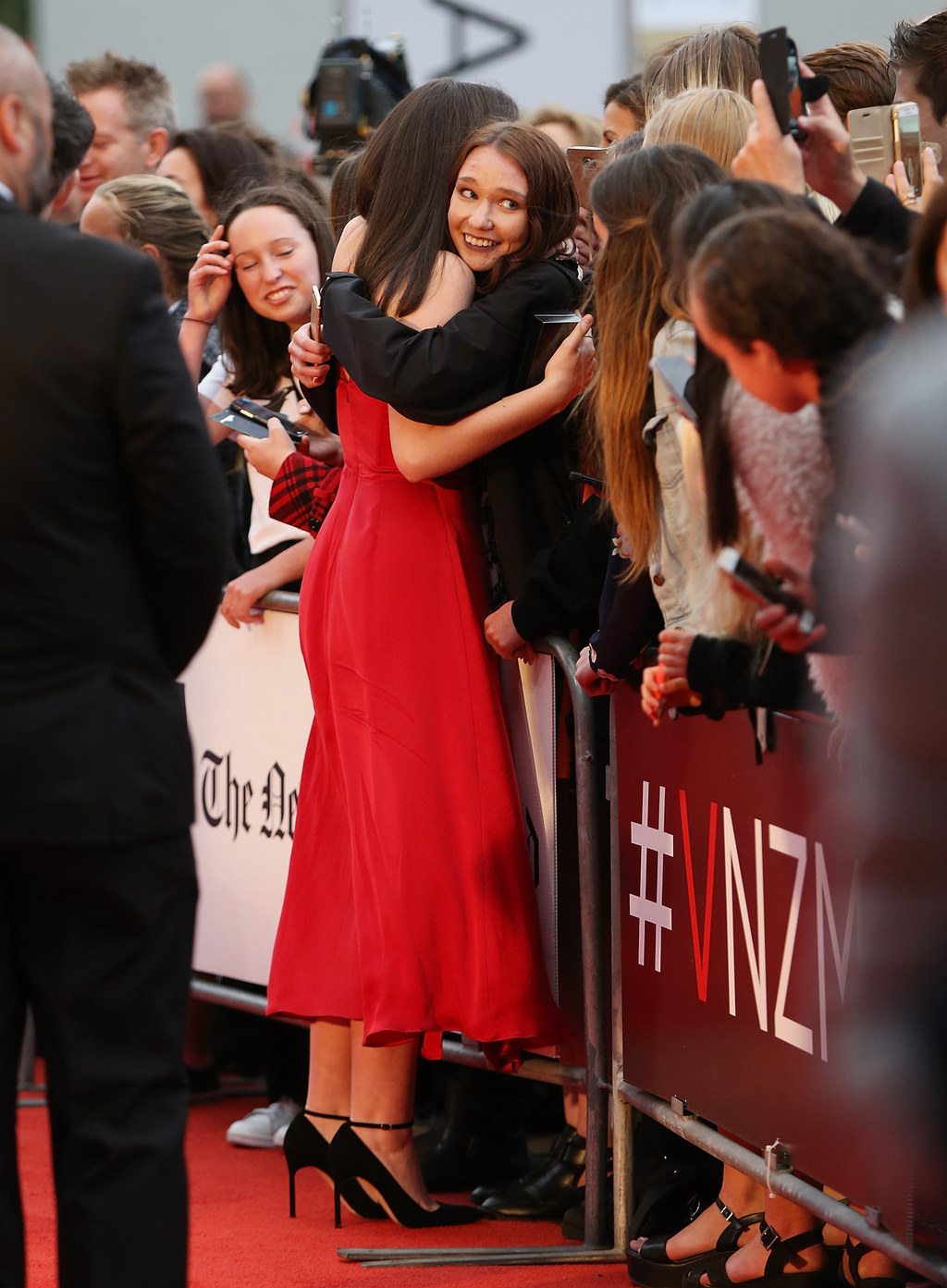 9.
When Taylor Swift named her as one of the women who changed her life.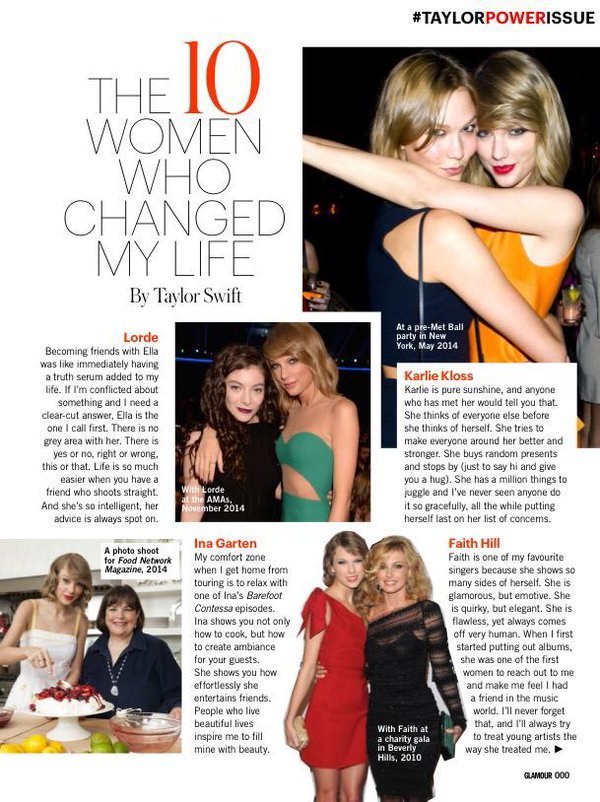 10.
And when they took to the stage at Taylor's concert in Washington, D.C. and gave us the true definition of BFFs.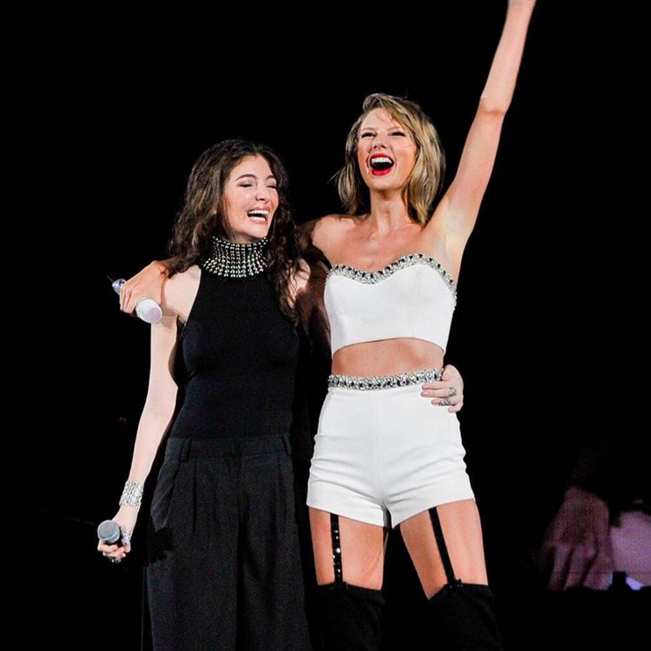 11.
When she blessed us with her presence at the Golden Globe Awards and looked so damn happy to be there.
12.
And when we asked her who she was texting on the red carpet and it was everything we'd hoped for.
13.
When she was giving off gothic angel vibes with Kanye West in France during Paris Fashion Week.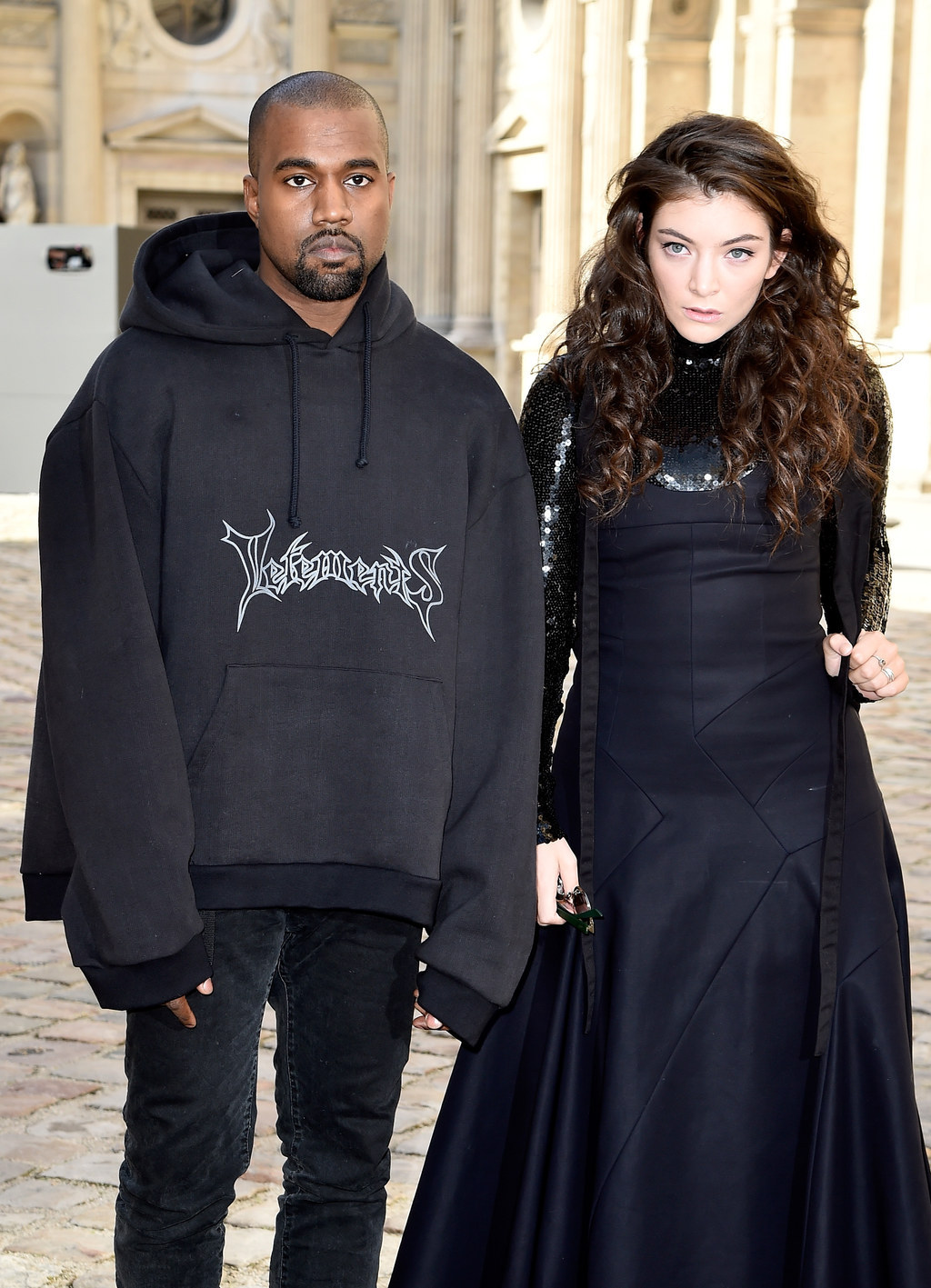 14.
And when she cemented her status as a front row style queen by oozing elegance in navy culottes.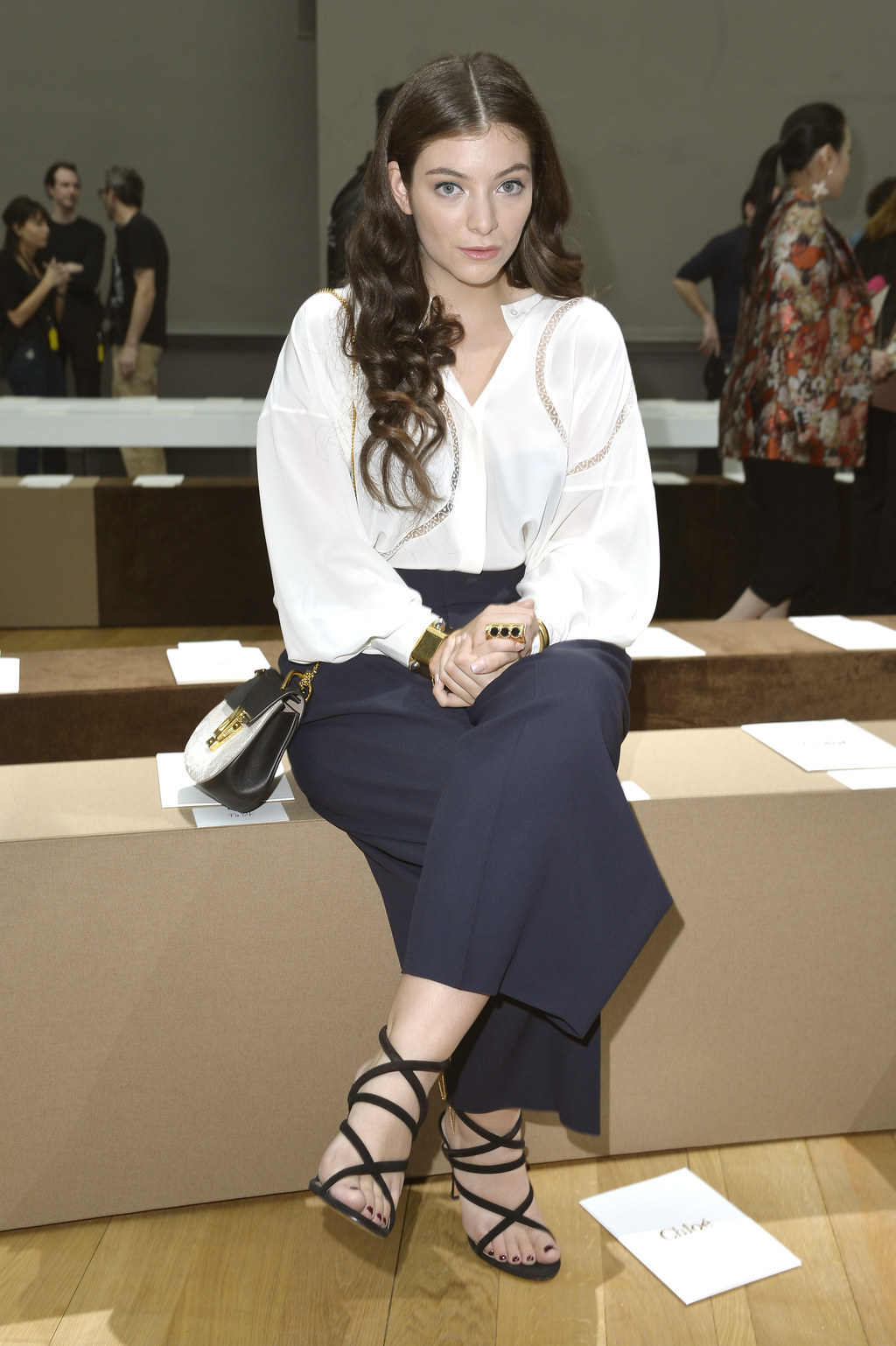 15.
When she sent The X-Factor New Zealand contestant Joe Irvine cupcakes after he made headlines for being bullied by judges.
16.
When she was touched by fans who shared their tattoos to celebrate the two year anniversary of Pure Heroine.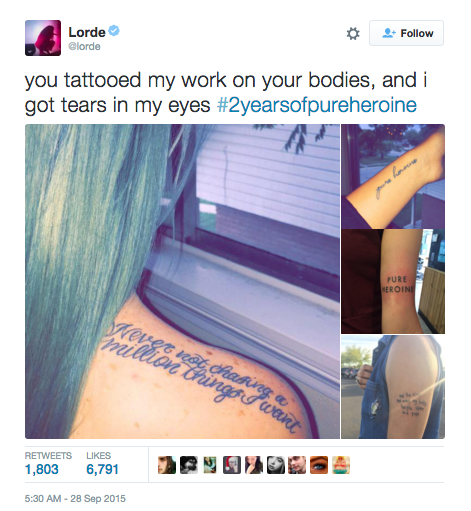 17.
When she played it cool after Drake called her his low-key "wifey" on Instagram.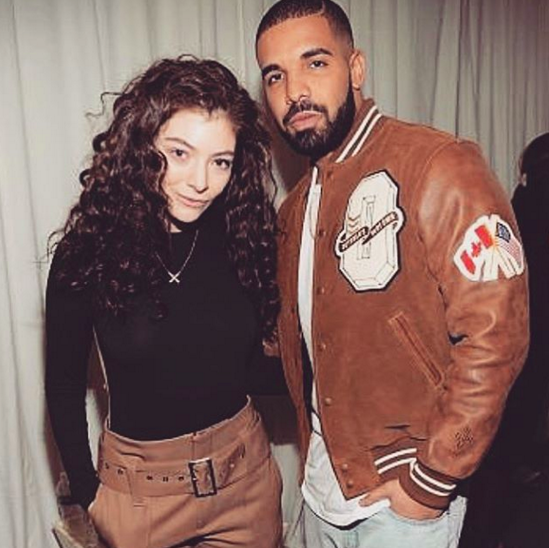 18.
When her look was on point in her collab with Disclosure for "Magnets"...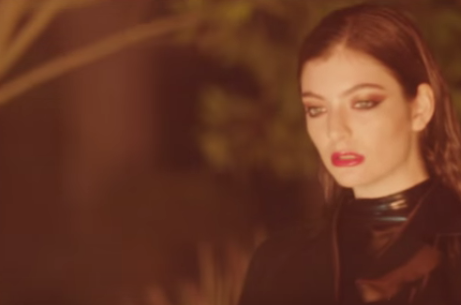 19.
...then when she performed with them on Saturday Night Live and gave us chills.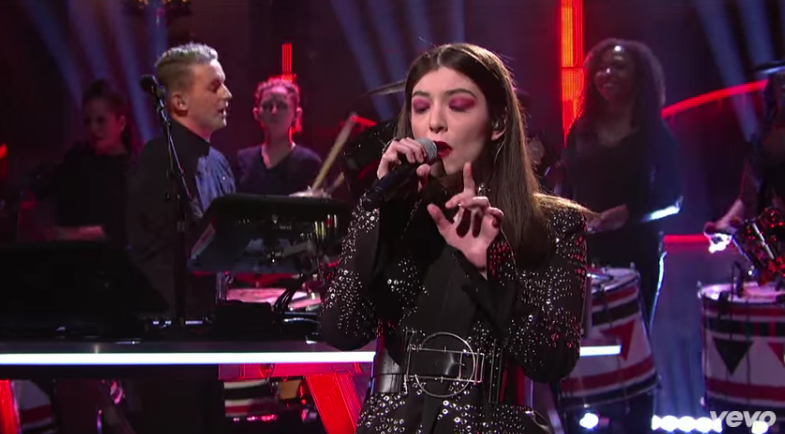 20.
And when she proved she was the queen of Tumblr by hilariously answering a bunch of fan questions.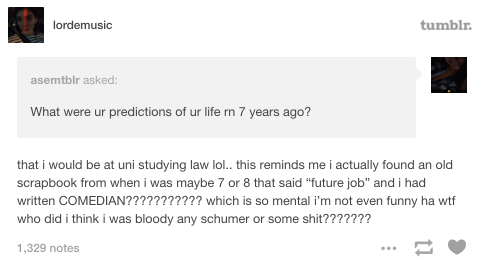 Like BuzzFeed Australia on Facebook.