Maybe you're aware of the beauty that is the Lorde and Taylor Swift combo.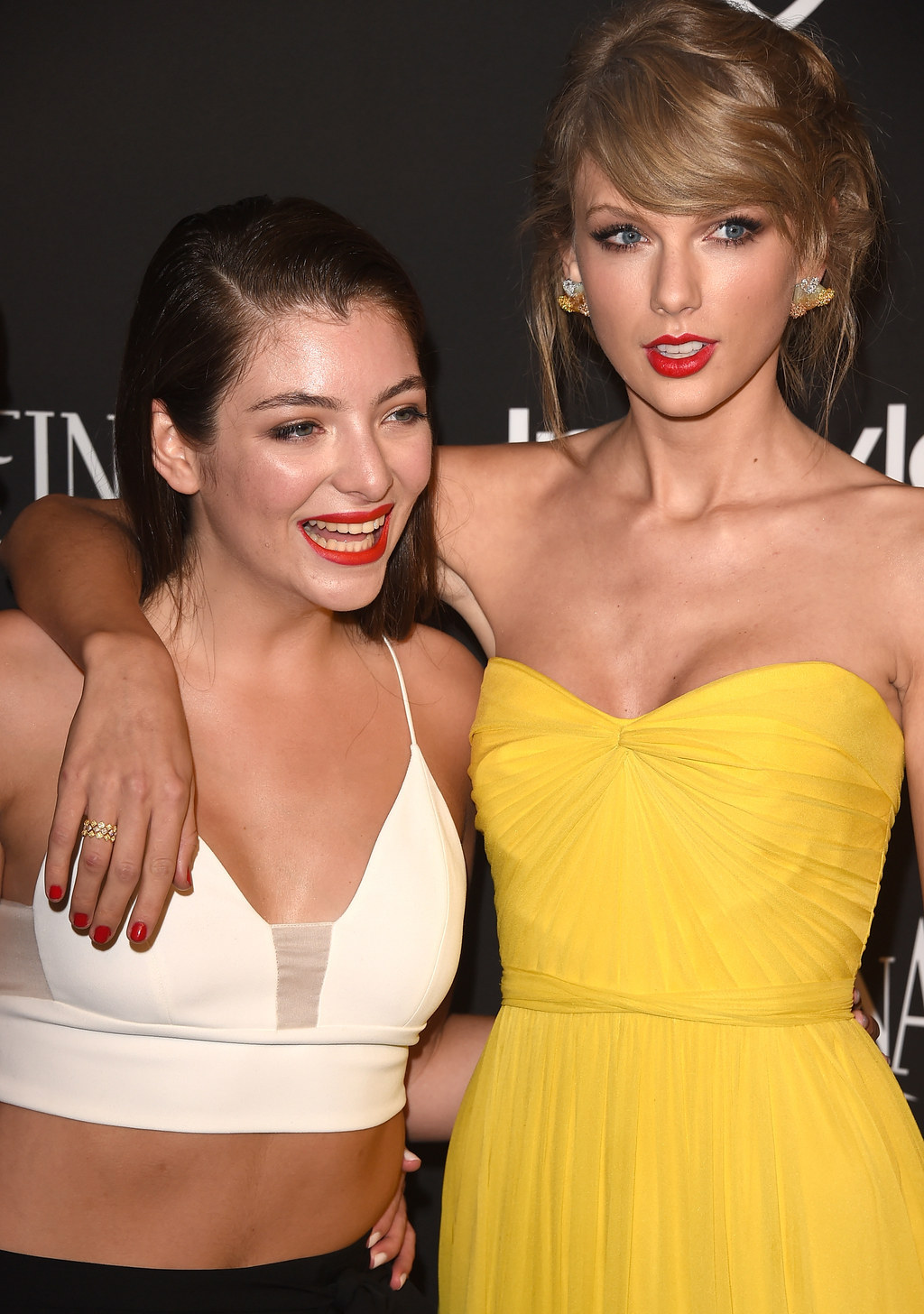 Their friendship reached new levels of greatness at the Grammy Awards afterparty in Los Angeles.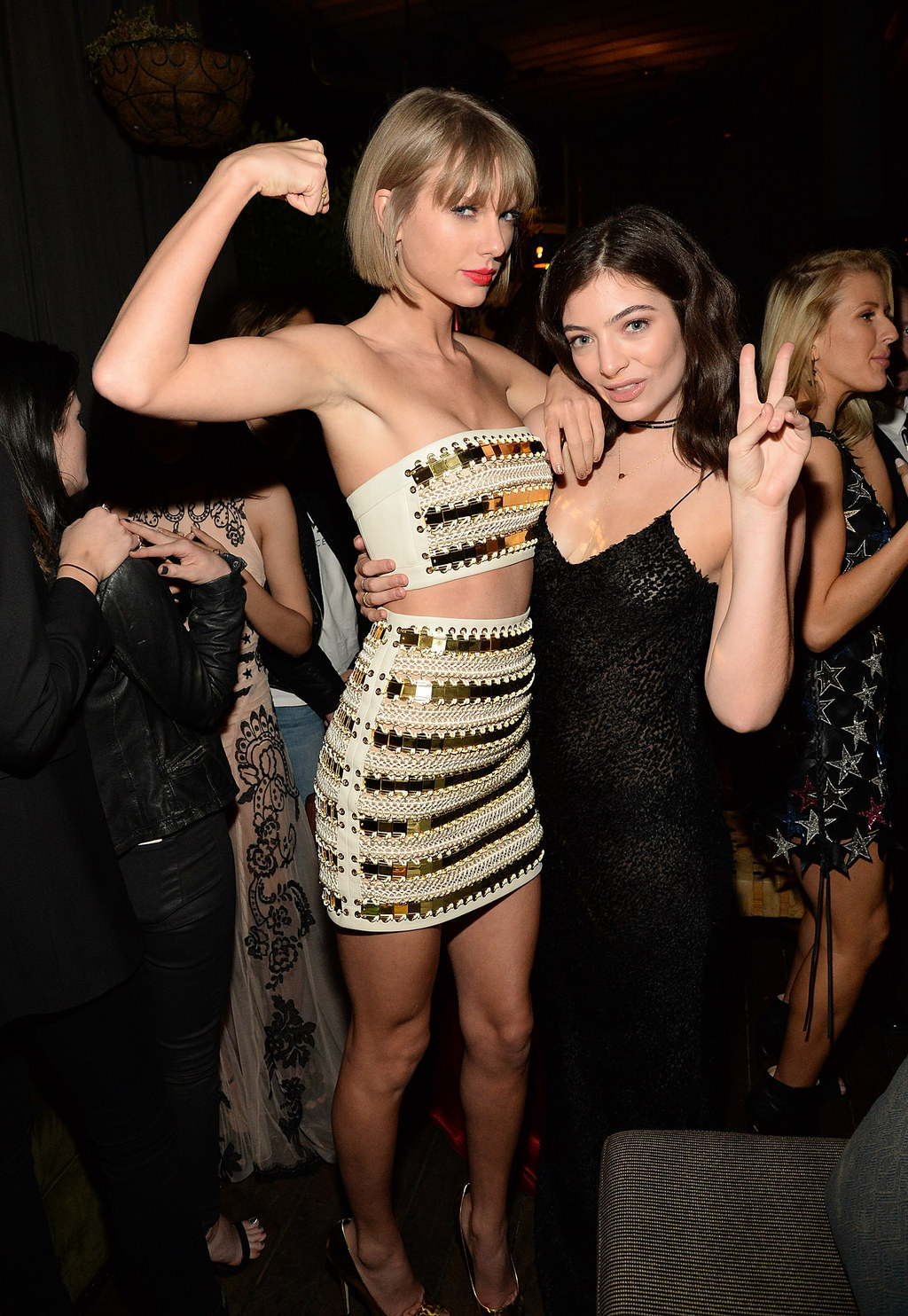 Yes, they embraced each other with love because female friendship is a goddamn wonderful thing.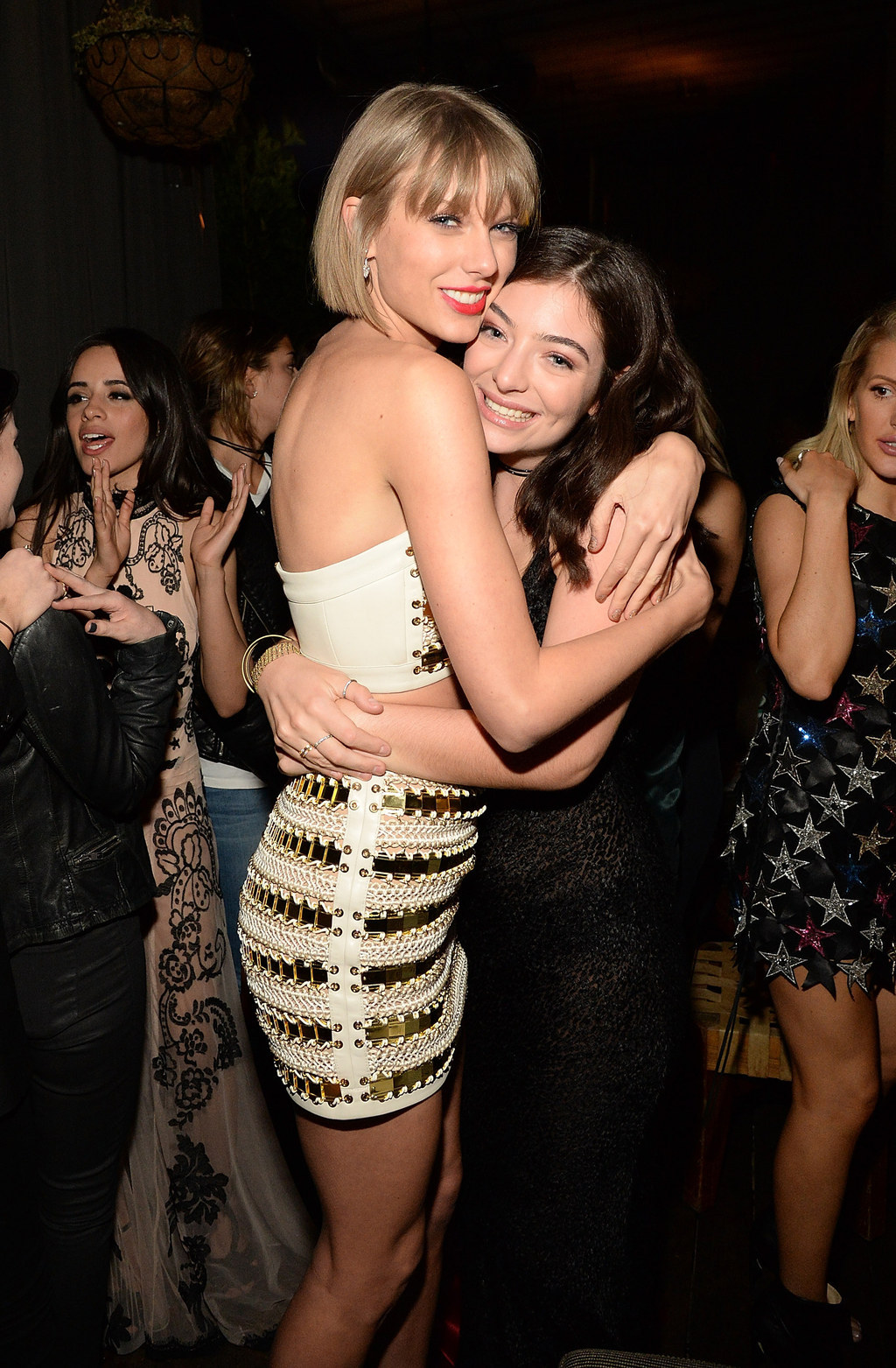 Taylor's other gal pal, Ellie Goulding, was there too.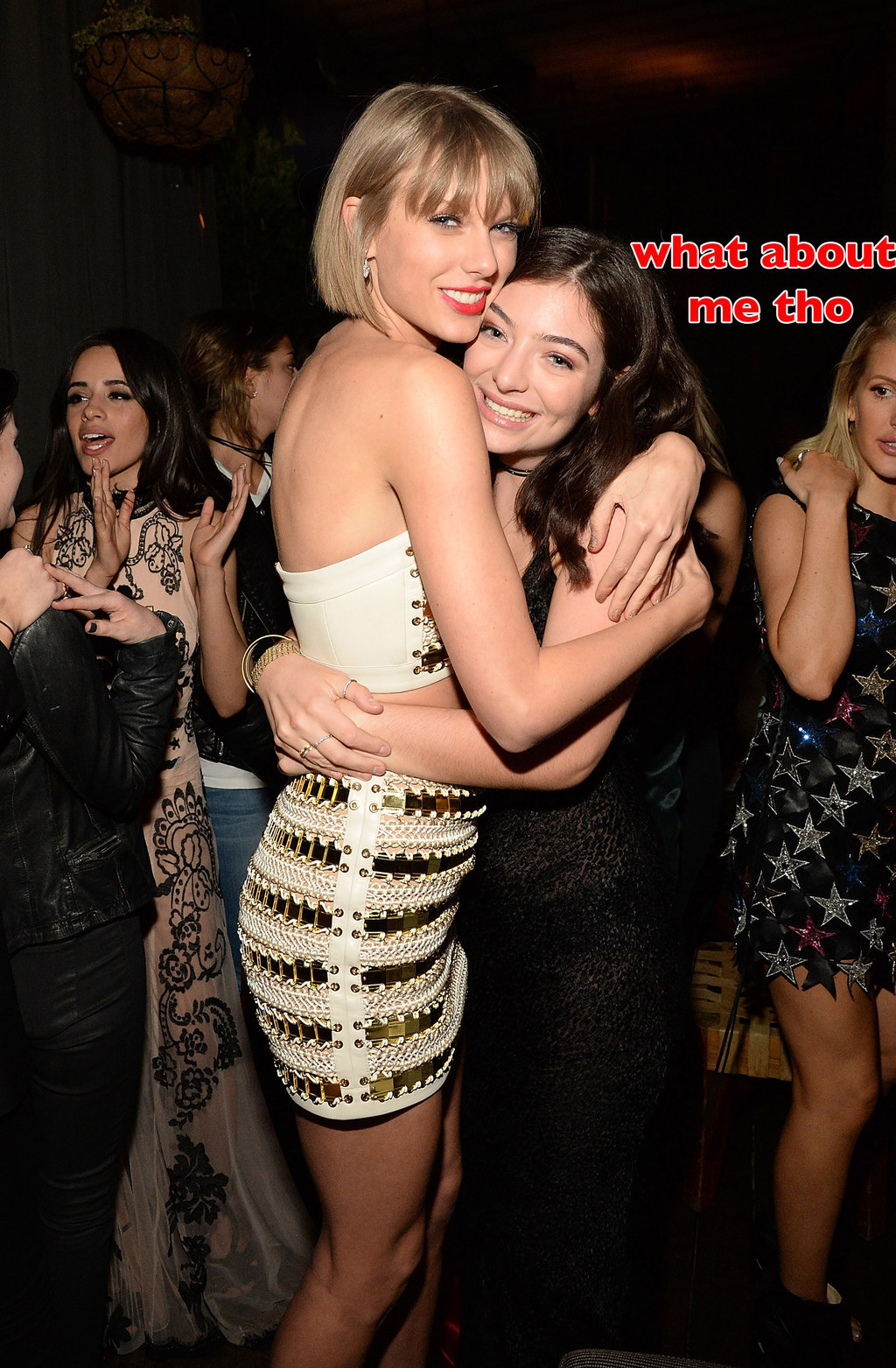 Lorde also dubbed Taylor a "beautiful giraffe" in an Instagram post because that's what BFFs are for.
Thanks for blessing us with your friendship, Grammy queens <3.