Remember legendary couple Liam Hemsworth and Miley Cyrus? Of course you do.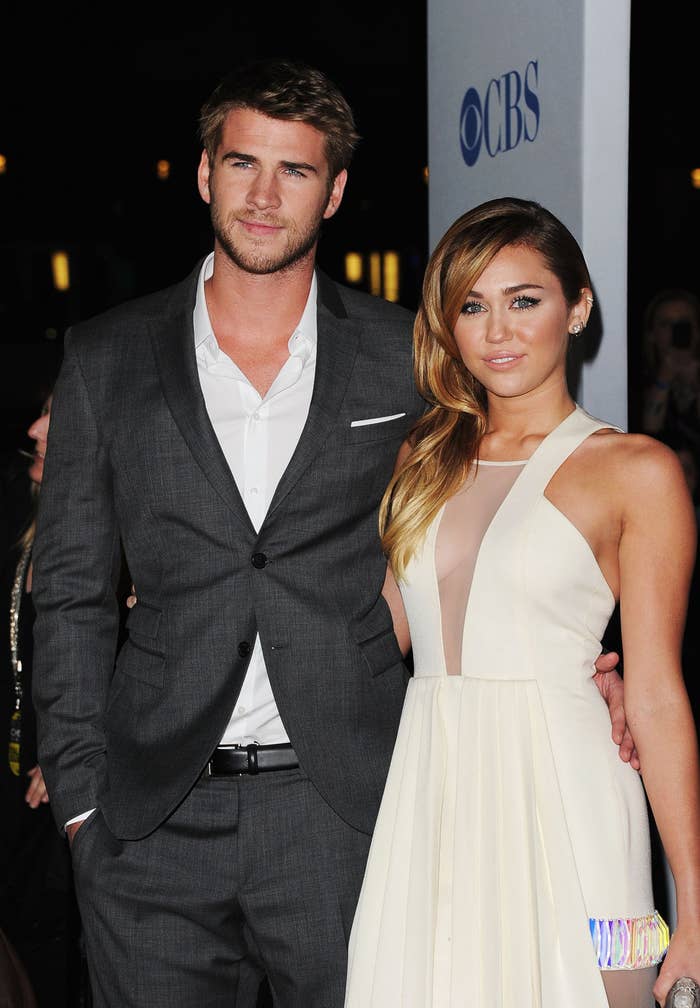 In case you missed it, the pair recently hung out in Australia.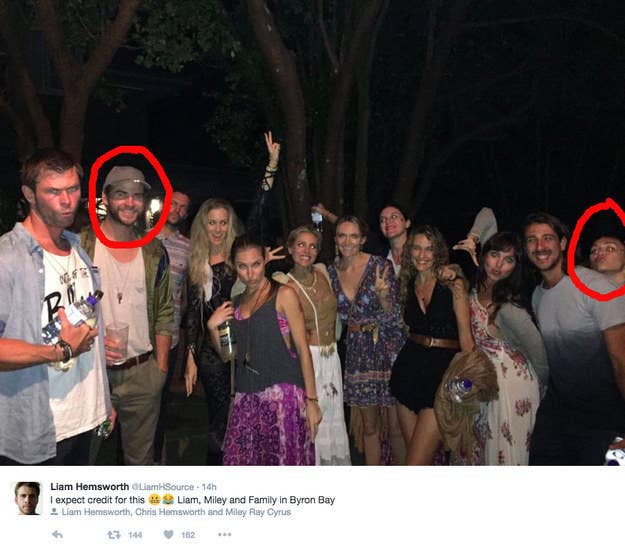 And now the plot thickens, because Miley was spotted in New York at JFK airport on January 18...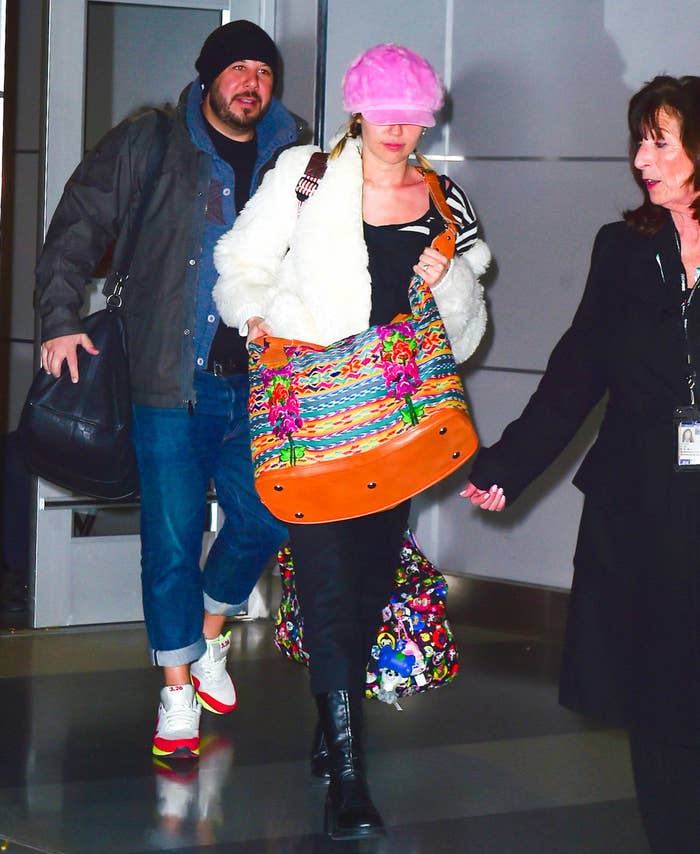 ...WITH A BIG ROCK ON HER RING FINGER.
The ring looks VERY similar to the one Liam gave her back in 2012 as an engagement ring.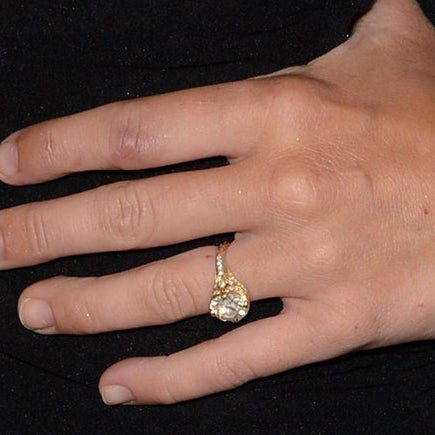 Pictured first is Miley's engagement ring in 2012. The second image is the ring she was recently spotted wearing.
Although it's a nice thought, the pair have not confirmed their relationship.