Iggy Azalea Has Spoken Out About Her Mental Health
"I felt tired and stressed out."
In an interview with Schön magazine, Iggy Azalea revealed that she had "a psychotic breakdown last year".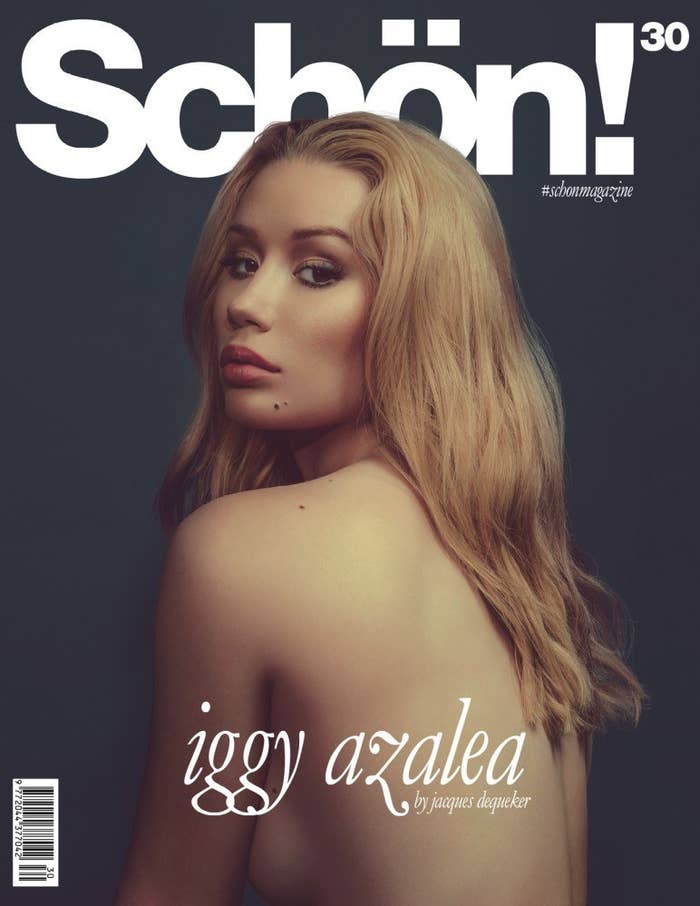 I had to have a psychotic breakdown last year, now we're going to do North America and the rest of Europe, which I didn't feel like I was in the place to do that last time... I felt tired and stressed out. Now, I feel like my energy's been renewed.
Azalea revealed that last year, she felt like she wasn't in control of the media's narrative of her.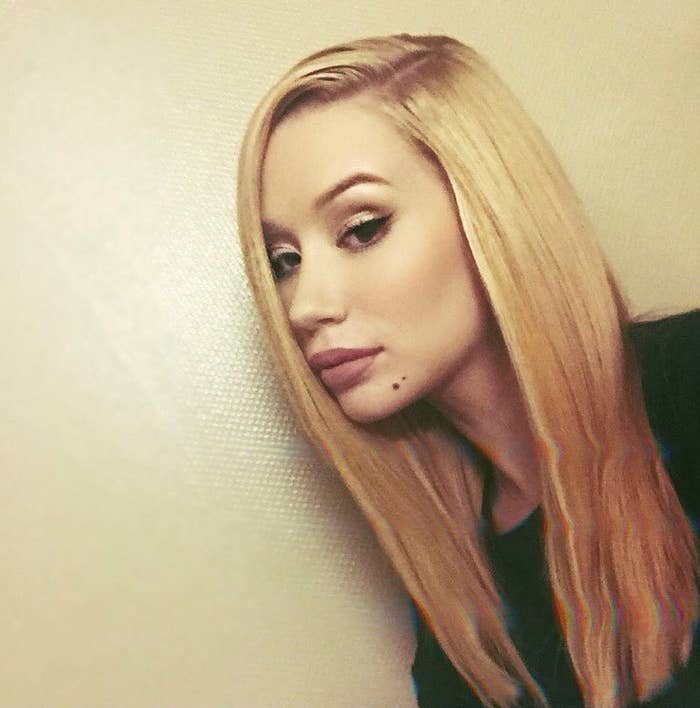 It made me feel very out of control of my own life or my ability to have my own perception of who I was. You don't want someone else writing your narrative and making you the villain. Then I just realised that, you know what, you can't control it and I think I accepted that and moved on to living my life.
The singer also said she feels pressure by people in the music industry to pose with other celebrities to boost her social media following.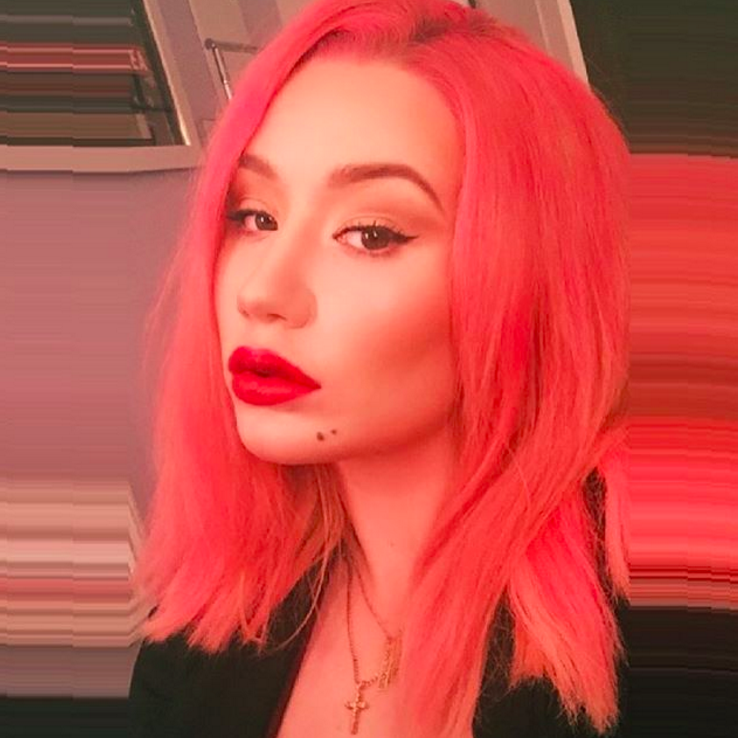 They'll always say, 'You should take more pictures with your celebrity friends'. This is so gross! Who wants to fake-hang out with people to take pictures for Instagram so you can get more likes? It's just so fake.