19 "Scream Queens" Outfits That Are Fierce As Hell
Slay fashion queens, SLAY.
Yes, the "Scream Queens" premiere was basically the greatest (thank you, TV gods), but now it's time to appreciate the costumes. 1.
This '90s as hell two-piece on a Kappa Kappa Tau sorority sister. 2.
The Chanels' Powerpuff Girls colour theme. 3.
This A+ blue suit worn by queen bee, Chanel Oberlin. 4.
Along with her Big Bird inspired coat, complete with fluffy trim.
5.
These earmuffs paired with some killer jewels on Chanel No. 3. 6.
The earmuffs again, but this time with pearls... 7.
...and then with an awesome tutu because tutus are everything. 8.
Zayday Williams' casual yet cool AF outfit complete with leather jacket. 9.
And her yellow and black head scarf which is impeccable. 10.
This Cookie Monster turned fashion queen look.
11.
This perfect pink and white combo which SLAYS. 12.
This metallic crop from Chanel No. 2, which is totally giving off some futuristic vibes. 13.
This "I don't know if it's a night gown but I'm going to wear it to dinner anyway" outfit.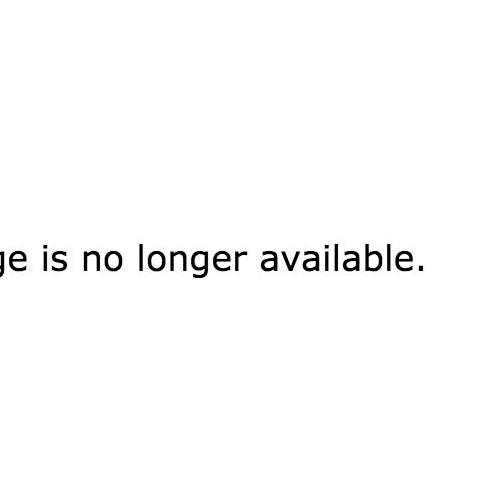 14.
This unusual pile of feathers which somehow look totally awesome.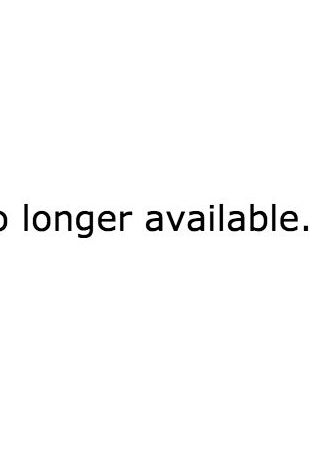 15.
This stunning pink frock that Chanel No. 5 looks amazing in. 16.
This warm AF-looking fur hat. 17.
Dean Munsch's "don't talk to me, I'm too important" black ensemble. 18.
This fierce cape dress which is literally goals. 19.
And basically everything going on here because it's amazing and a fashion gift to us all.