Si creciste en los años 90, lo más probable es que recuerdes la icónica película The Little Rascals.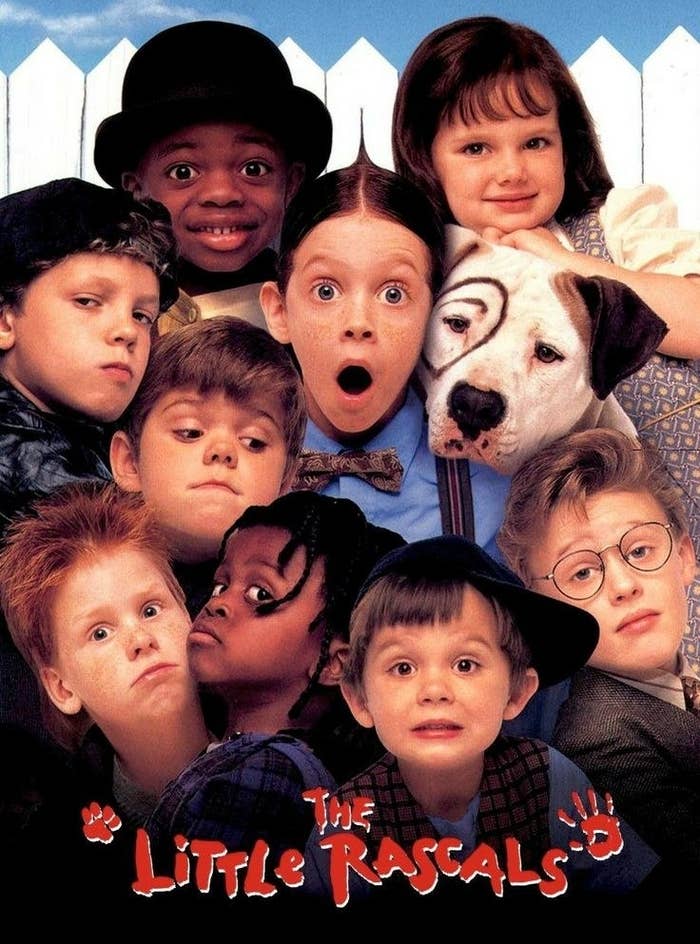 Es probable que también recuerdes al villano de la película: Waldo.
En la película, el tramposo de Waldo hace sus jugadas para tratar de robarle a Darla al dulce y amable Alfalfa, y lo hace de manera ESPECTACULAR.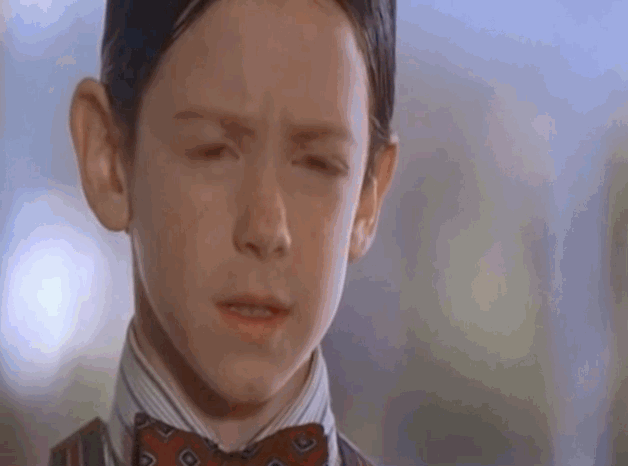 Waldo y su pequeño traje blanco eran francamente diabólicos.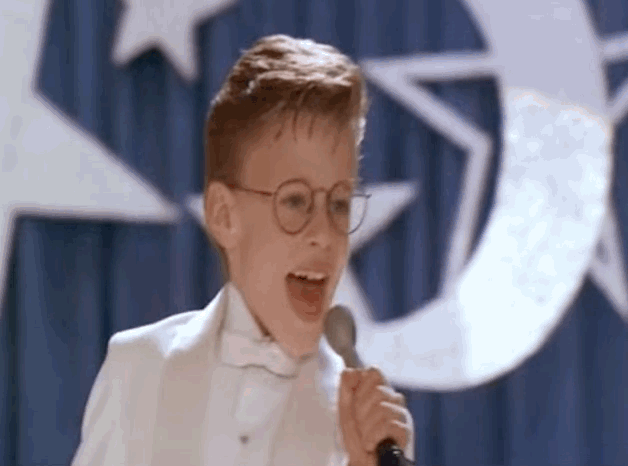 Ahora, el actor que interpretó a Waldo, Blake McIver Ewing, dejó atrás el traje blanco y es MUY guapo.
Cuando digo que es guapo, LO DIGO EN SERIO.
No hay una forma educada de decirlo... es ardiente.
Les presento la primera prueba: Blake sin ropa.
Y la segunda: Blake sin ropa de nuevo, porque el mundo es bueno a veces.
También parece que valora sus inicios en Little Rascals, sobre todo con este estilo ejecutivo ~informal~ de 1994.
Blake sigue trabajando en la industria del entretenimiento, con proyectos recientes como el programa The People's Couch del canal Bravo. También participó en Blake Sings Barbra, un concierto homenaje a Barbra Streisand hecho por fans.
En fin, aquí hay otra foto sin camisa para ti. DISFRUTA TU DÍA. 🔥🔥🔥
Este post fue traducido del inglés.