Actor Doris Roberts died over the weekend in Los Angeles. She was 90.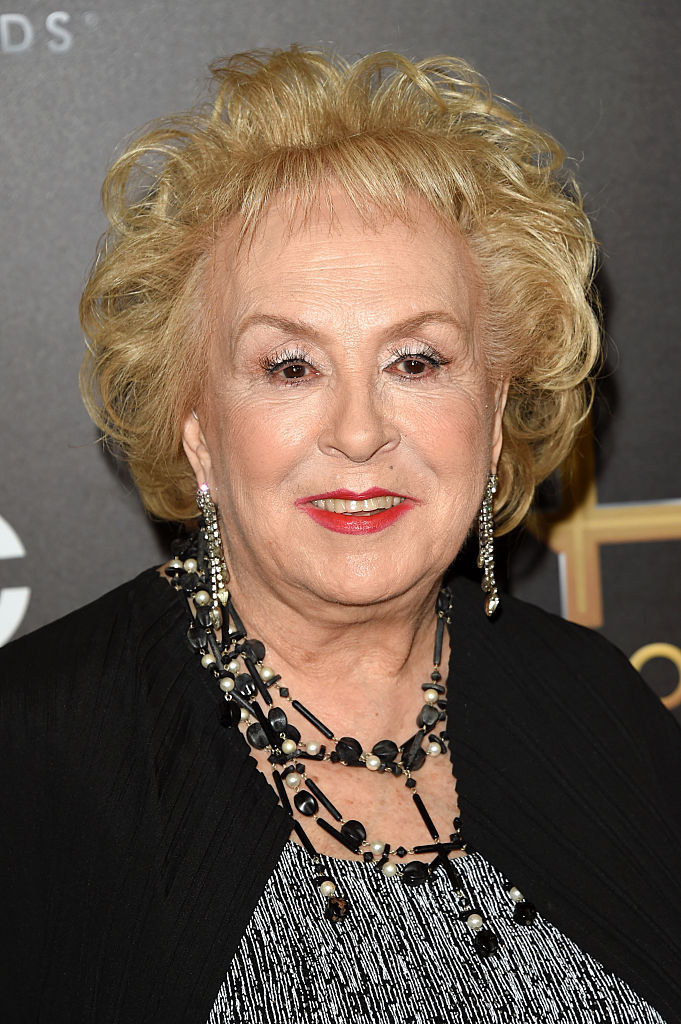 Roberts, whose acting career spanned more than six decades, died peacefully in her sleep of natural causes Sunday night, a publicist confirmed to BuzzFeed News. Her son Michael Cannata Jr. relayed the news.
Her death was first reported by TMZ.
Roberts was best known for playing Marie Barone on Everybody Loves Raymond from 1996 to 2005. For her work on the series, she was nominated for seven Emmy Awards (and won four times) for Outstanding Supporting Actress in a Comedy Series.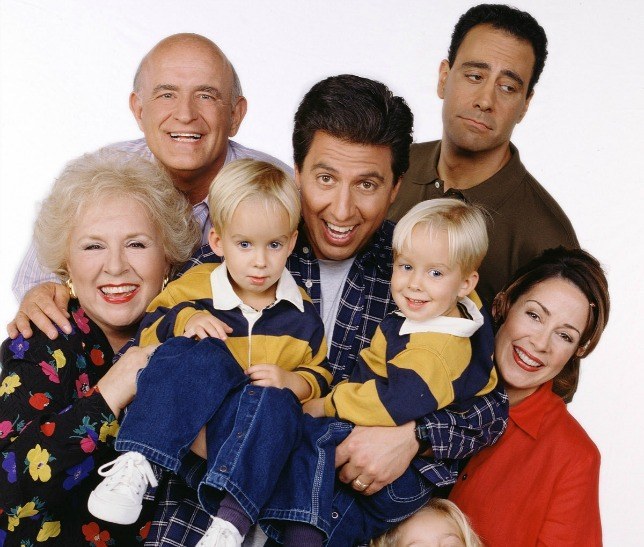 Patricia Heaton, who played Debra Barone on the show, tweeted a tribute to Roberts.
The show's creator also paid tribute, calling Roberts an "indelible actress and friend."
In addition to her role as the matriarch on Everybody Loves Raymond, Roberts was a veteran of Broadway stage and regularly appeared on other sitcoms such as Mary Hartman, Mary Hartman and then Angie in the 1970s and '80s. She began her acting on Broadway in the 1950s and appeared in numerous shows, including plays by Neil Simon and Terrence McNally. She also guest starred on numerous television shows including Desperate Housewives, The King of Queens, Grey's Anatomy, and Law & Order:SUV. Her movie career included roles in Barefoot in the Park, The Taking of Pelham One Two Three, National Lampoon's Christmas Vacation, Aliens in the Attic and Madea's Witness Protection.
In addition to acting, Roberts was an accomplished cook and co-authored Are You Hungry, Dear? Life, Laughs, and Lasagna.