Step 1: Grab your false eyelash and cut a small piece off.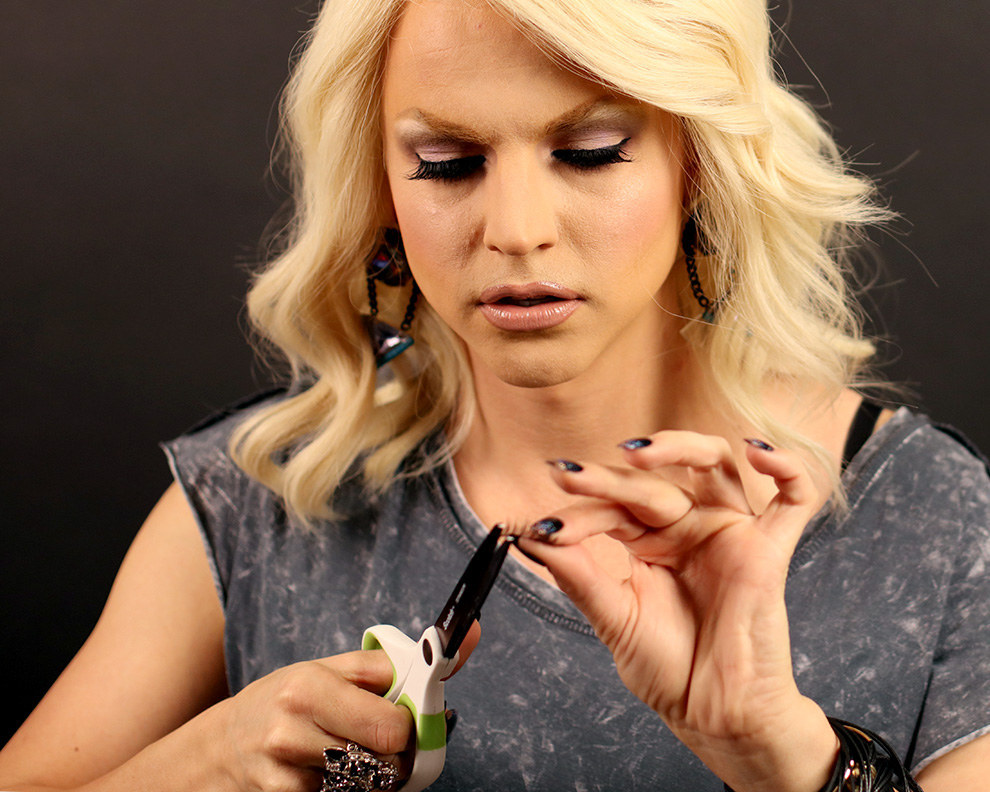 Step 2: Apply the lash glue.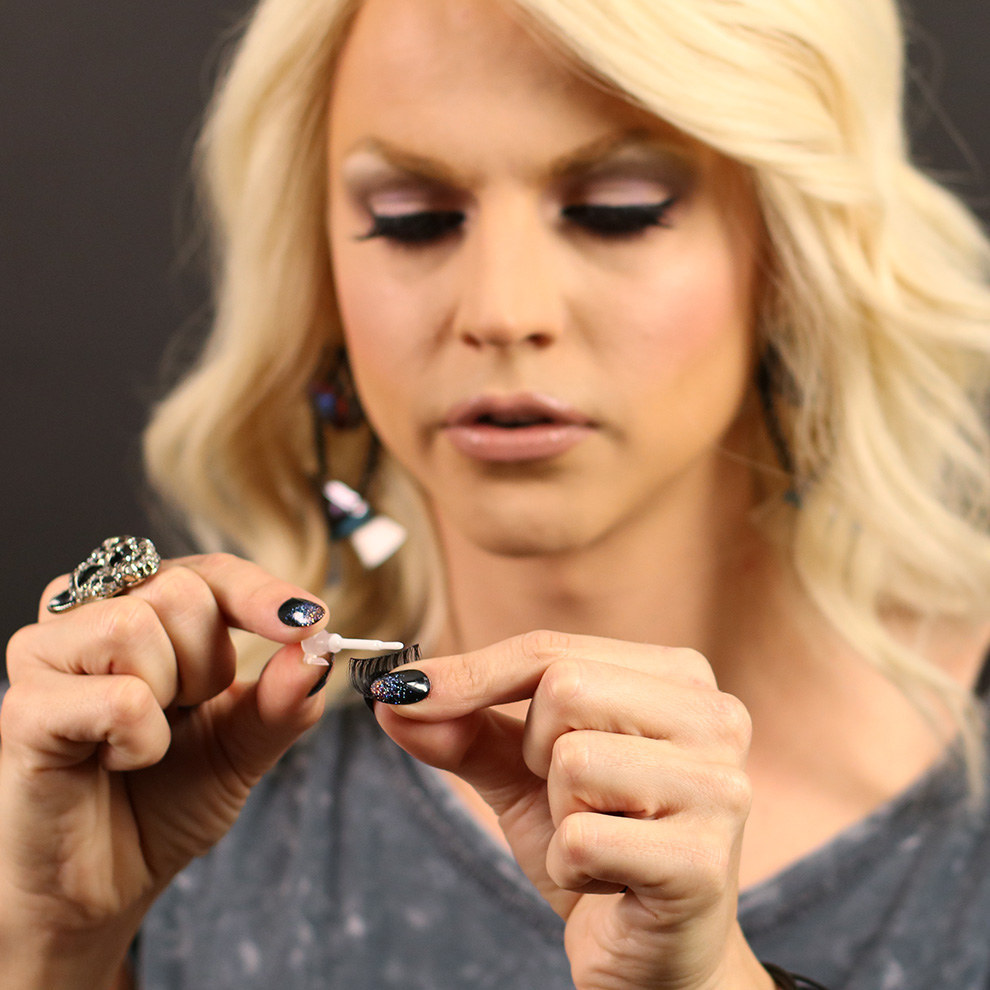 And make sure it has a good coating!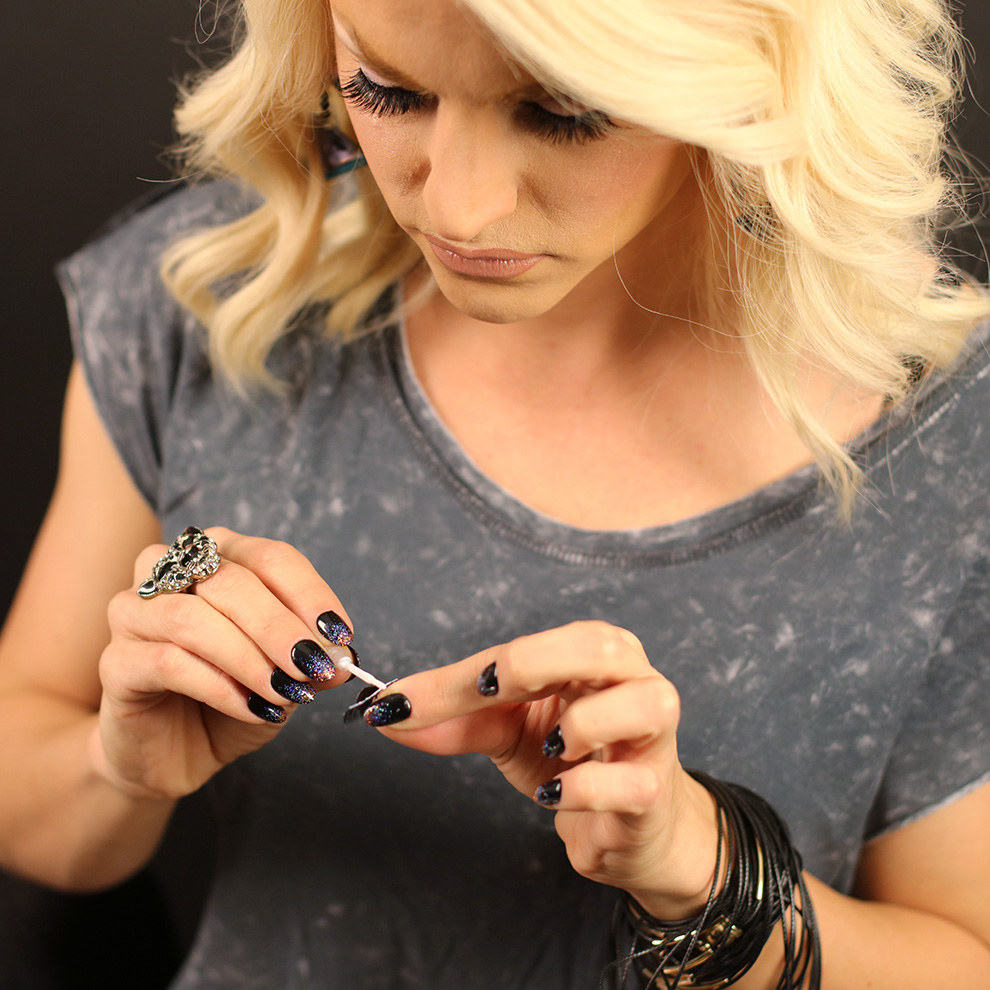 Step 3: Leave the glue for about 30 seconds to a minute.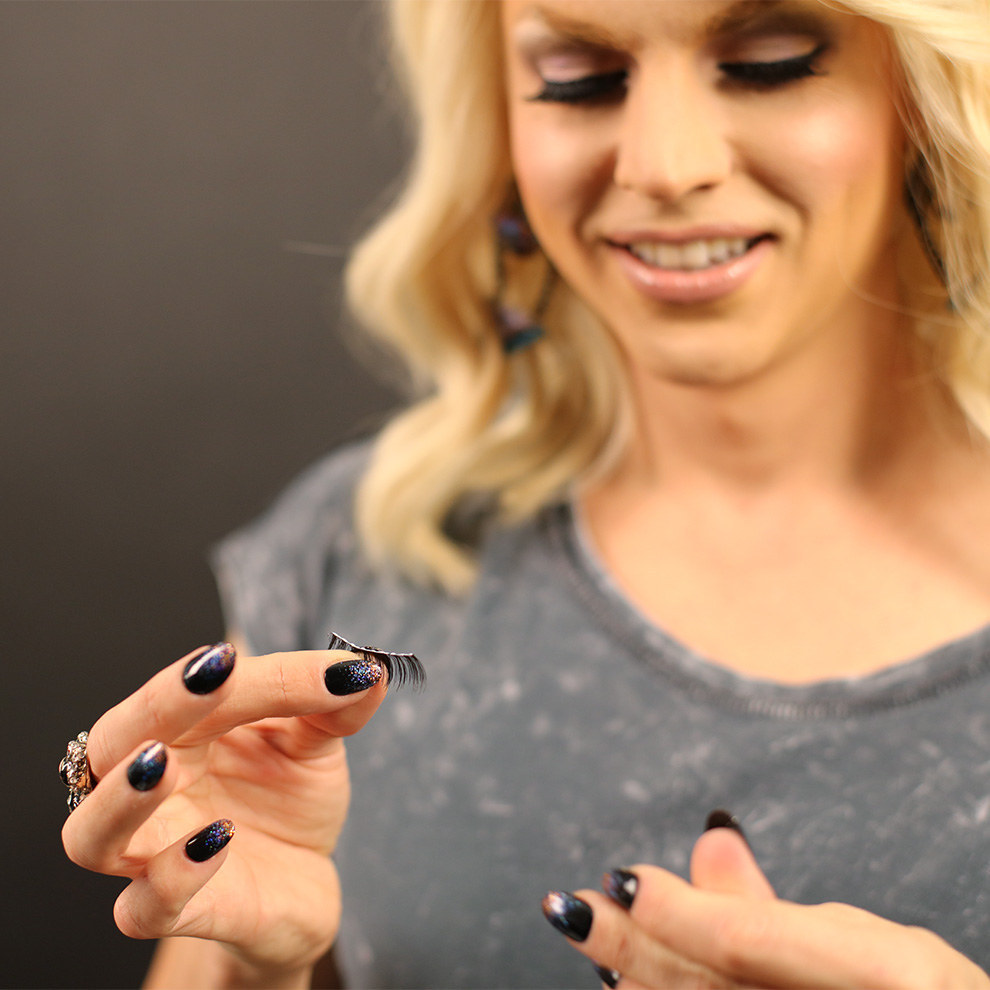 Step 4: Take the lash and place it in the centre of your lid.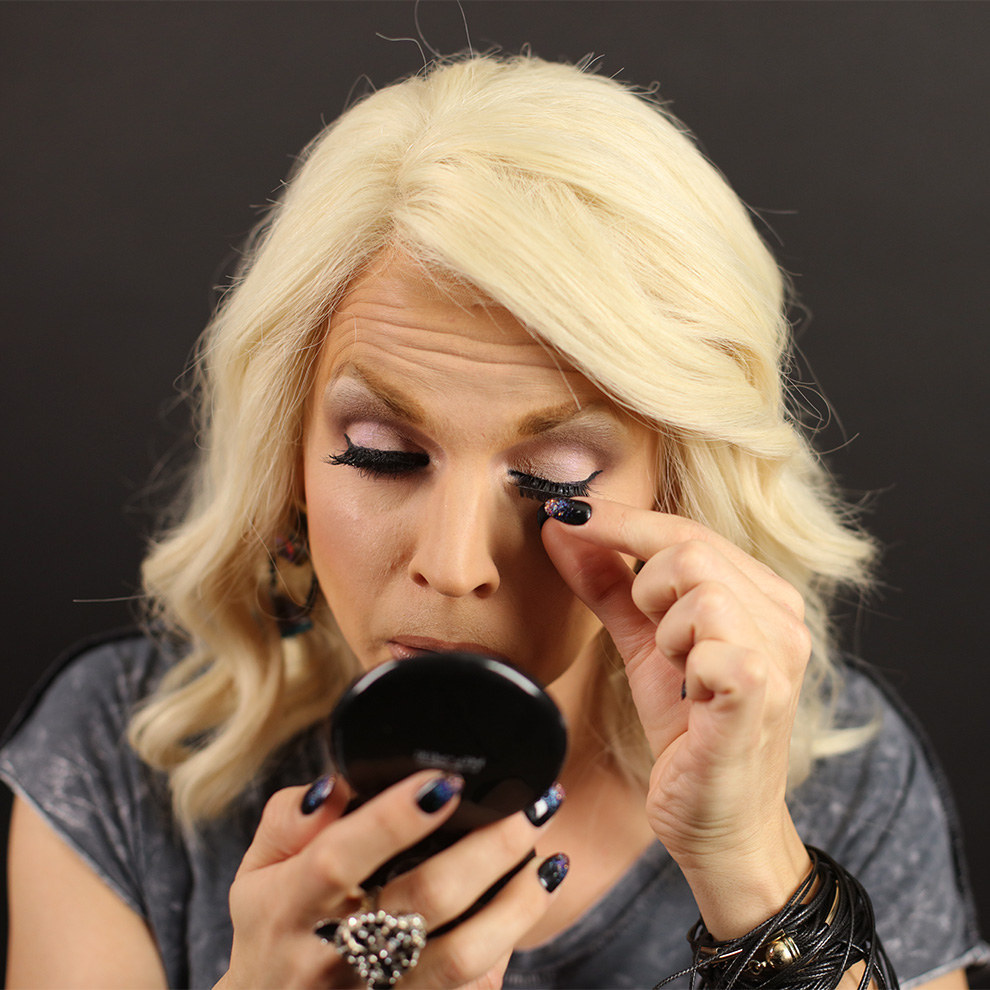 Step 5: Using something like a bobby pin or a pencil, gently press the lash into place.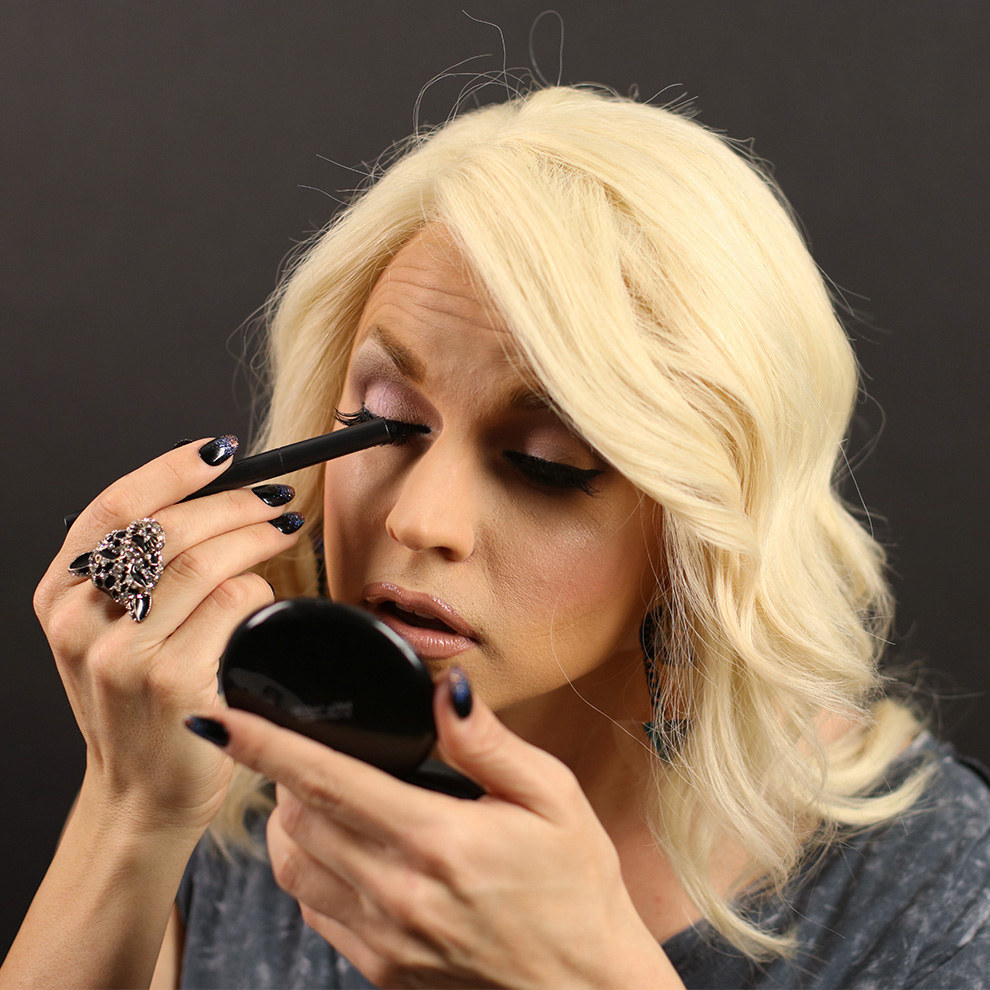 And pay close attention to the outside edge and the inside corners!
Step 6: Pinch and/or press your real and false lashes together.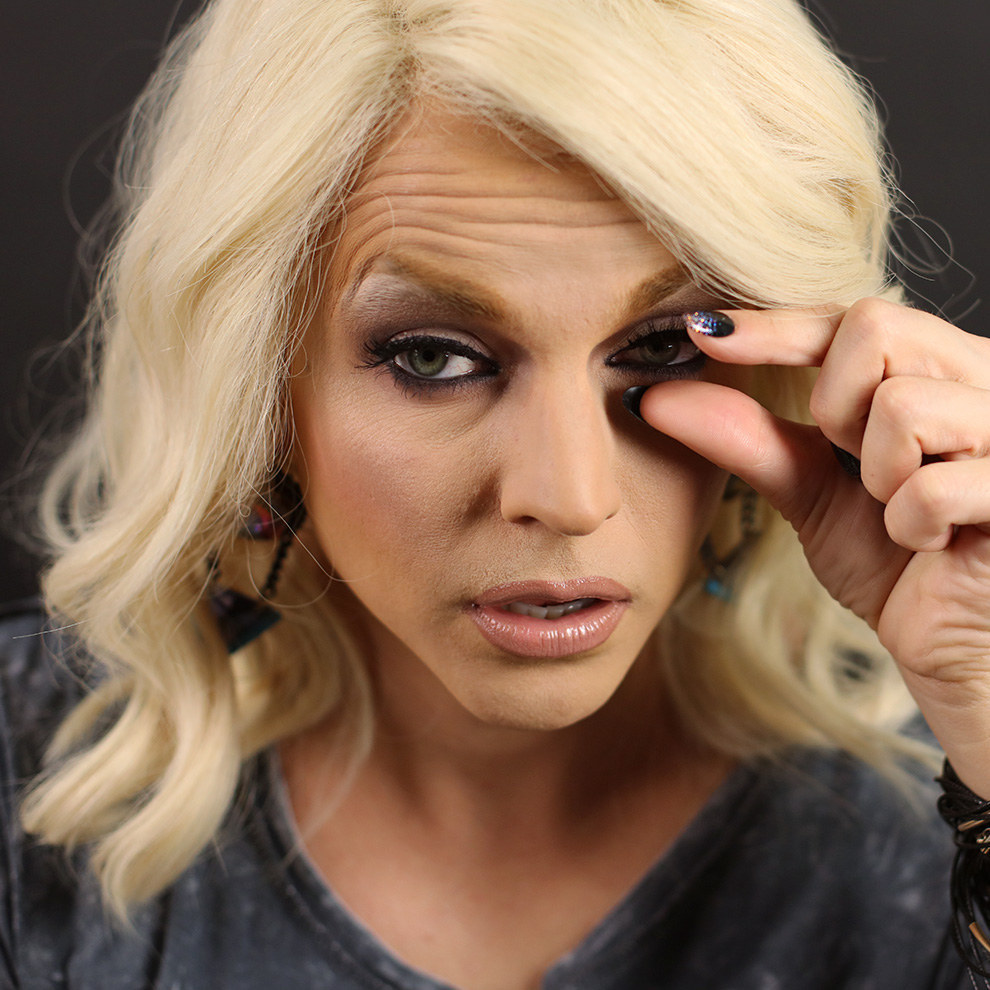 And there you have it! The perfect false eyelashes.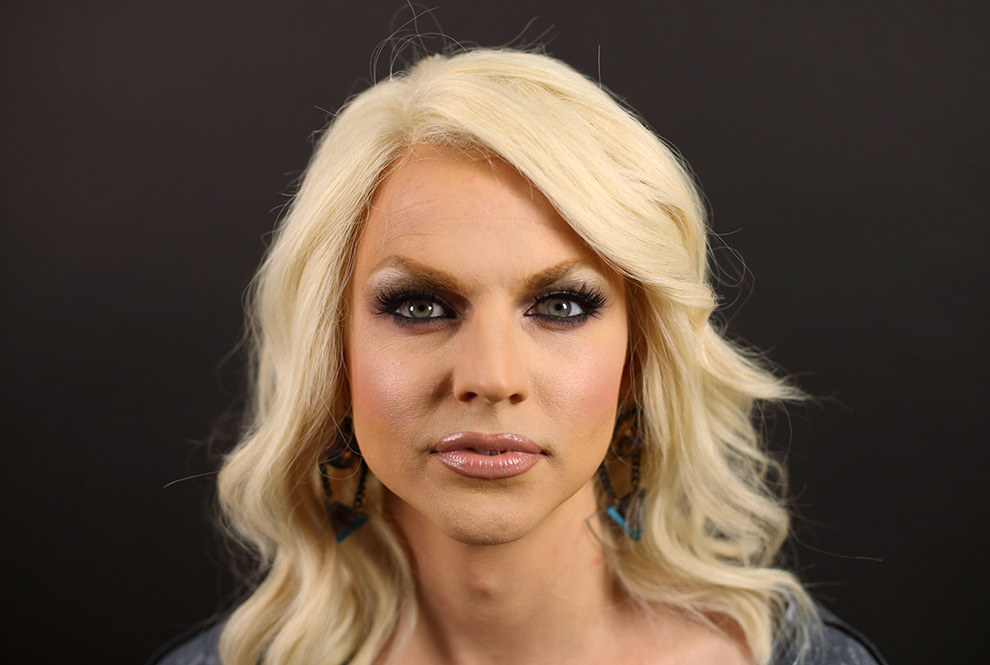 Pro tip: Don't be afraid to wear more than one pair of false eyelashes.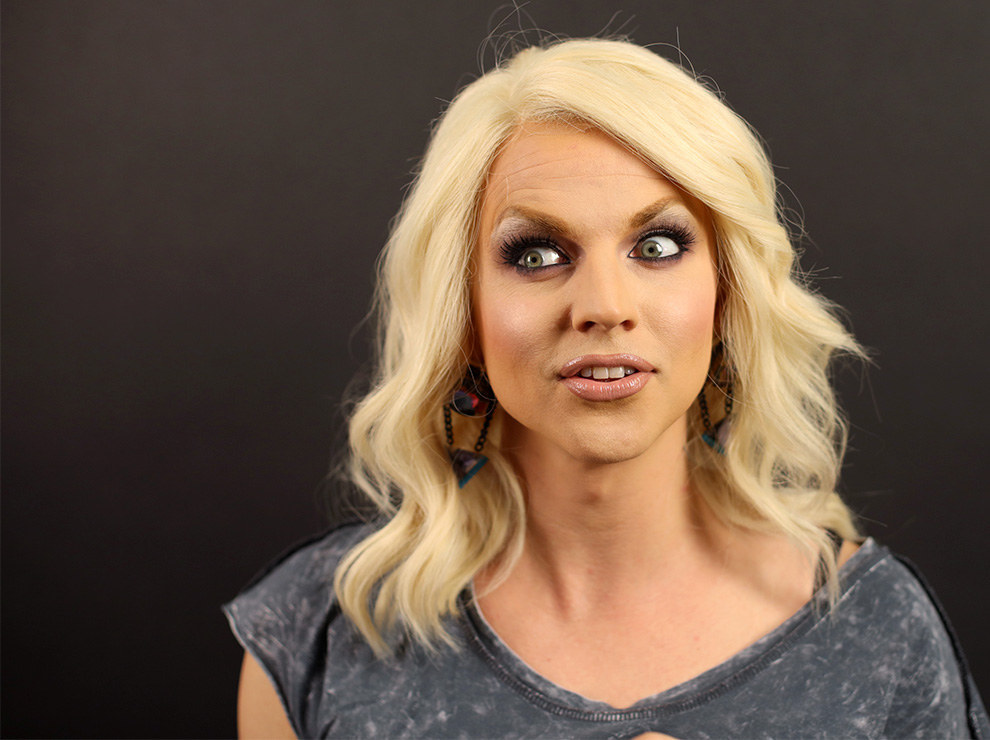 Courtney is performing shows in Sydney and Melbourne during November. For more info, head here.
Like BuzzFeed Australia on Facebook