Channing Tatum And Jenna Dewan-Tatum Are Celebrating Their Anniversary And Love Is Real
This is perfection.
Jenna Dewan-Tatum shared this photo to celebrate her seven-year wedding anniversary with Channing Tatum, and holy shit, it's TOO MUCH.
Channing also shared his own anniversary tweet, which will make your heart melt all over again.
Their ~romance~ first started when they met on the set of the 2006 film, Step Up . Look at that CHEMISTRY.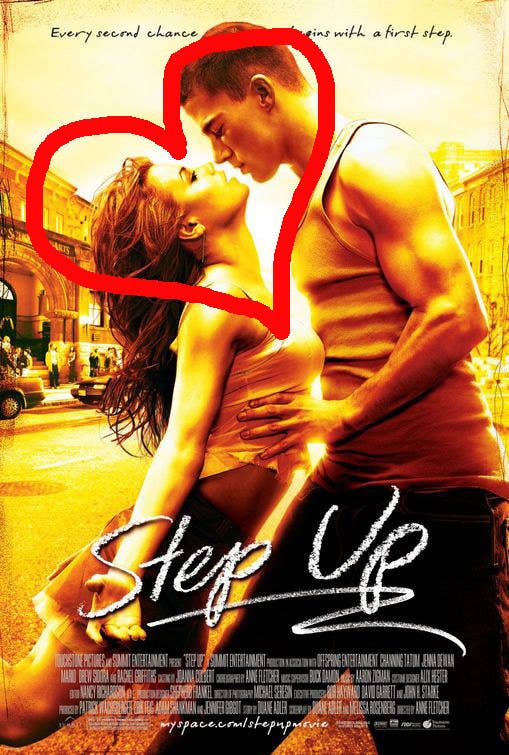 They've been dating ever since, and in 2009 they got married in what was most likely a very magical event.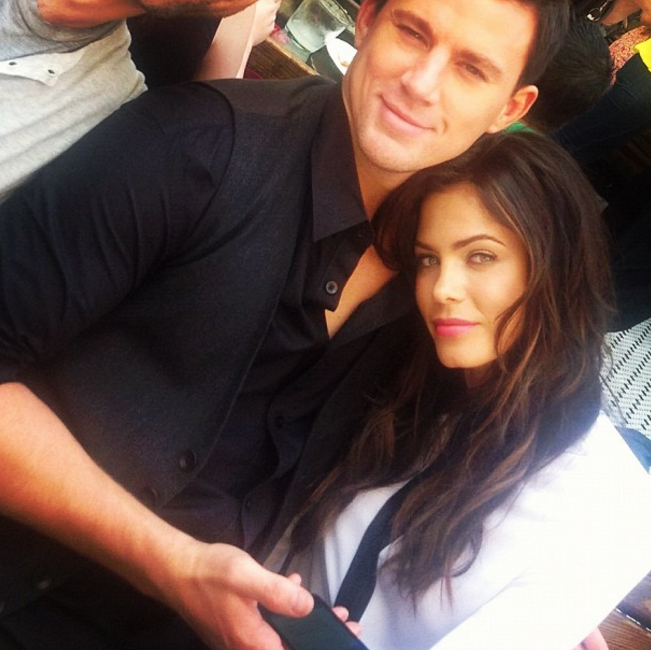 On top of that perfect love story, Channing and Jenna have a daughter named Everly.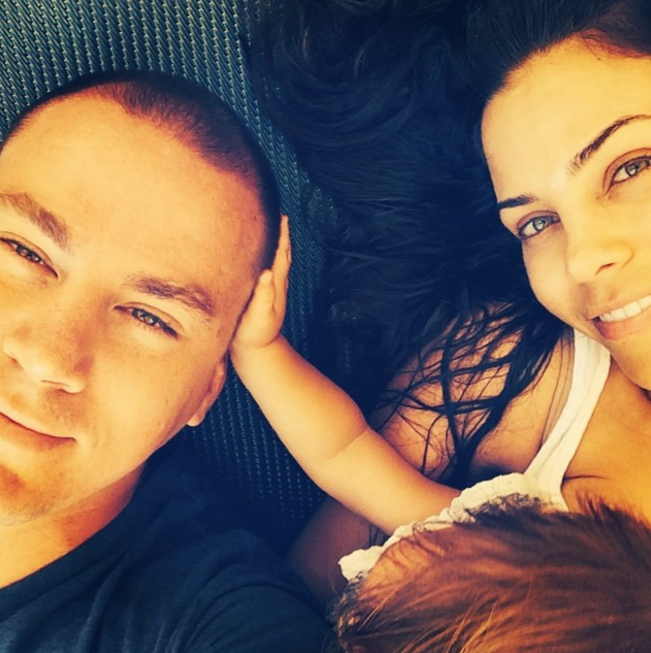 If you're not yet overwhelmed, please look at this collage Channing uploaded three years ago for a past anniversary. LOOK. AT. IT.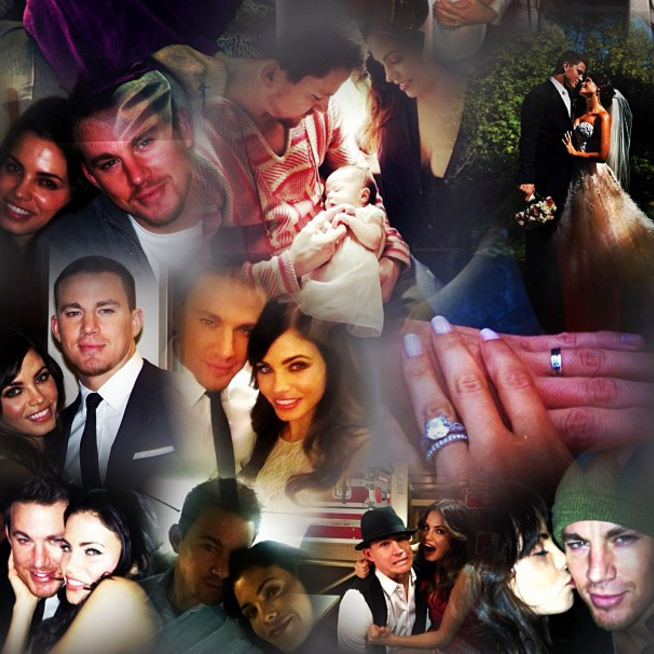 Happy anniversary you beautiful creatures.