Celebrate Aussie Pride With BuzzFeed's "Meanwhile In Australia" Newsletter
From the incredibly awesome to the deeply WTF, "Meanwhile In Australia" captures everything you love about this great country.
There are some things only Aussies understand. From our food to our slang, we just do things differently than the rest of the world.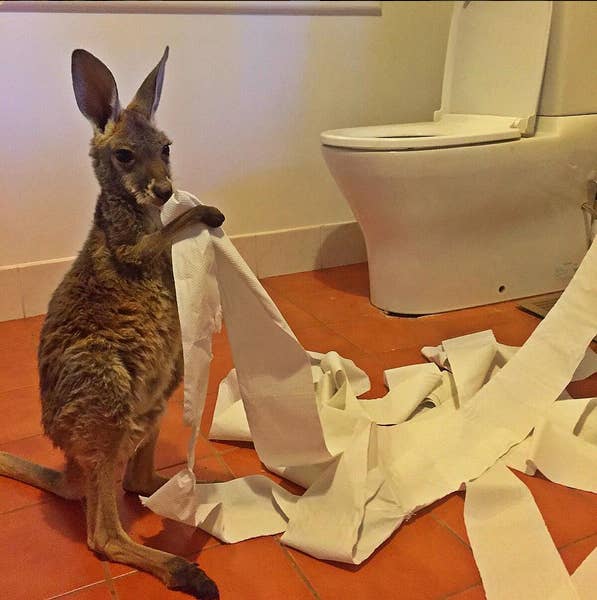 Sign up now and start celebrating the best of Oz today!