Hello, this is Academy Award winning actress and goddess, Cate Blanchett.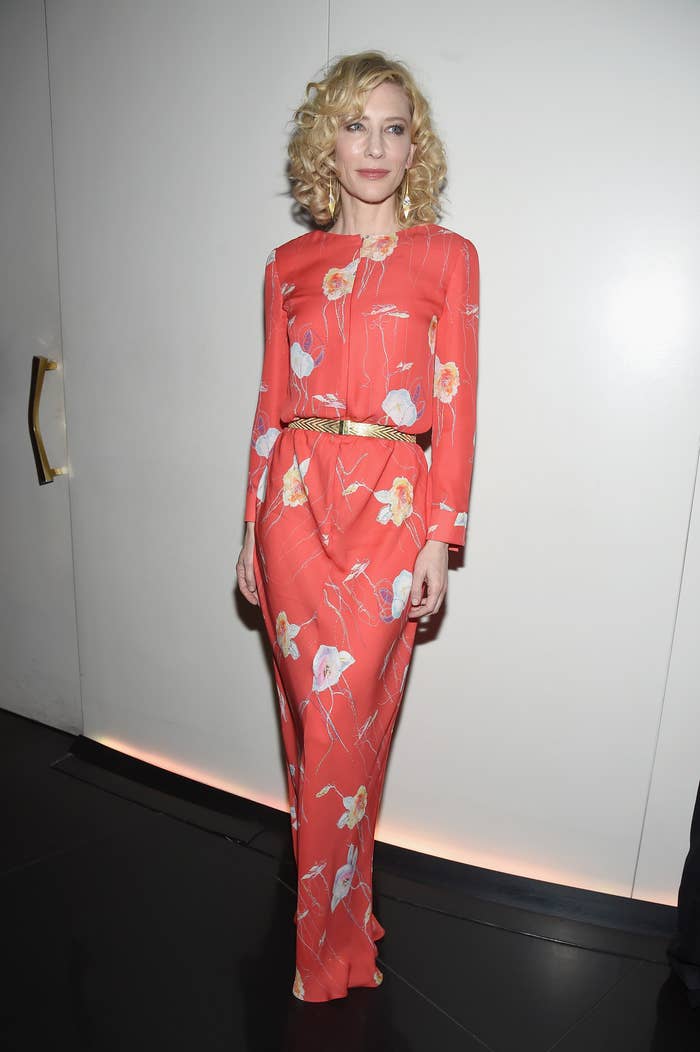 And in case you couldn't tell, she is looking damn fierce these days.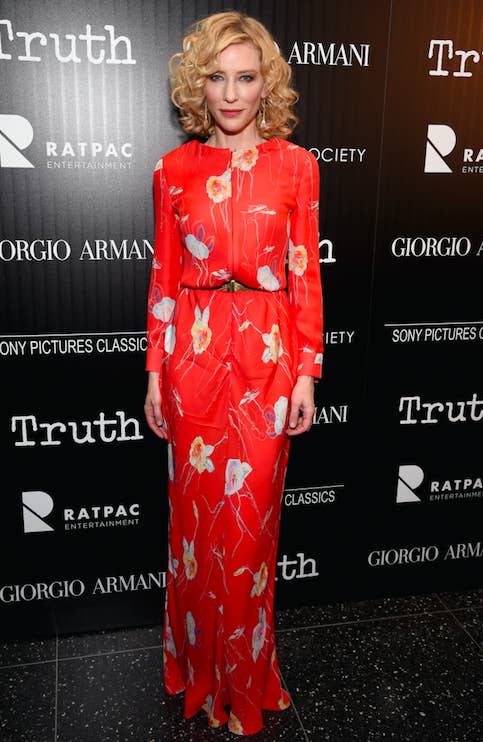 Here she is looking ~flawless~ earlier this week at a screening of her latest movie, Truth.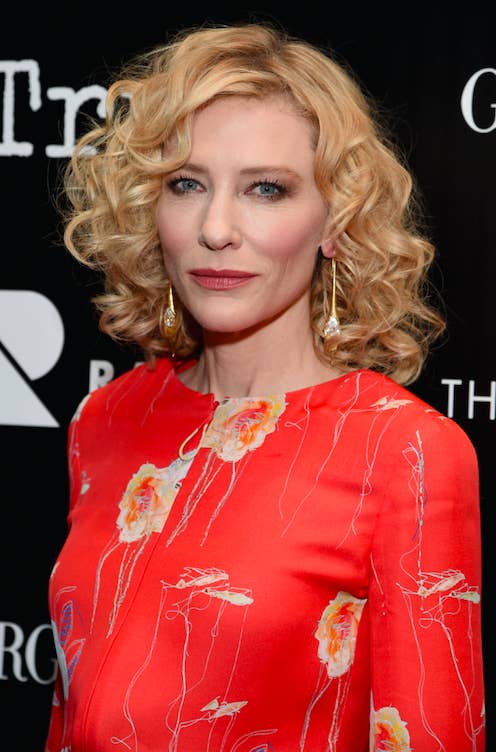 Like, damn Cate, that dress is EVERYTHING.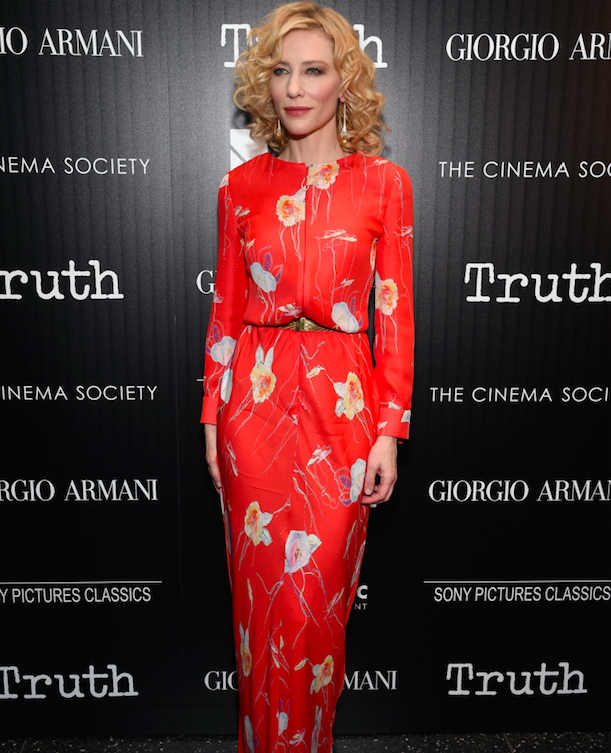 Oh, and here she is casually wearing glasses like nobody's damn business.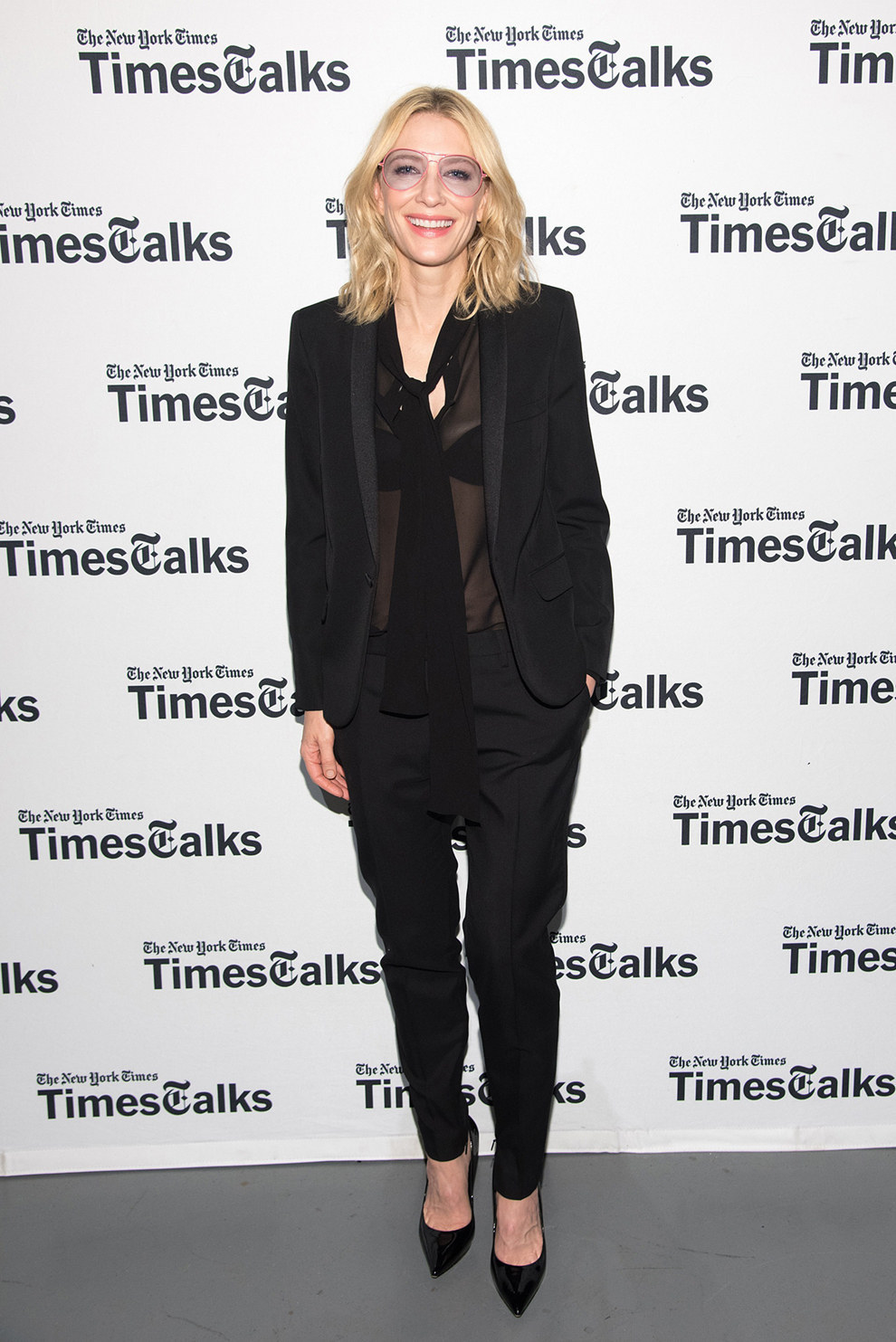 HOW ARE YOU 46??? YOU LOOK LIKE AN ANGEL IN HER TWENTIES!!!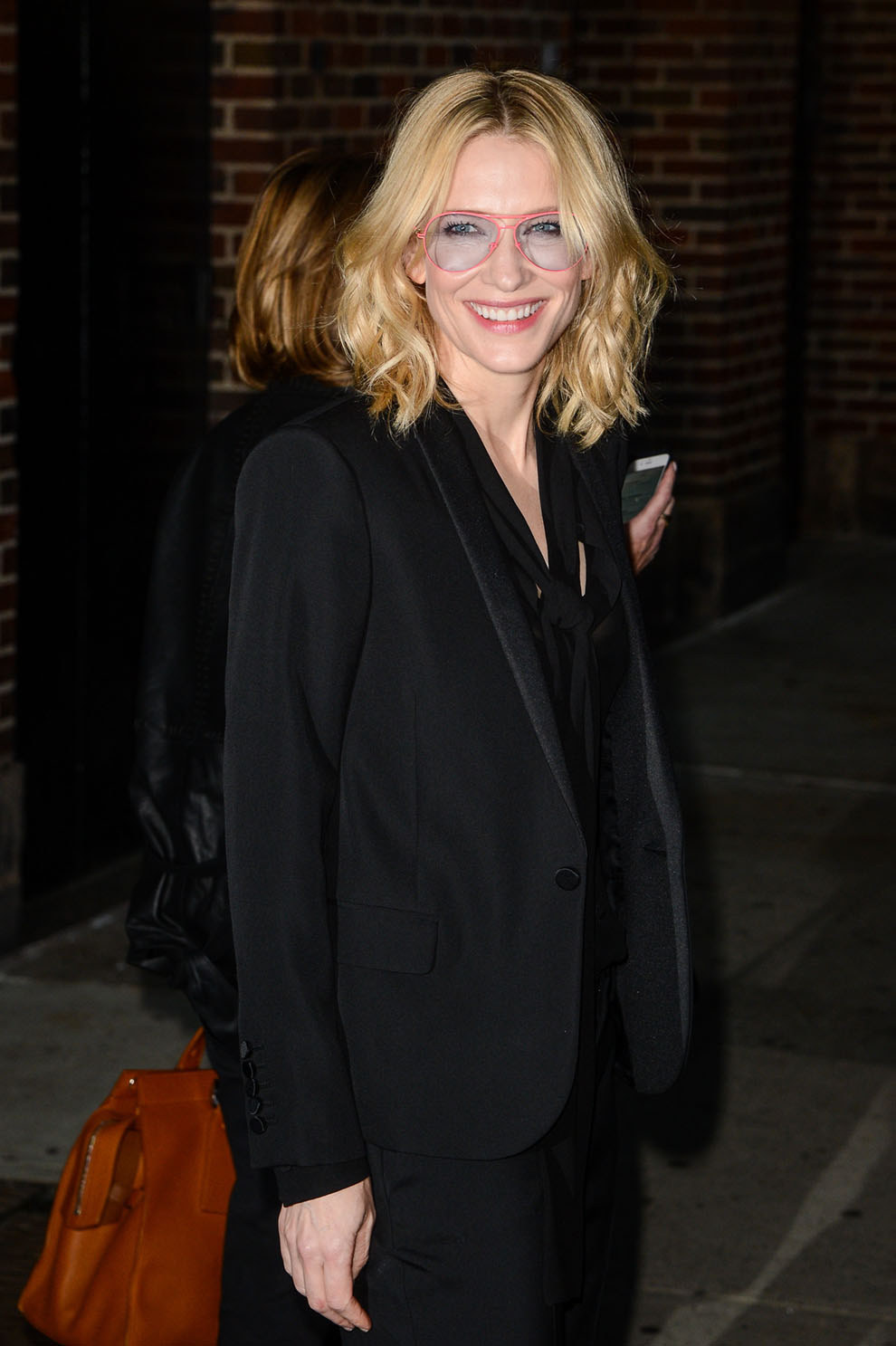 Yaaass Cate, NEVER STOP SLAYING.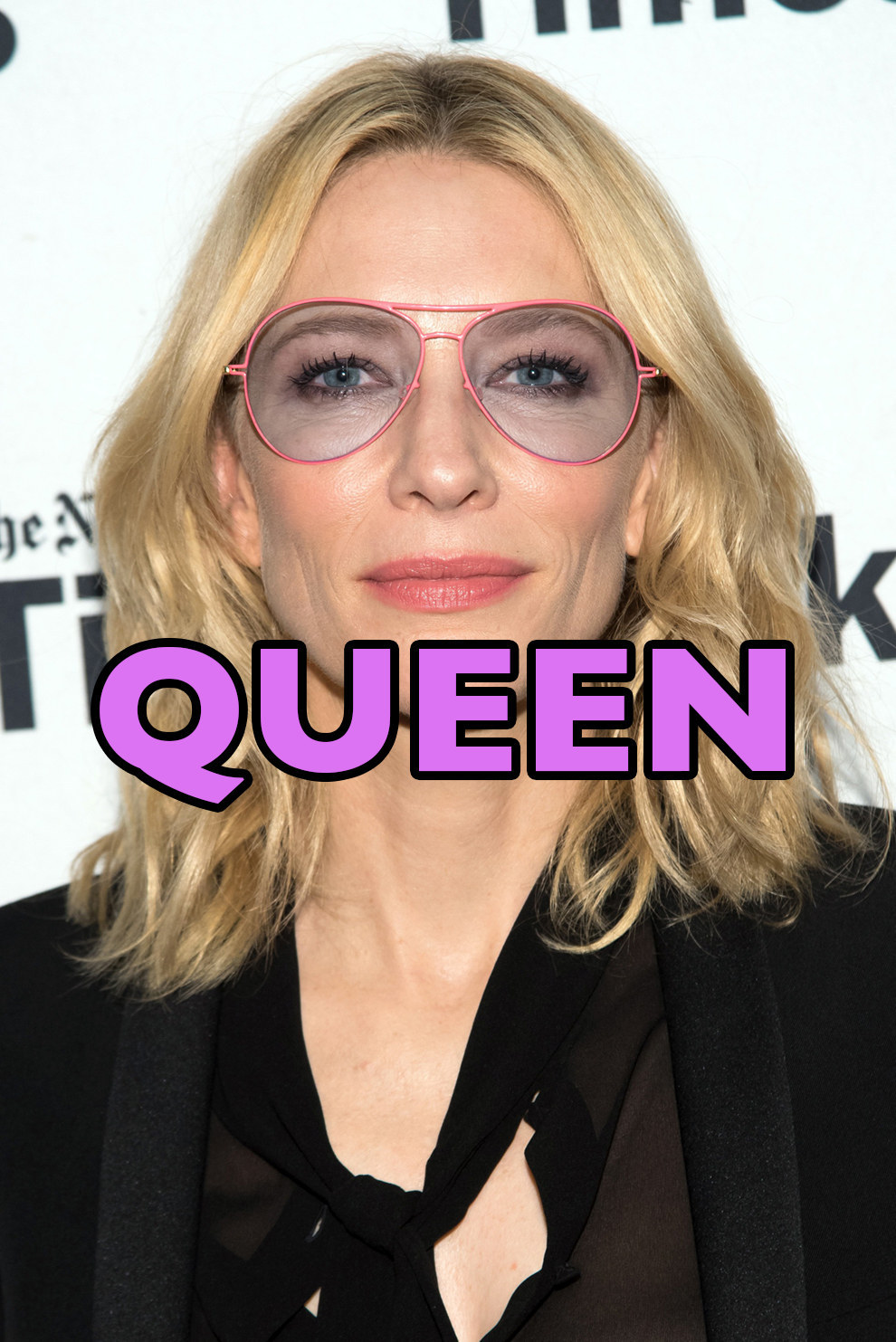 Like BuzzFeed Australia On Facebook