This is babe/worldwide sensation/former Degrassi star Drake.
AND THIS IS THE PAIR HAVING A DAMN GREAT TIME TOGETHER AT KENDALL JENNER'S BIRTHDAY.
You know if I could somehow buy a house in saaaaay...I dunno...Jamaica...and then we all just kind of move in there togeth........................I'll just talk to you gals about it some other time. No worries. 💎💎💎
ALL THE GOALS.
Last week Ruby even proved her love for Drake by trying to dance like him.
DRAKE AND RUBY FOREVER. THE END.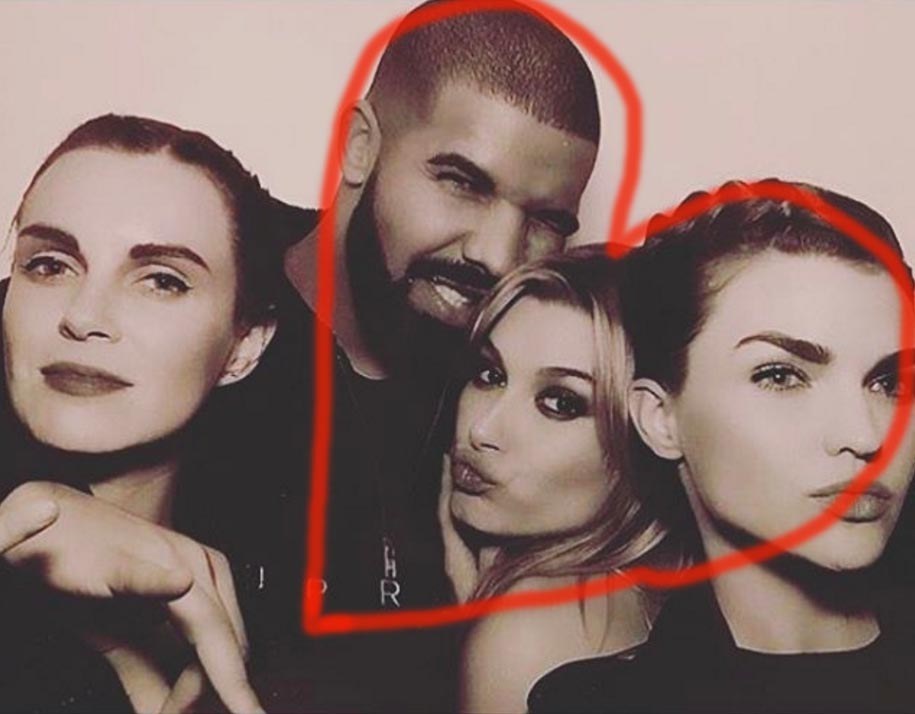 Like BuzzFeed Australia on Facebook
Looks like there are no comments yet.
Be the first to comment!