This is babe/worldwide sensation/former Degrassi star Drake.
And this is actress/DJ/beautiful human Ruby Rose.
AND THIS IS THE PAIR HAVING A DAMN GREAT TIME TOGETHER AT KENDALL JENNER'S BIRTHDAY.
HAVE YOU EVER SEEN ANYTHING SO PERFECT?
You know if I could somehow buy a house in saaaaay...I dunno...Jamaica...and then we all just kind of move in there togeth........................I'll just talk to you gals about it some other time. No worries. 💎💎💎
ALL THE GOALS.
Last week Ruby even proved her love for Drake by trying to dance like him.
DRAKE AND RUBY FOREVER. THE END.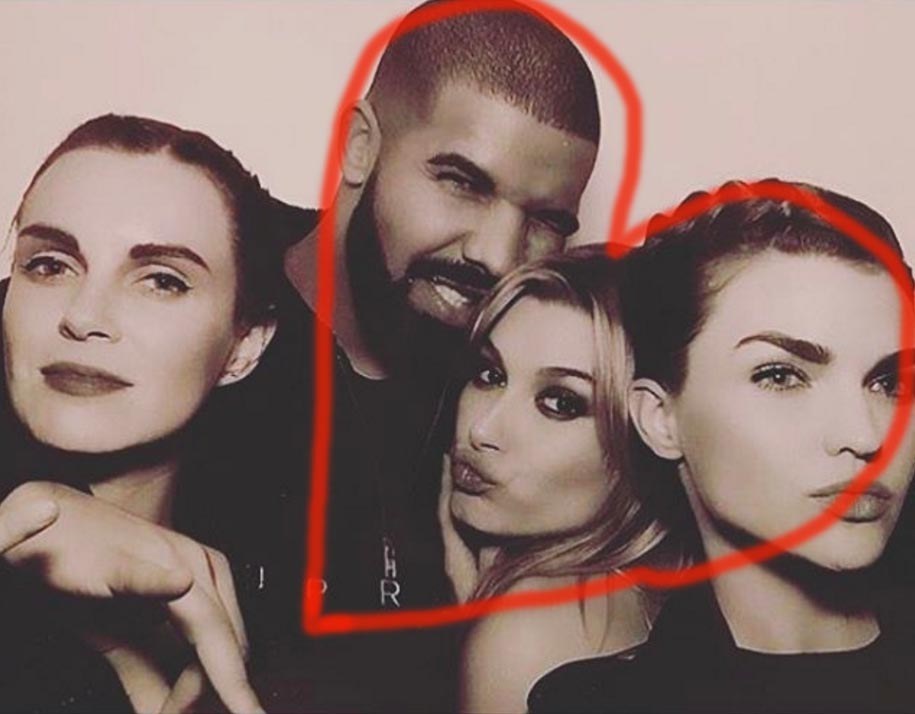 Like BuzzFeed Australia on Facebook