This is Bettina, an orphaned brushtail possum joey.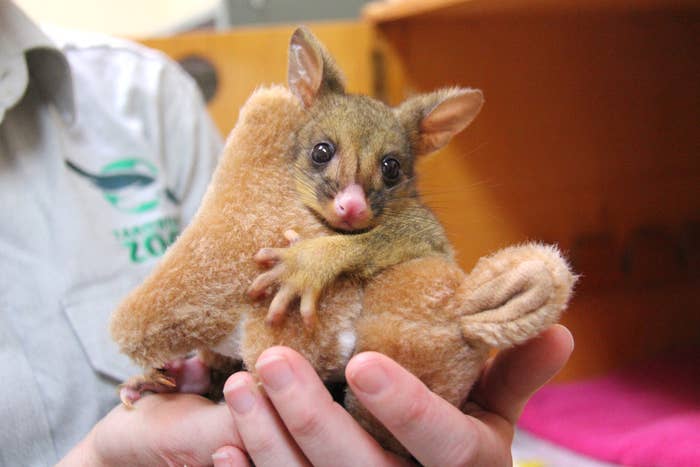 And this is her favourite kangaroo toy, EVER.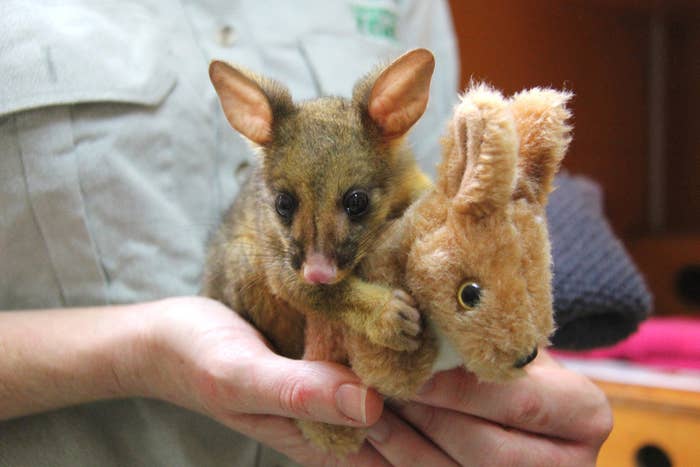 She was brought to Taronga Wildlife Hospital in Sydney last month after she was found alone and dehydrated.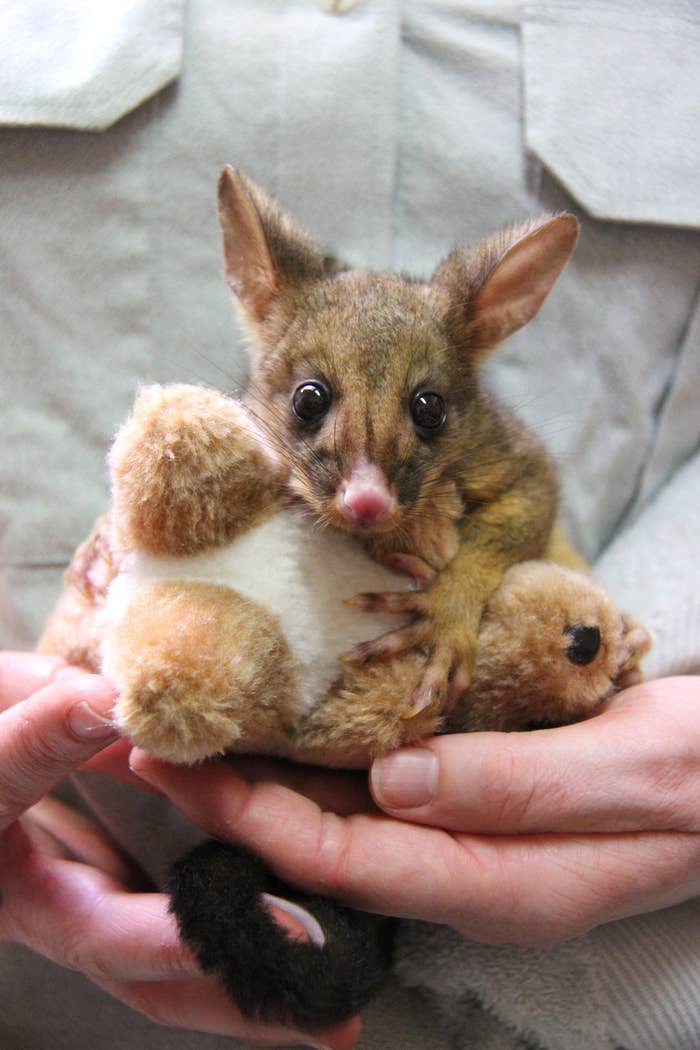 Baby Bettina clings onto her kangaroo while feeding and sleeping because she loves it. 😭😭😭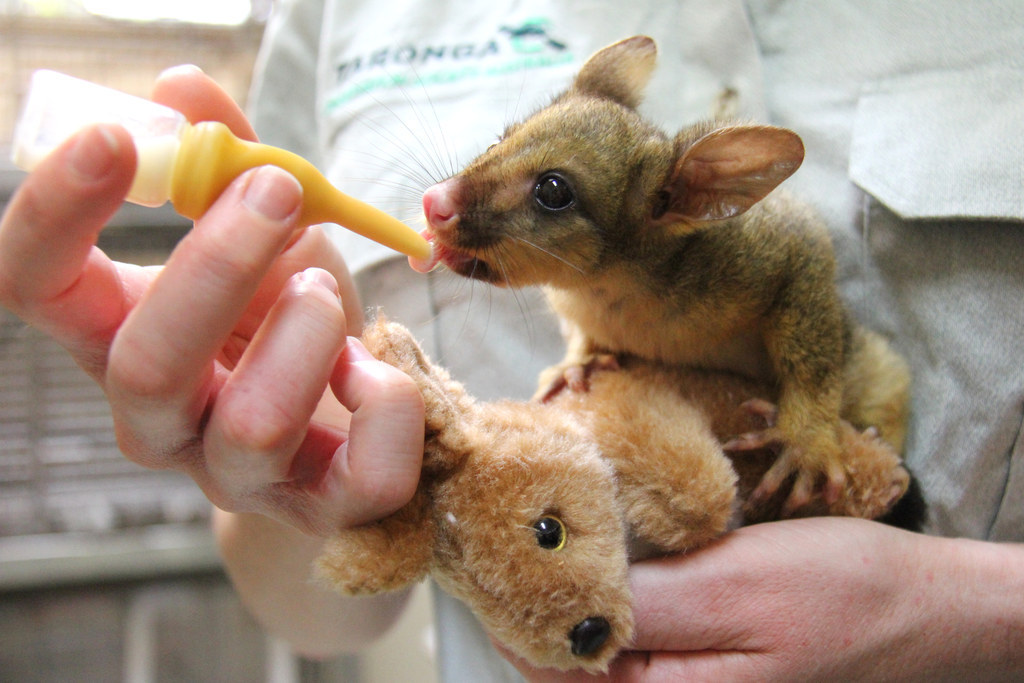 Just look at her LITTLE HANDS.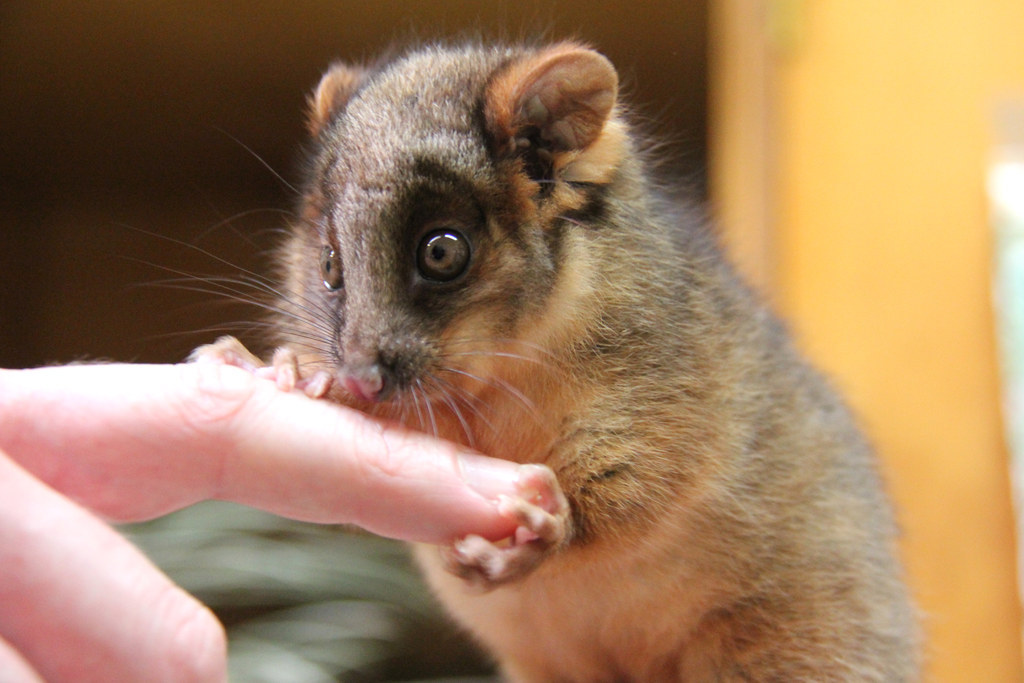 And how she admires this leaf like an ANGEL.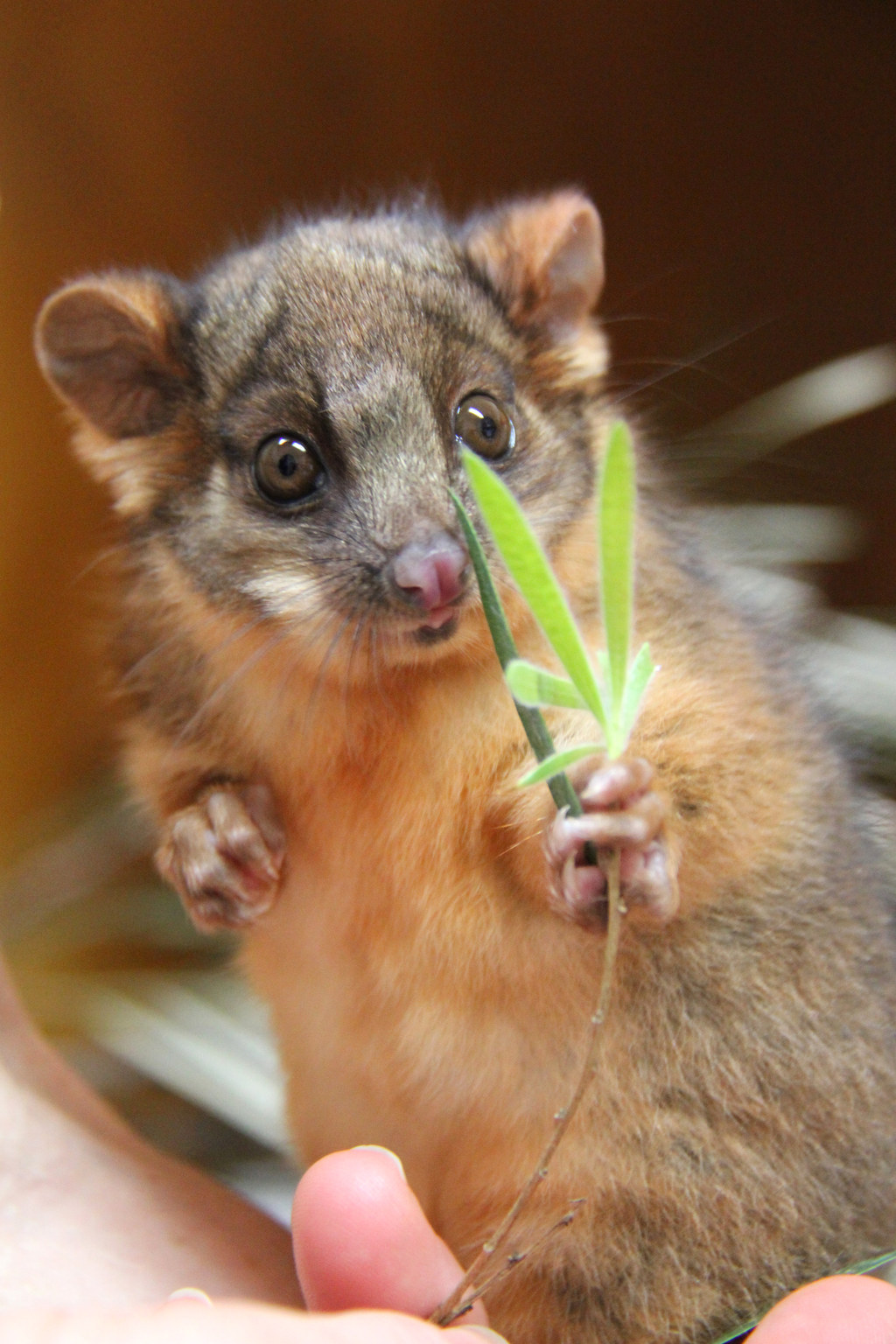 YOU'RE TOO CUTE, STOP IT.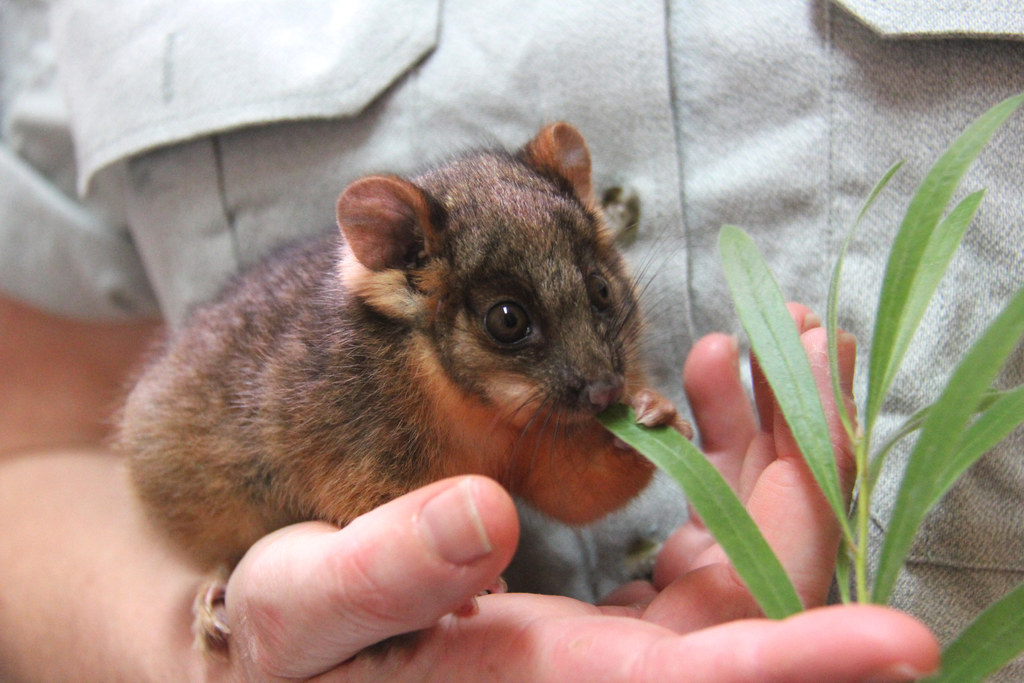 Thank you for existing, Bettina. 💖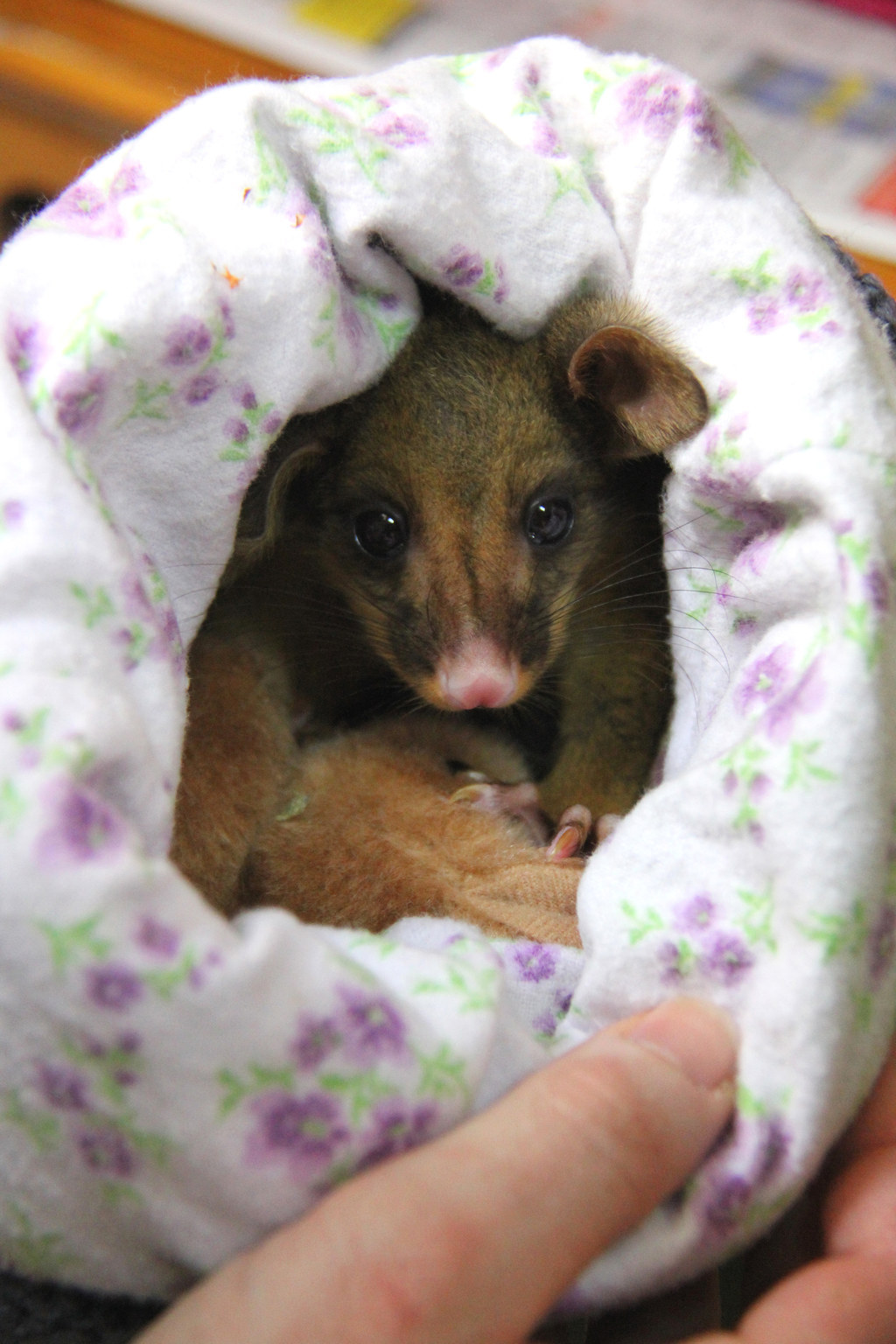 Like BuzzFeed Australia on Facebook