The video included a flashing float in the middle of the street...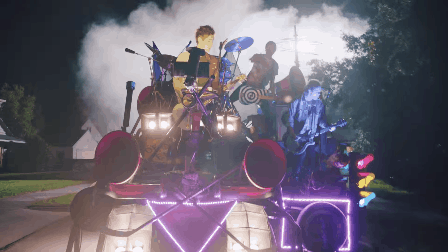 ...a lot of clapping...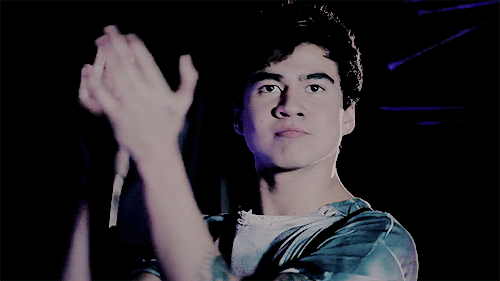 ...and thankfully plenty of Ashton Irwin.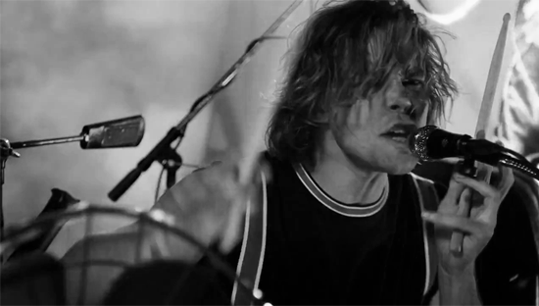 Fans are damn happy with the video.
Some people literally wanted to cry.
And some actually did.
There was understandably a lot of fuss over Ashton.
But for the most part, everyone was just proud.
A+ video game, 5SOS.