You might remember the short lived sitcom So Little Time, which was one of Mary-Kate and Ashley's many TV roles.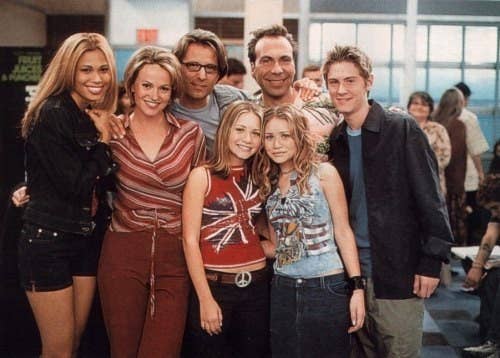 On episode one of the series: A Dog Day Afternoon, which aired in 2001, Ashley reveals that Mary-Kate has a huge crush on Brad Pitt.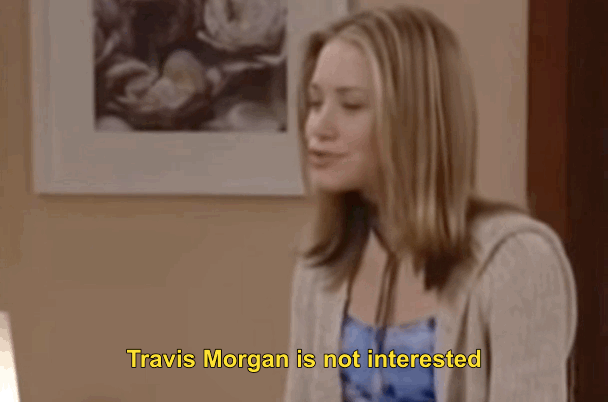 So basically she's like every other person on the planet.
Ashley then reminds her sister that Brad is happily married to Jennifer Aniston, aka the beautiful actress who never seems to age.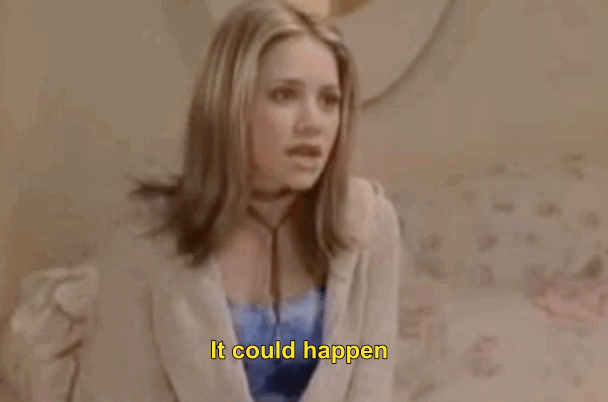 Mary-Kate then casually PREDICTS THE FUTURE.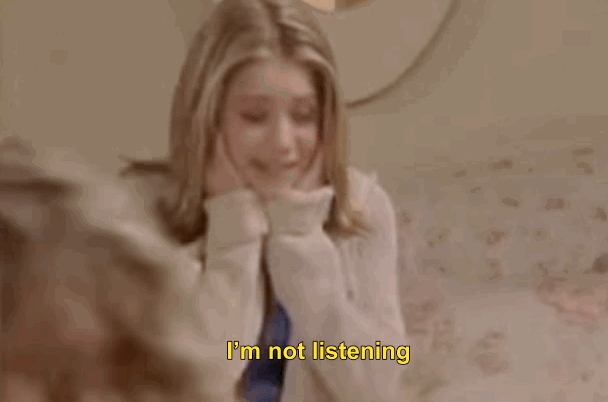 Is this So Little Time or Medium???
Oops. Something went wrong. Please try again later
Looks like we are having a problem on the server.
What do you think? Did the Olsen twins predict the break-up of former Hollywood sweethearts Brad and Jen?
It's a fun coincidence, but I doubt it.

No, don't be stupid, it's been years now, can we get over the divorce already?

Yes, the Olsen twins are clearly oracles and should be treated as higher beings.