Shebah, a ride-sharing service exclusively for women, will launch next month in Sydney, Melbourne and Brisbane and on the Gold Coast.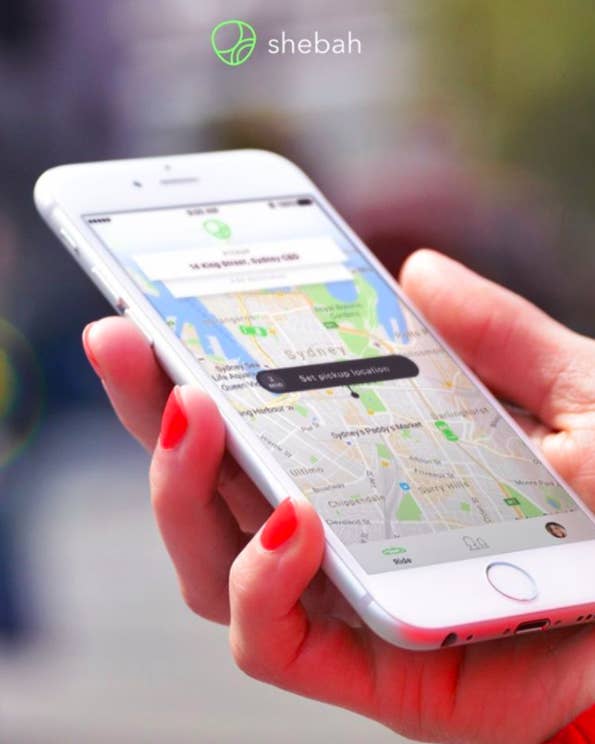 Founder George McEncroe came up with the idea in April last year after she registered to drive with Uber but felt too scared. She told BuzzFeed News: "I've spoken to Uber drivers who've had terrible experiences with male passengers."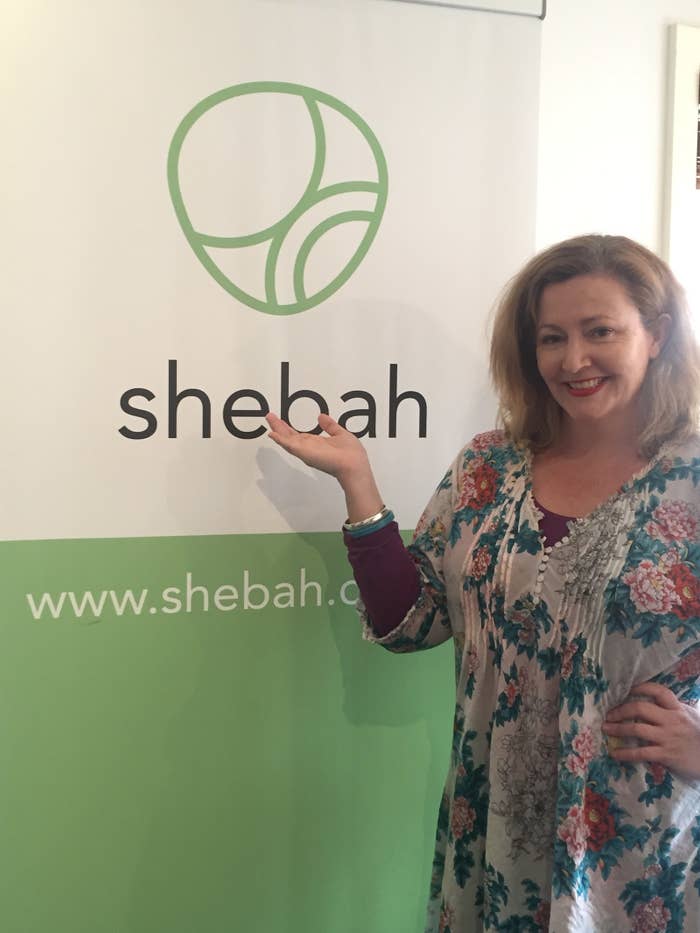 "Hardly any women are driving during peak times, so we figure the thing that's putting women off is that you could find yourself in a car with three very big, very drunk men, and find yourself in what's essentially a very unsafe workplace. So we thought we'd make an all-female workplace, and now we have over 1,470 drivers waiting to [train] with us."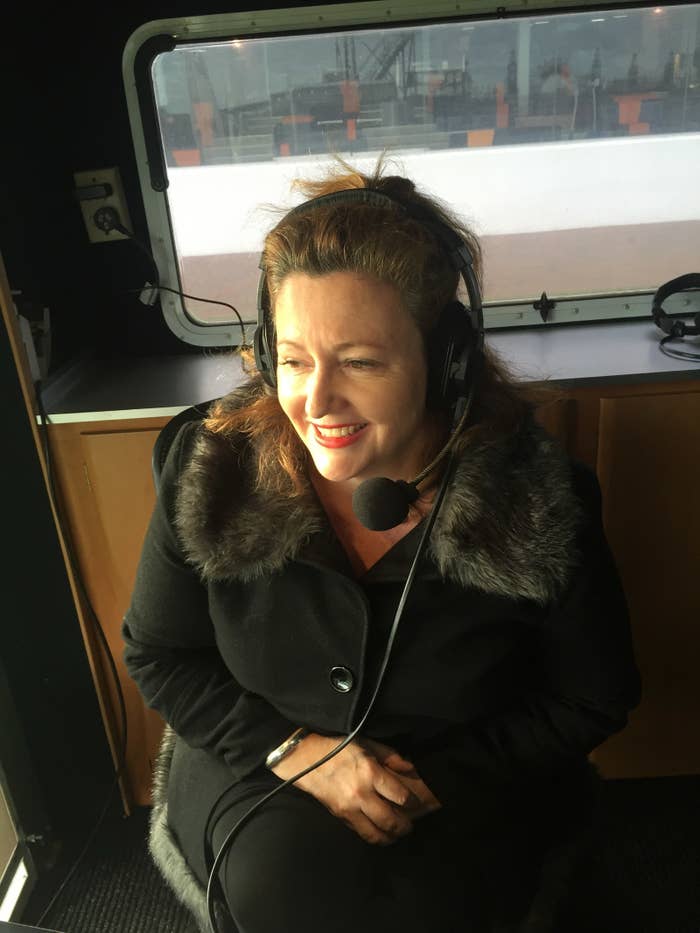 The app will be similar to Uber with photos and licence plates on display: "We've got all those same unique identifiers, and we can remove people from the platform for misbehaviour."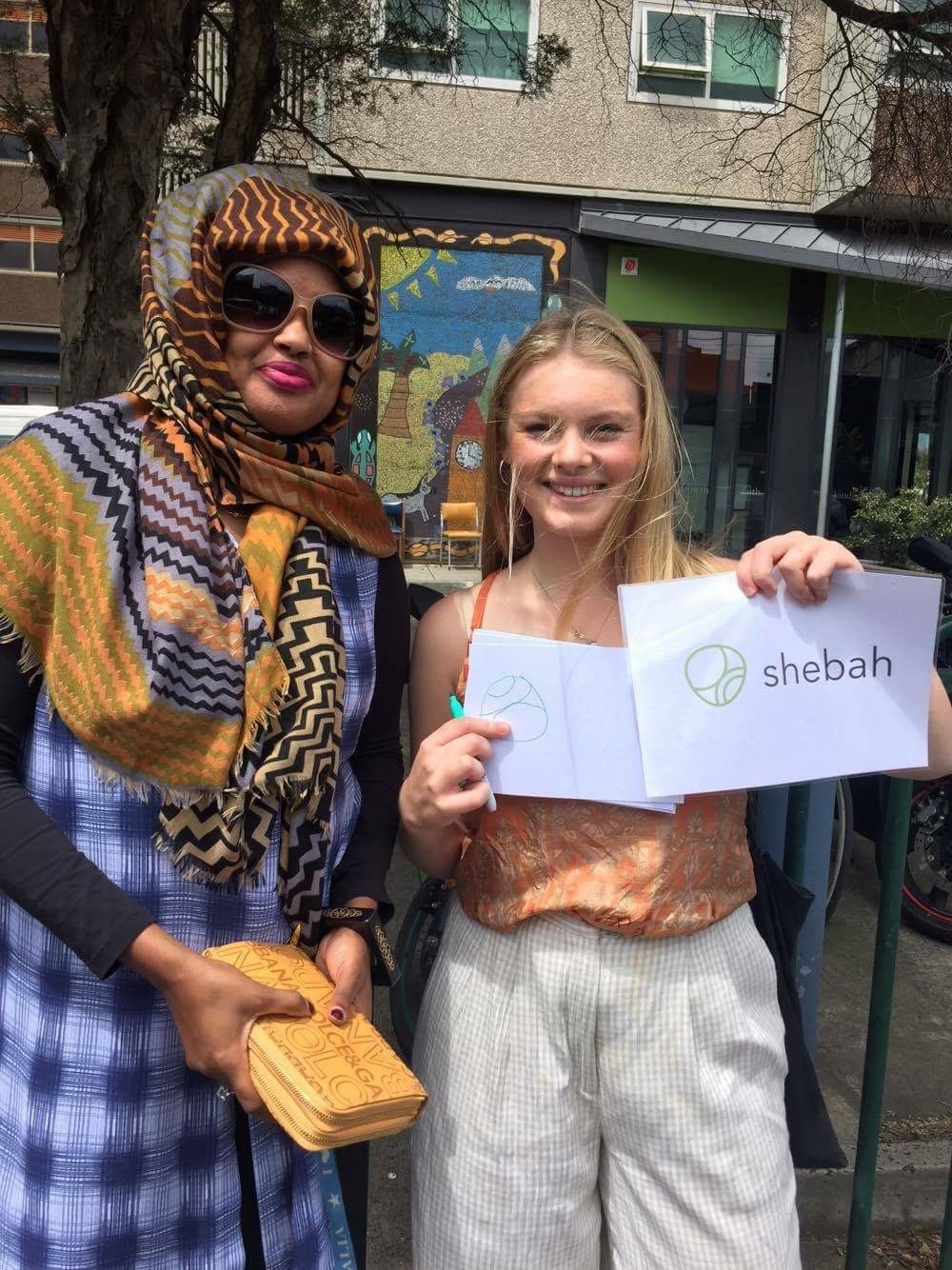 The app was built in Australia and the plan is to simultaneously launch in three states in February: "It's got to go through Apple testing, which is where it's at now. Then it's got to come back for some real road testing with our drivers."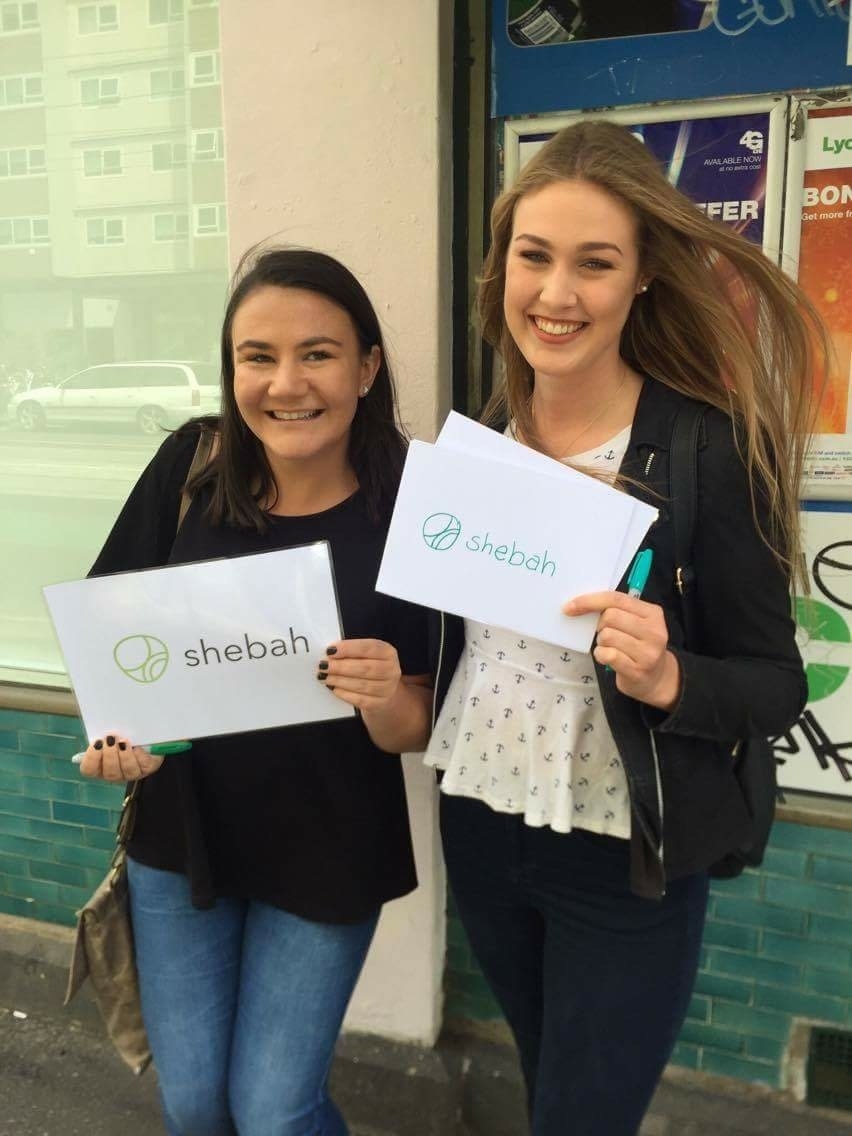 A female ride-sharing service known as SheSafe will launch in Victoria later this month. Uber and taxi driver related assaults aren't uncommon in Australia; last year nine male drivers were charged with assaulting their female passengers.