While asking the band about their guilty pleasures, a reporter opened up about her own...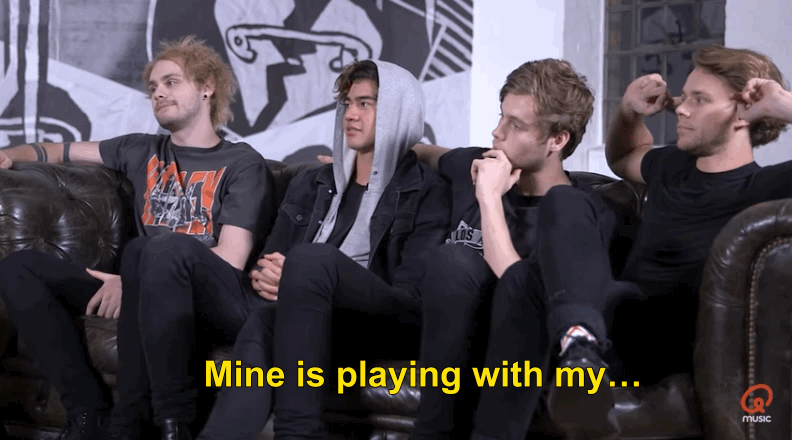 ...by accidentally talking about her "pussy."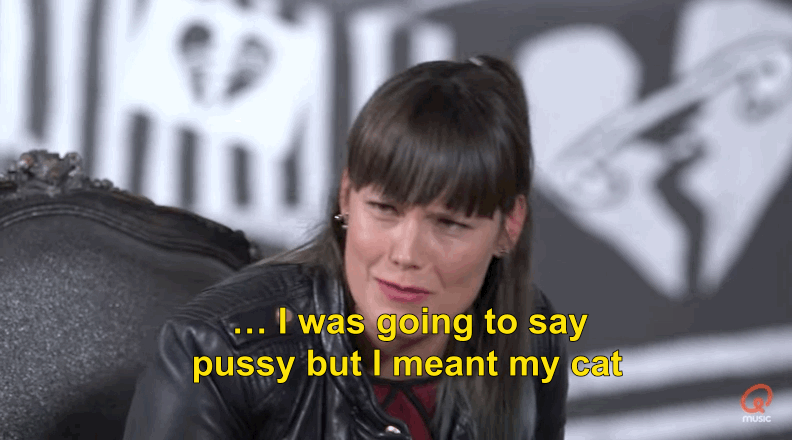 And the band collectively lost. their. SHIT.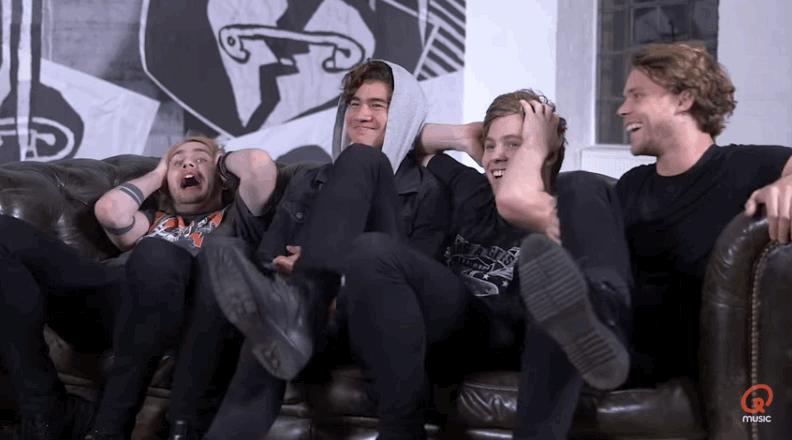 Like, they couldn't handle it.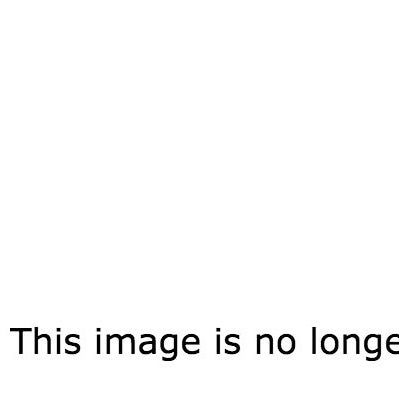 And then things got a little unhinged after Michael starting talking about masturbation.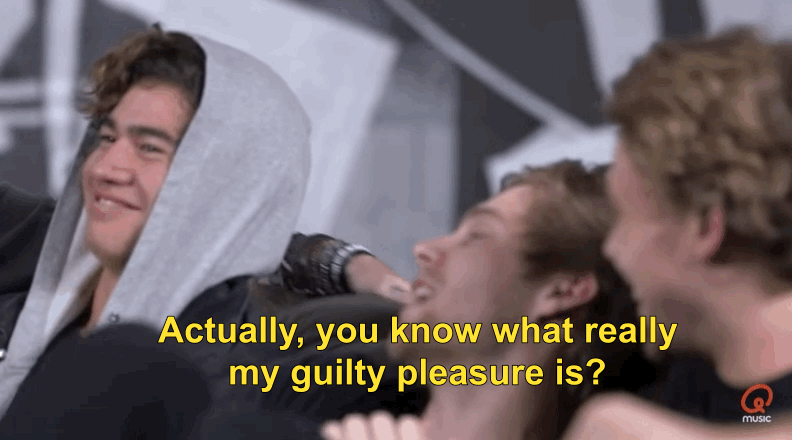 And Calum mentioned putting fingers up his ass.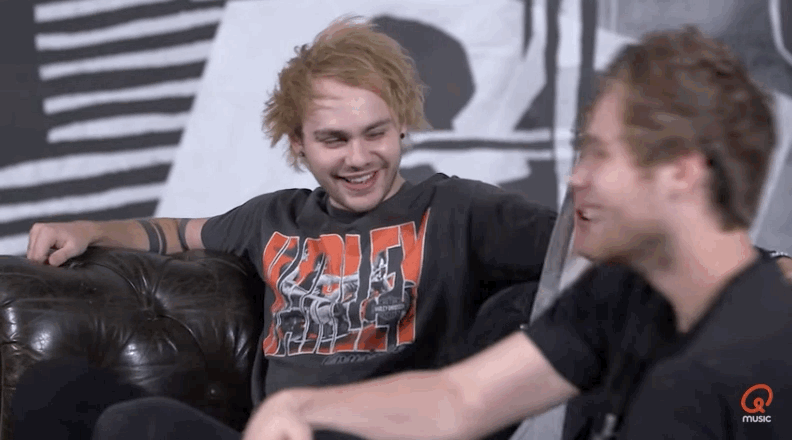 But overall, they were impressed.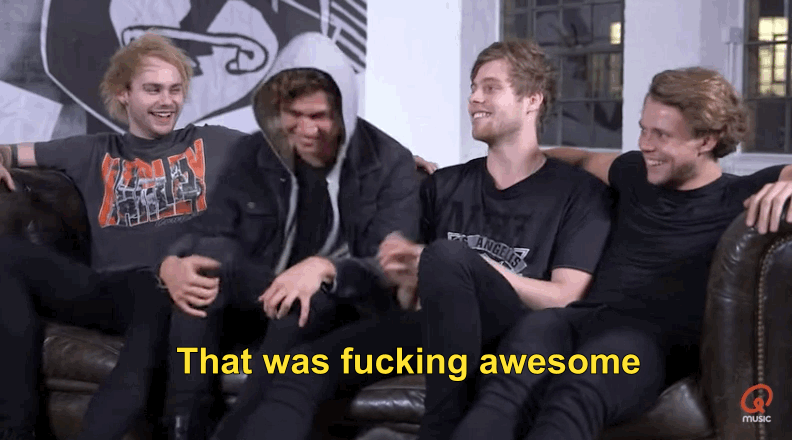 Like BuzzFeed Australia on Facebook