Nurses are some of the hardest working people around. Their outfit usually consists of scrubs. So, we decided to get them to try on some sexy Halloween nurse costumes and see what they thought of them.
First up, this sexy ER nurse ensemble: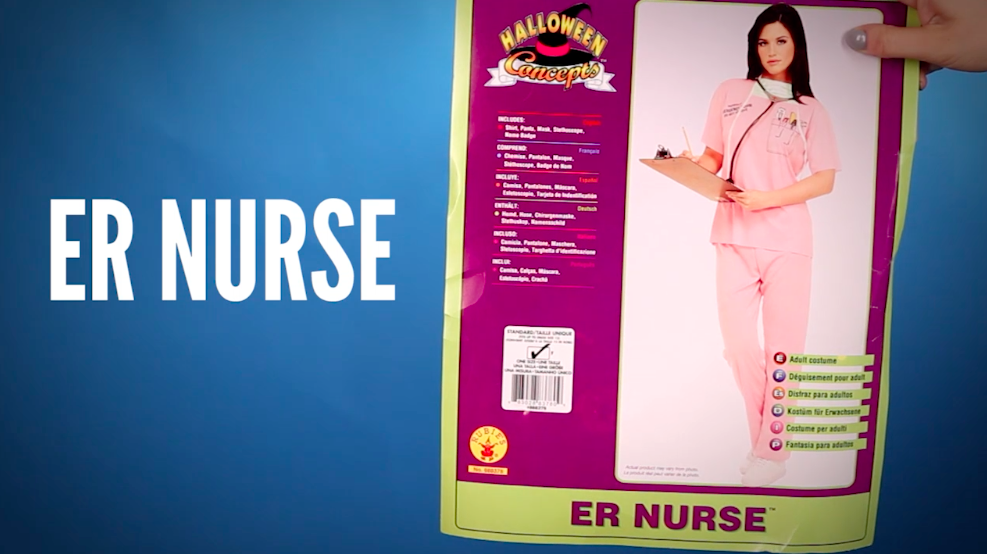 And she delivered the TRUTH, cause helloooooo BLOOD!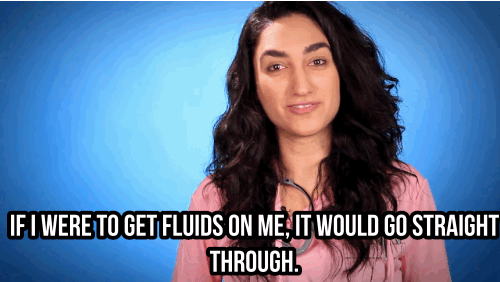 Next up, this divalicious sexy scrub nurse costume: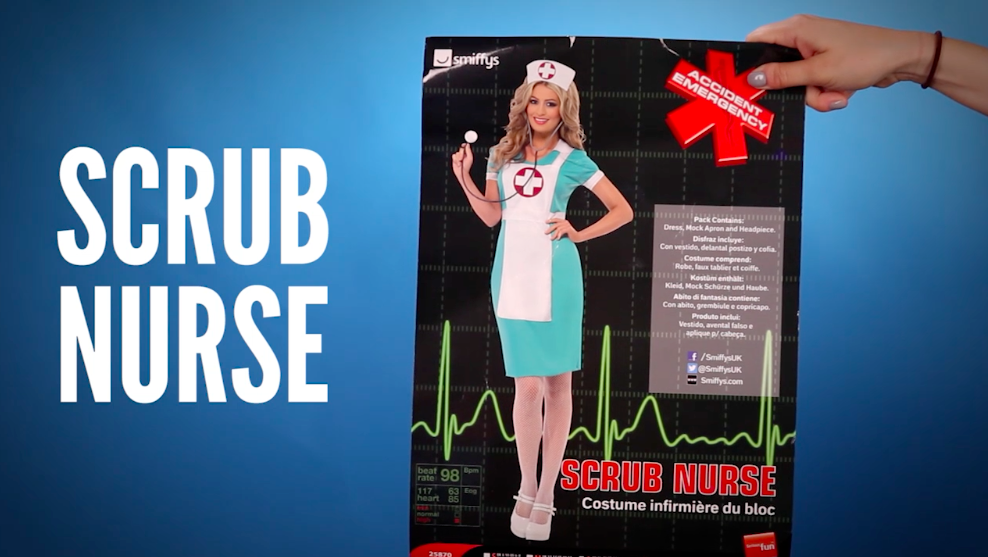 She said she's seen a few nurses wearing this particular get up and the only thing she can do is: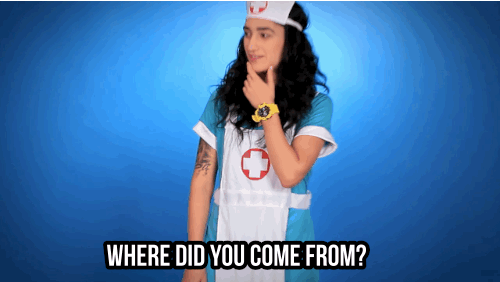 Last up, we're sassing it up a bit with this "sassy nurse" accoutrement: