1.
You like to talk...a lot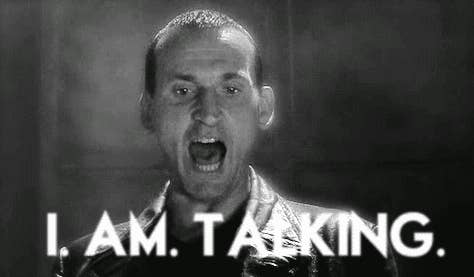 2.
You get distracted easily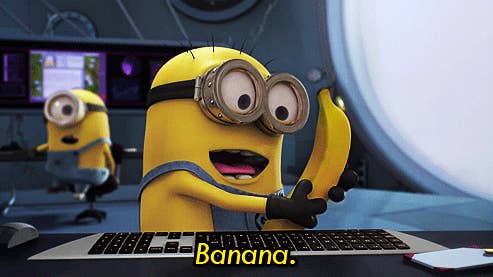 3.
You have a variety of interests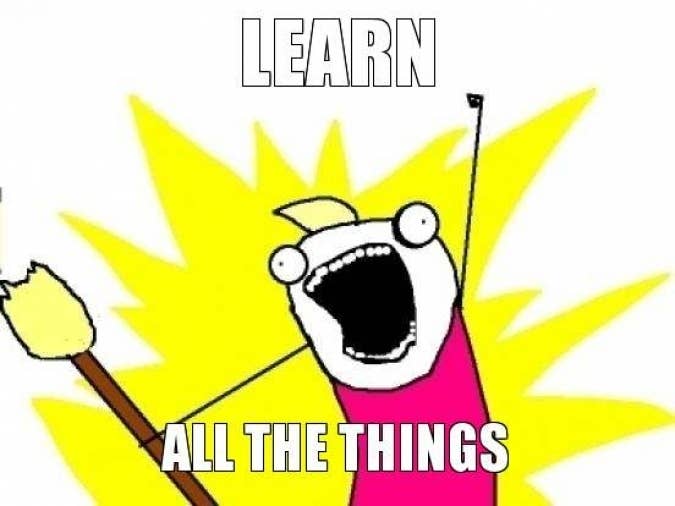 4.
You can't make a decision for the life of you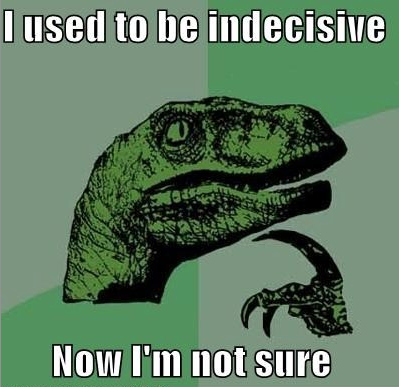 5.
You're quite adaptable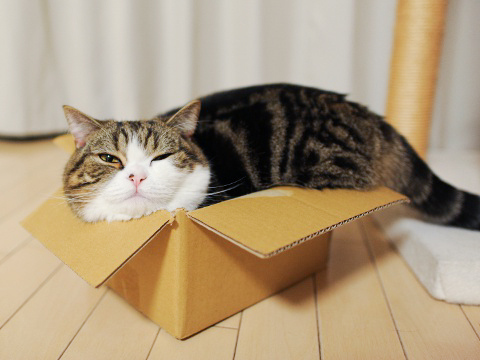 6.
You act like a complete child when around loved ones
7.
You can multitask easily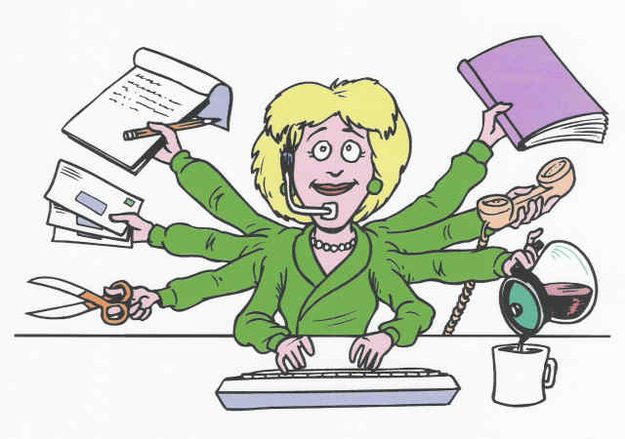 8.
People tell you your enthusiasm is contagious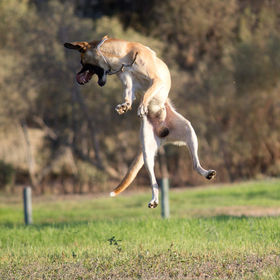 9.
You want to do so many things that you become nervous after realizing you said "yes" to more than you can actually do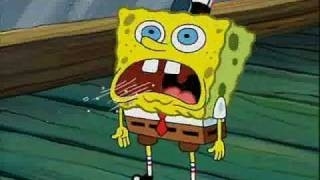 10.
Your wit and intellectual personality make you a real charmer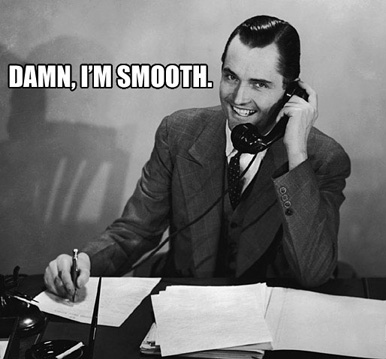 Are you a Gemini or are you close with someone who is? How similar are you/they to these traits?
This post was created by a member of BuzzFeed Community, where anyone can post awesome lists and creations.
Learn more
or
post your buzz!