Turns out you don't get jobs ten seconds after graduating college so, moving back home with your parents is a real thing that happens. I prolonged the inevitability of moving home by taking a full-time nannying job for the summer after graduation. By the time summer was over, I was sick of taking care of someone else's kids and thought I was finally ready to move home.
I've been living at home for just under five months now and it has been a learning curve, let me tell you. I've been keeping track of all the things I've learned and the ways I've changed over these past few months and I figured it was time the world knew.
Can I Go To Bed Yet?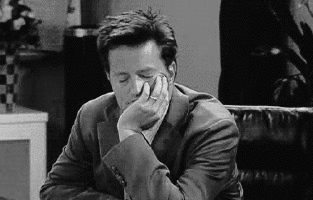 Hi, I'm turning into you.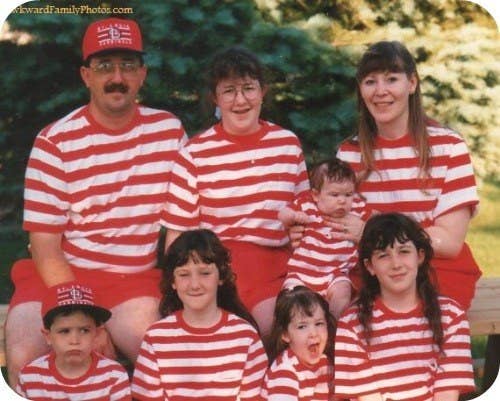 Balanced meals are important.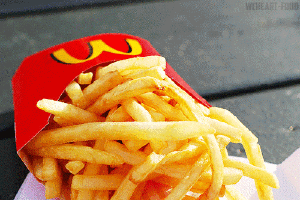 Use it or lose it.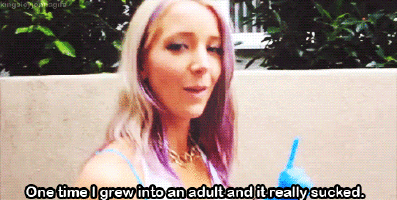 Parents actually know how to spend their money.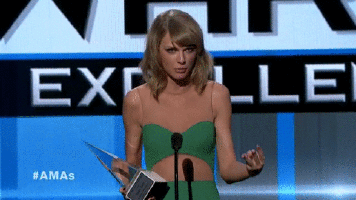 Beyoncé means nothing to these people.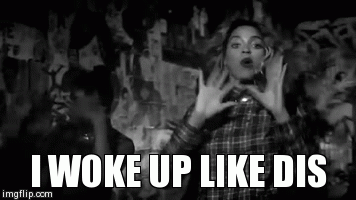 Is this Alzheimers?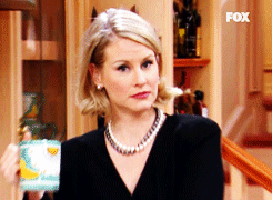 Oh, is that another job I can apply for?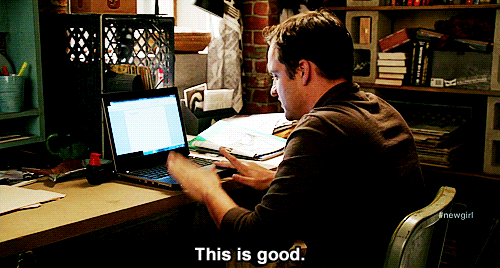 Socially acceptable habits are what again?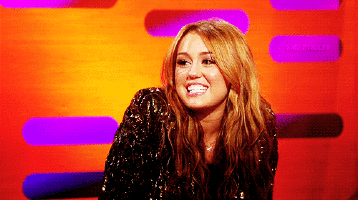 There's no way I'll ever afford any of these fancy things.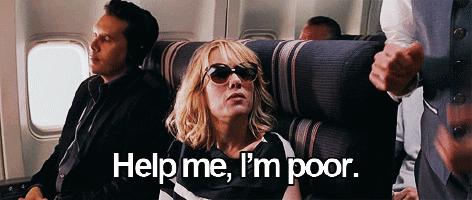 One day I'll move out again but I'll probably still worry about my bones and AD, though.
Moving back to the nest-- it's a wild ride, man.
This post was created by a member of BuzzFeed Community, where anyone can post awesome lists and creations.
Learn more
or
post your buzz!