You can command respect without asking.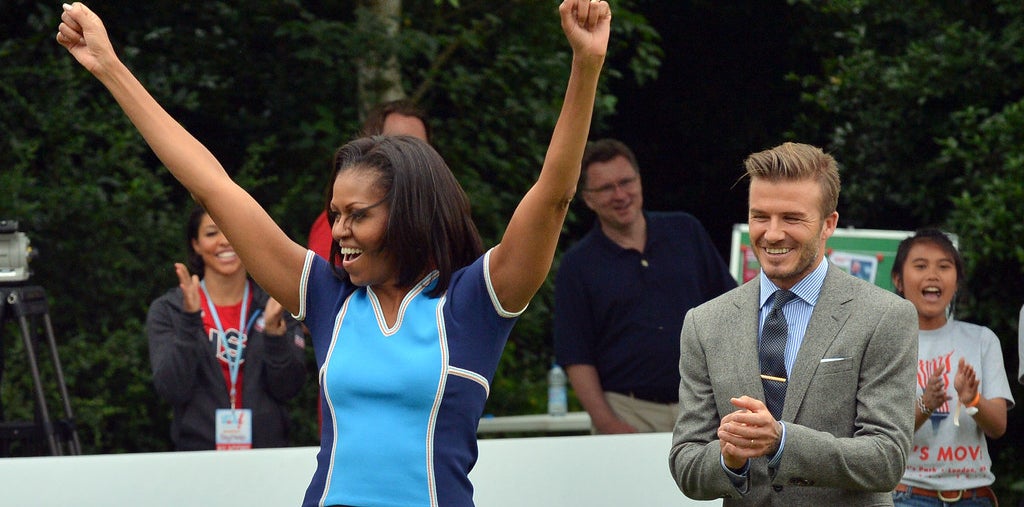 Certain things just come easier.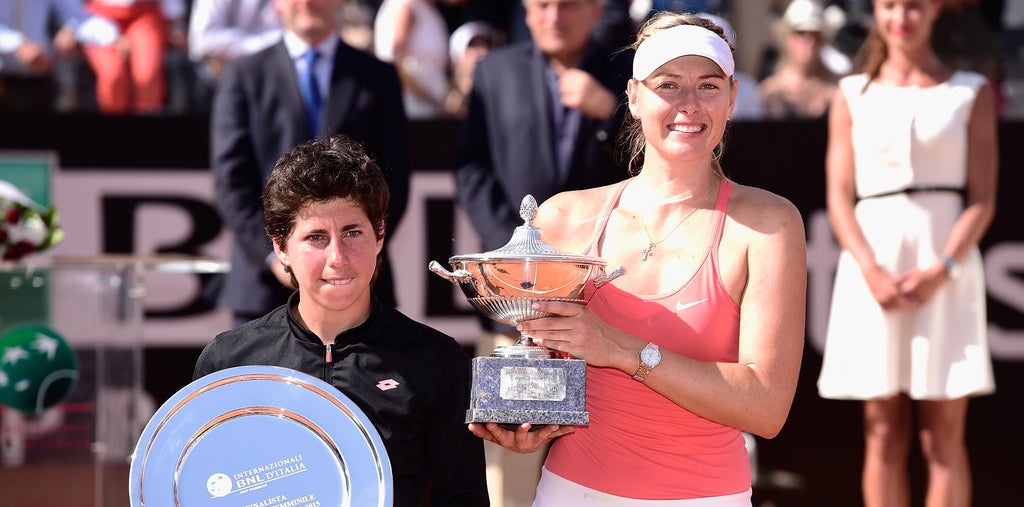 But sometimes, the questions get old.
"How tall ARE you?"
"Do you ever date guys who are shorter than you?"
MTV Style / Via mtvstyle.tumblr.com
Never gotten that one before...
So, tell us. What are the most annoying things you hear for being a tall woman?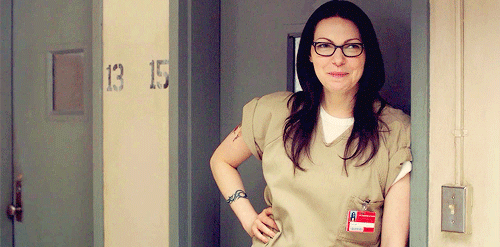 Submit your story in the comments below and you might be featured in a BuzzFeed post!