Alfred Enoch is a half-brazilian actor. His father is british, and his mother, Balbina Gutierrez, is brazilian. Alfred is fluent in Portuguese and has also lived in Bahia, Brazil.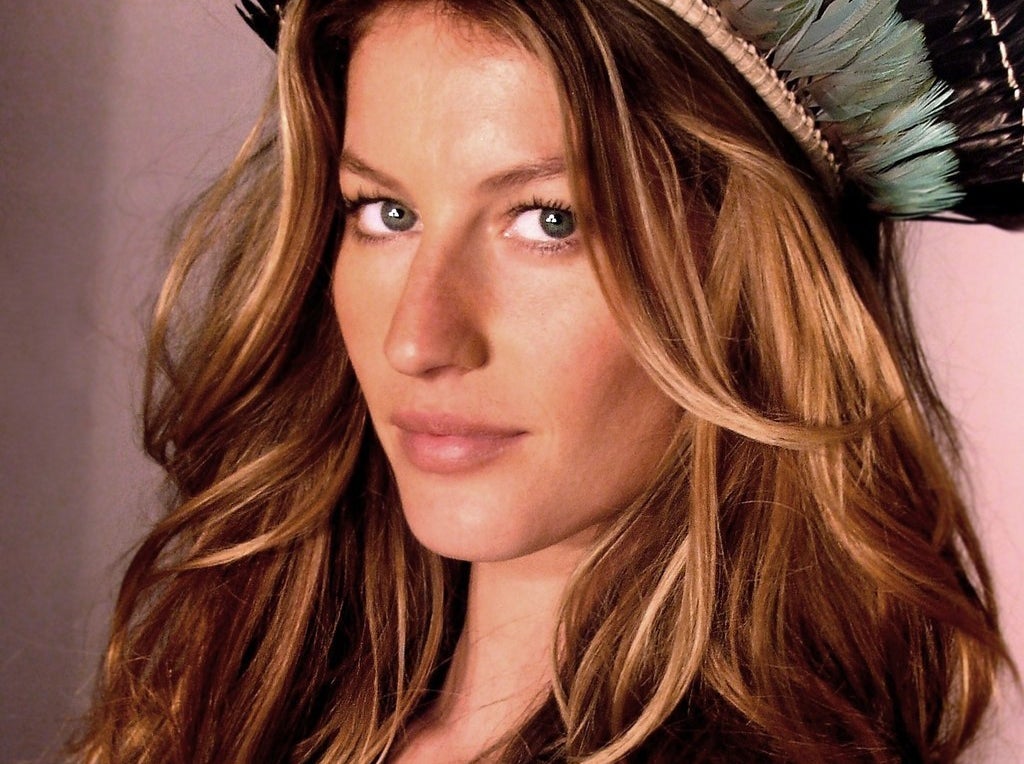 Gisele Bündchen is a supermodel who was born in a German family on Brazil. Her career started when she was 14 and now she is a reference all over the world.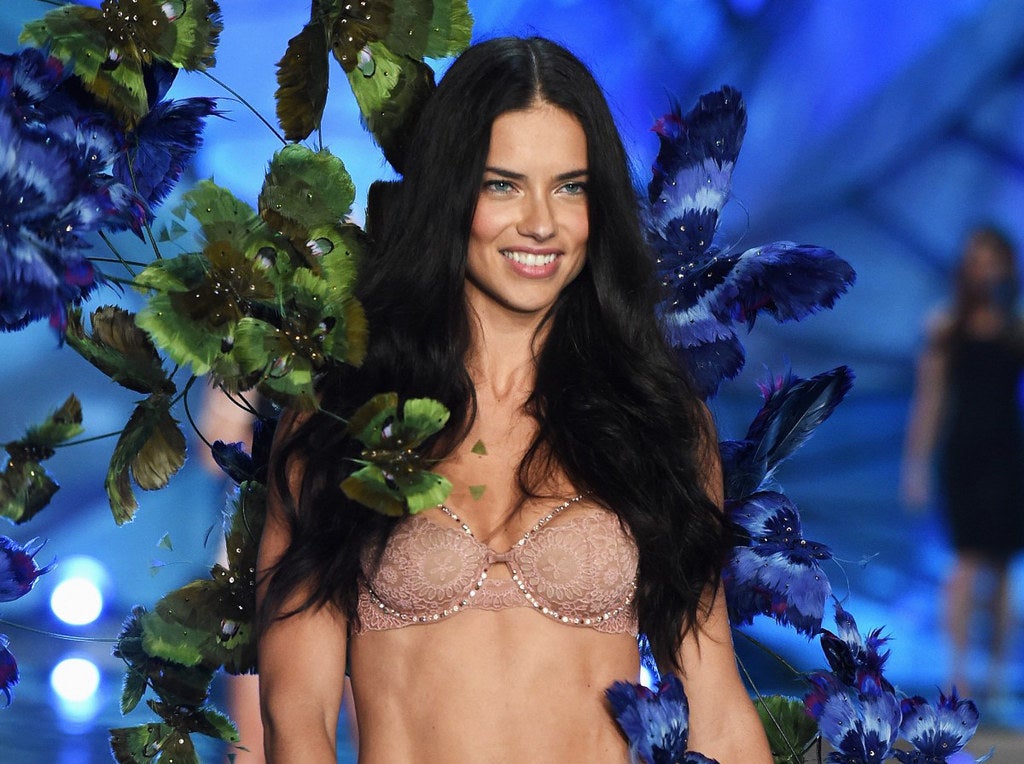 Adriana Lima was born in a poor neighborhood of Brazil. Her career started when she was discoverded by an agency model at the age of 15. Now, she is successful model and actress. Adriana speaks Portuguese, English, Spanish and Italian.
Kaya Scodelario is a half-brazilian actress. Her mother is from Brazil and her father is british. Kaya is known for her parts as Teresa on "The Maze Runner" and Effy on "Skins UK". She has lived in Brazil for a couple of years and is fluent in Portuguese.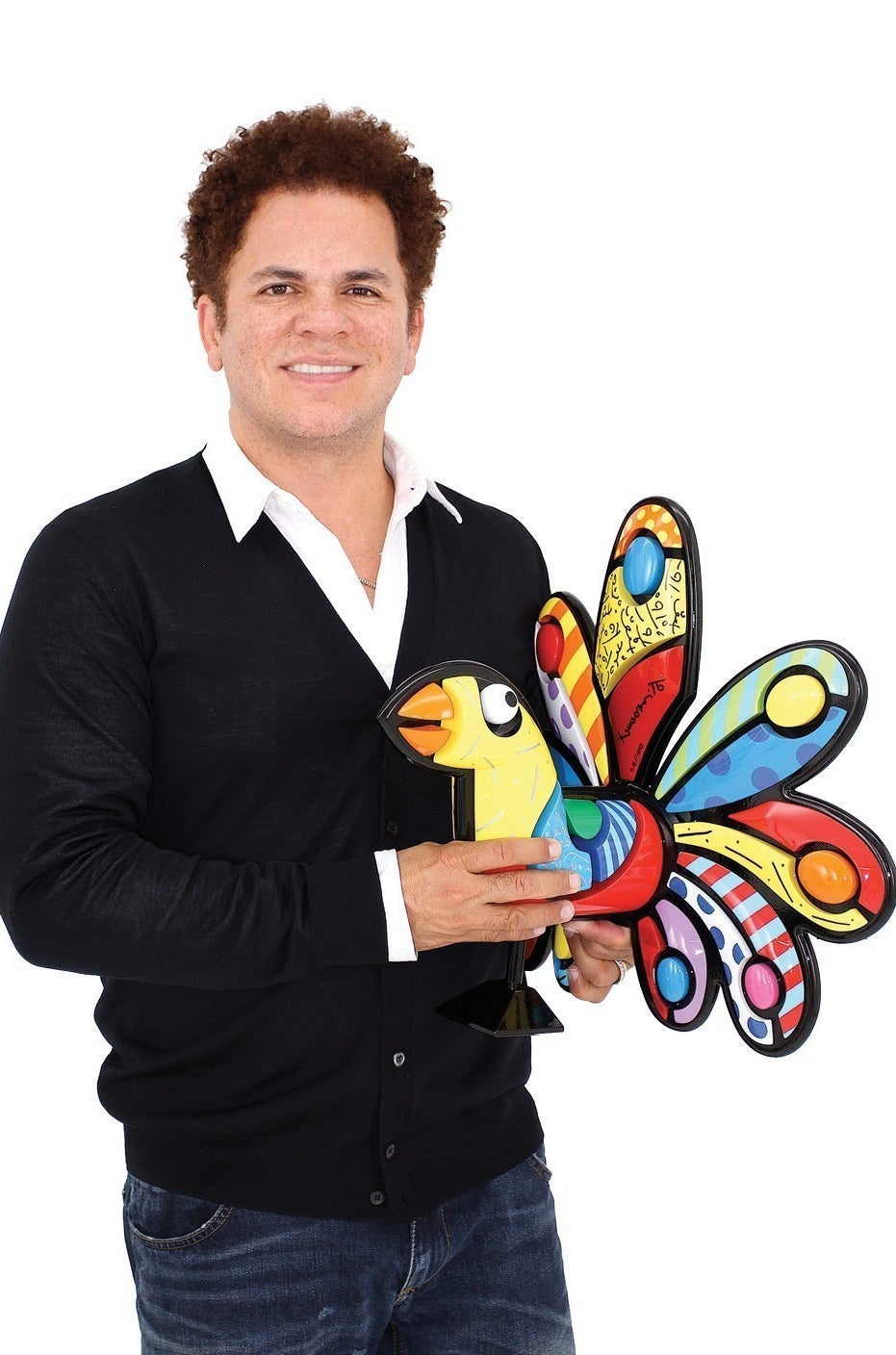 Romero Britto is a brazilian neo-pop artist, painter, serigrapher, and sculptor. He moved to Miami as a opportunity to grow in his career in 1989. Now he is a international reference for cubism, pop art and graffiti painting.