K-pop's beloved kings of summer, Astro, returned with their long-awaited third full album, Drive to the Starry Road.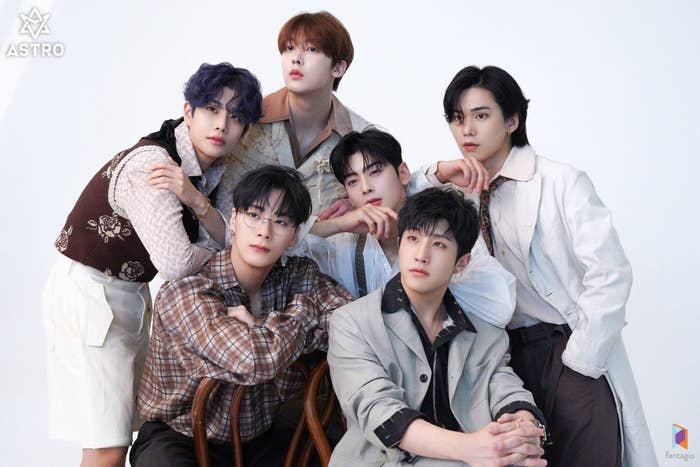 To celebrate, we invited Moon Bin, Jinjin, Eun-Woo, Rocky, and San-ha to take a BuzzFeed quiz to find out which Astro member they ~actually~ are!
So who is secretly besties with Shawn Mendes, which member identifies as "Crazy Sexy Cool," and how many Jinjins are actually in the group? Watch below to find out!