Esta era Natalia Ponce de León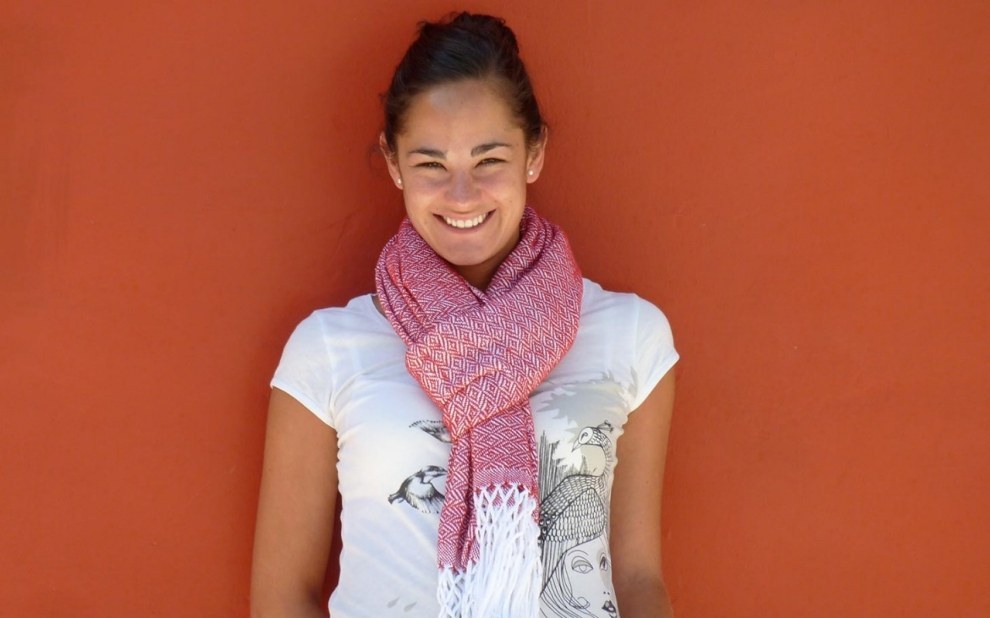 El 27 de Marzo de 2014, Natalia Ponce de León fue a visitar a su mamá. Almorzó con ella y luego esperaba pasar una tarde de jueves con su familia. El portero del edificio en el lujoso barrio de Santa Bárbara en Bogotá llamó al apartamento. Alguien buscaba a Natalia. Era un hombre de la misma edad que Natalia, 33 años. Su nombre era Jonathan Vega. Hasta el 27 de Marzo de 2014, ese sería el nombre de un viejo amigo. El de un vecino de la infancia. Después de ese día, sería el del maniático que atacó a Natalia con ácido.
Esta es Natalia Ponce de León.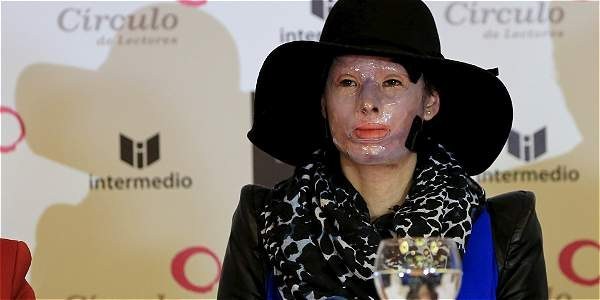 El ácido con el que atacaron a Natalia se llama ácido sulfúrico. Es tan destructivo que no sólo quema la piel, sino que destruye tu ropa y en el peor de los casos, hace que se adhiera a tu piel ya quemada. Natalia sobrevivió un ataque por parte de un maniático. Decir que su vida cambió para siempre se queda corto. Lo que Natalia decidió hacer con su vida después del ataque muestra que es más fuerte que cualquiera de nosotros.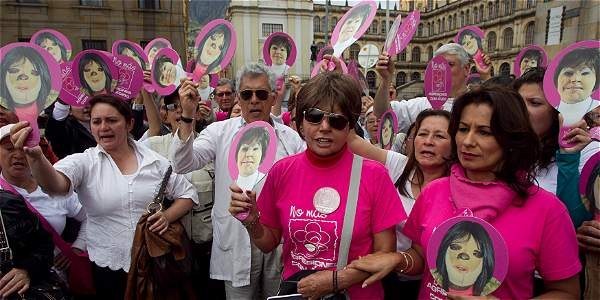 Natalia es una chica de una buena familia, y por eso su caso fue tan notorio e importante en el país. Todos los periódicos y programas de noticias lo cubrieron. ¡Hubo manifestaciones en las calles! Pero Natalia estaba preocupada por los casos de las mujeres cuyas historias no aparecen en las noticias. Después de su ataque, y de 16 cirugías (y todavía faltan más), Natalia decidió fundar que su caso no es el único. Natalia está en el proceso de crear una fundación para ayudar a otras víctimas de ataques con ácido.
Los ataques con ácido se están haciendo cada vez más comunes en Colombia. Este año van más de cien casos registrados. El caso de Natalia habría destruido a cualquier otra persona, pero no a Natalia. ¡Con su nueva voz, Natalia está promoviendo una ley en el Congreso de Colombia para que los atacantes con ácido vayan directo a la cárcel!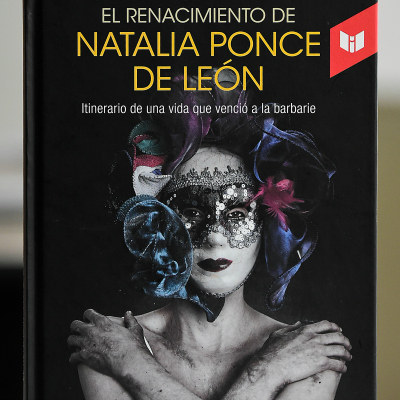 Lo que debía destruir a Natalia, la convirtió en una guerrera. Natalia es un héroe y debemos celebrarla. ¡Si quieres saber más de ella, lee su libro: El renacimiento de Natalia Ponce de León!
This post was created by a member of BuzzFeed Community, where anyone can post awesome lists and creations.
Learn more
or
post your buzz!