Your​ ​Taste​ ​In​ ​Coffee​ ​Will​ ​Reveal​ ​Your​ ​Taste​ ​In​ ​Music
You got:

You love to dance and listen to reggaeton!
Your morning cafecito always gives you energy to move your body in ways that no one can explain. You love explosive rhythms and wild lyrics that make your abuelita go "¡ay Dios mío!"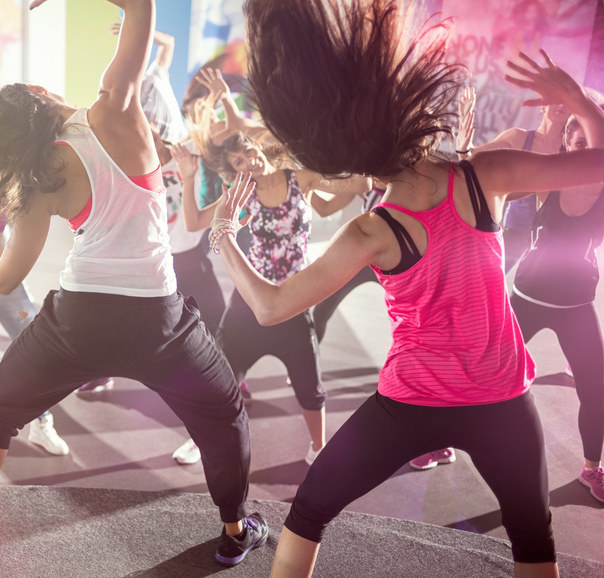 You got:

You're a master of head-banging with hard rock!
When the drummer of your favorite band loses control, there's no way you can keep your head in an upright position — the head-banging starts automatically! Your mom used to take out her chancla when you played records in your room 'cause the ruidazo was just too much.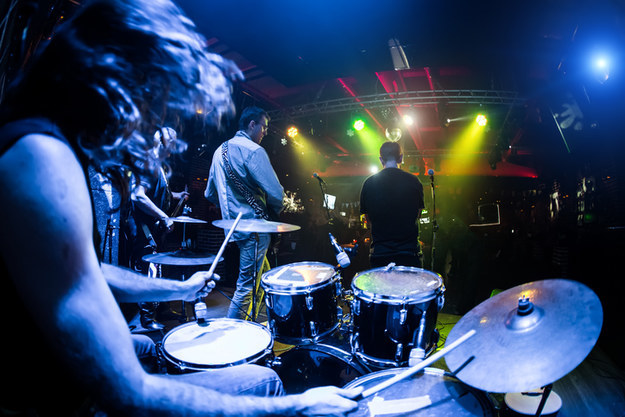 You got:

Your caderas go crazy with cumbia!
When a cumbia plays, you will find a partner immediately (no matter who) and start to move your caderitas side by side. You love it when people are good at doing vueltas because you know that a good cumbia can only be enjoyed with a decent dance!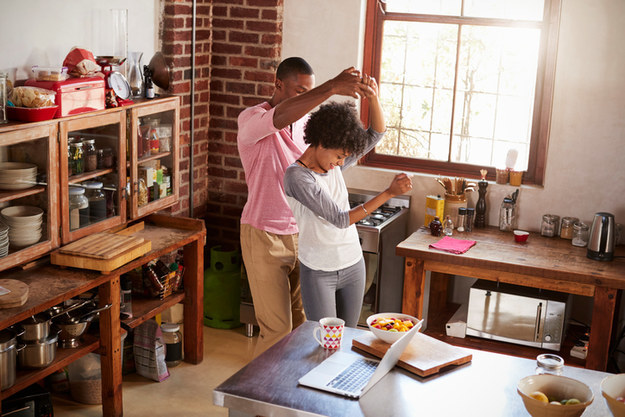 You got:

You love to sing and dance to pop music!
Your soul is pop from the inside to the outside! You used to practice choreographies in front of the mirror and could never leave your casita without the latest pop hits. Your sister and you did the best duette when you listened to music in the car!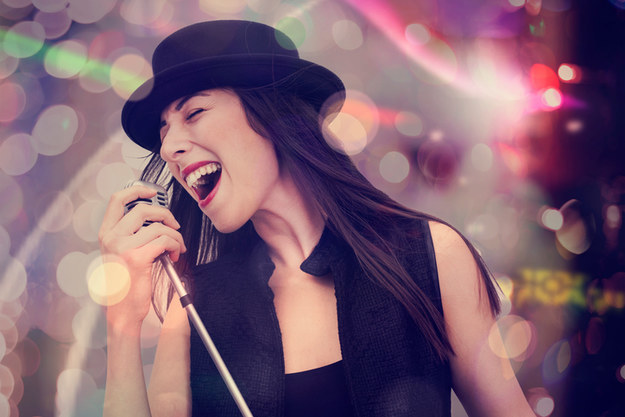 You got:

You love to sit and listen to classical music!
There is no better plan than sitting on a cozy sofa, having a freshly brewed cafecito, and listening to a piece of classical music. Some say you have an old soul, but the truth is you're in contact with your most sensitive side. (That's why telenovelas always made you cry.)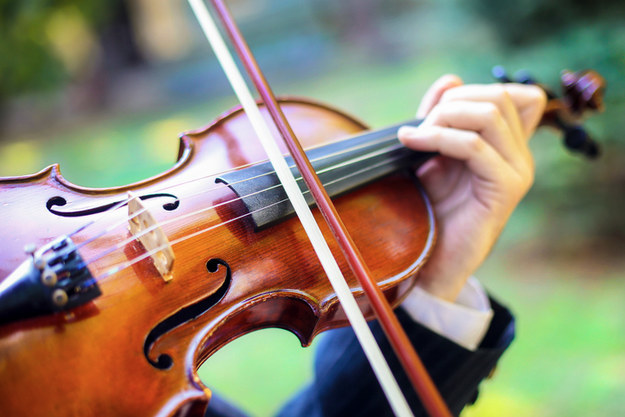 You got:

You loooooove bachata!
Nothing's better than dancing pegadito with your crush...or is there? And bachata is always your best ally when it comes to this. The soft tones and sweet voices that this music has resonate with your personality: You're sweet yet assertive in everything you do!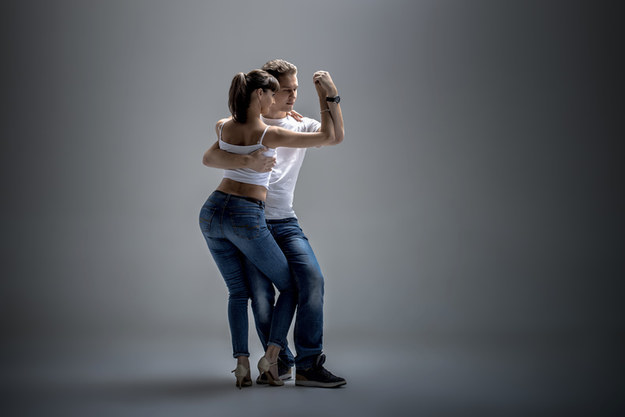 ¡Ay ay ay! Have a cup of delicioso Café Bustelo and let your favorite music play all day.
All images are from Getty Images.