Make A Cup Of Cafecito And We'll Tell You What City You Belong In
¿Siempre andas con prisa? If you were also good at sprinting from your mom when you were in trouble, New York is for you! You'll find a small but cozy apartment to guard aaaall your stuff and will meet new people from all over the world in every single corner. You'll master the art of drinking a refreshing cup of cafecito while balancing in the subway. iUn buen truco que aprender!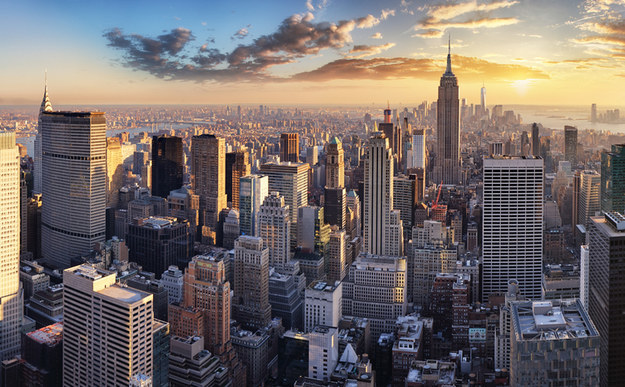 Si le enseñaste a tu abuelita a usar emojis, San Francisco is the city you belong in! Throw your old cell phone away 'cause now you'll need to be up to date with the latest tech trends. Get ready because "Mijito, ¿cómo le hago para revivir mi cell phone?" are words you're going to hear often from now on.
Saboooooor latino! Welcome to Miami: the city you actually belong in. If you're all about you and your pals having the most bomb nights then you should pack your bags and head to Florida. Forget about heavy jackets because the sun is about to become your BFF. iA jugar dominó todas las tardes tomando un delicioso cafecito con tus amigos!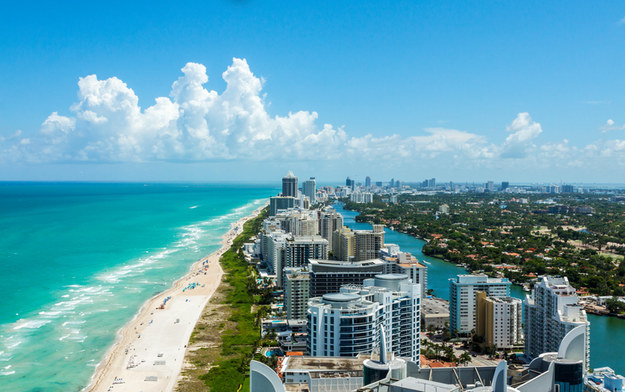 Si buscas alegrar tus oídos, Austin es para ti. This place will teach you that even if the loves of your life are cumbias and bachatas, there will always be space in your musical heart for new and unknown genres. Head to your local coffee spot and take your vinyls with you; your new neighbors are waiting to play and talk about some jams while you drink a cafecito.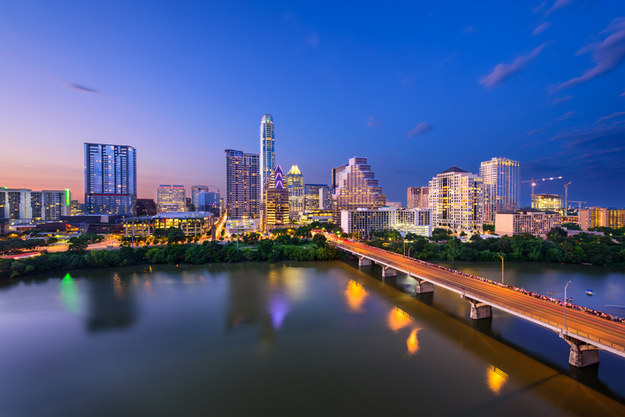 ¿No te importa tantito frío y te encanta estar despeinado? Chicago is for you! Binge-watch your favorite shows with a steaming cup of cafecito in your hand and a little of foamy cream on top. If you're all about trying new hairdos every day this city is right for you. You'll have to try a new one every time the wind blows your hairdo away!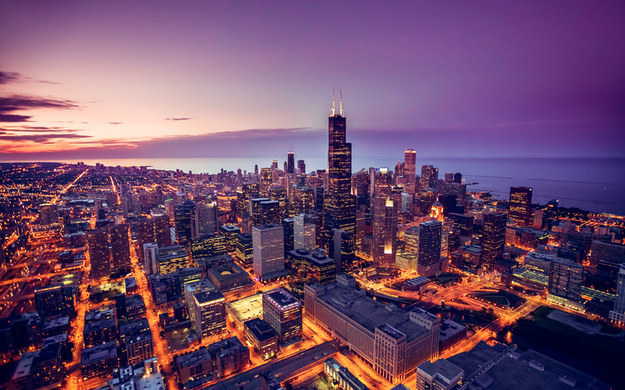 ¡Búscale casa a tu alma orgánica en Portland! We know you're reaaaally into foraging your own mushrooms to cook a soup and that nothing tastes better than a freshly dripped cafecito every morning. If you have a hippie lifestyle but still can't leave the perks of an urban forest then don't think about it twice and head to Oregon!