1.
You do everything together.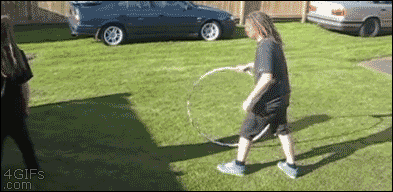 2.
When you first greet each other, it's a whole thing.
3.
You have family meals at least once a week.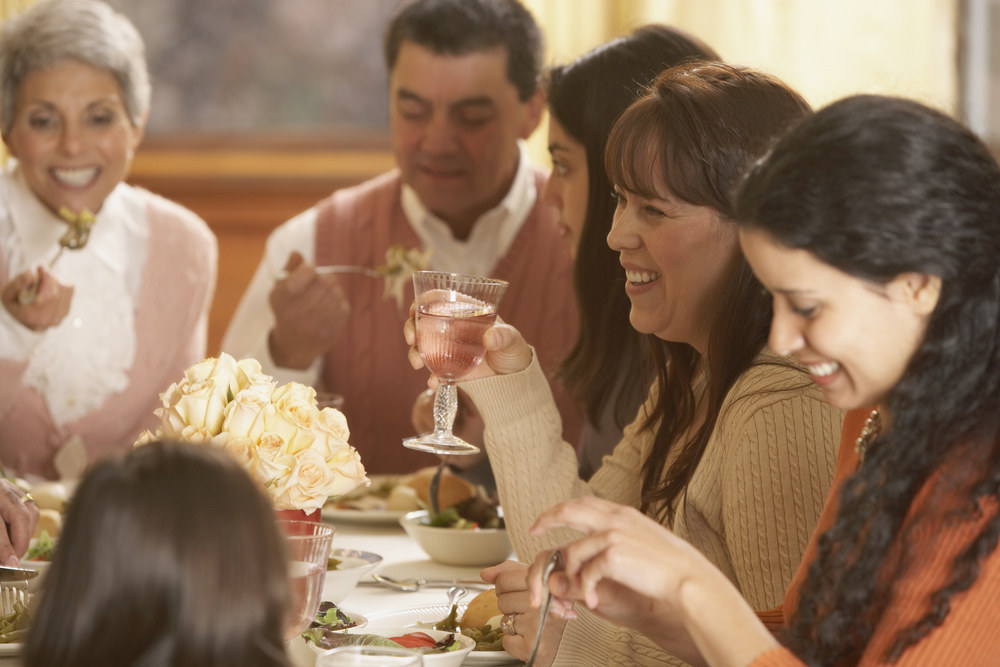 4.
You know how each and every person takes their coffee.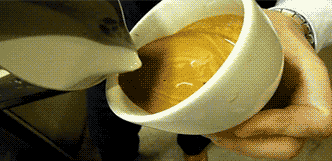 5.
Sometimes you don't even need words to communicate.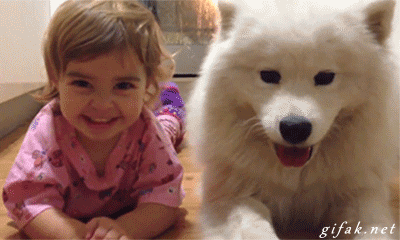 6.
Nobody can keep a secret.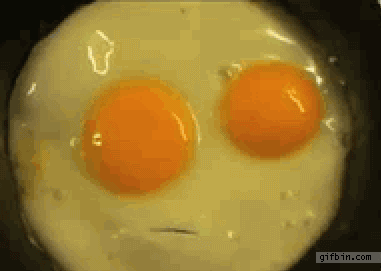 7.
If they don't approve of who you're dating, then something's wrong...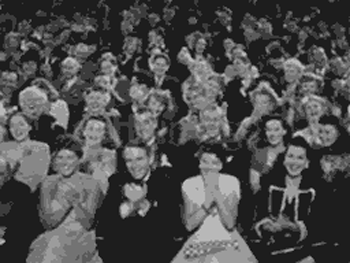 8.
They'll defend you tooth and nail.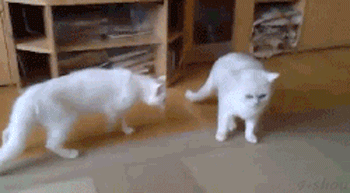 9.
Your secret handshake has been passed down for generations.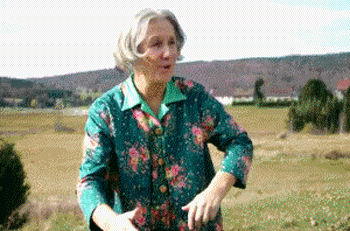 10.
You have weird inside jokes that nobody else understands.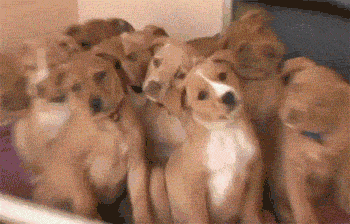 11.
You've had an ongoing group chat since 2009.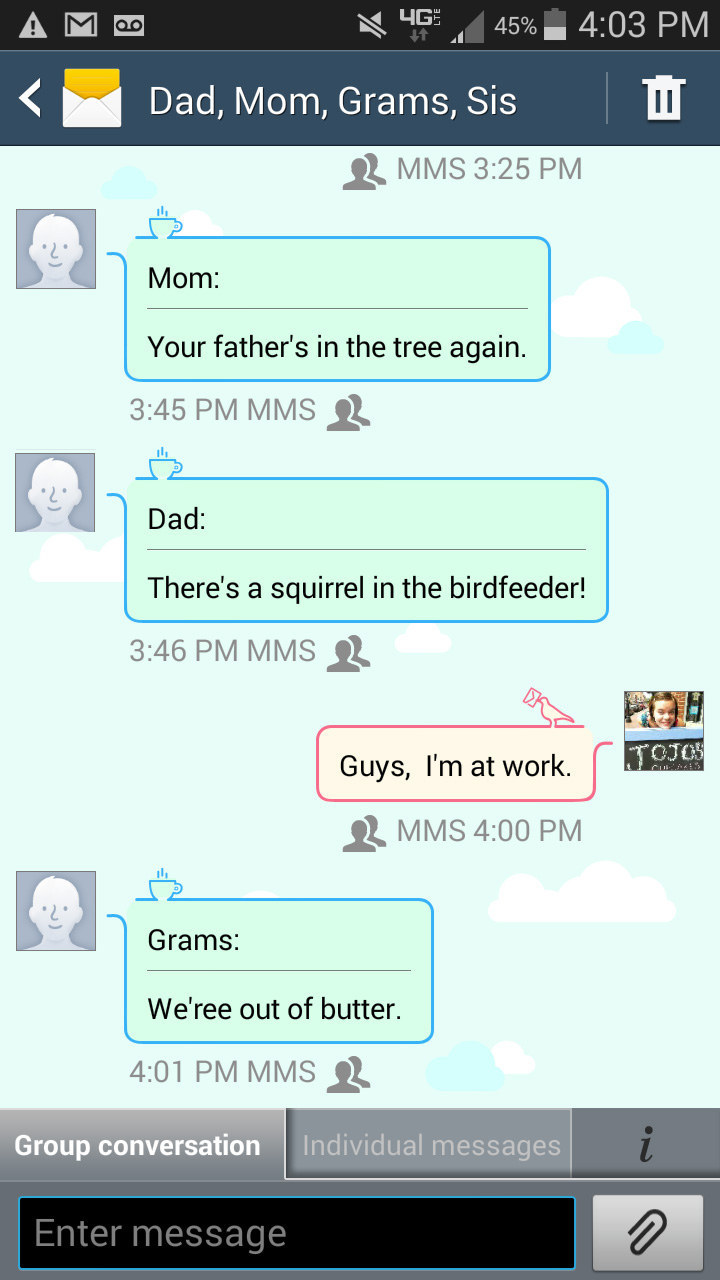 12.
Family Game Night does not mess around.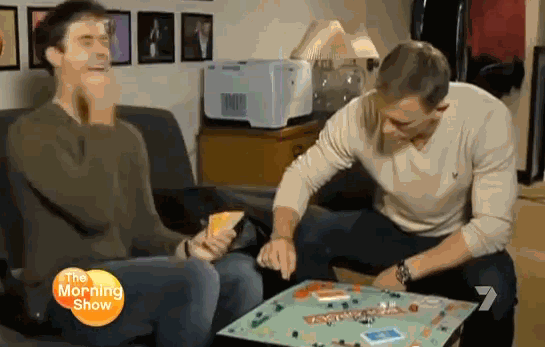 And usually ends with some variation of this: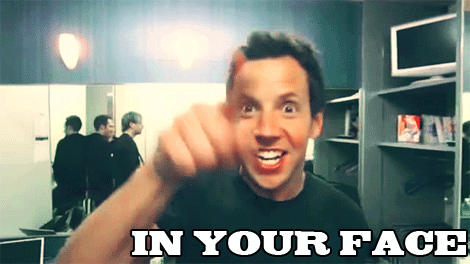 13.
Family events are photographed with a paparazzi-like fervor.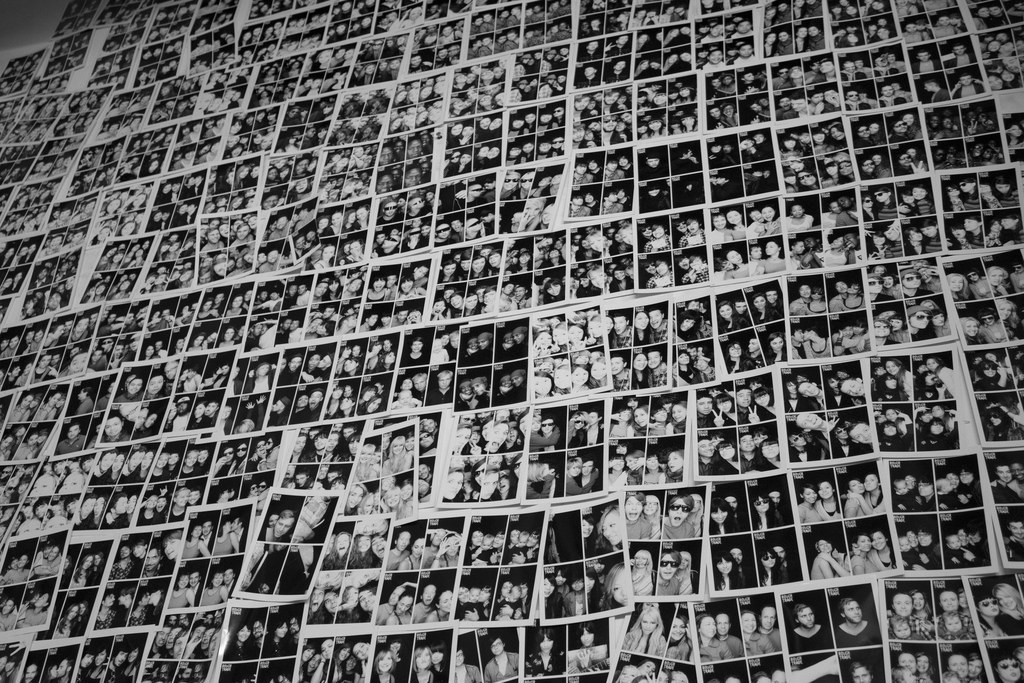 14.
And vacations are marked off years in advance.

15.
Sometimes it feels like you are of one mind.

16.
And no matter what, they always have your back!