Fun Fact: Gordon Ramsay can make a dish as well as he can make a sick diss on TV.
Like, look at these scallops. Can't you just hear him pontificating over the pan as he aims to get the perfect crisp and finish?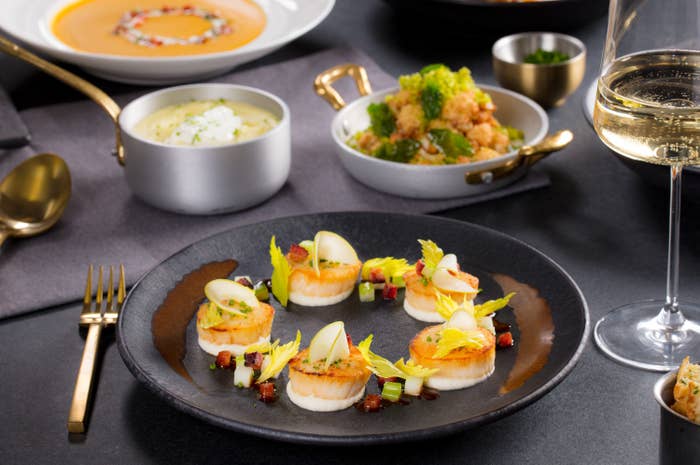 And while he may have made a name for himself with iconic roasts like: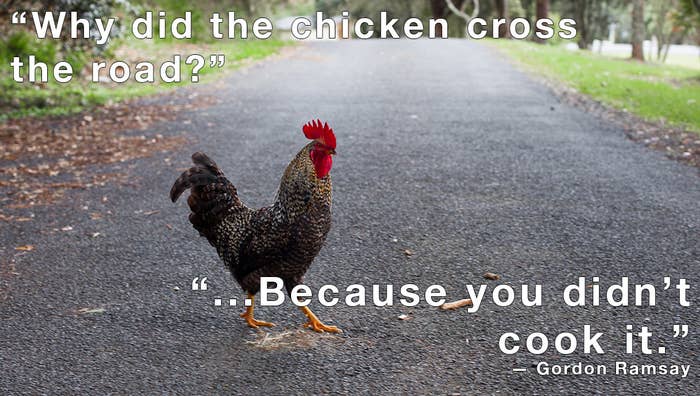 He's also been busy opening a Hell's Kitchen restaurant at Caesars Palace in Las Vegas.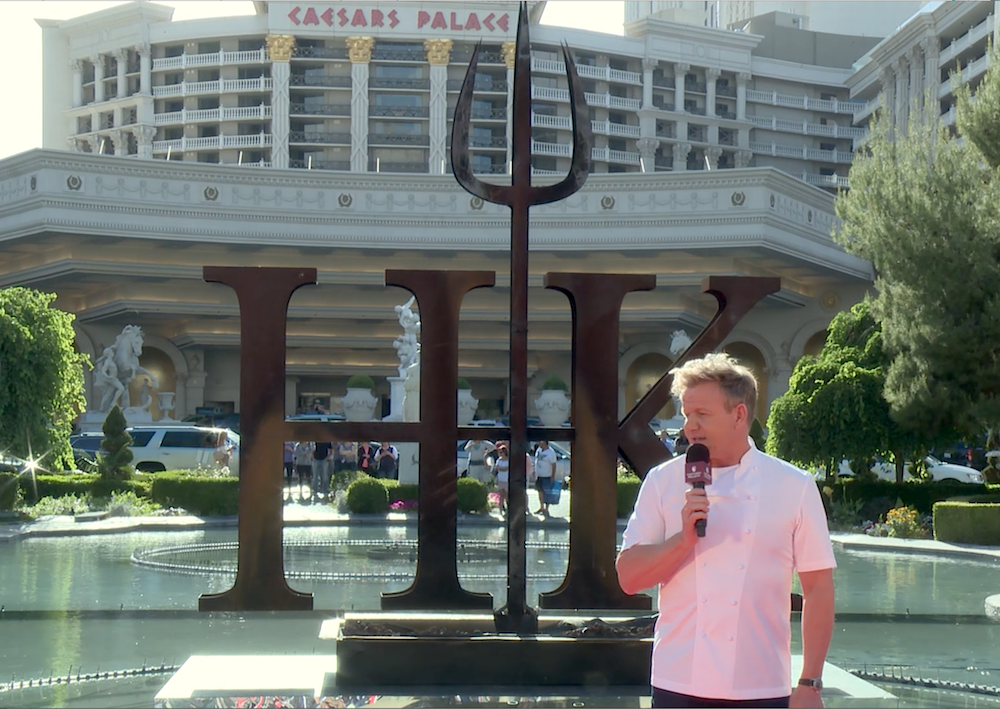 Which means you can now feel like you're part of an IRL dinner service challenge inside of the actual Hell's Kitchen.
The kitchen is open and split between Team Blue and Team Red.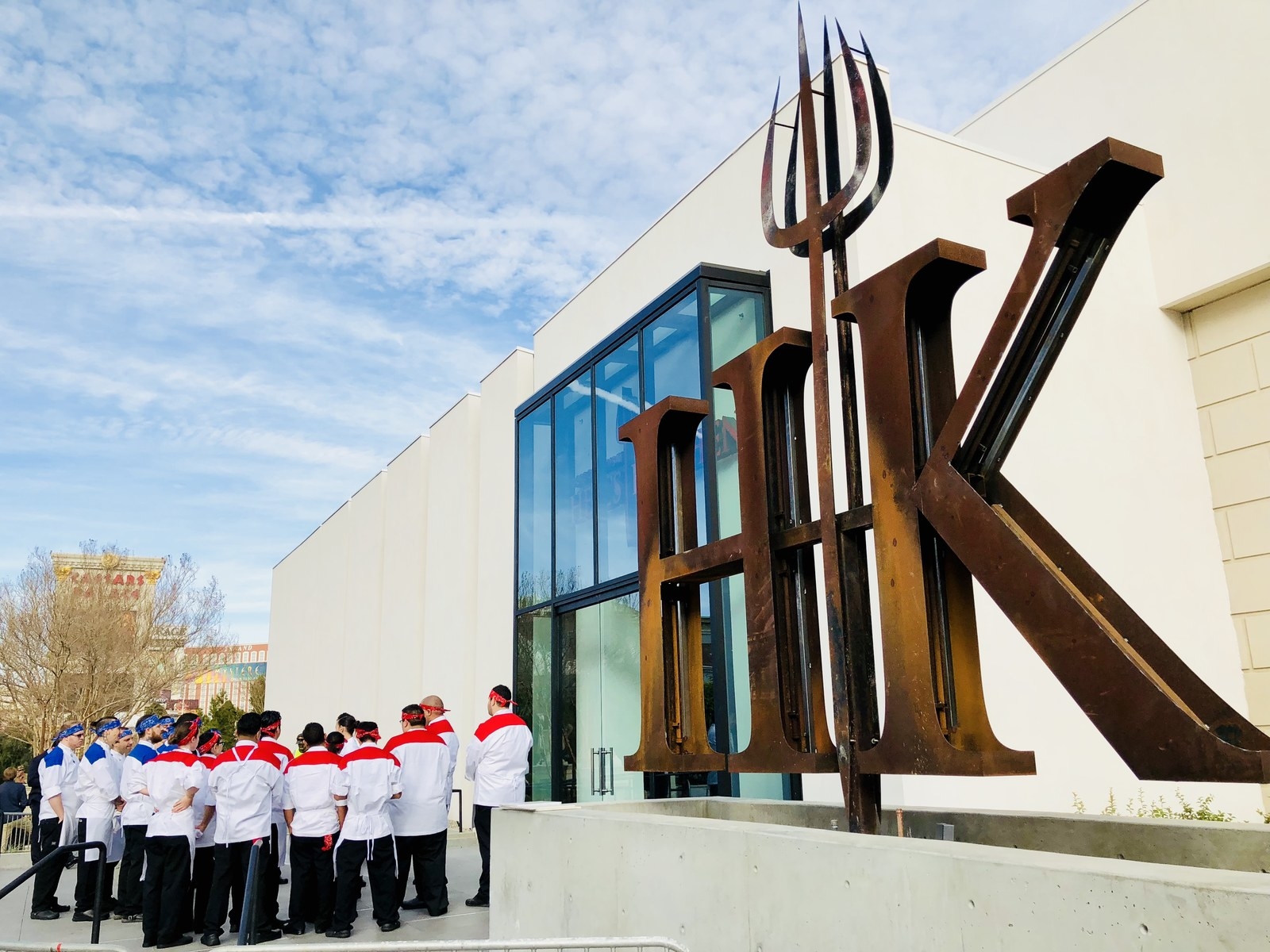 Which means you'll get to hear cooks compete to deliver your order in time, shouting back responses like...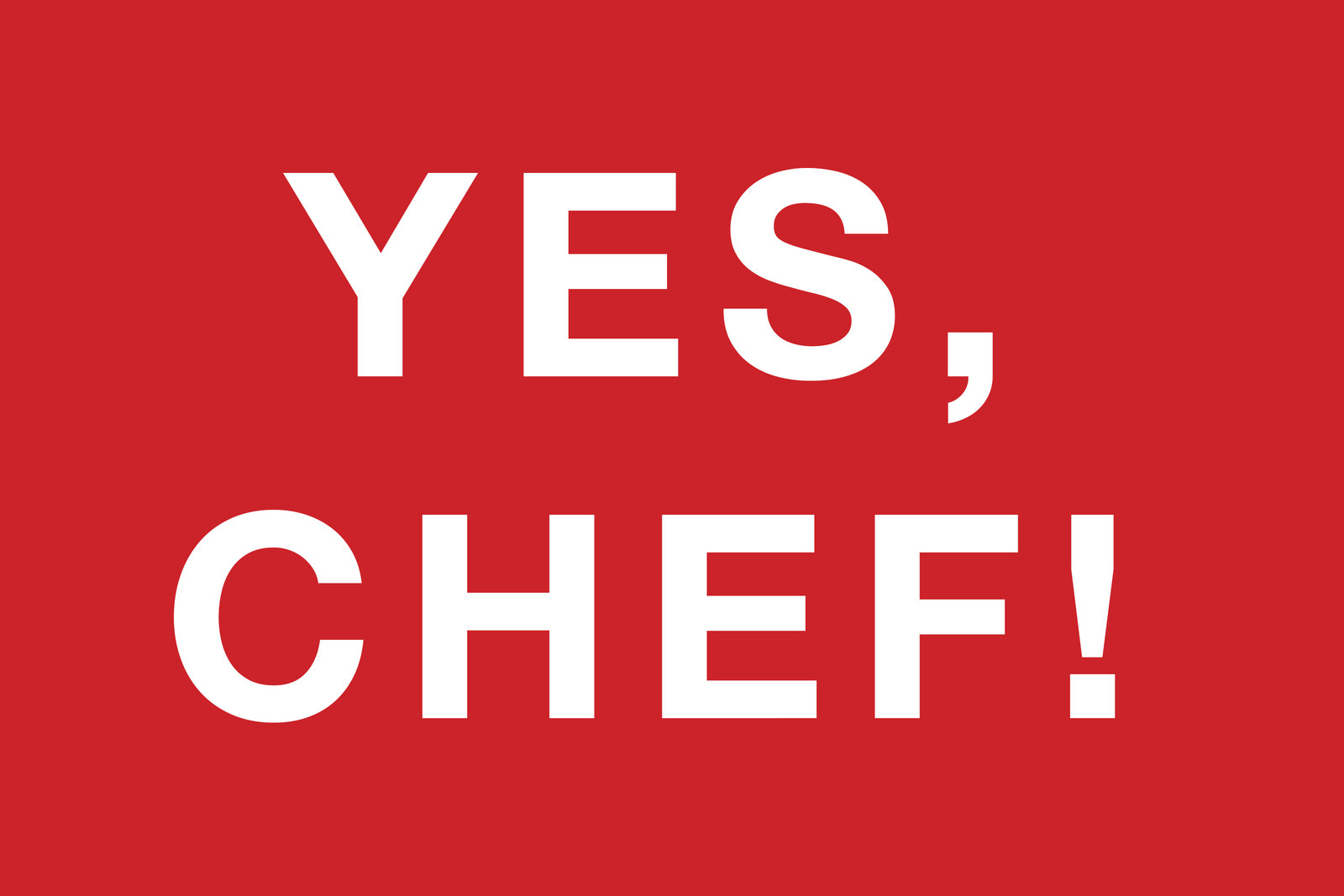 And the menu will feature signature items from the show like the mouthwatering beef Wellington.
Even better, you'll be able to order dishes as they're featured on the show!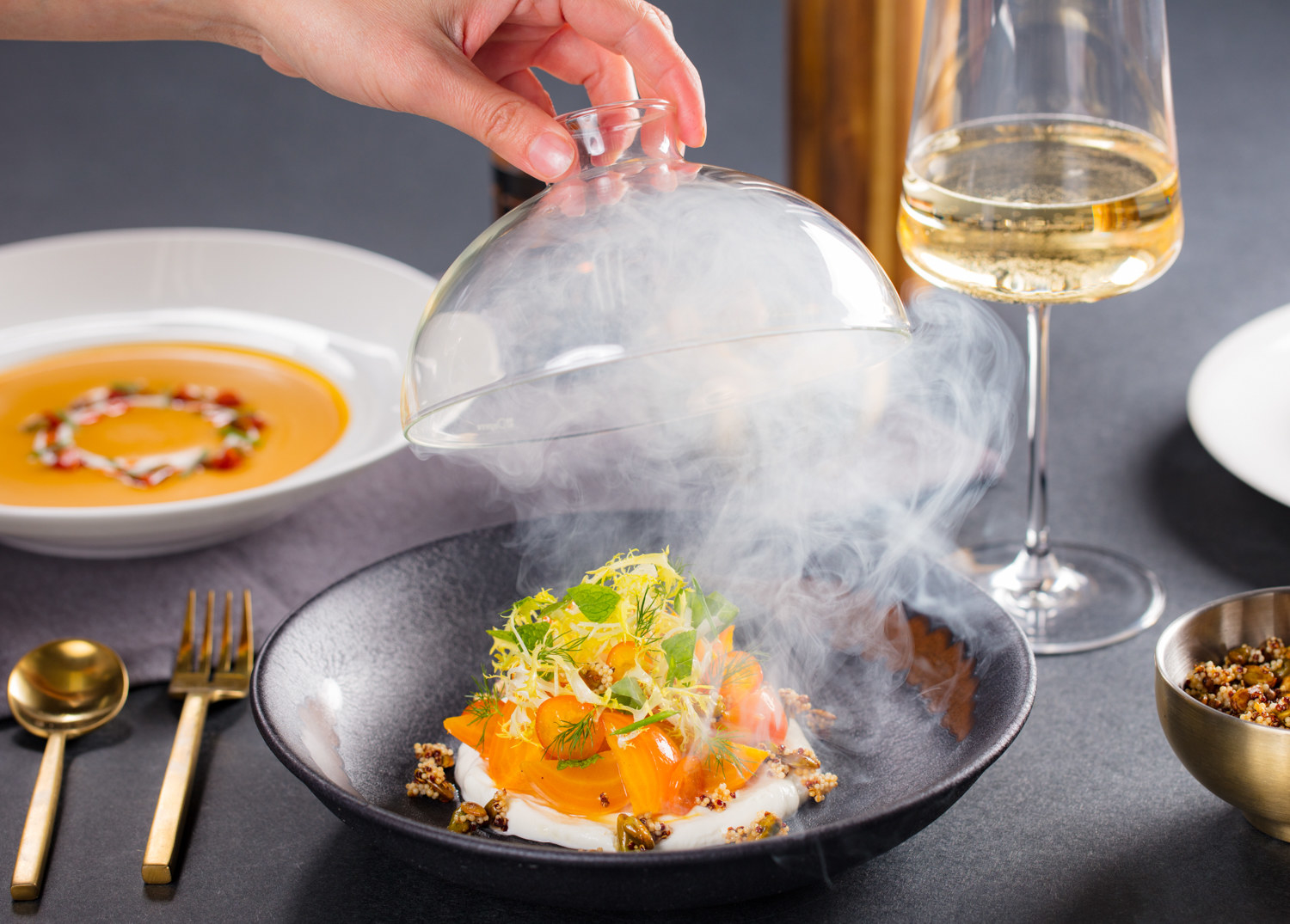 The picture-perfect dishes are made even better with one of Hell's Kitchen's signature cocktails.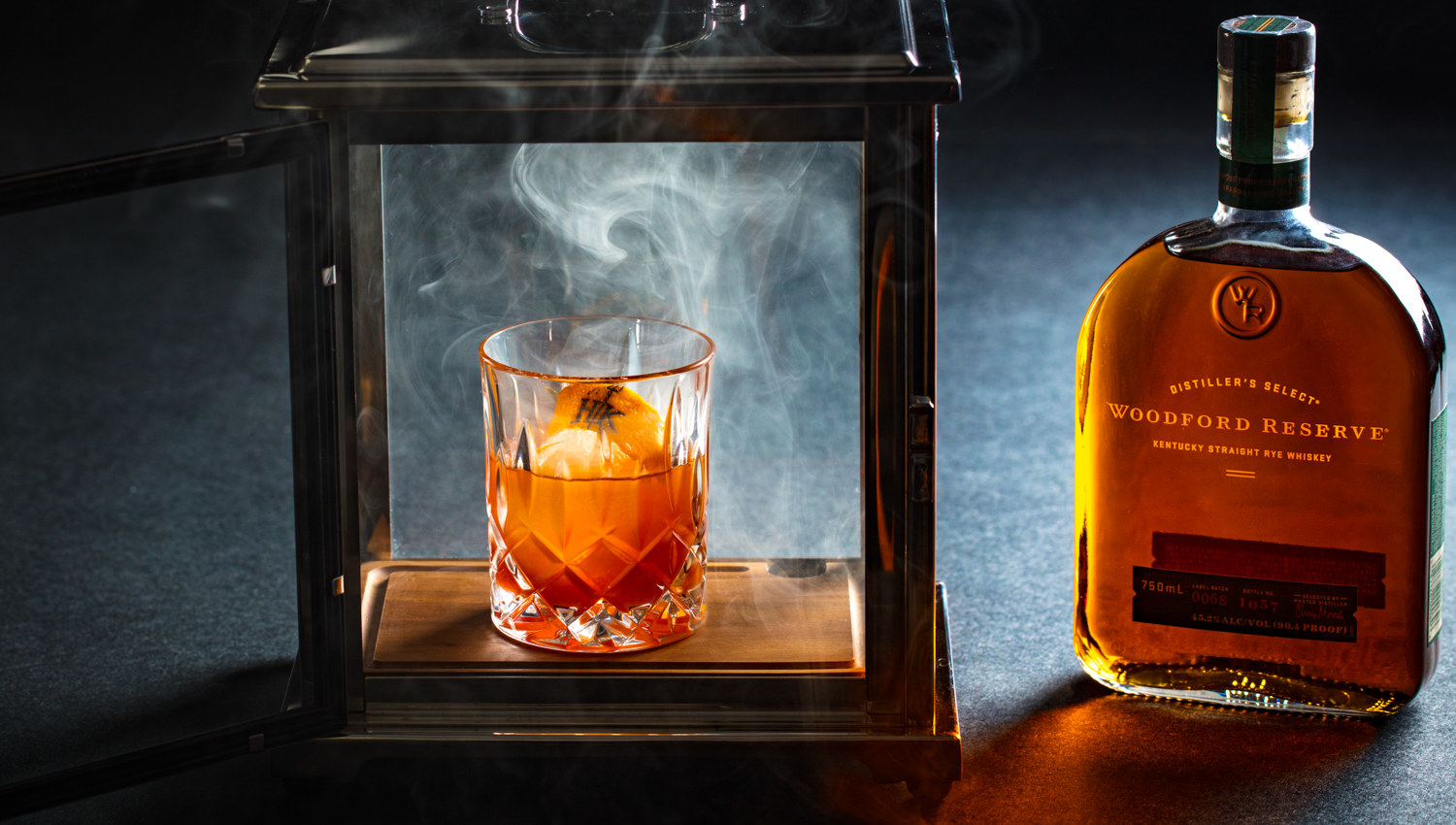 And all of the food prepared will be led by the Head Chef, who will be crowned after winning Season 17 of Hell's Kitchen.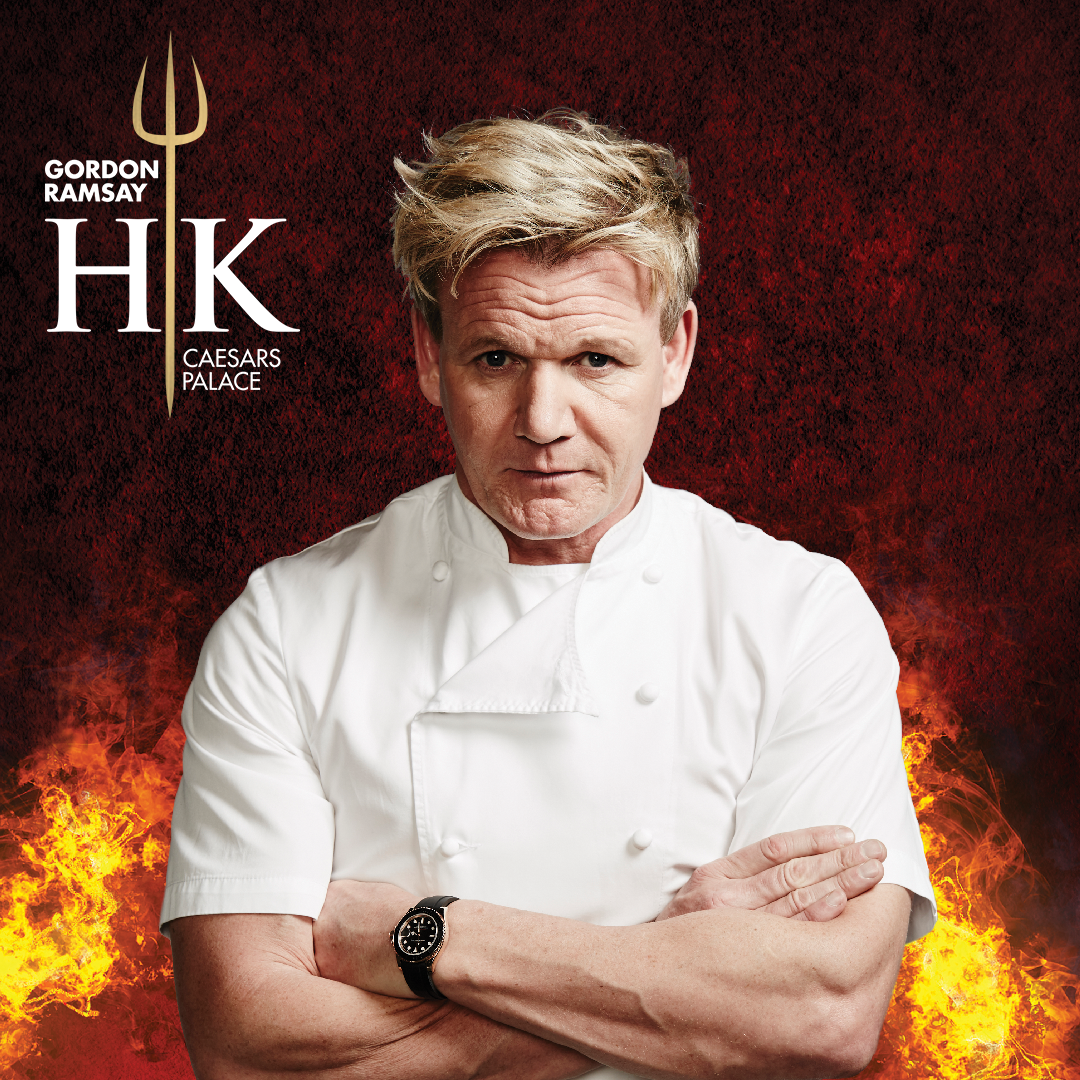 Gordon has already had lots of success with his Pub & Grill at Caesars Palace.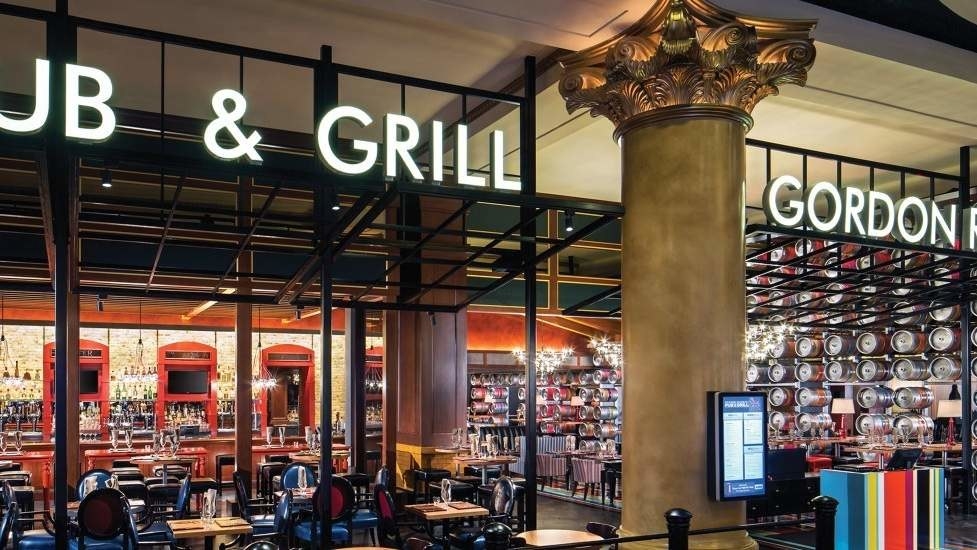 So when you're greeted outside by his name, you'll know you're in for the same sort of exceptional quality he pushes all of his chefs to achieve.
And! Once you're done feasting in Hell's Kitchen, sing your heart out at one of their shows, like Céline.
Or dance the night away at their massive nightclub, OMNIA, that has lights that are on a whole other level.
Then finish off the night with a room that is as extra as you are, like the Grecian Villa.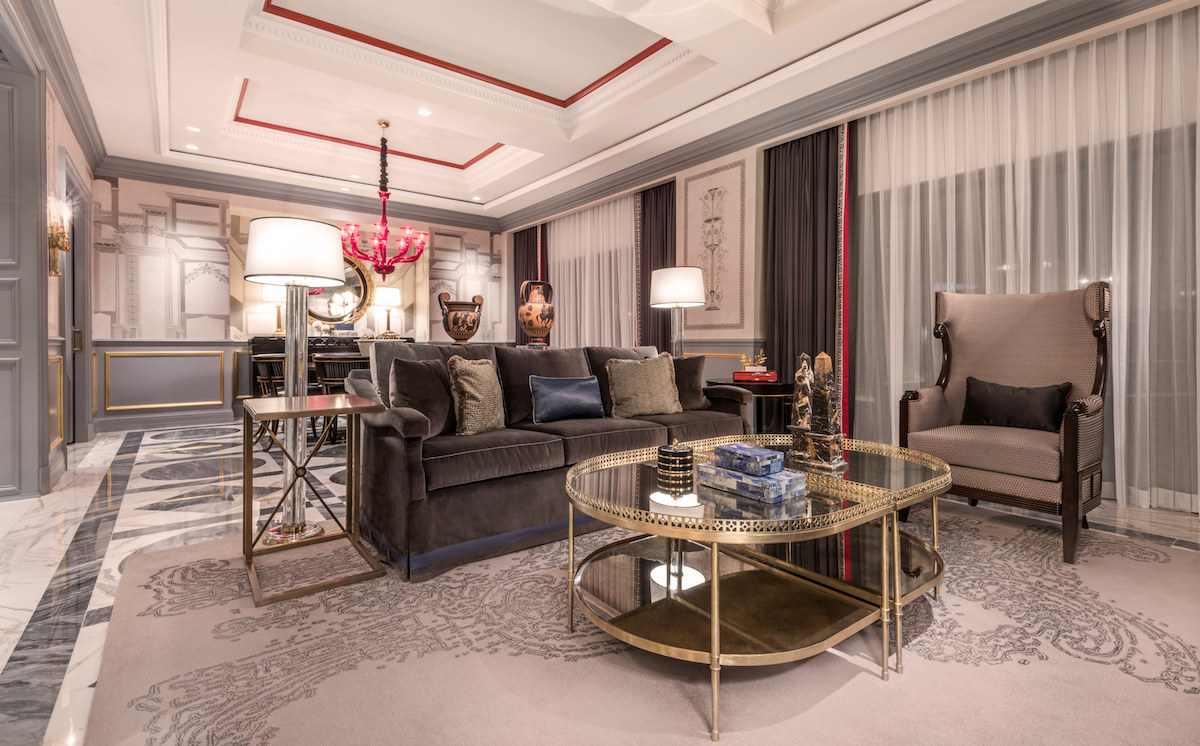 All images courtesy of Caesars Palace unless otherwise noted.